AI- Powered Tools to Unleash Your Imagination
Test to Speech

AI Art Generator

Watermark Remover

Background Remover

Online Voice Changer Bring Your Content to Life with TopMedi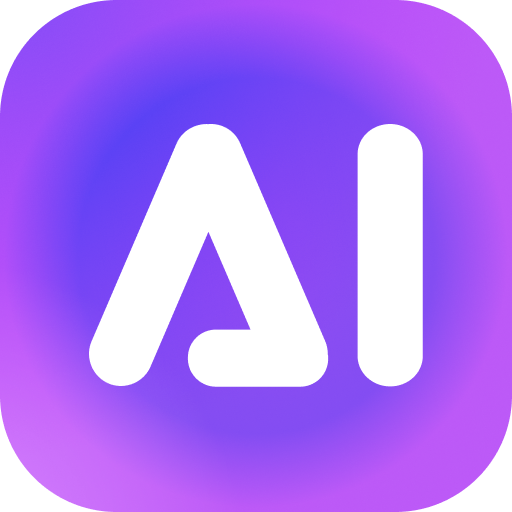 From automated video editing and smart image recognition to natural text to speech conversion and intelligent chatbots, AI has revolutionized the way we create and consume media. With TopMediai, we can now produce content that is not only faster and more efficient, but also more personalized and engaging than ever before.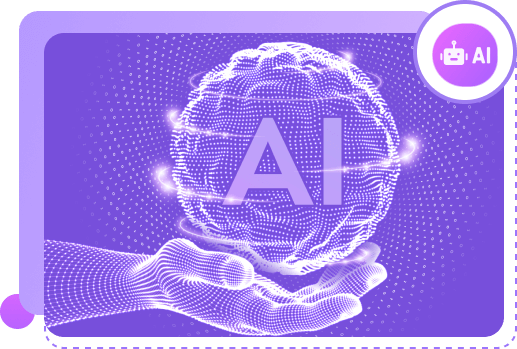 Multiple Online Tools

Wide selection of tools for image, video, and audio editing. Constantly growing library of tools to meet the evolving needs of multimedia creators

Advanced AI Technology

State-of-the-art algorithms for image and video analysis Machine learning models for advanced audio processing and speech recognition.

Fast Iteration

Rapid processing times enabled by AI technology, real-time feedback for adjustments and refinements and Quick turnaround for multimedia projects with minimal wait times.

User-friendly Interface

Our online tools for multimedia feature a user-friendly interface that makes it easy for users to navigate and access the various functions. And they enable users to create, edit, and share various types of multimedia content.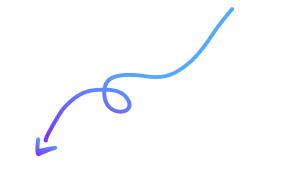 Discover How TopMedi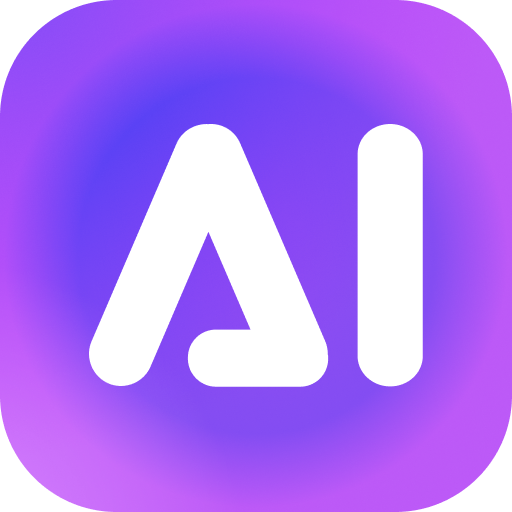 Enhances Your Creative Abilities
English (UK)

German

Spanish (ES)

Donald trump

Joe Biden

Barack Obama

Devil

Megatron

Spongebob

Transformers

Darth Vader

Iron Man

Hot Topics About TopMediai Online Tools
Convert Text to Speech

Create AI Art

Remove Pic/Video Watermark

Remove Image Backgound

Change Voice Online