If you're looking to give your project a commanding and powerful edge, an Optimus Prime voice may be just what you need. Whether you're launching a new business or creating a video, having the perfect voice of Optimus Prime can take your project to the next level.
However, finding the ideal voice and generating it can be challenging. But don't worry, there's a solution! You can now listen to an Optimus Prime AI voice for free using Topmediai optimus prime voice generator, which can provide you with the tools and techniques to achieve that perfect sound.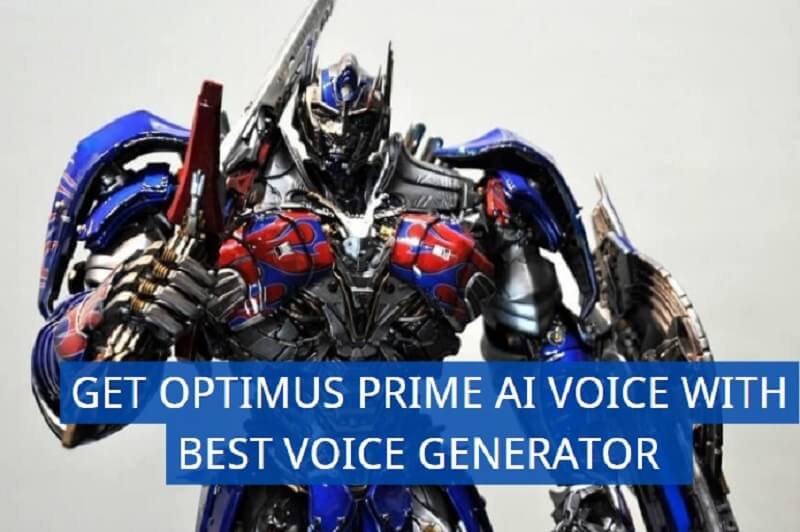 Part 1: Optimus Prime Voice Actor: Who is the Voice of Optimus Prime?
The voice of Optimus Prime, the leader of the Autobots in the Transformers franchise, has been portrayed by a few different Optimus Prime Voice actors over the years, but the most iconic and recognized voice of Optimus Prime is that of Peter Cullen .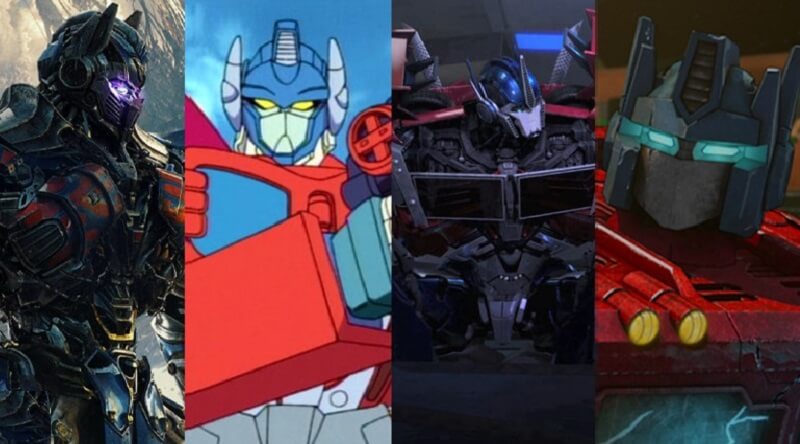 Cullen has been voicing Optimus Prime since the original Transformers animated series in the 1980s and has continued to do so in various Transformers media, including movies, TV shows, and video games. His deep, authoritative voice has become synonymous with the character and is a key part of his enduring popularity.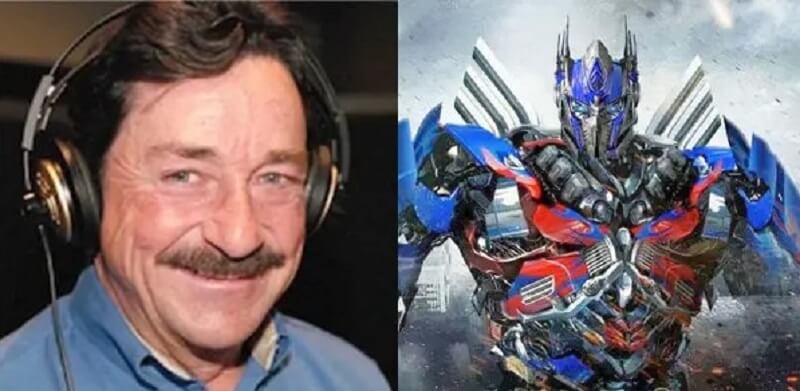 Part 2: Click Here! Top 3 Optimus Prime Text to Speech & Voice Generator for Your Choice!
1.TopMediai Optimus Prime Text-to-Speech & Voice Generator
Topmediai is a highly efficient text-to-speech voice generator that stands out as the top choice in the market. Its cutting-edge technology enables it to effortlessly and precisely convert any written text into natural-sounding speech that is remarkably similar to the voice of Optimus Prime in the Transformers movies.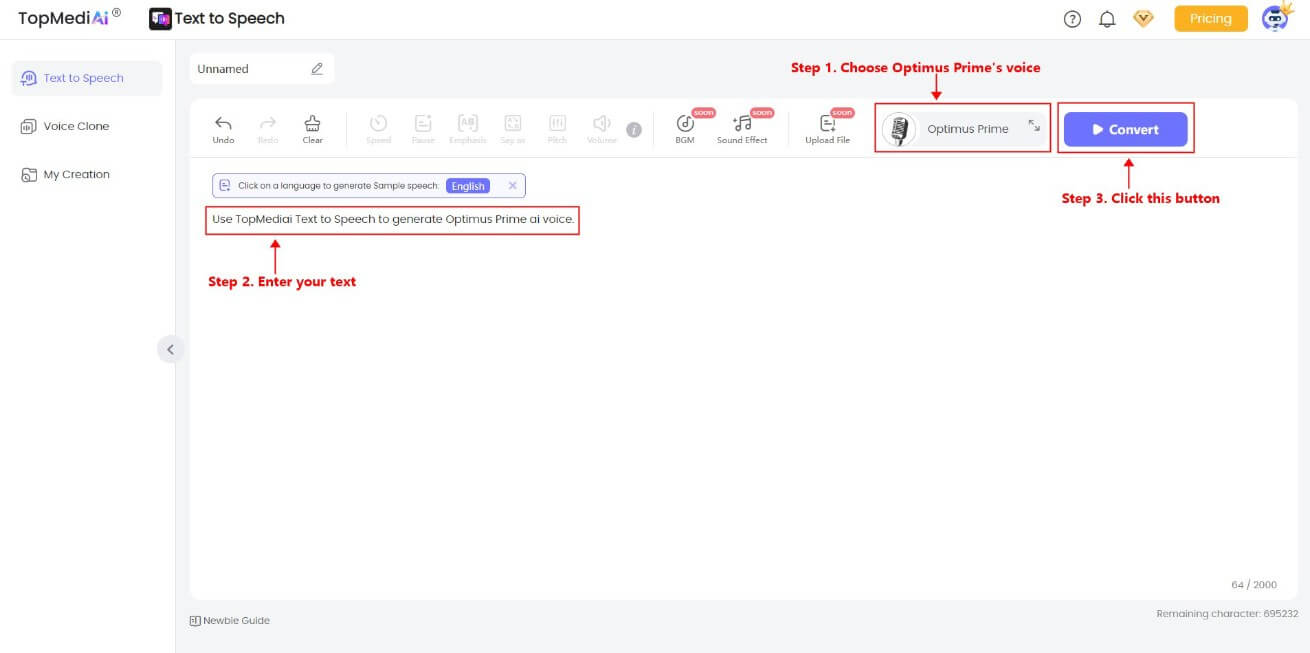 Topmediai's robust AI algorithms have the capacity to produce authentic robotic voices that flawlessly replicate the iconic Optimus prime voice actor's voice.
Features:
More than 3200+ voices and 80+ language are available.
The speech speed and pitch are customizable.
fueled by state-of-the-art AI technology.
Generate all kinds of High quality and realistic robotic voices.
Pros
Easy to use.

A vast selection of AI-generated voices.

It offers a range of text-to-speech voices that include Donald Trump, as well as popular cartoon characters.

Create a lively voiceover for the video.

Users can use it for free.
Cons
The desptop version is not available.
2. Voxbox Optimus Prime Voice Generator
Voxbox is an online text-to-speech voice generator that provides users with the ability to transform their text into an Optimus Prime AI voice, among other options. With a diverse array of voices and categories to select from, this platform can be a valuable resource for its users.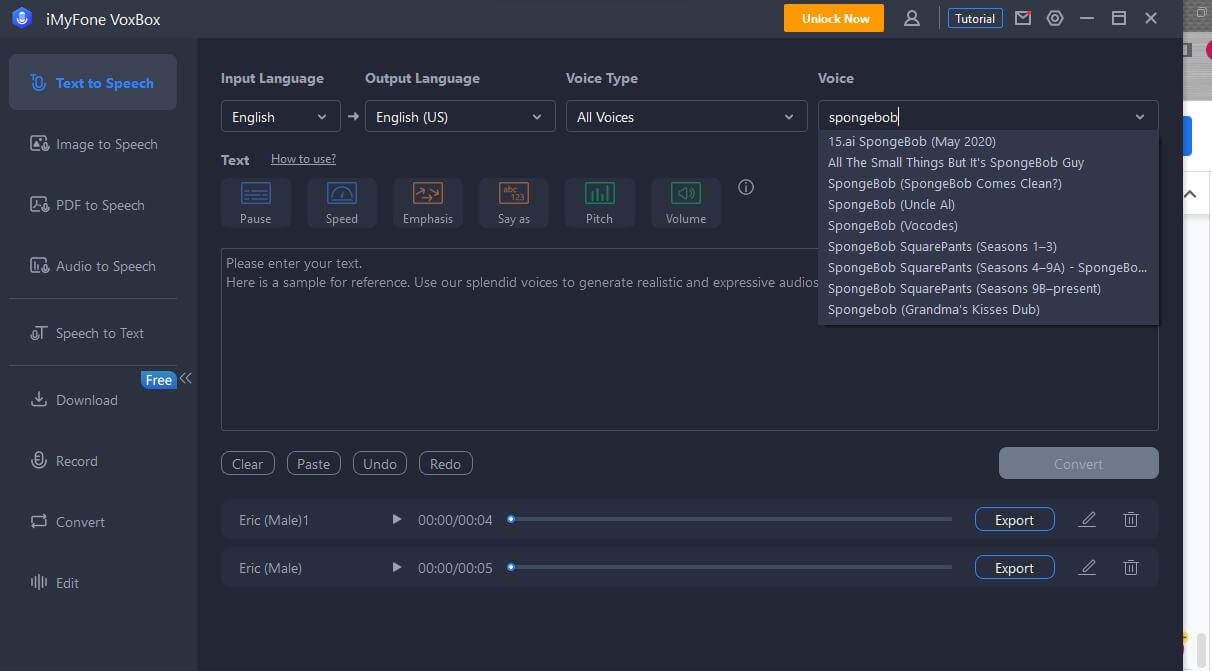 Features:
3500+ voices to choose from
It allows for effortless customization of pitch, speed, volume, and input formats like MP3 or WAV files.
It has the ability to generate voiceovers in over 46 different languages.
Pros
Easy to use.

Doesn't contain any ads.

Text-to-speech conversion is fast
Cons
There is a limit on the number of free.
3. Resemble.Ai Optimus Prime Text-to-Speech
Resemble.Ai is an advanced voice cloning and voiceover tool powered by AI technology, which enables users to produce synthetic voiceovers and replicate their own voice for a variety of applications. The platform employs deep learning algorithms to generate exceptionally authentic and lifelike voiceovers, making it an ideal solution for marketers, content creators, and businesses seeking to enhance their audio content.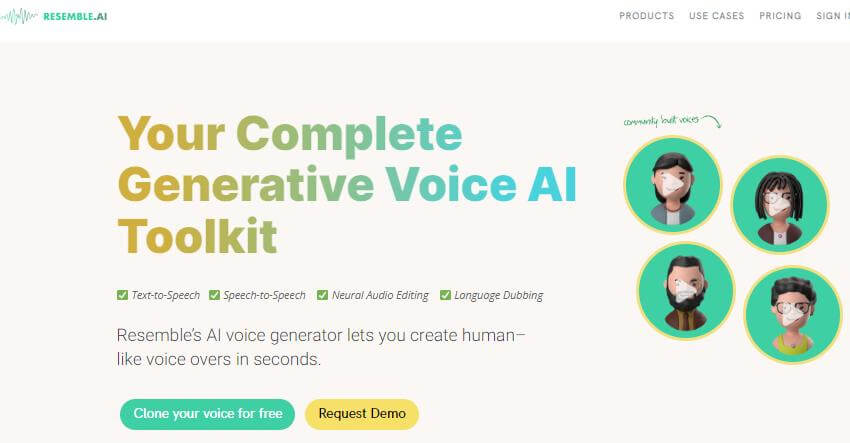 Features:
AI-powered voice cloning
User-friendly interface
Free trial available for users
Pros
Produces remarkably authentic and natural-sounding voiceovers.

Offers a range of voices and languages to choose from.

No ads.
Cons
Sometimes conversion speed is slow.
Part 3: FAQs About Optimus Prime Voice Generator
1What is an Optimus Prime text to speech and voice generator?
An Optimus Prime text to speech and voice generator is a software tool that can transform written text into spoken words, using the voice of the famous character Optimus Prime from the Transformers franchise.
2 Can I use an Optimus Prime voice generator for commercial purposes?
It depends on the terms of use of the specific Optimus Prime voice generator you are using. Topmediai allow for commercial use, while others may require a commercial license or restrict commercial use altogether.
3Are there any legal issues with using an Optimus Prime voice generator?
It is important to ensure that you have the legal right to use any content that you create using an Optimus Prime voice generator. This includes obtaining any necessary licenses for commercial use and ensuring that you are not infringing on any copyright or trademark laws.
4 Can I customize the pitch and tone of an Optimus Prime voice generator?
Topmediai Optimus Prime Text to Speech allow for customization of the pitch, tone, and speed of the generated voice. This can help users achieve the desired effect and make the voice sound more natural.
5 Which Optimus Prime voice generator is the most realistic?
There are several Optimus Prime voice generators available on the market, but i recommended topmediai because it's for free and realistic voices.
Conclusion:
TopMediai Optimus Prime voice generator is the perfect choice for those looking to generate buzz for their latest project or brand using the iconic voice of Optimus Prime. With its exceptional voice generation capabilities, Topmediai can create outstanding results that are sure to captivate your audience and leave a lasting impression.
So why wait? Choose Topmediai today and start making your mark in the world of pop culture and entertainment.