The rapid development of short videos has made people more and more demanding for video generation. How to Make generating videos easier? Which is the best free AI video generator?
However, all these issues are over since the free AI video generator tools remove the need for a camera, high-end computing hardware, and, most importantly, time and skills to edit the videos. You can give these tools the basic information, and they will generate a video for you. To use them to their best capacity, you must know how to use each one since the experience varies.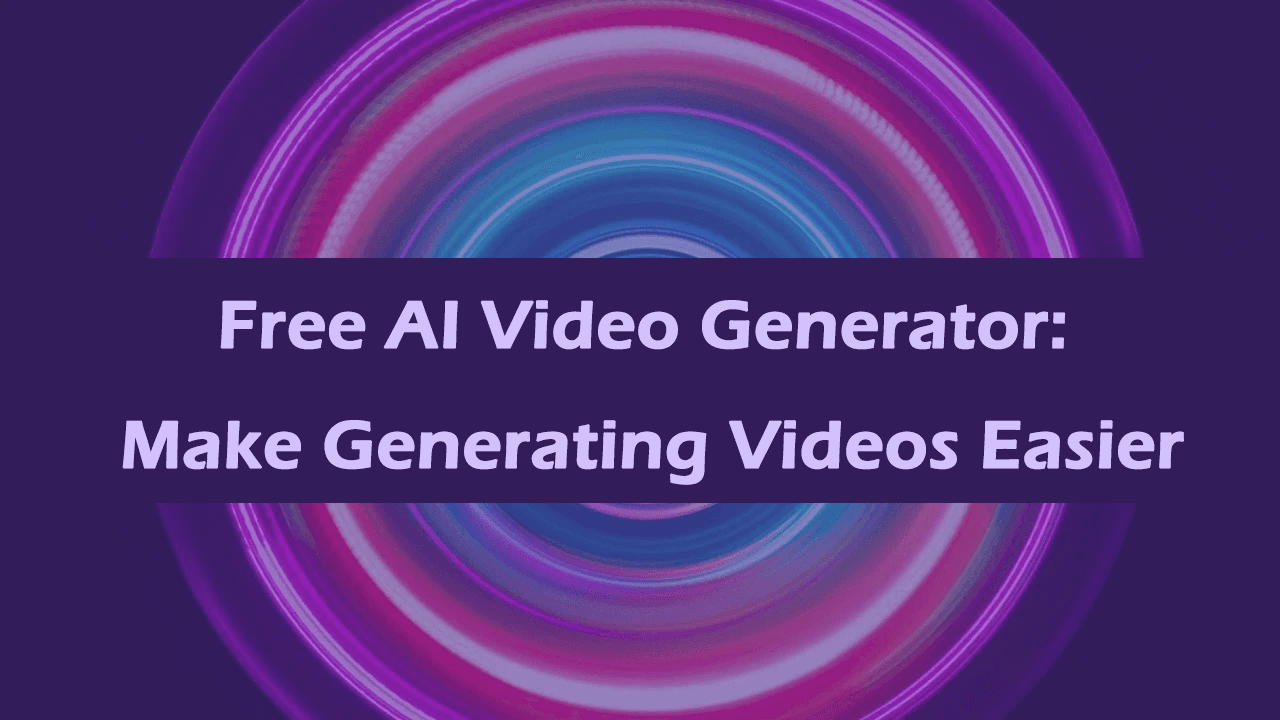 Part 1: How to Use a Free AI Video Generator to Generate Videos?
Hop online, and you will see tons of Free Ai video generator, video link generator, and text to video generator tools available. While some of them are free, some are paid. Similarly, the features and the user experience between these tools differ. So, here we have shortlisted the top options you can try and discuss how to use each.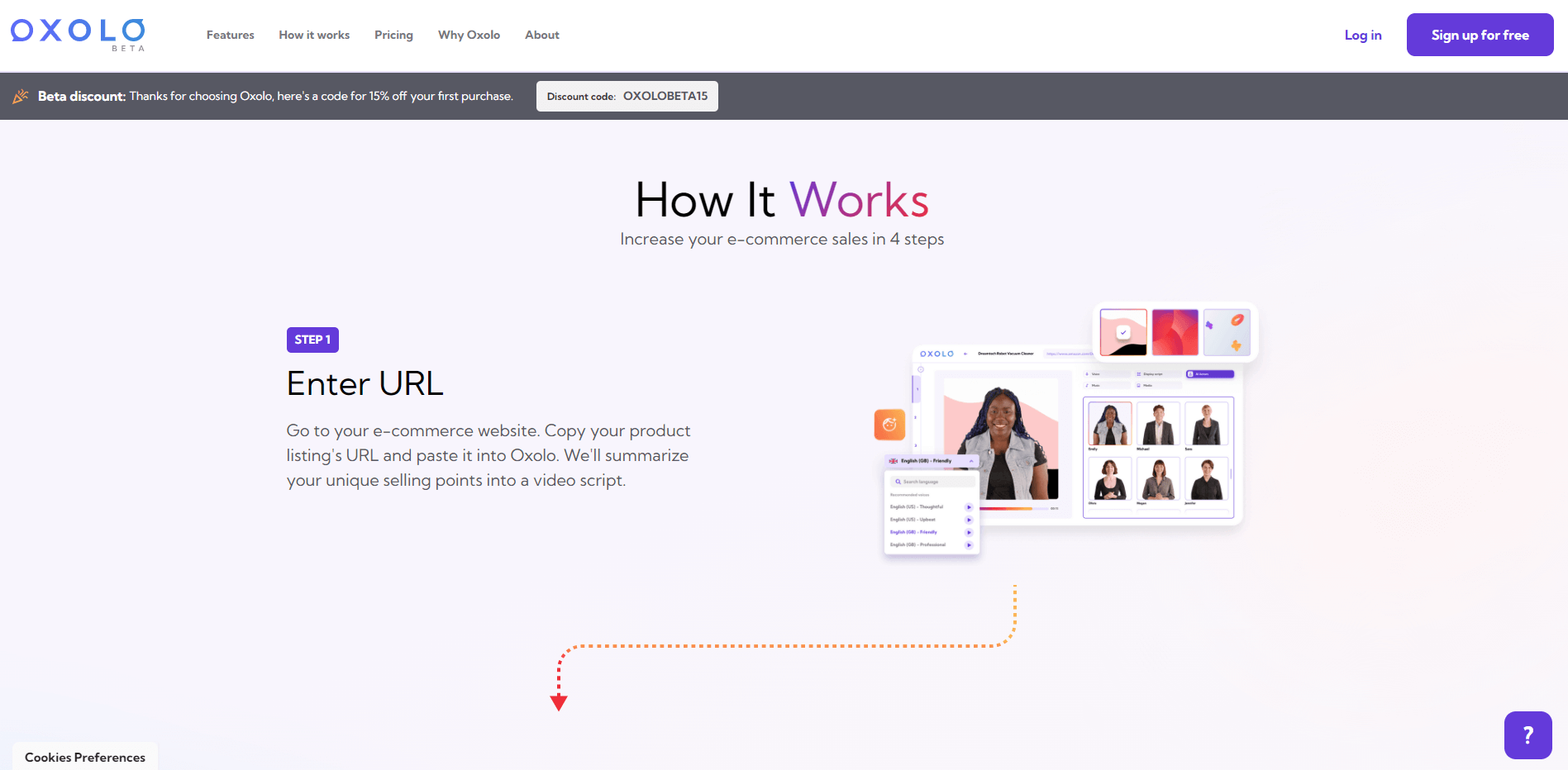 It takes the link to your website and analyzes what you do and the best way to market your business. Next, it creates a video quickly, having all the unique selling points, etc. You can choose multiple characters and voices. You can add and customize the text and video background and give any other final polishing touches before downloading the video. This free AI video generator is made for you.
Pros
No need to describe anything

AI determines what you do

Huge library of characters and voices
Cons
You cannot get in-depth video editing experience here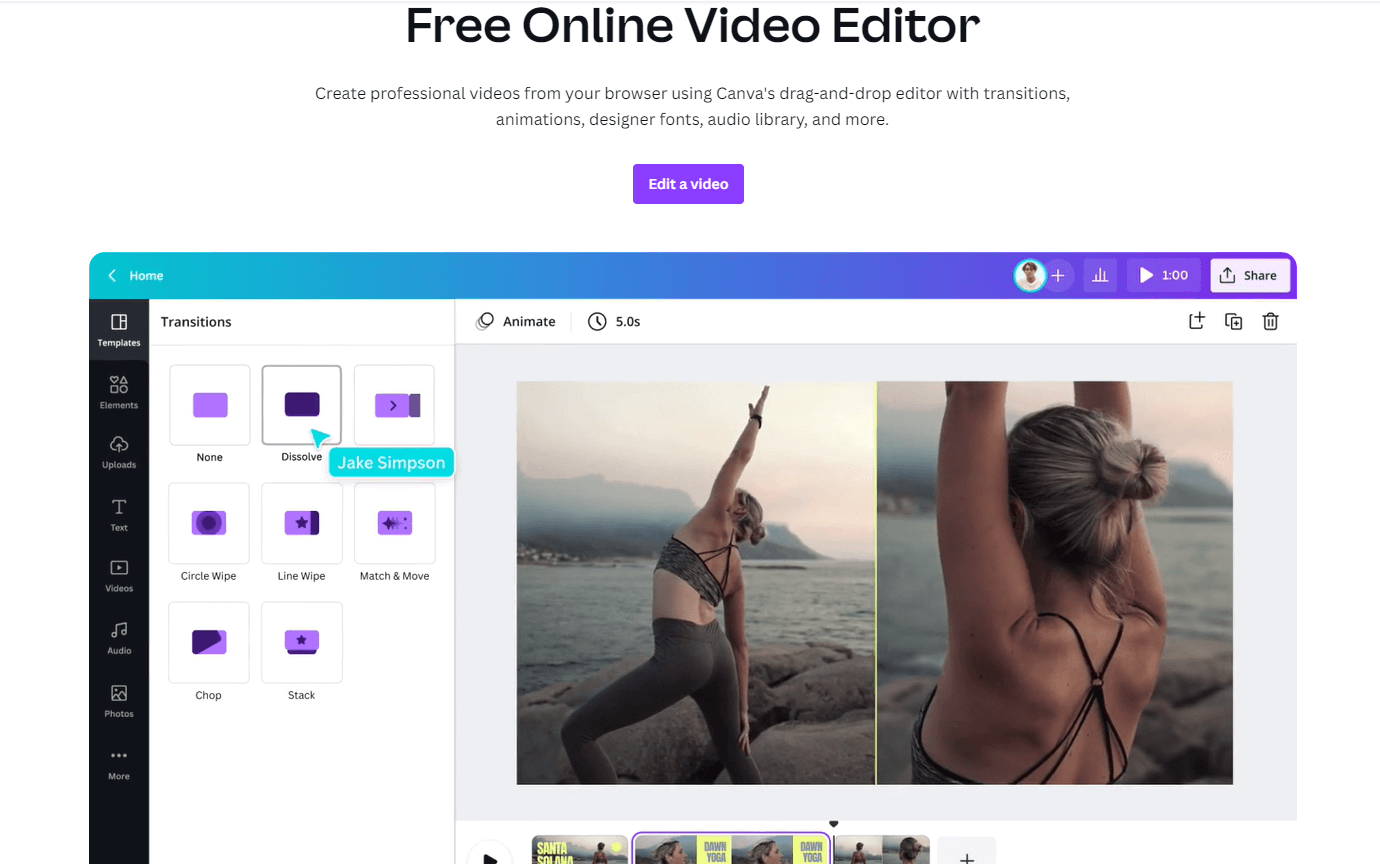 Say you have all the material you want to include in your video, but the free AI video generator tools do not provide an in-depth editing experience. Canva is the right choice since it allows you to use your material and its huge library of effects, elements, and video editing features.
So, from adding texts to your video to using different transitions among content changes and working with your video's audio, you can do everything with Canva for free online.
Pros
It is a free tool with most elements and transitions available for everyone

You do not have any restrictions on the videos you create

It works on almost every computer with a browser, even with the least powerful hardware.
Cons
Some elements are only available for Pro users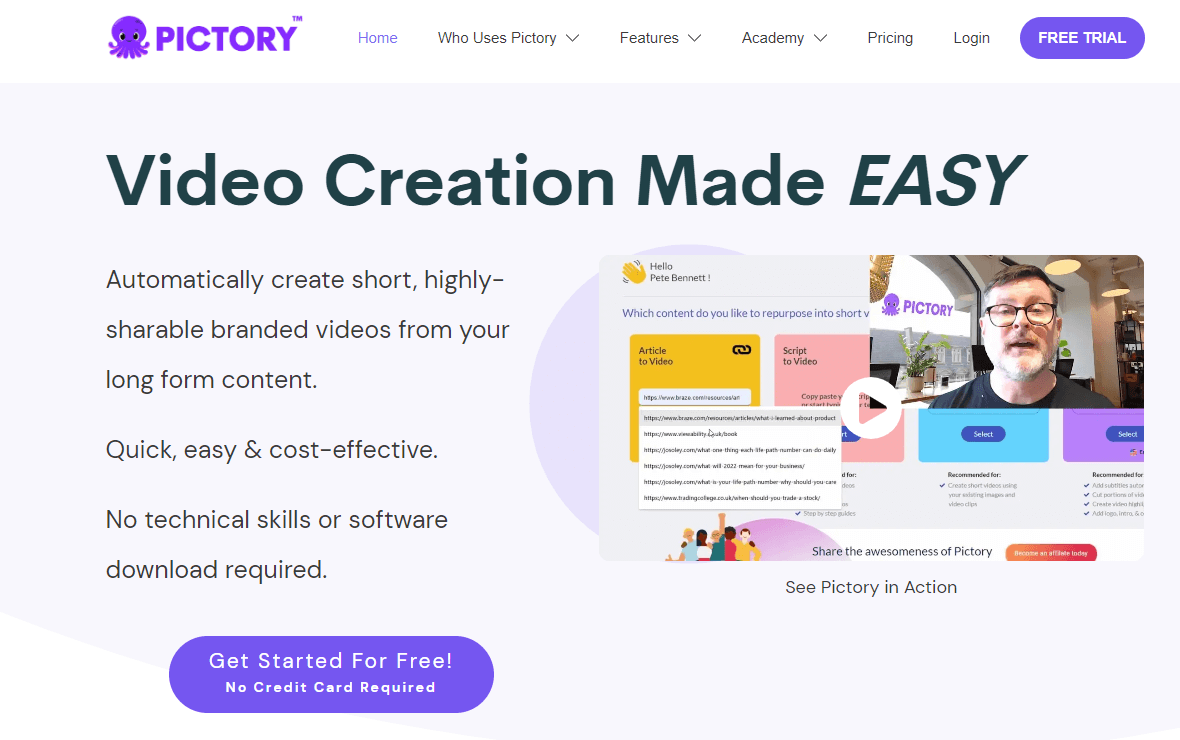 Pictory offers a complete experience of a text to video generator, video link generator, and even a free AI video generator at hand. It is a quick and cost-effective solution for creating your video content without having any video editing or creating skills and hardware. Pictory does not restrict you when it comes to generating content since it provides different options, including:
Article to video

Script to video

Visuals to video
Along with all these things, you can use the video editing features that are built into the tool, so it caters to all video content creation requirements. So, select a module and provide the material that you have. Rest can be left for the tool to deal with.
Pros
With every module, you can see what it is recommended for

Multiple aspect ratio options available for different types of content

Preview before exporting saves a lot of time
Cons
Great at generating videos, but the video editing experience is not great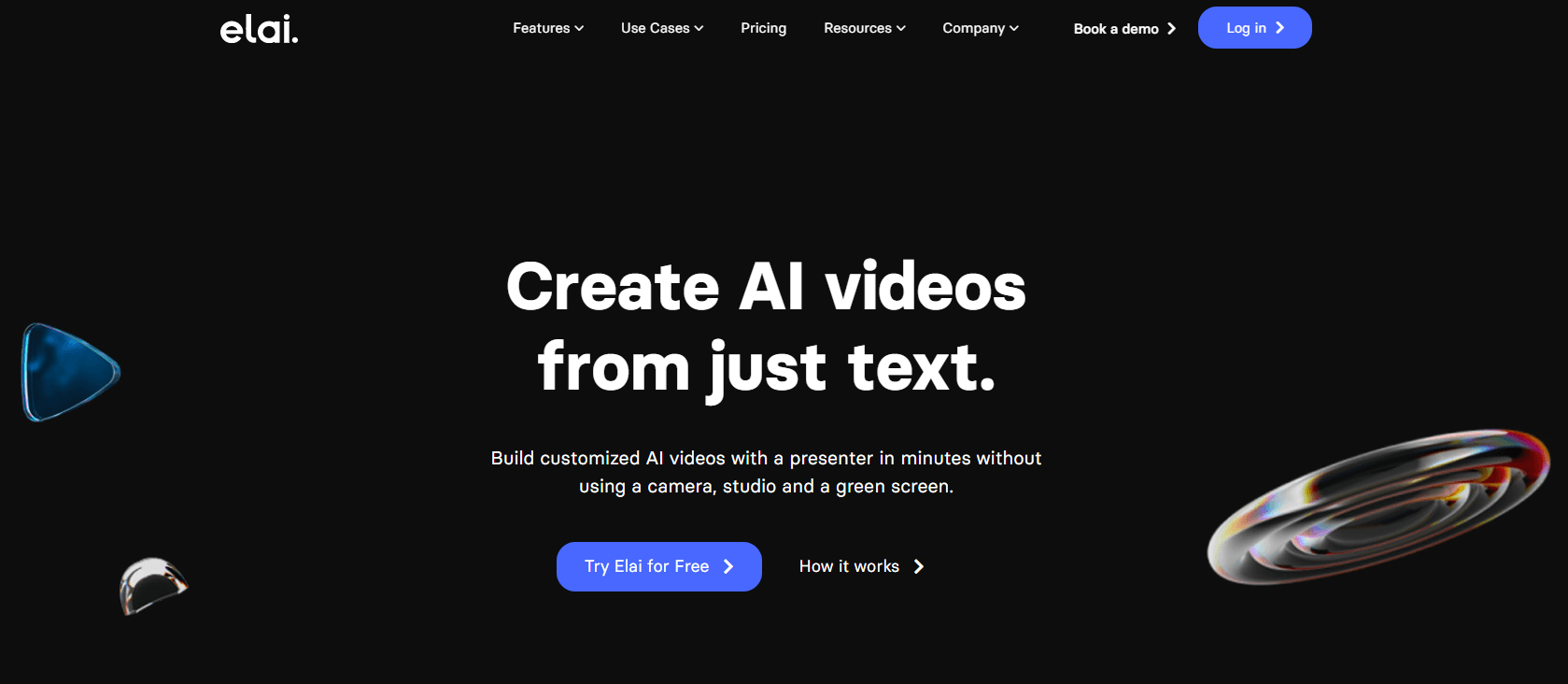 Try elai.io if you want to create a video just by providing text instructions. It is the tool that removes the need to have a presenter for your video in a studio, along with the camera equipment and all the editing skills or hardware. It is great for creating short videos since you can start working with a template from the many options available. It also allows the creation of videos with GPT.
While it allows you to generate videos with different material types, you can simply use the text you want in the video, and it will instantly generate your video.
Pros
Multiple character and voice options

Templates for dedicated video types

Over 65 language options are available for translating videos
Cons
Does not support the latest GPT 4
Part 2: Other Useful AI Generators
The capabilities of AI are way beyond the free AI video generator tools. Today you can use AI tools for multiple things, like writing content for your website or creating logos and even digital art. The key to doing it successfully is knowing the best tools for the purpose. Since there are lots of options in the AI drawing category, here are our top 2 picks for AI art tools that you may use.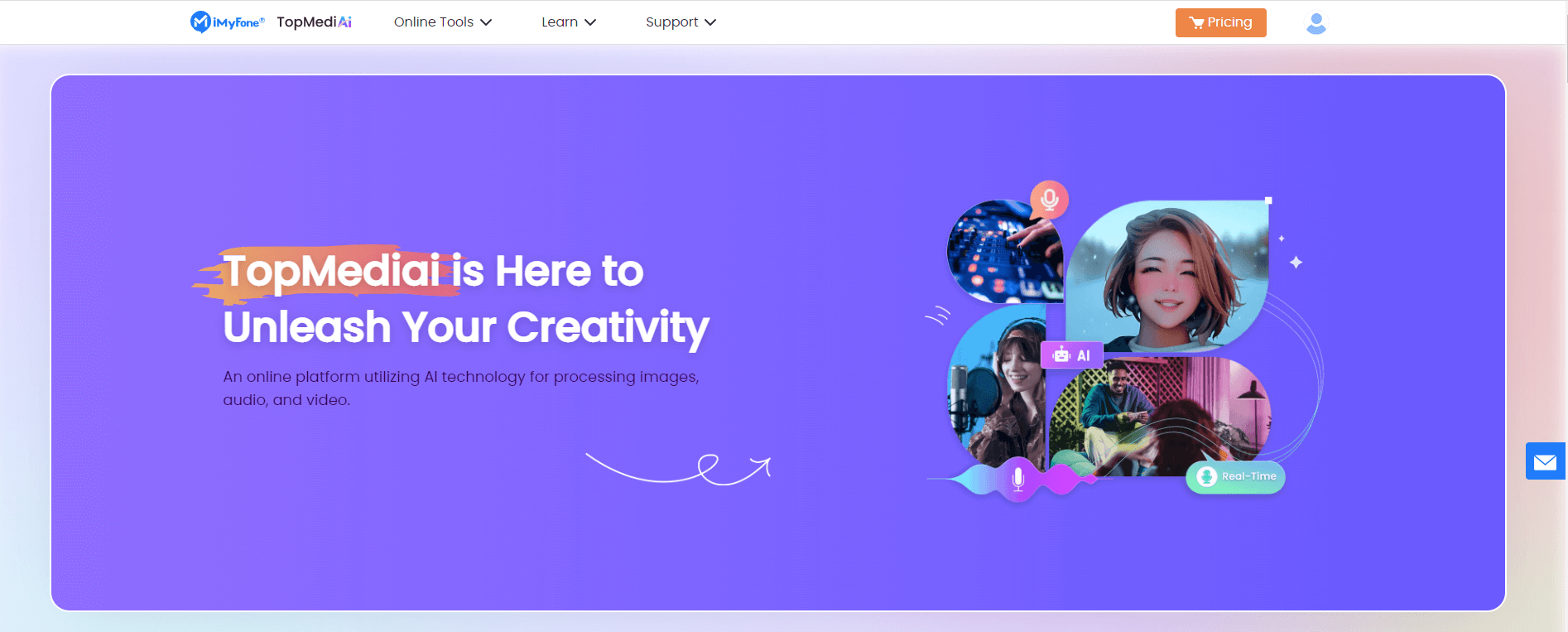 TopMediai is the AI art generator tool that can handle all your art requirements for social media, website, or any other personal requirements. It gives you an art-generating experience where you only need to do things with clicks. The user experience is smooth, and the result always comes out according to your instructions, making it a great experience.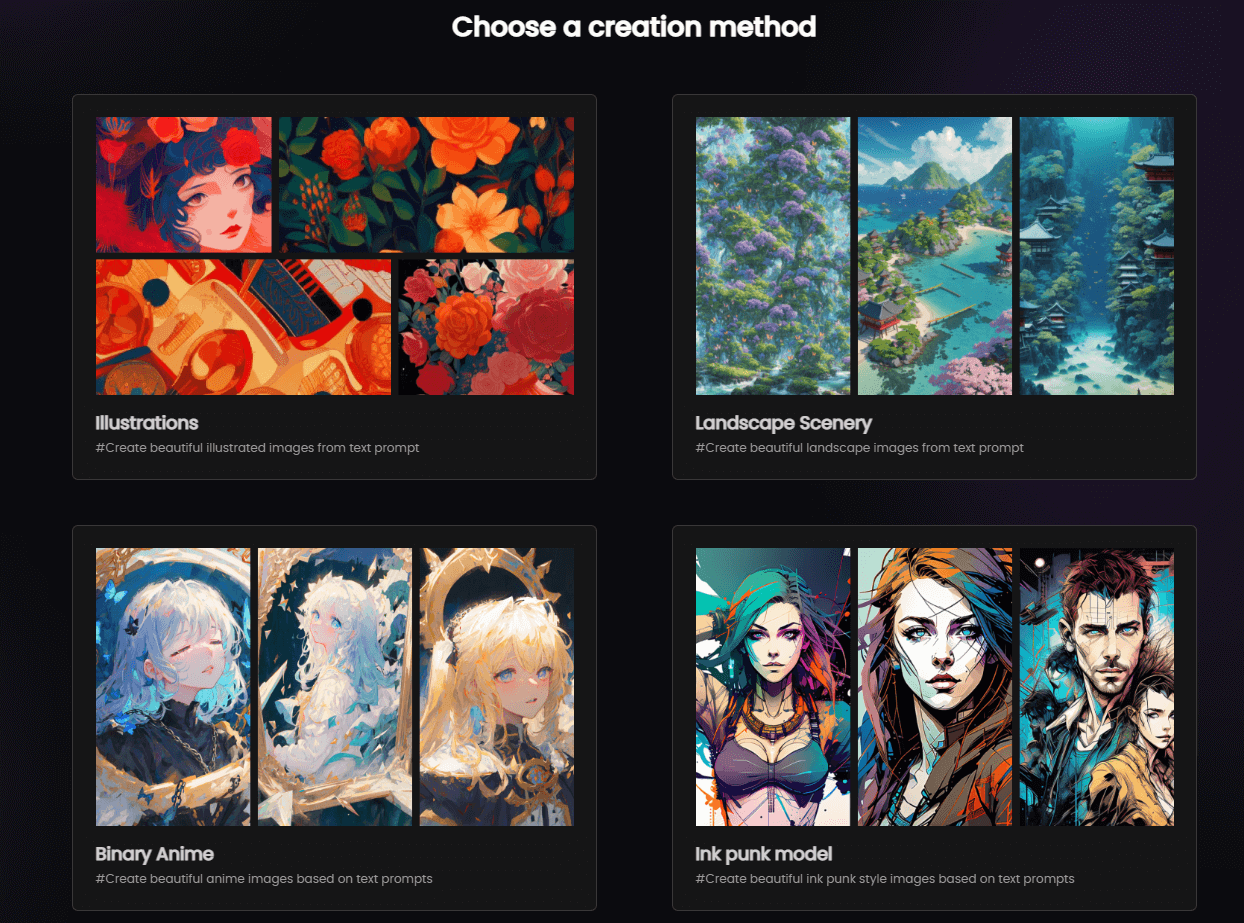 To generate your art with TopMediai, select the AI Art Generator tool option from the top menu dropdown. Then you will see multiple art types from which you can select the most relevant to the art you want to generate.
Now you will see the text-to-image and image-to-image options. You can select one of the available images for the text-to-image option, which will give you the prompt image. Select the image that is most relevant to your desire. As you get its prompt, you can edit it to make the results right according to your need, and then the tool will generate perfect AI art for you.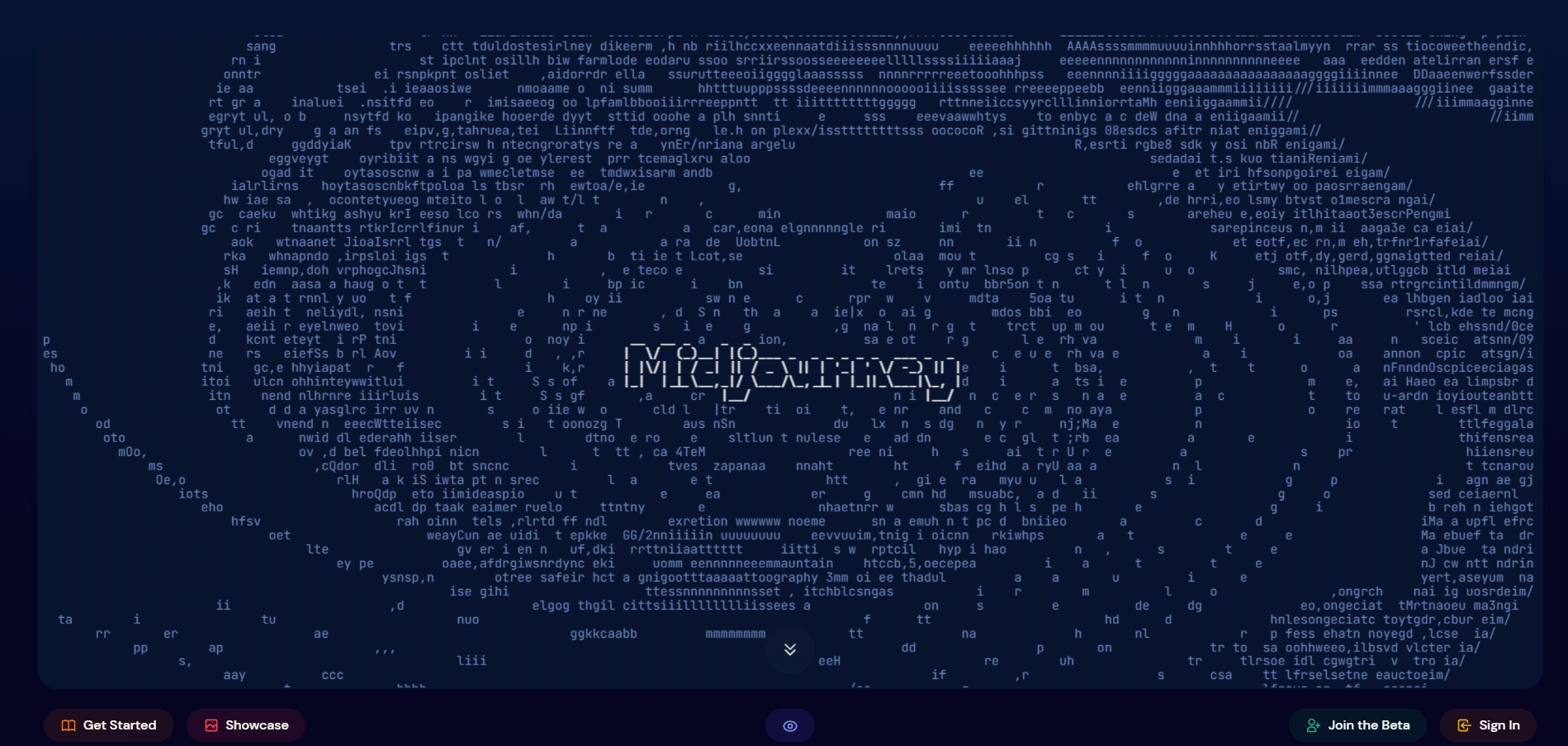 MidJourney is the AI tool that can cater to your AI drawing needs. It creates images with a stable diffusion, each with a unique style, and the images do not look robotic. So, whether you have a creative artistic mindset and want to portray your ideas with AI, or you are someone who wants a drawing for social media, a website, or whatever need, MidJourney makes a good option.
Conclusion
Everyone uses AI tools in one way or another to get their job done. If you have always aspired to create video content, but you haven't been able to do it due to technical difficulties, it is time that you learn using free AI video generator tools. Such tools work as your text to video generator or video link generator.
So, without having any editing skills, capturing, and editing hardware, you can still create stunning videos for multiple platforms like YouTube and other social media. Depending on your usage, you may need AI art as well, and for that, TopMediai makes the best choice since it brings a detailed AI art generation experience.