iOS and MacOS provide advanced features and cool perks that are better than the android system. People look for easy ways to boost their life, which is why the iOS system is more popular, and many prioritize the iPhone over the android system.
Every upgraded version of iOS has advanced features compared to the old one. The stylish and slim look of the smart device is another reason people are a fan of iPhones. Instead of all this, the best feature of iOS is Siri, through which people can operate their devices through voice control. Do you want to know how to change Siri's voice?
In this article, we will guide you on how to change Siri voice and set up your desired voice.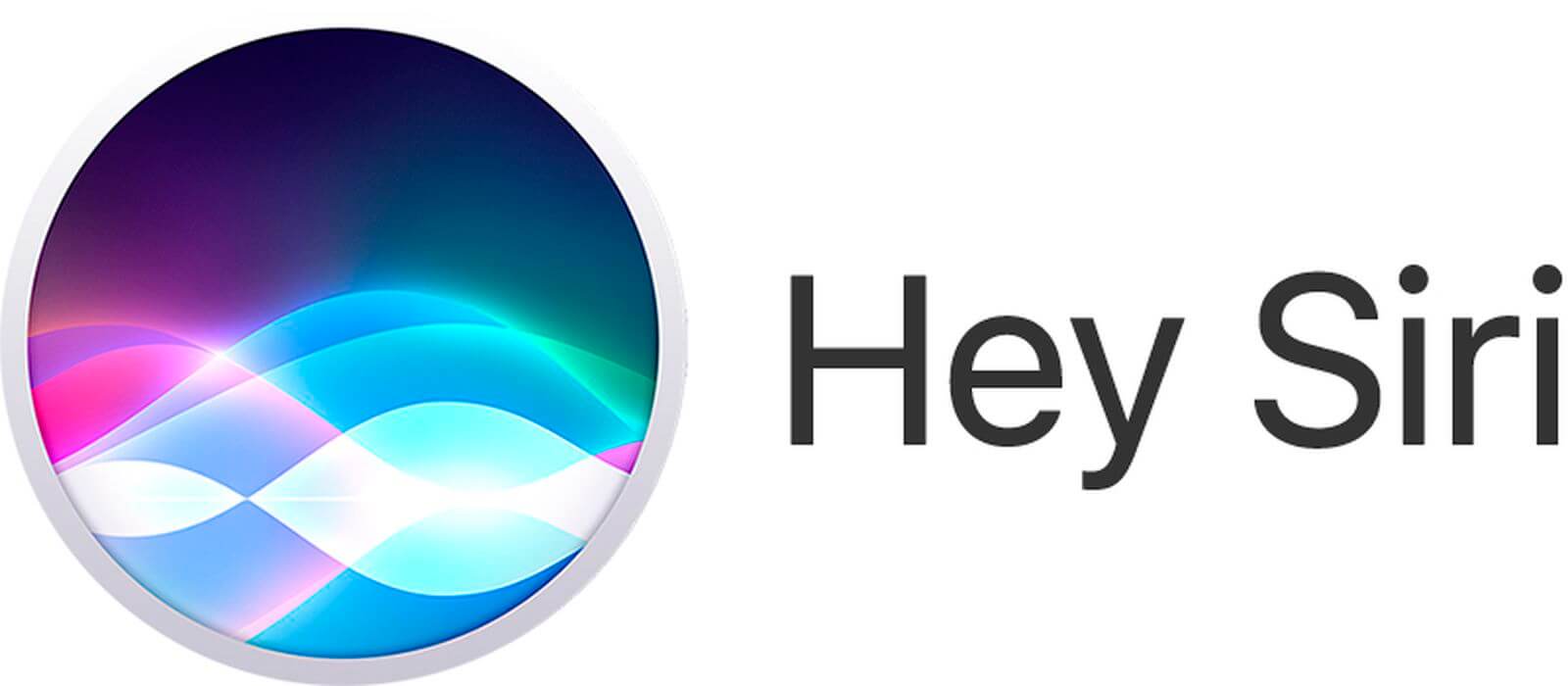 Part 1: Who is the Voice of Siri?
You can message or make a phone call with the help of Siri. But do you know who the real person behind Siri's voice is? We can find Siri's voice in the latest iOS devices, but in 2005, someone recorded Siri's voice for the first time. It was the testing phase, and iPhone still needed to be introduced.
Things were behind the curtain until, in 2013, the real person behind Siri's voice was finally discovered. In a 2013 CNN interview with Susan Bennett. In that interview, she disclosed that she had been a Siri voiceover artist since 2005.
And she recorded all the vital features that work on the voiced demand and had to spend five days a week recording the whole operating system. Susan worked with the ScanSoft company, responsible for creating the speech recognition system.
Part 2: How to Change Siri Voice on iPhone?
Siri is a fantastic perk that we get in the iOS operating system. Siri intends to make life easy for every iOS user. It doesn't matter what your current activity or stuff you are busy with is.
But do you know that the best part of Siri is that you can even change Siri's voice and language? If you intend to change the base language of Siri, you can also do that. You can set any default language according to your preference.
Here is how to change Siris voice.
· To change Siris voice, you need to go to "Setting" in your iOS and head down to "Siri & Search."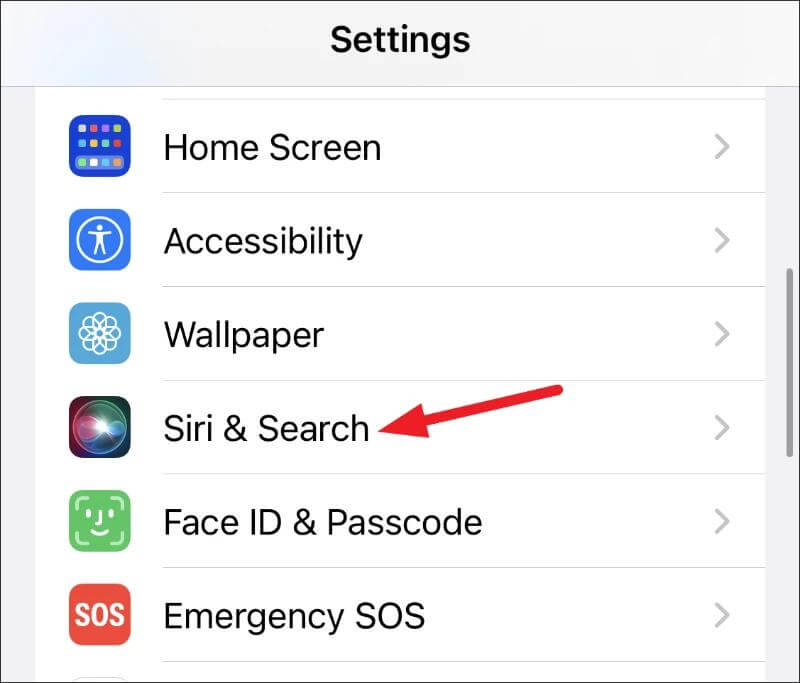 · Tap on it and look for the "Siri Voice" option.
· And now, for Siri voice change, you will need to select "'Variety" under the accent section, and here you will find different accents and voices for Siri voice change.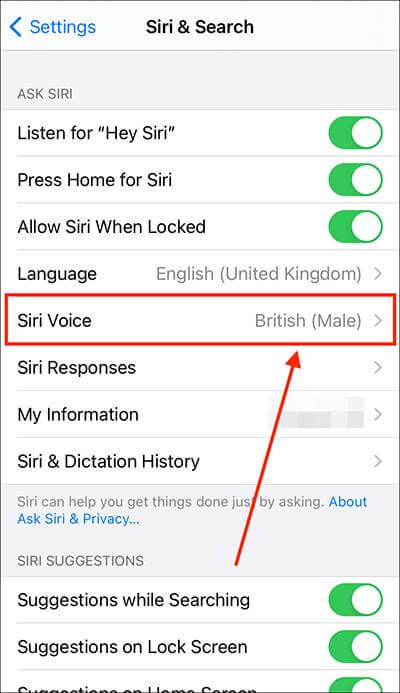 · Click on your desired voice and tap on it to change Siri voice
Part 3: How to Change Siri Voice on Mac?
If you are an iPhone user, there is a high chance that you will be using Mac as well because once you get addicted to iOS and its features, there is no turning back.
Using Mac, you usually operate your Mac with Siri's voice. But do you know how to change Siri's voice? If no, then follow the below steps to change Siri's voice.
· For the Siri voice changer, you will need to open the "System Preferences" via the "Dock" section or by hovering over the "Apple Menu."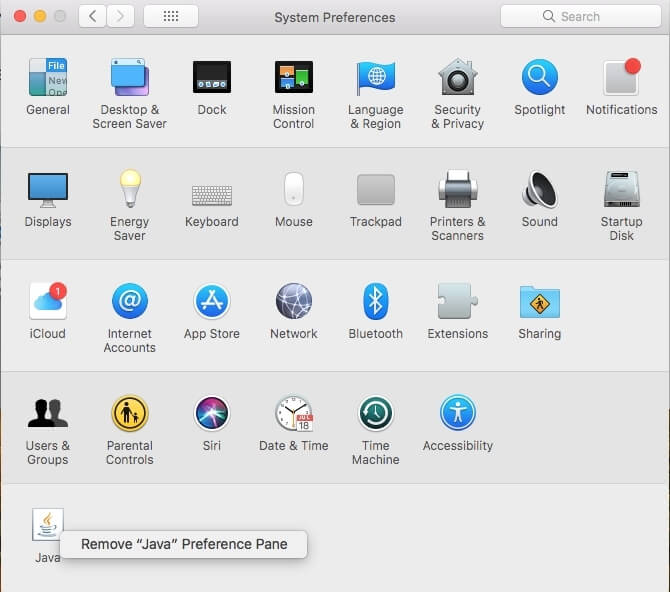 · Now you will need to search for the "Siri" option.
· Here you will see the different variants for Siri voice change.
· Once you select the voice and accent for the Siri voice changer, you will need to select the gender for the Siri voice change.

· After selecting your preference, hit the save button, and you are done.
Part 4: Fantastic Voice Changer to Make Siri Voice
Here are a couple of fantastic Siri voice changer tools.
1. TopMediai Online Voice Changer
TopMediai Online voice changer is the most-rated online voice changer you can use. This allows users to change their voice in real-time without any restrictions. TopMediai has many increasing monthly users because they provide unique voices and tones. They provide the best equalizers and pitch-controlling tools so that you can also enhance your original voice.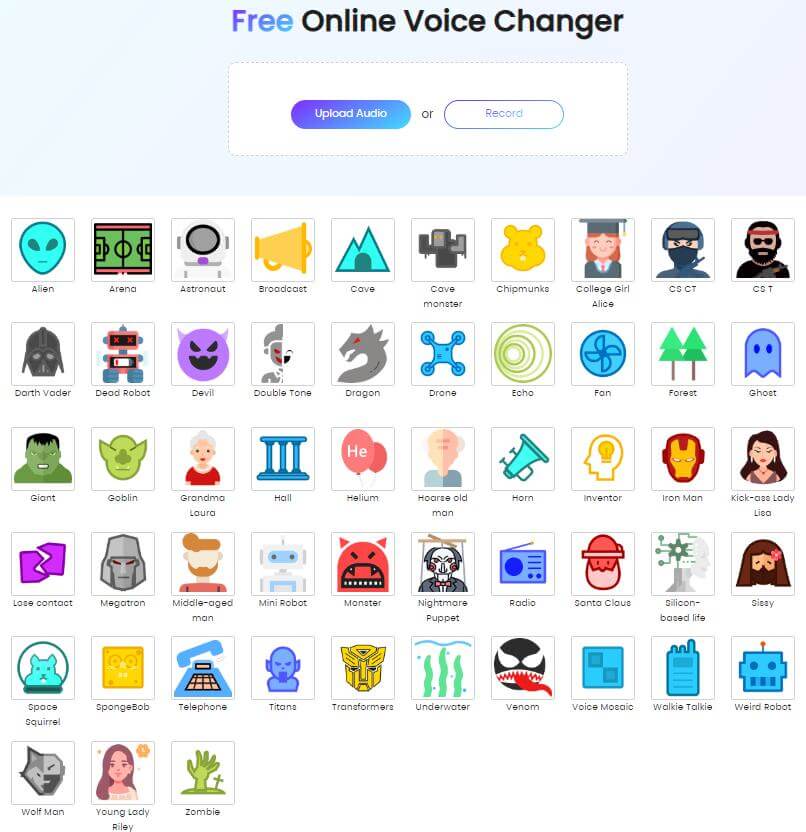 Key Features
It provides a wide variety of incredible sounds effects and voice skins.
Monthly updates provide users with new themes and sounds that they have not used before.
They have used the most advanced AI, which gives you a better experience using TopMediai.
You can record the voice in real time to changer how it sounds like.
Pros
Multiple meme sounds to choose from.

Absolutely free to use.

It delivers an accurate converted voice output.
Cons
You can not download it on PC.
2. Celebrity Voice Changer Parody – App
Siri is the best feature we got in iOS, and the best part is that you can even change Siri voice and turn its voice into a celebrity. All you need is to install the Celebrity Voice Changer Parody.
And this will instantly change Siri's voice into your desired celebrity tone. Celebrity Voice Changer Parody provides a list of different actors' voices to choose from, and you can even change the accent of the voice tones.
Key Features
It provides you with high-quality sounds and voice tones.
Siri voice changer includes both male and female celebrity voice.
You can instantly sound like your favorite celebrity by speaking on the mic and waiting for a generation of Siri voice change voiceover.
More than 100 different voices are available.
It gives you the feature of a customized voice lock.
Pros
It is compatible with all iOS devices.

It only requires a little memory or free space.

The app is free, but you can also spend money to unlock more features.
Cons
It doesn't allow you to alter the given voices.

To use the Siri voice changer, you must have a good internet connection.
Part 5: FAQs About Siri Voice Changer
1Can You Change Voices for Siri On iPhone/iPad?
Yes! All iOS devices with Siri features allow you to change Siri voice. To change Siri's voice, you must go to the setting and scroll down to "Siri and search" here. You can find the option to customize Siri.
These are the basic instructions for changing Siri voice on iPad and iPhone. But for changing voice on Mac, we have explained the method above.
2 How Can I Make My Voice Sound Like Siri?
To make your sound like Siri, you can use the penalty of voice changer tools available on the internet. Some tools and software are paid, and some are free to use. But we recommend you use TopMediai voice changer, which offers the best feature and converts your natural sound into Siri AI sound.
3 How Do You Make Siri Sound Like Spongebob?
Usually, the default sound of Siri is voice-overed by Susan Bennett. Still, if you wish to replace the original Siri voice with any fictional character or celebrity voice, you can use different applications and tools for this purpose.
Conclusion:
All iOS devices like Mac, iPhone, and iPad have the feature, Siri. In this guide, we have told you unique ways to
change Siri voice
according to your desire and for doing this we only suggest the best trending
voice changer TopMediai
. Which can change the gender and accent of Siri's voice as well. TopMediai is pretty easy to use and to understand you don't need to view a tutorial video form 3rd party source. For making this easy for you TopMediai is web-based that saves your tone of time which can be wasted while downloading the app.