As April Fool's Day is approaching, you may be thinking about Best April fool pranks over text. However, it's essential to come up with the best pranks to make them effective. Pulling off a prank over text can be more challenging than in-person pranks, but it's still possible to catch your friends off guard with a well-crafted message and a prank sound effect. If you're interested in learning more, continue reading for some ideas on the best April Fool's Day pranks over text in 2023.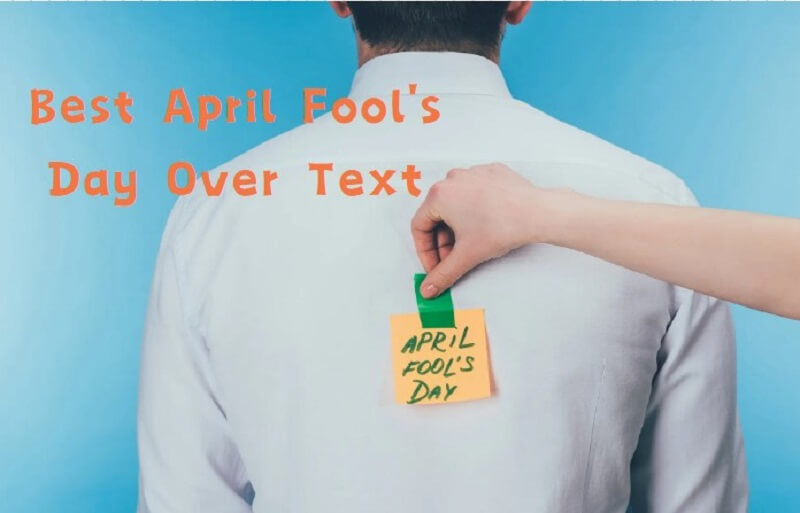 Part 1: Best Prank Idea: Use Online Voice Changer on April Fool's Day
1.TopMediai Ai Voice Changer
Pranking your friends through text messages and adding funny voice effects can be a great idea. Using a voice changer software after sending a text message can be a harmless and effective way to surprise your friends and make them laugh. This can be a fun and entertaining way to celebrate April Fool's Day with your friends.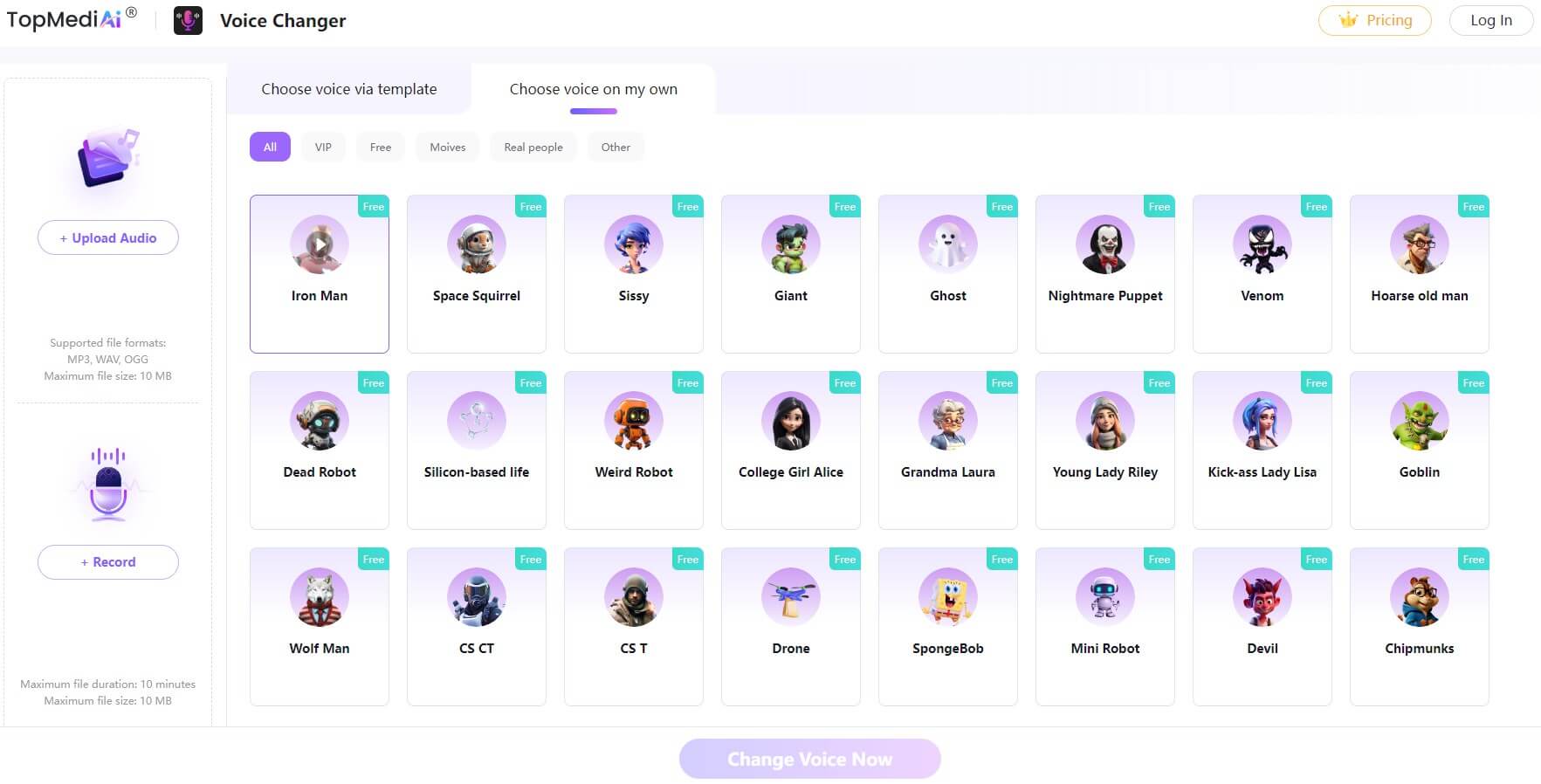 Features:
not only offers over 200 voice effects, 400 voice memes, and a variety of soundboards
Allows users to import audio files from their computer.
With the voice studio feature, users can customize their voice according to their preferences.
Provides a random selection dice feature for choosing voice filters
How to Steps:
Step 1. On your laptop, desktop, or phone, open your web browser and search up TopMediai
Step 2.You will then get directed to the official website of TopMediai. You will be given the option to either record your sound right there or to upload your file of choice.Upload your file or record it on the website.
Step 3.Add the effects of your choice and transform your audio.
Part 2: 8 Good April Fools Pranks For Kids to Prank!
If you want to pull off a cool text prank, we have some ideas for April Fool's Day.
1.The Suspense
One of the best April Fool's Day pranks over text is to create a suspenseful situation by telling your friend that you know something about them and then suddenly going offline. You can turn off your phone or Wifi for a while and come back after an hour to find more than 20 text messages from your friend. Respond with a message that you did not expect that from them and then disappear again. You can continue with these suspenseful texts, and your friend will be left in a state of confusion and surprise. This prank is sure to make your friend flip out.
2.The News
Another text prank idea is to pretend that you have some big news to share and send your friend a link. This works particularly well for friends who love to gossip. For a greater impact, try pranking them in the middle of the night. The link could lead to a scary ghost picture or a funny meme of Pete Davidson dancing. Your friend is sure to be surprised by the unexpected news, and it will make for a hilarious April Fool's prank.
3.The Replacement
Pranking iPhone users can be even more fun with the text replacer feature. Replace commonly used words with something unexpected or funny, and your friend may never figure out what's going on. This is a simple yet effective way to prank your iPhone-using friends, and they might stay confused until you reveal that it was all just a prank.
4.The Ghostface Prank
Currently, one of the few most popular April fools text pranks are the ghostface pranks. This prank involves sending a text message to your friend that says, "I'm outside your house," and then sending them a picture of a ghost face.
This will surely scare your friend, and they might even freak out a bit, but you need to assure them that it is just a prank. You can even take it up a notch and call them a few times, pretending to be the ghost outside their house.
However, it is important to make sure that your friend is not easily scared or prone to anxiety as this prank might not be suitable for them.
5. The Kidnapping
For this prank, you can text your friends from your own number pretending to be kidnapped and demand a ransom of 10 bags of diapers. To make it seem more real, you can add some details and context to your texts.
To add to the effect, you can also send some voice notes acting out the situation, but make sure to advise your friends not to call the police, or the prank might get out of hand. Just remember to reveal the prank before things get too far.
6.The Ex Prank
This prank is specifically for your best friend, and they will not be happy about it. Send them a text out of nowhere, saying that you are back with your ex. No matter how they respond, don't reply to them and leave their messages unread.
They might call you, but don't answer for a few hours, and they will eventually come to find out the truth. When you reveal the prank, make sure to add some funny sound effects to make it more enjoyable. This prank is a great addition to your list of April fool ideas.
7.The Angry Text
One prank that you can play on your partner over text is to message them saying that you asked them to do something, and then send some angry emojis to make it seem like they messed up. They'll likely be caught off guard and try to figure out what they did wrong, even if they didn't actually do anything. You can keep this prank going for a while, and it'll be a fun way to spend some extra time together on April Fool's Day.
8. The Blind Date
A funny text prank idea is to get a new phone number and text your friend or brother pretending to be a girl who wants to meet up. Set up a place and time for the date, but don't show up. When they get back, reveal the prank to them, and add some amusing sound effects to make the situation more enjoyable.
Conclusion:
In conclusion, there are many interesting April fool pranks that can be played over text. It is important to maintain a serious tone and choose appropriate emojis. Adding sound effects can also make the prank more fun, and TopMediAi Online Voice Changer is recommended for its high-quality voice effects. With these tips and ideas, you can pull off a successful April fool prank over text.