"A voice Generator that supports generating the voices of many singers may be what you want and also is ahead of the ai music area."

One such innovation is the Camila Cabello AI Voice, a groundbreaking advancement that seamlessly bridges imagination and sound. This article delves into the realm of AI-generated voices, specifically focusing on the Camila Cabello AI Voice generator, its capabilities, and its role in transforming creative expression.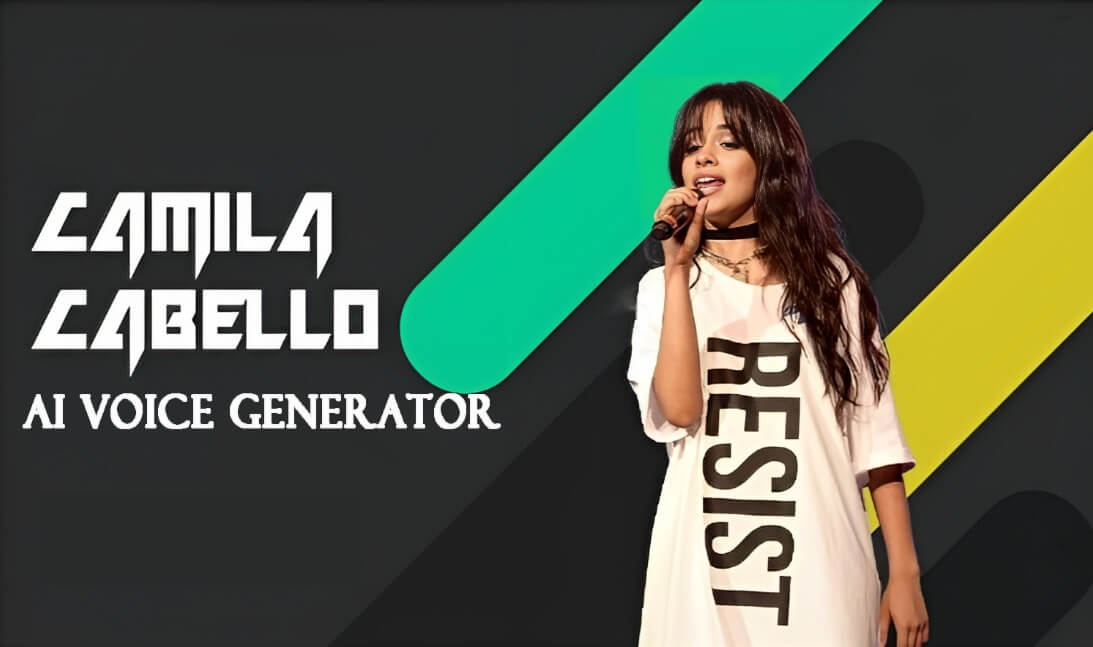 Part 1: Who is Camila Cabello?
Camila Cabello, a Cuban-American singer, and songwriter, first gained prominence as a member of the girl group Fifth Harmony. Her distinctive voice and exceptional talent have propelled her solo career, earning her global recognition and a dedicated fan base.
She is also an excellent actress and has performed many excellent film works so far, such as Cinderella, Shawn Mendes: In Wonder and new films that will be launched: Trolls Band Together.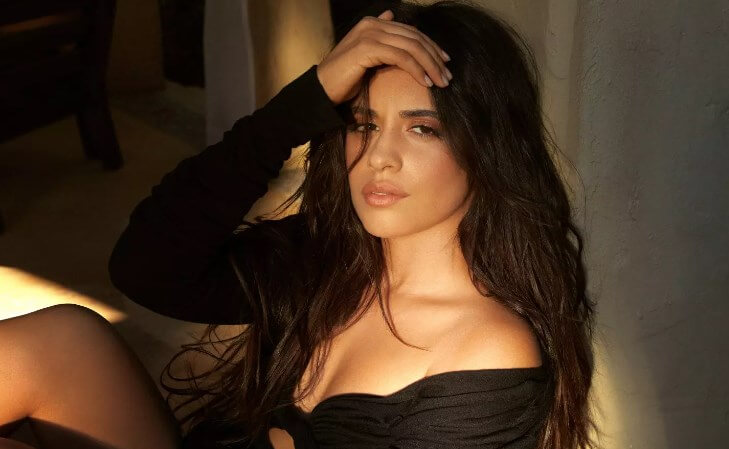 Part 2: Efficient Text to Speech Tool
What are the Basic Requirements for a Good Voice Generator?
To truly capture Camila Cabello's vibe through AI, it's crucial to identify the basic requirements for an exceptional voice generator. The tool should offer natural intonation, proper pronunciation, and the ability to convey emotions seamlessly.
Basic Requirements
Naturalness: The generated voice should sound human-like, avoiding robotic or mechanical tones.
Emotional Range: A good voice generator should be capable of conveying a wide range of emotions, mirroring the nuances of human expression.
Clarity and Pronunciation: Accurate pronunciation of words and a clear, understandable delivery are essential for effective communication.
Customizability: The ability to adjust pacing, tone, and emphasis ensures that the generated voice aligns with the intended message.
Using Camila ai voice to bring life to your text can be enjoyable, but how about employing speech technology for more meaningful endeavors? Enter TopMediai, the highest-rated TTS synthesis application that provides access to a repertoire of over 28+ remarkably natural speech singers' voice across more than 70 diverse languages.
It possesses the capability to audibly render any text you feed into it, whether it's in digital format or on a physical medium, all thanks to its optical character recognition functionality.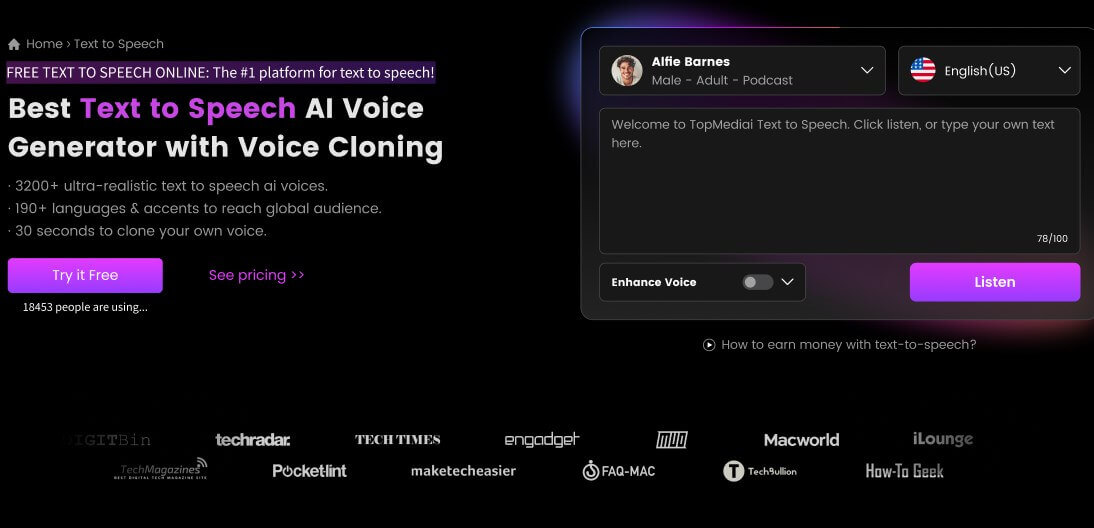 How to Generate Camila's AI voice?
Step 1. Visit TopMediai voice generator.
Step 2. Choose Camila Cabello ai Voice on "Singers" section.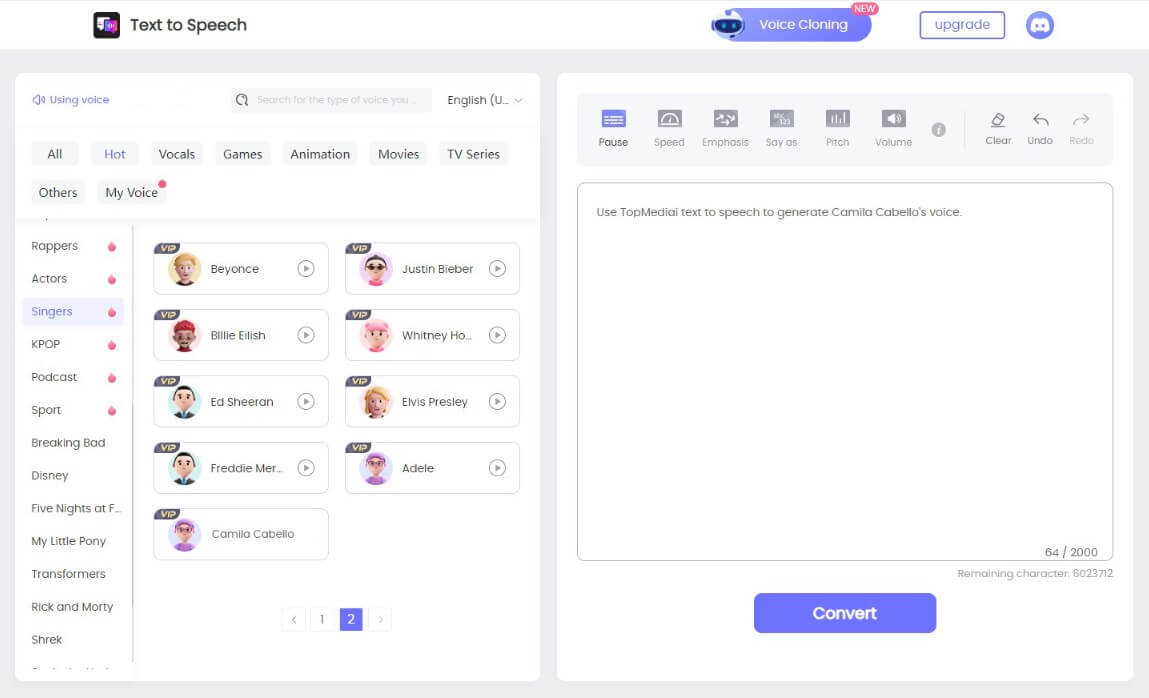 Step 3. Enter Your Text.
Step 4. Click 'Convert' to generate the Audio.
Step 5. Download or Share.
Available Singers' Voice
Female: Ariana Grande, Taylor Swift, Beyonce, Rihanna, Dua Lipa, Camile Cabello, Celine Dion, Mariah Carey, Katy Perry, Lady Gaga, Miley Cyrus, Selena Gomez, Billie Eilish, Adele and so on.

Male: Sam Smith, Justin Bieber, Justin Timberlake, Kurt Cobain, Harry Styles, Shawn Mendes, Michael Jackson, Bruno Mars, Charlie Puth, Post Malone, Frank Sinatra, Arijit Singh, Ed Sheeran, Elvis Presley, Freddie Mercury and more.
Part 3: Other Voice Generators Recommended
While TopMediai offers an exceptional Camila Cabello-inspired ai voice solution, exploring alternatives can provide a well-rounded perspective. Play.ht is another noteworthy AI voice generator that offers a diverse range of natural-sounding voices. Although it may not focus solely on singers' voices, its flexibility quality make it a valuable contender in the AI-generated voice arena.
Play.ht has become increasing popular recently, and they provide many prices&plans for users to choose from. If you are interested, you can continue to visit it.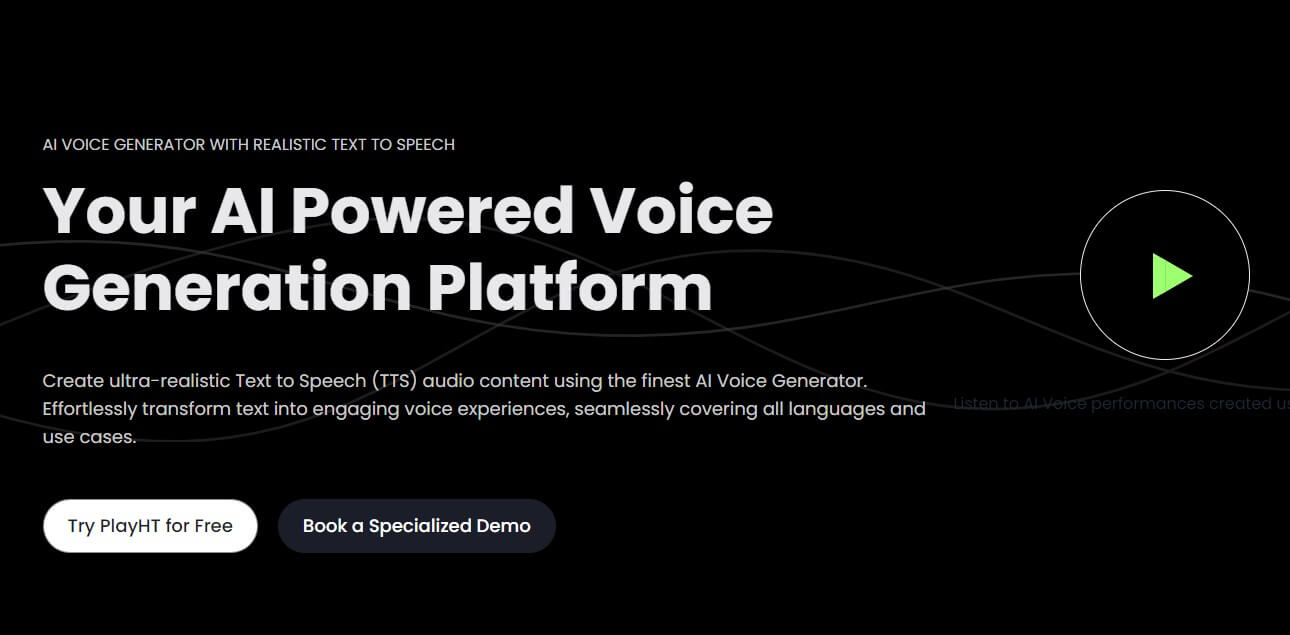 Part 4: Camila Cabello and Fifth Harmony's Development
Formation of Fifth Harmony
Fifth Harmony formed on "The X Factor" in 2012 with Ally, Normani, Lauren, Dinah, and Camila.
Early Days
After the show, they signed a deal, released music with pop and R&B vibes, and gained fans.
Camila Leaves
Camila left in 2016 for a solo career, sparking speculation.
Camila's Success
She found solo success with hits like "Havana" and her album "Camila."
Group's Path
The rest carried on briefly, then announced a break in 2018. Normani and Lauren pursued solo work.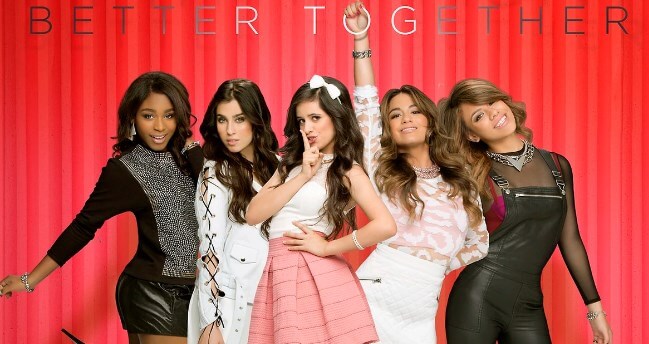 Part 5: FAQs about Camila Cabello Voice AI
1 Can Camila Cabello AI Voice Evolve Over Time?
AI models can potentially evolve over time as they're refined with more data and improved algorithms. This could lead to enhanced accuracy and a better replication of Camila Cabello's voice in the future.
2 Are There Other Celebrity AI Voices Available?
Yes, TopMediai platforms offer a variety of celebrity-inspired voices, including Camila Cabello ai voice. These may include voices of iconic figures from the entertainment industry, historical personalities, and more.
Conclusion The intersection of Camila Cabello ai voice capacity to shape the future of auditory artistry. Whether you opt for the specialized approach of TopMediai or the versatility of Play.ht, the fusion of AI and Camila's vibe promises to redefine the way we communicate through AI-generated voices.