Emma Watson is a highly acclaimed actress and has become an icon in the entertainment industry. Her voice is one of her most recognizable traits, and now you can use it to your advantage with the Emma Watson Voice Generator. This innovative tool allows you to create your own custom voiceovers using Emma Watson's ai voice, making it an excellent choice for a wide range of applications.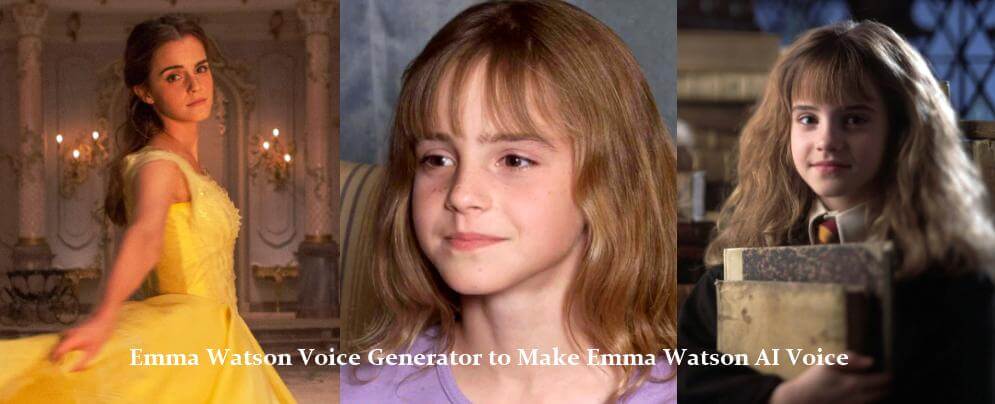 Part 1: Things about Emma Watson
Emma Charlotte Duerre Watson, born on April 15, 1990, is a multifaceted English talent known for her accomplishments in acting, modeling, and activism. Recognized for her diverse roles in both blockbuster and independent films, Watson's dedication to women's rights has also earned her considerable acclaim.
Her numerous accolades include a Young Artist Award and three MTV Movie Awards. Both Forbes and Vanity Fair have ranked her among the world's top-earning actresses, and in 2015, Time magazine listed her as one of the 100 most influential people globally.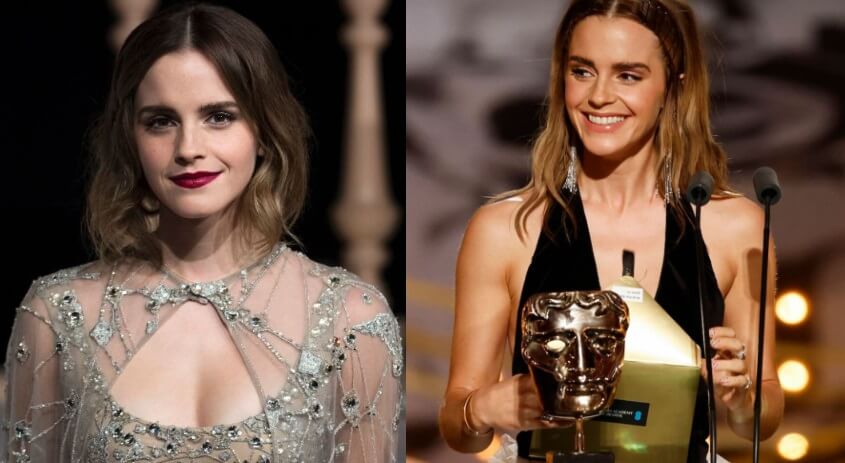 Part 2: Why Emma Waston Ai Voice is Popular?
Emma Watson AI voice is popular for several reasons. Firstly, Emma Watson is a highly acclaimed actress with a distinct and recognizable voice that many people enjoy listening to. Secondly, the use of AI technology to replicate her voice provides a unique opportunity for users to create custom voiceovers and add a touch of personalization to their content.
Finally, the availability of the Emma Watson AI voice in a voice generator tool has made it more accessible to users worldwide, allowing them to use it for a wide range of purposes, such as creating voiceovers for videos, presentations, and commercials. Overall, the popularity of Emma Watson's AI voice can be attributed to its quality, accessibility, and the personalization it provides to users.
Part 3: Where to Get Emma Waston Ai Voice Generator?
1. Fakeyou for Emma Watson Ai Voice
FakeYou Text to Speech is an online tool that uses artificial intelligence to generate realistic-sounding audio from text. One of the standout features of this tool is that it uses the voice of the renowned actress, Emma Watson, to bring your text to life.
The Emma Watson AI voice gives your audio a unique touch, adding an element of personalization that sets it apart from other text-to-speech tools. With FakeYou Text to Speech, you can quickly and easily convert any text into audio that sounds like Emma Watson is speaking it.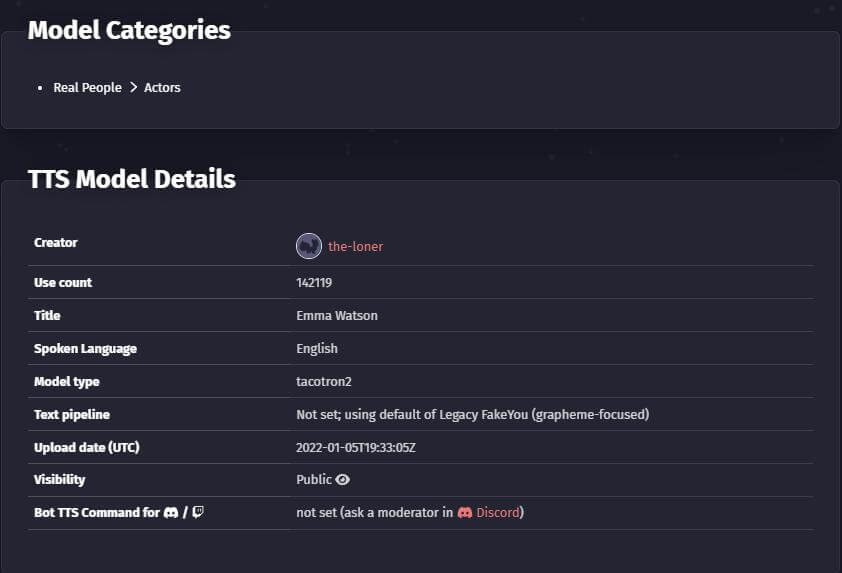 Features:
Emma Watson AI voice.
Customization options.
User-friendly and intuitive
An online text to speech website.
TopMediai text to speech online is an ai voice generator that allows users to convert written text into natural-sounding audio files. This AI-powered tool offers a range of voices in different languages, including English, French, German, Italian, Spanish, and more.
With its advanced AI technology, TopMediai ensures that the generated audio files sound natural and authentic, making it a popular choice for businesses, content creators, and individuals alike.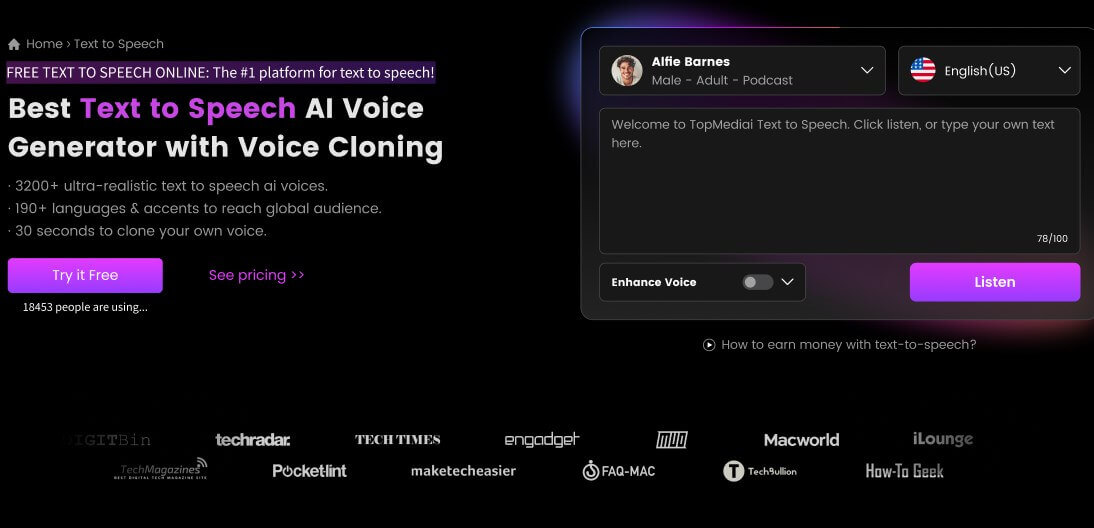 Features:
Multiple languages(70+) and a wide range of ai voices(3200+) to choose.
Customization options.
High-quality audio.
Easy to use and No download required.
Many other celebrity ai voice are available.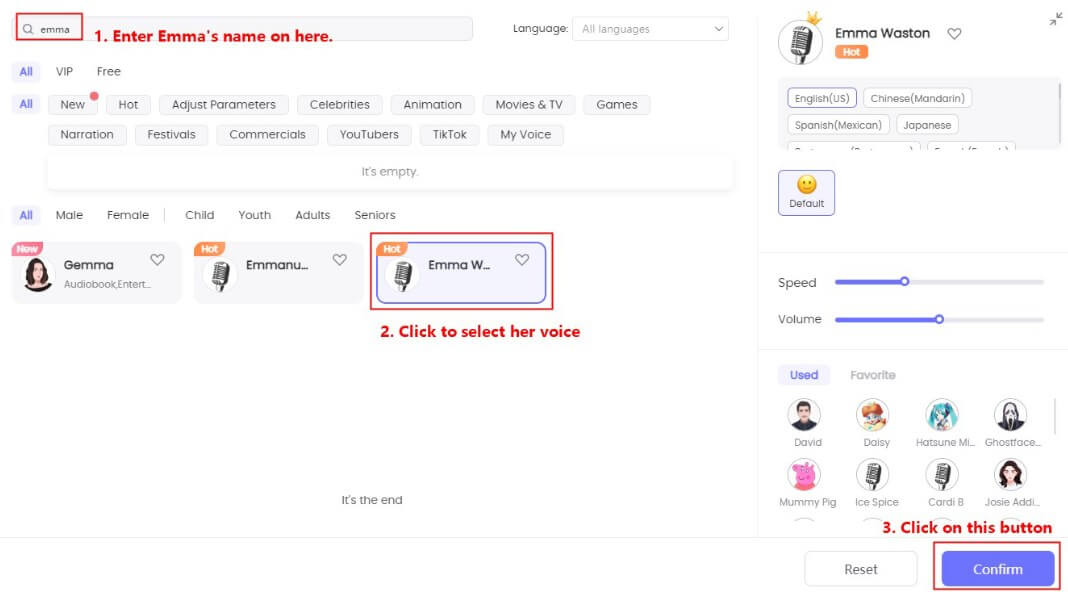 Part 4: Hot FAQs about Emma Watson AI Voice
1 Can I customize the Emma Watson AI voice?
Some Emma Watson AI voice generators may offer limited customization options, such as adjusting the pitch or speed of the generated voice. However, the level of customization available will depend on the specific tool being used.
2 Can the Emma Watson AI voice be used in place of real voice actors?
While the Emma Watson AI voice can sound quite realistic, it may not be a suitable replacement for real voice actors in all cases. For instance, some projects may require a voice actor's specific inflections, emotions, or unique style that cannot be replicated by an AI-generated voice.
Conclusion With the Emma Watson AI Voice Generator, you can easily create your own voiceovers using the voice of the talented actress. The tool is easy to use and offers a wide range of customization options, making it perfect for a variety of applications.

So, whether you need a voiceover for your YouTube videos , podcasts, or product commercials, the Emma Watson Voice Generator is an excellent choice to help bring your ideas to life. Give it a try and experience the power of Emma Watson's ai voice for yourself!