If you're a fan of "The Addams Family"/"Wednesday" you're probably familiar with the iconic character, Wednesday Addams.
The character has been portrayed by several actresses over the years, but Jenna Ortega's recent performance in the 2021 Netflix series "Wednesday" has taken the character to new heights. Now, you can even generate an Jenna Ortega AI voice as Wednesday Addams. Here's how.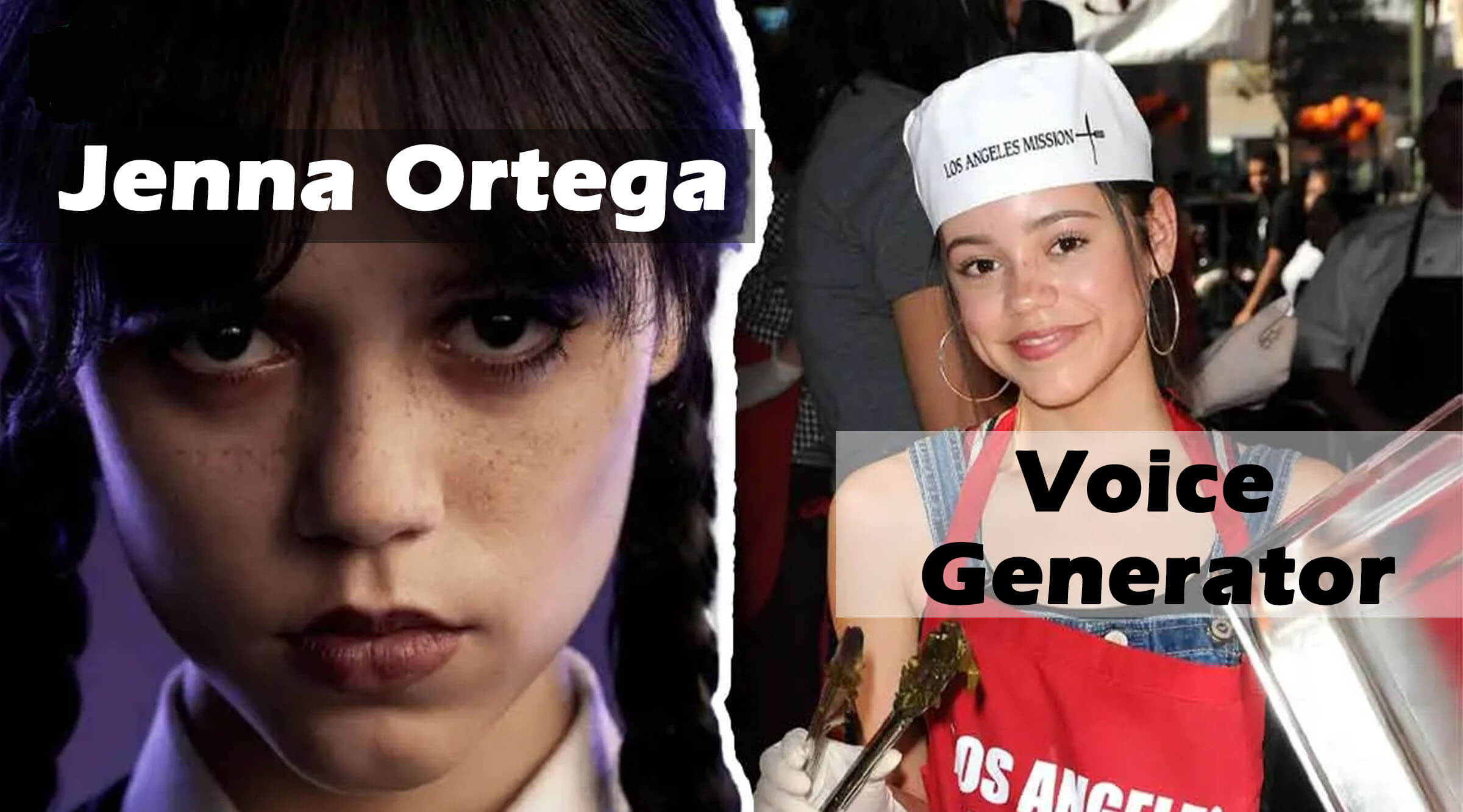 Part 1: Who is Jenna Ortega?
Jenna Ortega is a 19-year-old American actress who has appeared in several TV series and movies. She started her career at a young age and has already made a name for herself in the entertainment industry.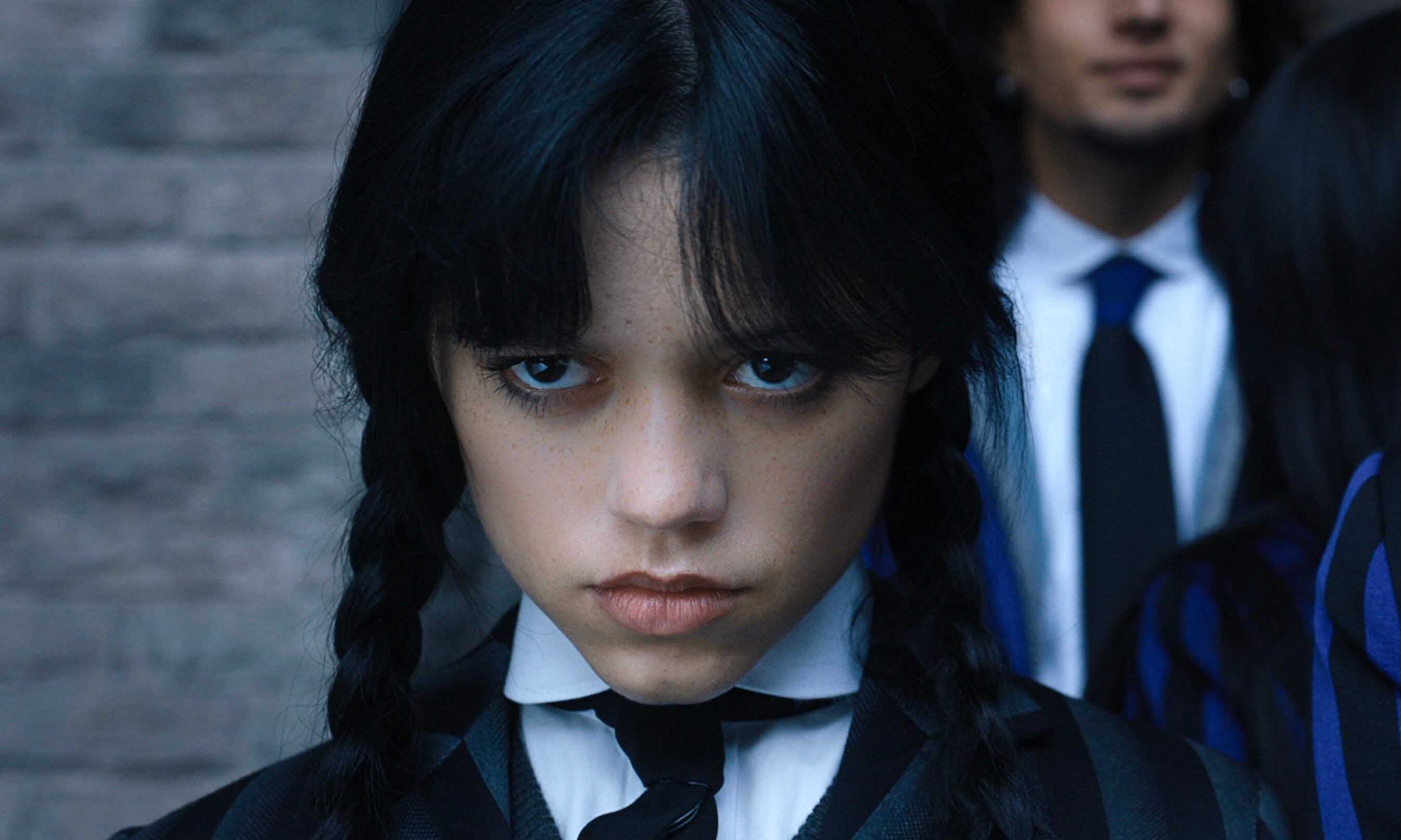 Some of her notable roles include playing Ellie Alves in "You", Princess Isabel in "Elena of Avalor" and Harley Diaz in "Stuck in the Middle." Her most recent role as Wednesday Addams in the Netflix series "Wednesday" has received critical acclaim and has put her in the spotlight once again.
Part 2: Best Way to Generate Jenna Ortega AI Voice
TopMediai Text to Speech is a cutting-edge text-to-speech AI tool that presents an array of distinctive and lifelike voices, such as the Jenna Ortega AI voice.
Utilizing TopMediai, individuals can rapidly create voiceovers for their undertakings in mere moments. Whether you're a content creator, marketer, or advertiser, TopMediai is the ultimate remedy for infusing a proficient and captivating essence into your audio content.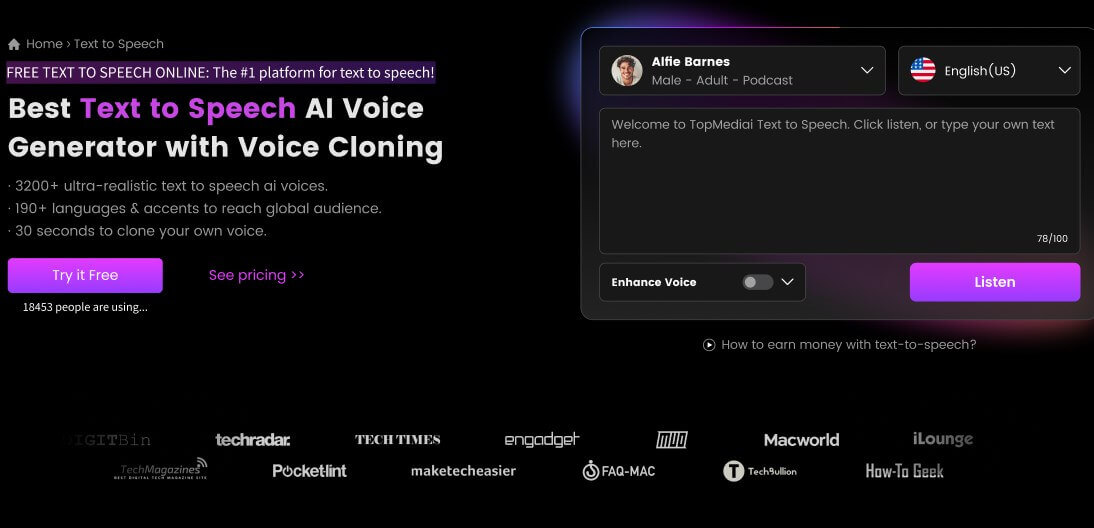 How to Use Jenna Ortega AI Voice Generator:
Step 1: Go to the TopMediai Text to Speech.
Step 2: Upload or copy-paste the text that you want to convert into speech.
Step 3: Choose Jenna Ortega Ai Voice in the "Wednesday" type .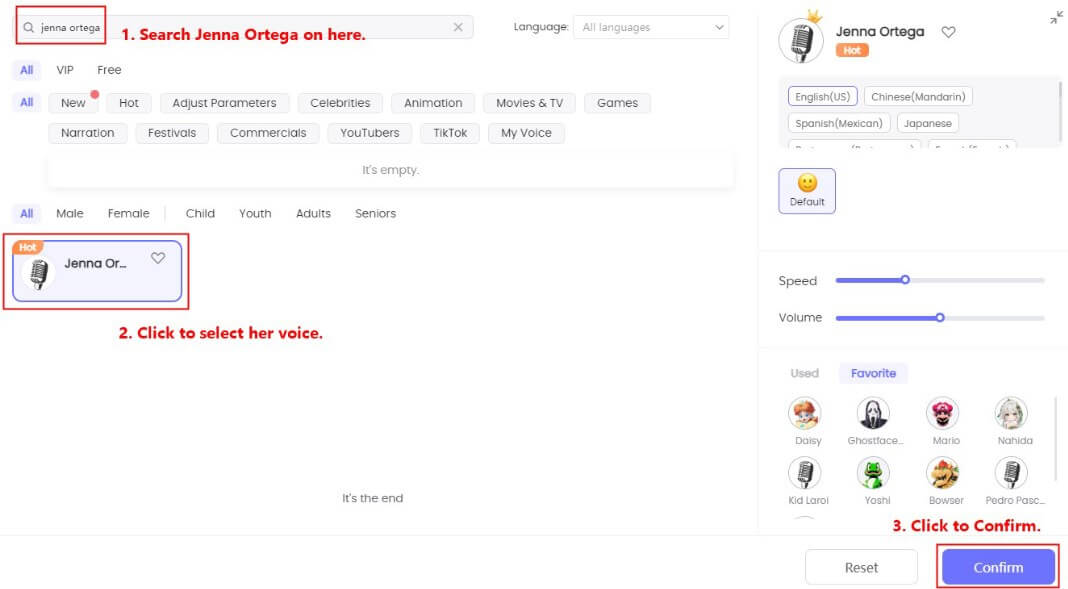 Step 4: Choose the language, voice, and other settings that you prefer.
Step 5: Download the final speech output as an audio file.
Key Features:
Boasts a wide array of 3200+ distinct voices in 46 languages.
With over 100 native tones, it's a great choice for those seeking a natural-sounding voice.
Not only does it include Jenna Ortega AI voice, but it also features voice generators for other actors such as J.K.Simmons.
In addition to Jenna Ortega AI voice, TopMediai also provides Ariana Grande's text to speech functionality, giving users a range of voice options.
In addition to text to speech, TopMediai offers practical features such as speech recognition, voice recording, audio editing, and voice cloning.
Enables users to add singer voice effects, including the renowned Jenna Ortega.
Pros
No need to download an app.

Ad-free.

Obtain a high-quality Cave Johnson AI voice.

Customize speech speed and pitch.

User-friendly interface & Easy to use.
Cons
Part 3: FAQs about Jenna Ortega Voice
Finally, we come to the most asked questions for Jenna Ortega Voice.
1 Are there Any jenna ortega movies and tv shows to share?
You (TV series) /Iron Man 3 (movie)/Elena of Avalor (TV series) /Stuck in the Middle (TV series) /Jane the Virgin (TV series).
2 How are jenna ortega age?
Jenna Ortega's age is 20 Years Old as of 2023. She was brought up and raised in an upper-middle-class family from Coachella.
3 Is jenna ortega gay?
Jenna Ortega's sexuality is unknown, and she has not confirmed any relationship or addressed the rumors about her sexuality. However, she is a strong supporter of the LGBTQ+ community and has referred to her co-star as her wife in an interview, leading to some speculation.
Conclusion Generating a Jenna Ortega AI voice that as Wednesday Addams is an exciting way to bring the character to life in your own projects. With the help of advanced TopMediai TTS generator, you can create realistic and natural-sounding speech that will add a new dimension to your content. So, give it a try and see for yourself just how powerful AI Voice Generator can be!