Are you looking to bring a touch of Hollywood magic to your audio content? Look no further! An Keanu Reeves AI Voice Generator is here to revolutionize your projects.

Whether you're a content creator, podcaster, or filmmaker, get ready to elevate your audio creations to new heights with the Keanu Reeves AI Voice Generator.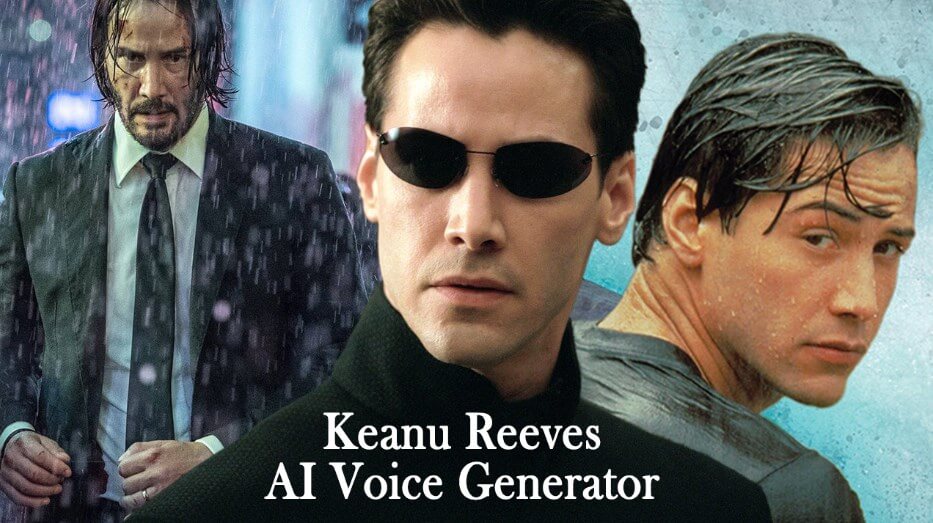 Part 1: How to Easily Get Keanu Reeves Inspied AI Voice?
The Keanu Reeves AI Voice Generator is part of the innovative lineup offered by TopMediai, a cutting-edge AI technology company specializing in voice generation. Their team of experts has meticulously captured the essence of Keanu Reeves' voice and mannerisms to develop an astonishingly accurate virtual replica.

This voice generator is the result of extensive research and development, providing users with a seamless way to incorporate the iconic actor's voice into their projects.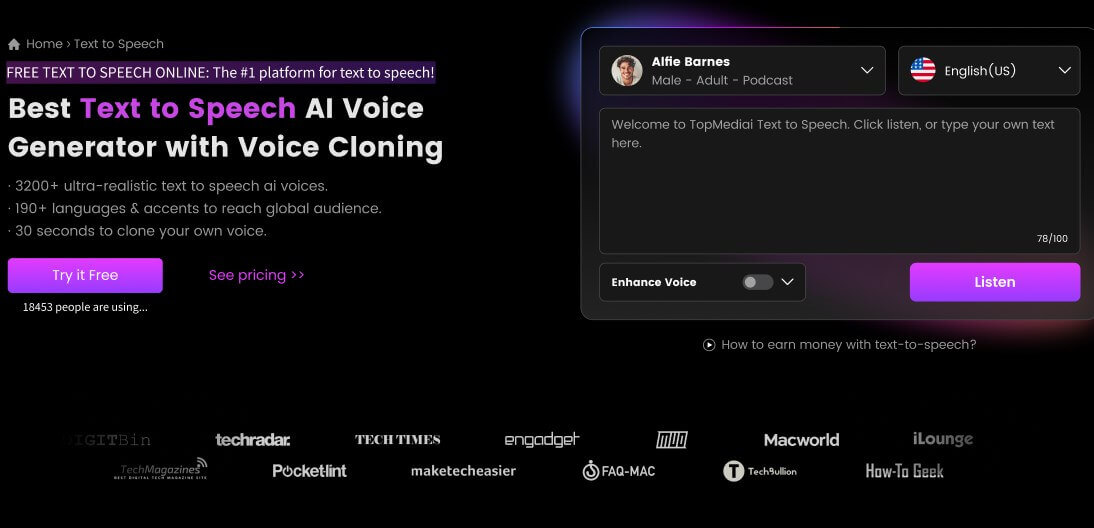 Key Features:
Multilingual Support: Works with 70+ languages for a broader audience.
Quick and Efficient Processing: Fast processing for a seamless experience.
Easy Integration: Simple integration into various platforms and devices.
High-Quality Output: Consistent voice quality for an enhanced experience.
Pronunciation Accuracy: Precise pronunciation of complex words and terms.
Voice Cloning: Ability to clone specific voices for personalization.
How to generate Keanu Reeves's AI Voice?
Step 1. Sign Up for TopMediai Voice Generator.
Step 2. Select Keanu Reeves ai Voice.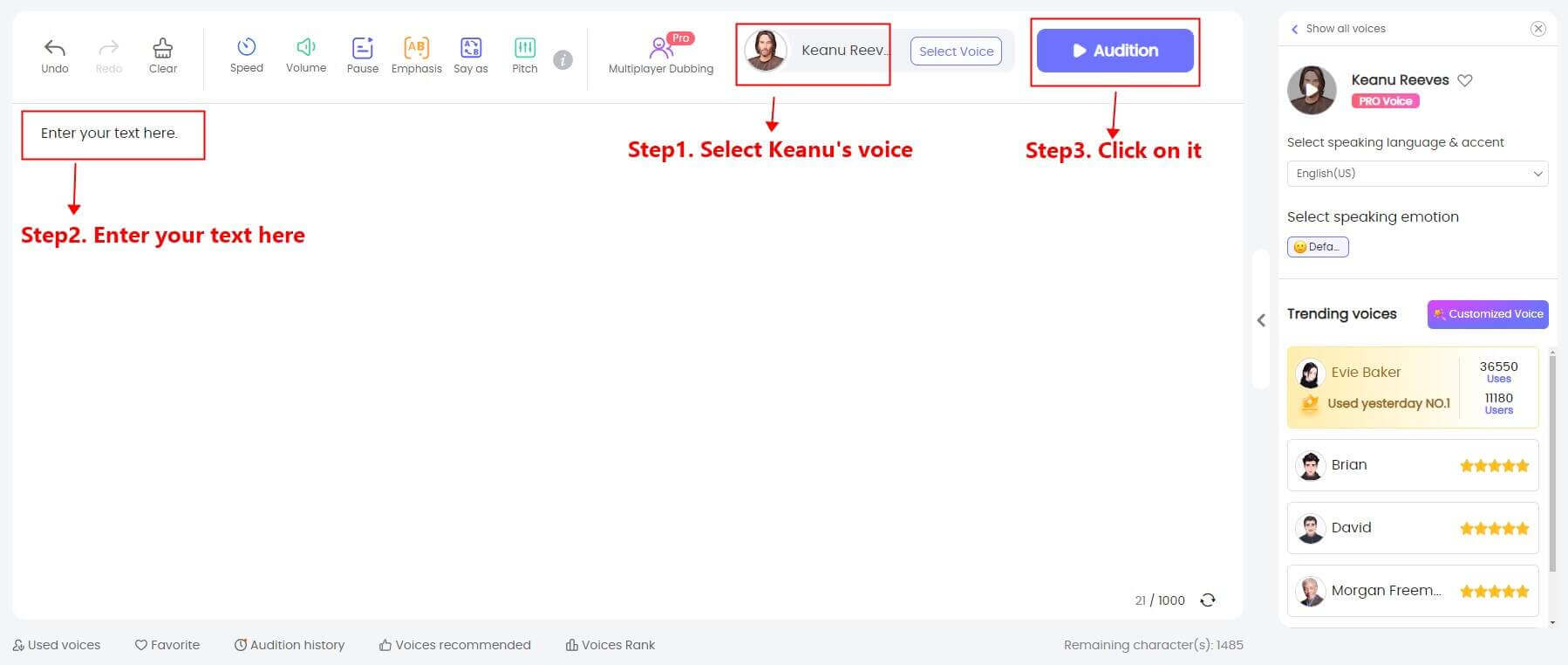 Step 3. Enter Your Text.
Step 4. Convert to Generate and Download.
Part 2: Keanu Reeves or John Wick? Who is Keanu Reeves?
Explore the multi-faceted persona of Keanu Reeves, the talented actor who has graced the silver screen with numerous iconic roles. Keanu Reeves, born on September 2, 1964, in Beirut, Lebanon, is a Canadian actor and philanthropist. From his early days in Hollywood to becoming an enduring cinematic figure, we'll take a closer look at the life and journey of this enigmatic star.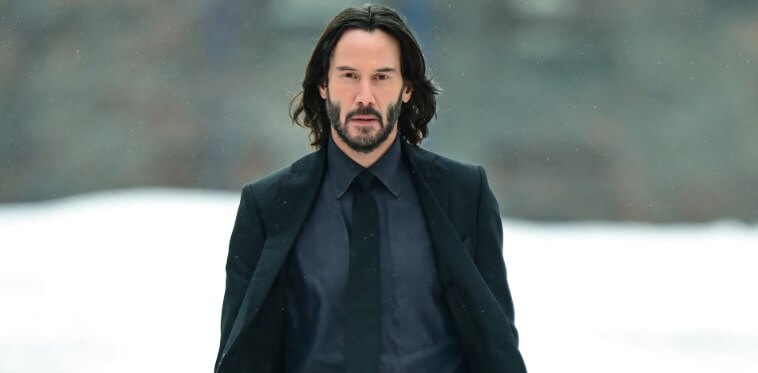 Part 3: Keanu Reeves's Most Popular Movie: John Wick
Among Keanu Reeves' impressive filmography, one character stands out as an epitome of action and charisma – John Wick. The "John Wick" movie series has become a global phenomenon, with audiences drawn to the thrilling action sequences, gripping storyline, and, of course, Keanu Reeves' portrayal of the titular character.
Part 4: FAQs about Keanu Reeves Voice AI
1 What is Keanu Reeves' reputation in the film industry?
Keanu Reeves is highly regarded for his professionalism, humility, and friendly demeanor on set. He is often praised for being down-to-earth and respectful to his colleagues.
2 What is Keanu Reeves' early life and upbringing?
Keanu Reeves had a challenging early life as his parents divorced when he was young. He moved around frequently and attended various schools before settling in Toronto, Canada.
3 What are Keanu Reeves's famous moives?
"The Matrix" Trilogy (1999-2003), "Speed" (1994), "John Wick" Series (2014-present), "Point Break" (1991), "Bill & Ted's Excellent Adventure" (1989), "Constantine" (2005), "The Devil's Advocate" (1997), "A Scanner Darkly" (2006), "Parenthood" (1989), "My Own Private Idaho" (1991).
Conclusion The Keanu Reeves AI Voice Generator from TopMediai make a ai access for us. Whether you're a fan of Keanu Reeves, John Wick, or simply seeking to add a touch of celebrity flair to your audio content, this AI TTS tool offers an inspiring solution.

So, get ready to embark on a creative journey and captivate your audience with the unforgettable Keanu Reeves ai voice.