The Mandalorian is a popular science fiction series set in the Star Wars universe. One of the most iconic features of the Mandalorian is its unique voice. The deep, gravelly voice of the Mandalorian has become instantly recognizable and has left a lasting impression on fans.
In this article, we will explore how to generate Mandalorian AI voice.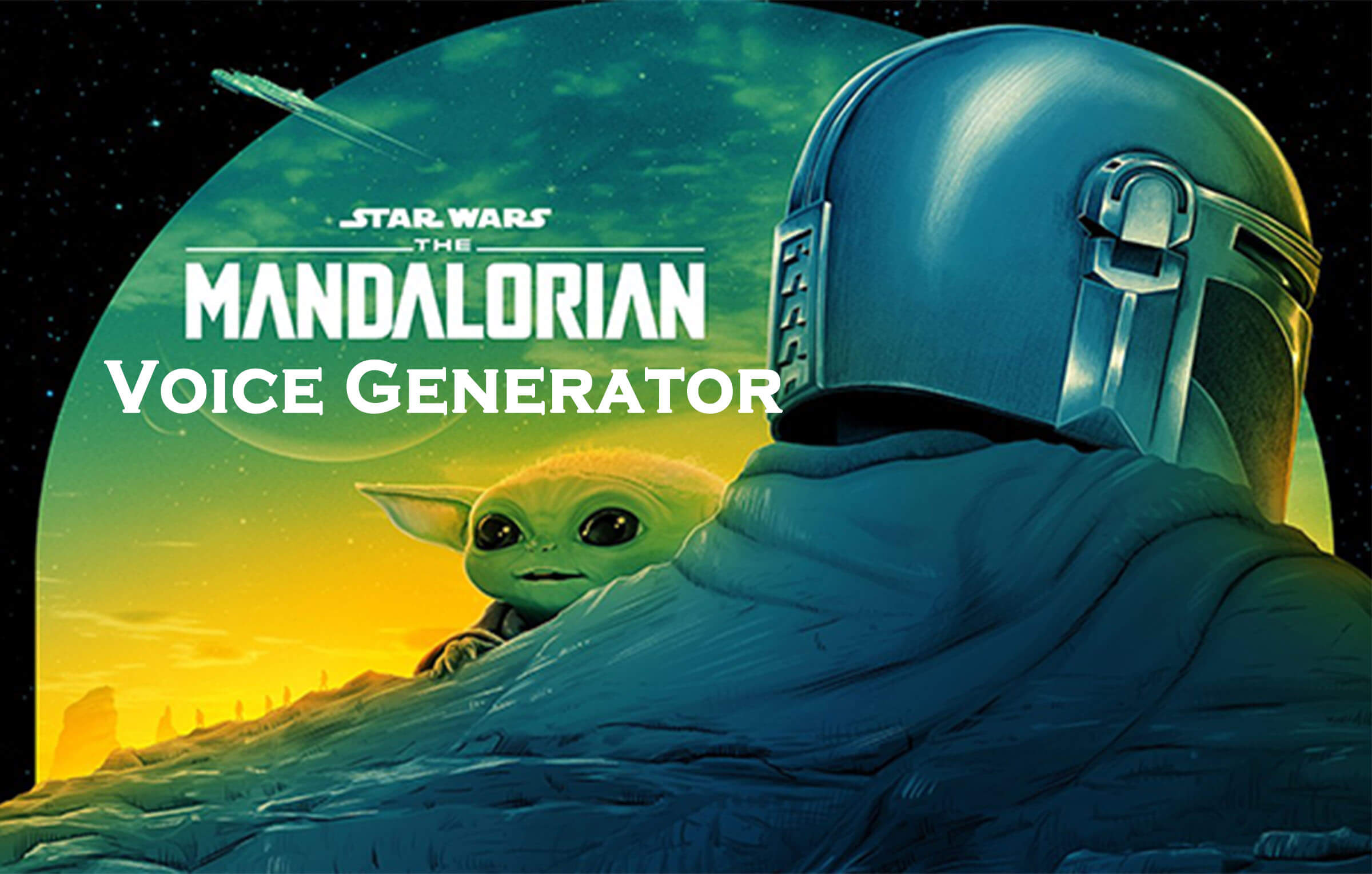 Part 1: Who is Mandalorian?
The Mandalorian is a bounty hunter and a member of the Mandalorian race. He is the main protagonist of the popular Disney+ series, The Mandalorian. The show is set five years after the events of Return of the Jedi and follows the adventures of the titular character as he navigates the dangerous world of the Star Wars universe.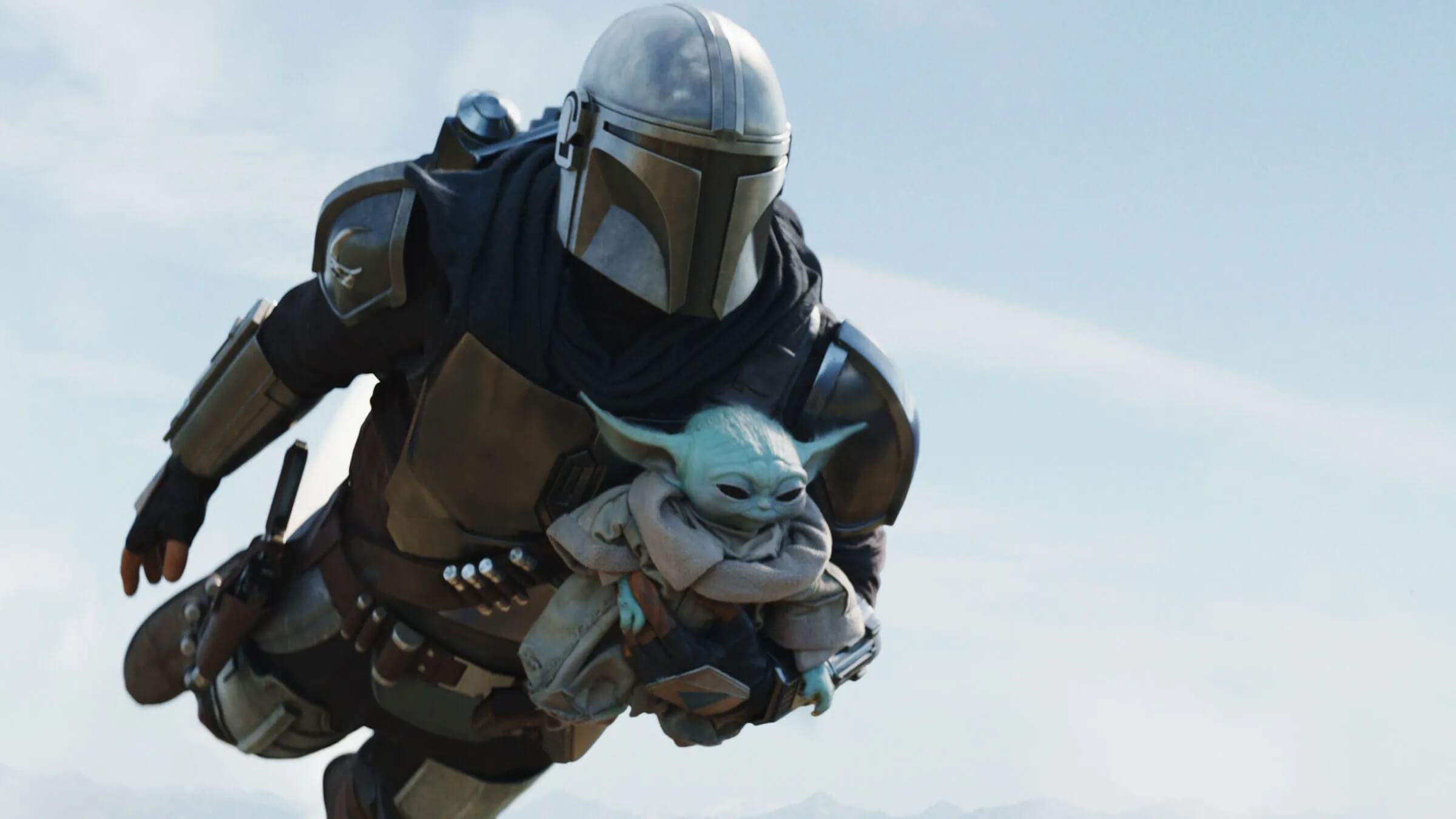 Part 2: Who Voices Mandalorian?
The Mandalorian voice actor is Pedro Pascal. Pascal is a Chilean-American actor who has appeared in a number of popular television shows and movies. He is best known for his roles in Game of Thrones, Narcos, and Kingsman: The Golden Circle.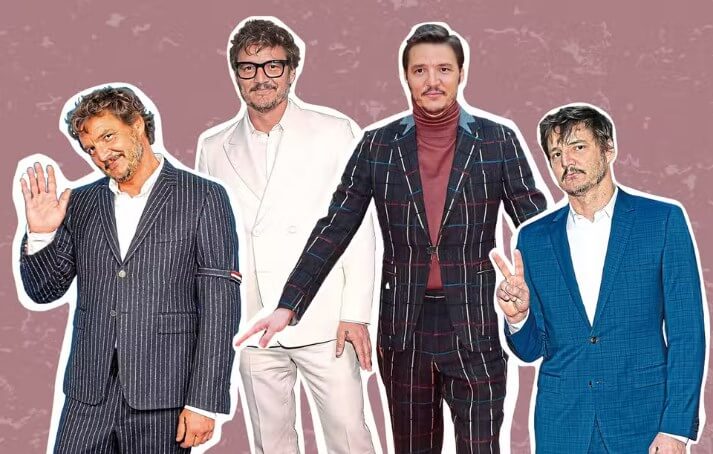 Pascal continues to be a prominent figure in the entertainment industry and has gained a massive following of fans who admire his talent and charisma on and off-screen.
If you're a fan of the Mandalorian and want to experience the power of the force with the Mandalorian AI voice, then look no further than TopMediai Text to Speech.
TopMediai Text To Speech is a cutting-edge AI-powered tool that can generate realistic Mandalorian voices with just a few clicks.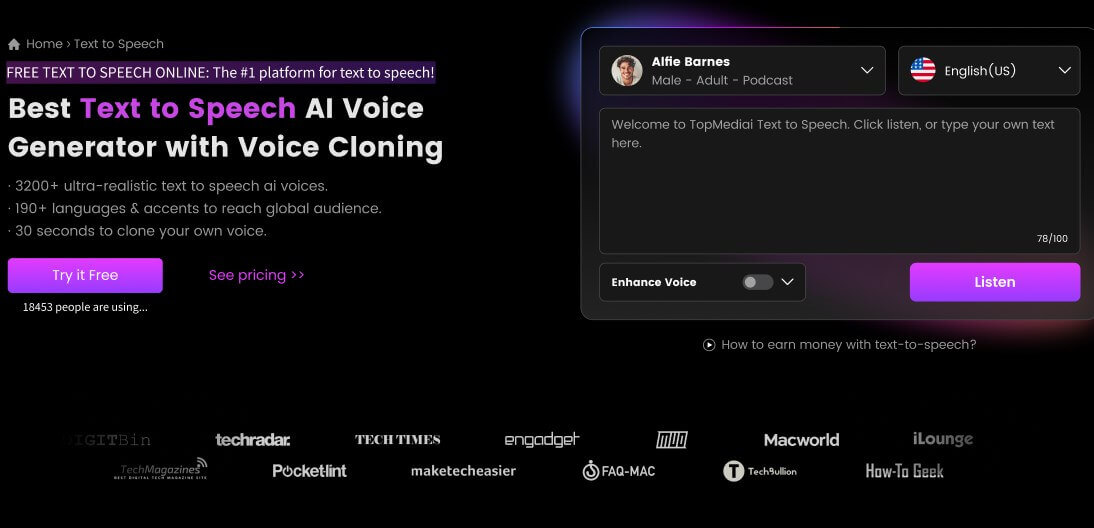 How to Use Mandalorian AI Voice Generator:
Step 1: Go to the TopMediai Text to Speech.
Step 2: Upload or copy-paste the text that you want to convert into speech.
Step 3: Choose Mandalorian in the Star Wars type.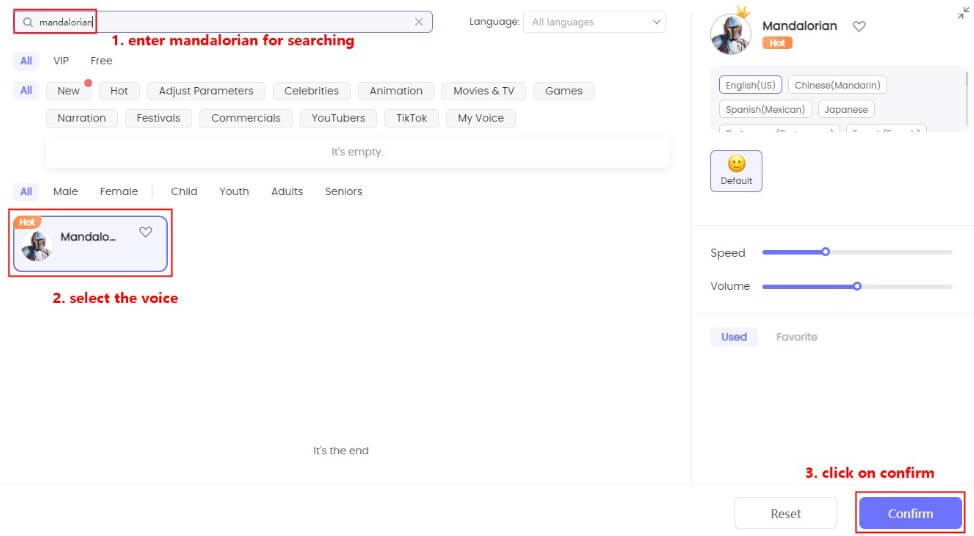 Step 4: Choose the language, voice, and other settings that you prefer.
Step 5: Download the final speech output as an audio file.
Key Features:
High-Quality Voices: TopMedia's TTS provides high-quality, natural-sounding voices that are easy to understand.
Multiple Languages: Supports multiple languages, allowing users to generate speech in different languages, making it suitable for a global audience.
Customization: Allows customization of voice speed, pitch, and tone, making it suitable for different types of content and use cases.
Scalability: TopMedia's TTS is scalable, making it suitable for small and large-scale projects.
Cost-Effective: Making it accessible to businesses and individuals who may have a limited budget.
API Integration: Easily integrated with APIs, making it easy to use in various applications.
Part 4: FAQs about Mandalorian Voice Changer
1 How to Make My Own Mandalorian Wallpaper?
If you try to find wallpapers on Google or Bing, you may encounter copyright restrictions that prevent you from downloading high-quality images.
For a better experience, we suggest using TopMediai AI Art Generator to create your own Arthur Morgan wallpapers that are suitable for both your phone and PC.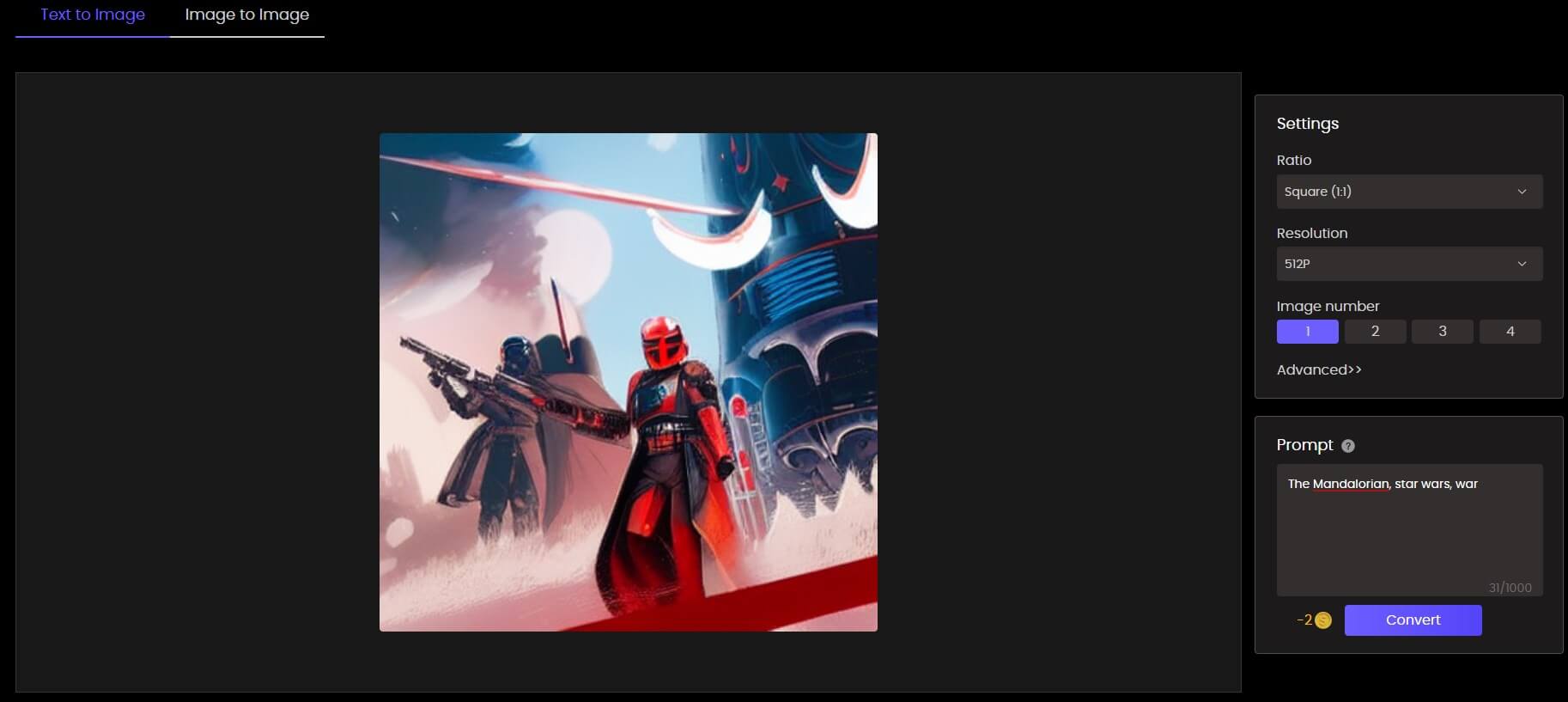 2 When will the Mandalorian Season 3?
It was initially expected to premiere in late 2021, but there have been some delays in production due to the ongoing COVID-19 pandemic. However, the show's creators have assured fans that the delay will not affect the quality of the upcoming season. We recommend keeping an eye on Disney's official announcements for any updates on the release date.
Conclusion The Mandalorian voice is one of the most iconic features of the popular science fiction series. With TopMediai Text to Speech voice changer, you can experience the power of the force with a realistic Mandalorian voice. Whether you're a fan of the show or just want to have some fun with text-to-speech technology, TopMediai Text to Speech is the perfect tool for you.
Give it a try today and discover the power of the Mandalorian voice for yourself!