The characters of Star Wars are unique, and their voices play a significant role in making them memorable. Have you ever wanted to generate your own Star Wars character voice using AI technology?
In this article, we will discuss how to generate Star Wars character AI voice using a Star Wars Text to Speech generator.

Text to Speech
3 Free Trials of The Selected Voice Below

Yoda
Conversion failed.
Please check out if there are special characters or multiple languages in your text.
Part 1: What is Star Wars and Why it so Popular?
Star Wars is a science fiction franchise created by George Lucas. The first film, Star Wars: A New Hope, was released in 1977 and has since become a cultural phenomenon.

The franchise has a vast universe of characters, locations, and storylines, making it an incredibly immersive experience for fans. The movies, TV shows, and merchandise have garnered a massive following worldwide, making it one of the most popular franchises of all time.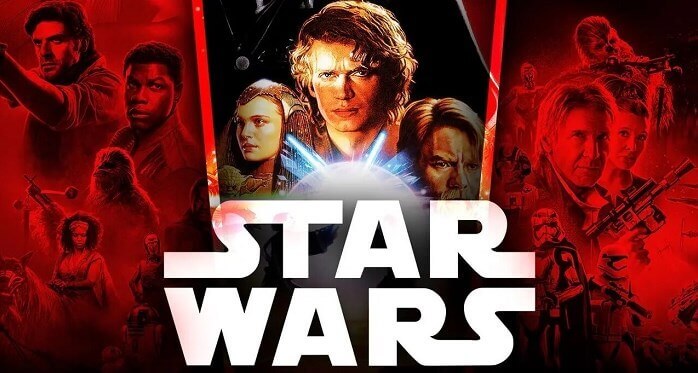 Part 2: The 4 Most Popular Characters and Voice Actors in Star Wars
The Star Wars franchise has crafted a vast array of characters within its universe, and some of them have become iconic due to their unique personalities and memorable voices. Here are the three most popular characters and voice actors in Star Wars.
Anakin Skywalker is a complex character known for his tragic arc, representing the downfall of a heroic figure and the allure of the dark side of the Force.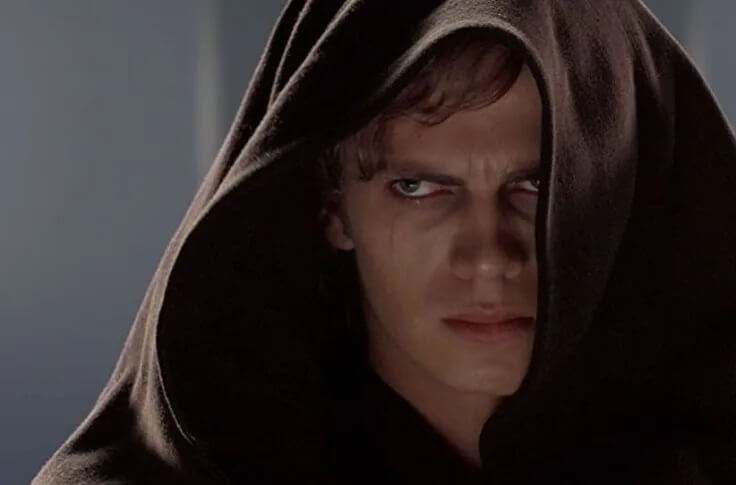 Obi Wan Kenobi's backstory is further explored. He is known for his wisdom, courage, and skill in the Jedi arts, as well as his close relationship with Anakin Skywalker, who later becomes Darth Vader.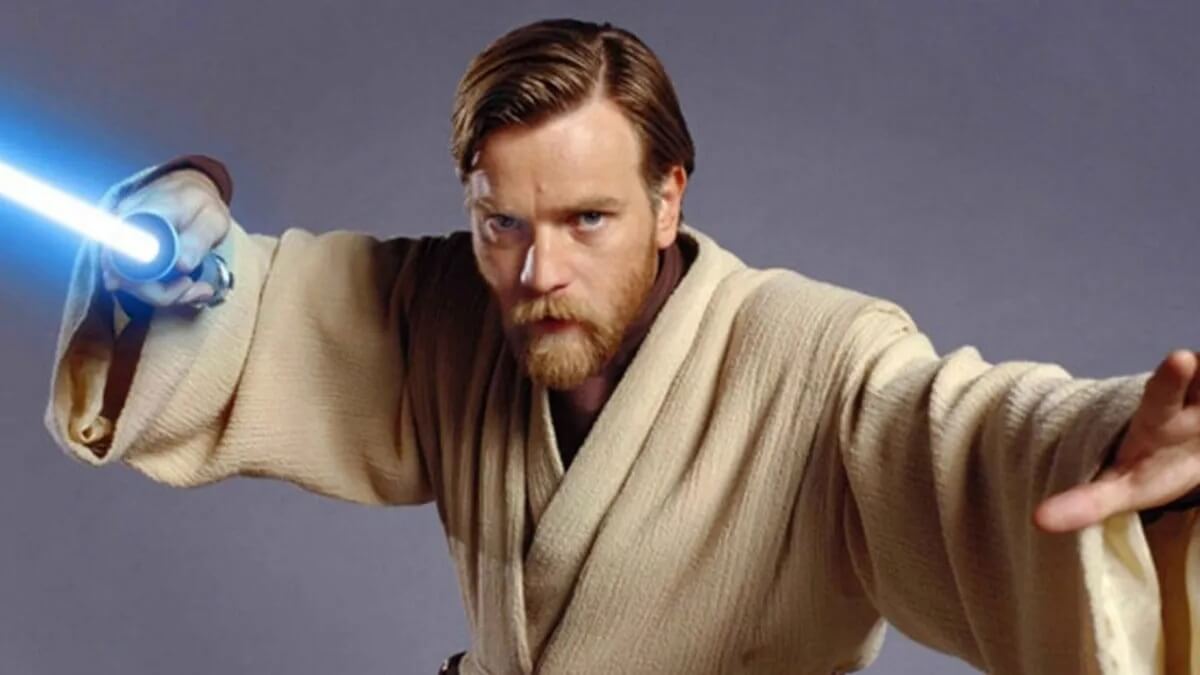 Darth Vader is one of the most recognizable characters in the Star Wars universe. The character's deep, ominous voice, coupled with his imposing presence, has made him a fan favorite.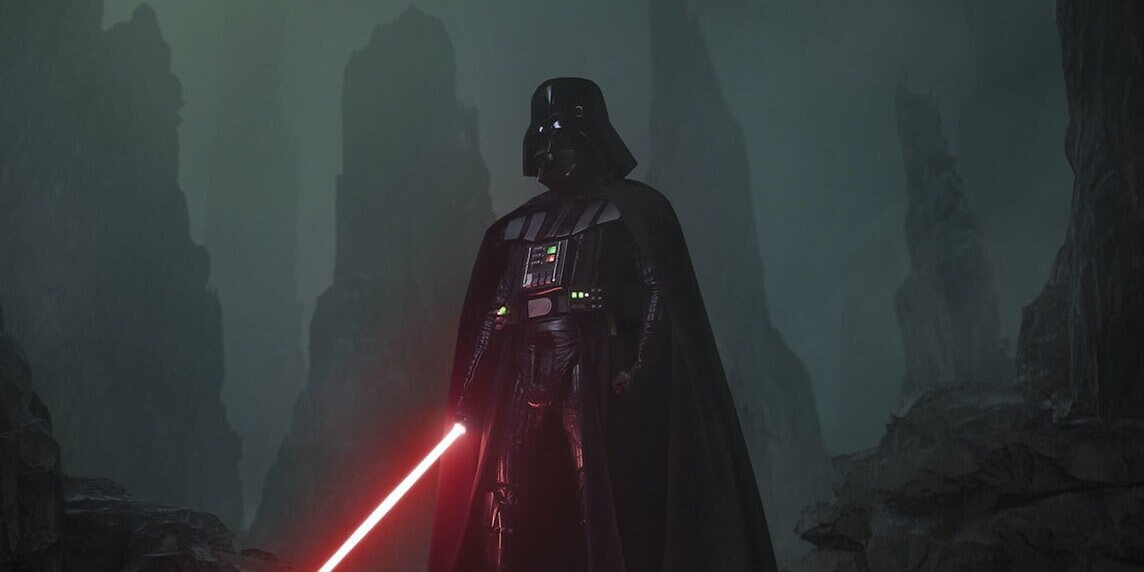 4.
Yoda - voiced by Frank Oz
Yoda is a beloved character in the Star Wars universe, known for his wisdom, quirky sense of humor, and unique syntax.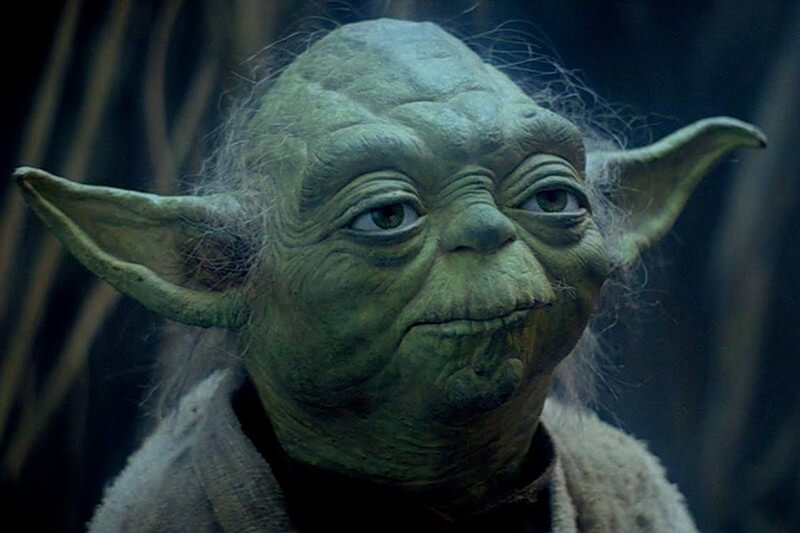 Part 3: The Star Wars AI Voice Generator to Generate Star Wars AI Voice
The Star Wars AI Voice Generator by TopMediai uses AI to generate authentic voices of different Star Wars characters, like Obi-Wan Kenobi. TopMediai Text to Speech provides a powerful tool to create lifelike voices that can engage audiences and convey complex ideas and emotions as real characters.
Text to Speech is becoming increasingly popular in voiceover work for enhancing business and content creation projects.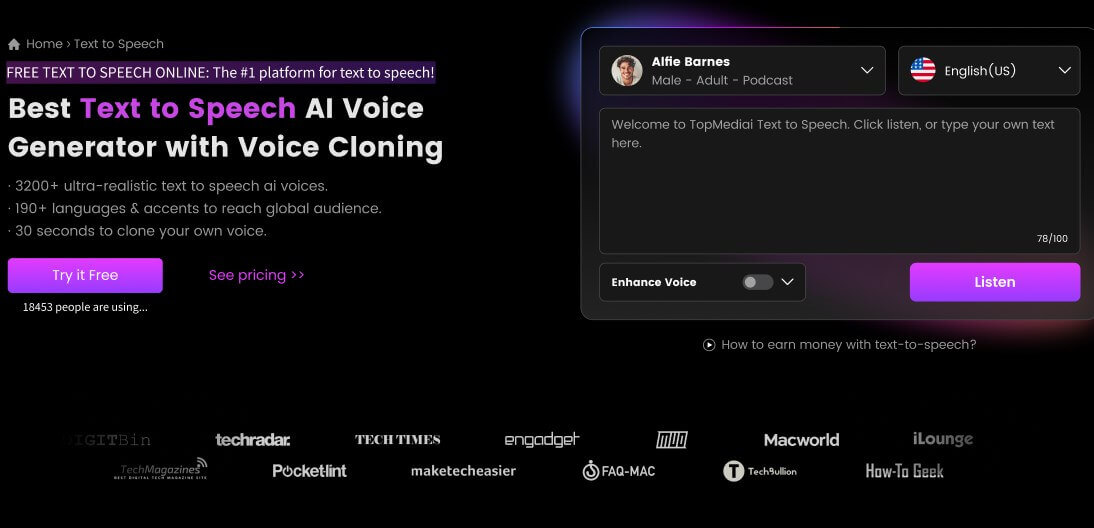 Easy steps to generate Star Wars Chrarcters AI Voice:
Step 1: Open TopMediai Text to Speech tool.
Step 2: Enter your desired text into the text box provided and select the Star Wars Chrarcters AI voice from the available options or Choose in the "Star Wars".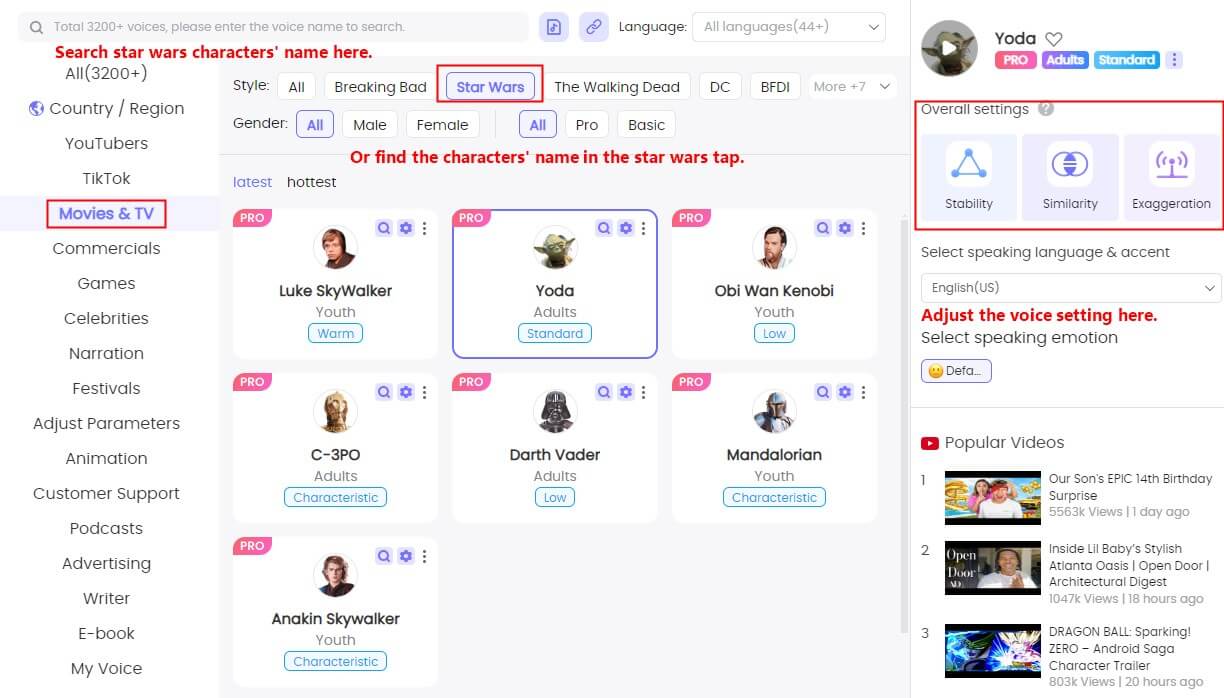 Step 3: Click the "Convert" button to generate your Star Wars AI voice audio file.
There's a vast selection of over 3,200 expressive voices available for users to choose from.
Users can personalize the speech speed and tone to their liking.
The synthetic speech can be saved as an audio file, which allows for distribution as a recording or playback at a later time.
API access for developers.
Users can take advantage of this service for free.
Part 4: FAQs about Star Wars Characters AI Voice Generator
1 Does TopMediai have the voices of all the characters from Star Wars?
TopMediai has the voices of the vast majority of the Star Wars characters and can satisfy your voice needs as much as possible.
2 How many Star Wars movies are there in the series?
There are currently 12 movies in the Star Wars franchise, including spin-offs and nine TV series as of August 2022. Additionally, a list of Star Wars films on shows that there are a total of 11 films released in the franchise from 1977 to present.
3 Will there be a sequel to Star Wars?
It is the sequel to Respawn's Fallen Order game and follows protagonist Cal Kestis on new planets with new combat options, including five fully-realized fighting stances. Additionally, there have been rumors of a new Star Wars trilogy being developed by director Rian Johnson, but no official announcements have been made yet.
ConclusionGenerating Star Wars character voices using TopMediai AI voice generator is an easy and affordable way to create unique content. With the right tools and a little creativity, you can bring your favorite Star Wars characters to life in a whole new way.

So, get started today and may the force be with you!