Are you a fan of Honkai: Star Rail, the captivating sci-fi action RPG crafted by miHoYo? Do you hold a deep fondness for March 7th, the vibrant and joyful character who joins you on your adventure aboard the Astral Express? Have you ever wished to harness the power to create March 7th's AI voice and leave your friends and fellow gamers in awe?

In this article, I will unveil the top 4 March 7th voice generators and provide a comprehensive guide on how to generate March 7th AI voice.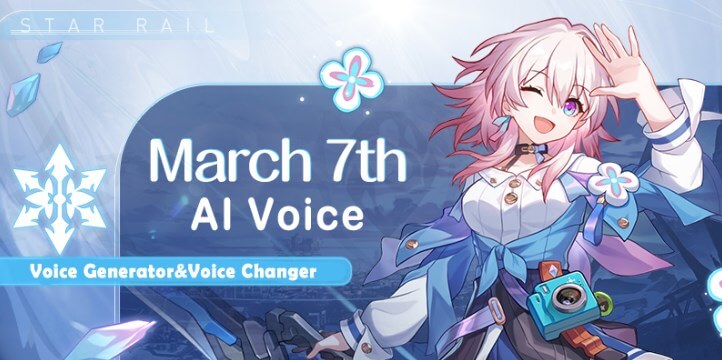 Part 1: Who is March 7th?
March 7th, a captivating enigma, was discovered adrift in the cold void of space before becoming a cherished member of the Astral Express crew. Her striking appearance features a mane of rosy pink hair and eyes that dazzle with a kaleidoscope of colors, merging shades of both blue and pink.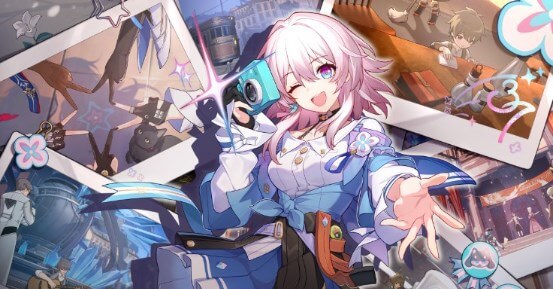 March 7th's melodious voice, brimming with youthful charm, mirrors her exuberant and inquisitive nature. A hint of an intriguing accent lingers in her speech, further enhancing her allure and individuality. She's known for her penchant for humor and often strikes photographic-inspired poses, a testament to her passion for capturing the beauty of the universe through her lens.
Part 2: Top 3 AI Voice Generator to Make March 7th AI Voice
TopMediai Text to Speech is an advanced AI-powered platform designed to transform text into lifelike speech with remarkable accuracy. What makes TopMediai a standout choice for replicating March 7th's voice is its commitment to providing high-quality audio output and a user-friendly experience. Whether you need narration for videos or want to personalize your AI assistant with March 7th's voice, TopMediai has you covered.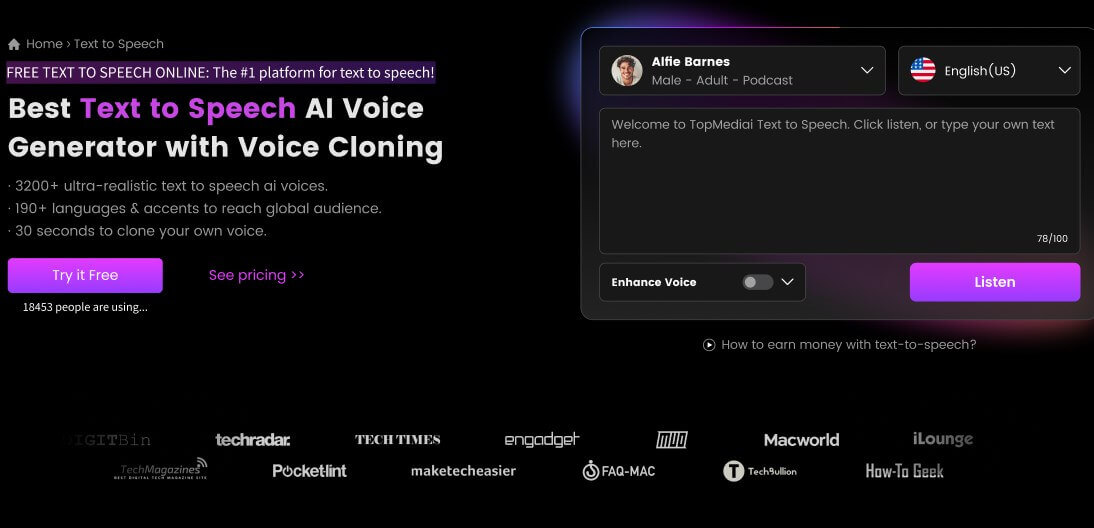 How to Generate March 7th AI Voice?
Step 1: Visit the TopMediai Text to Speech or access their API if you're a developer.
Step 2: Choose the March 7th ai voice option.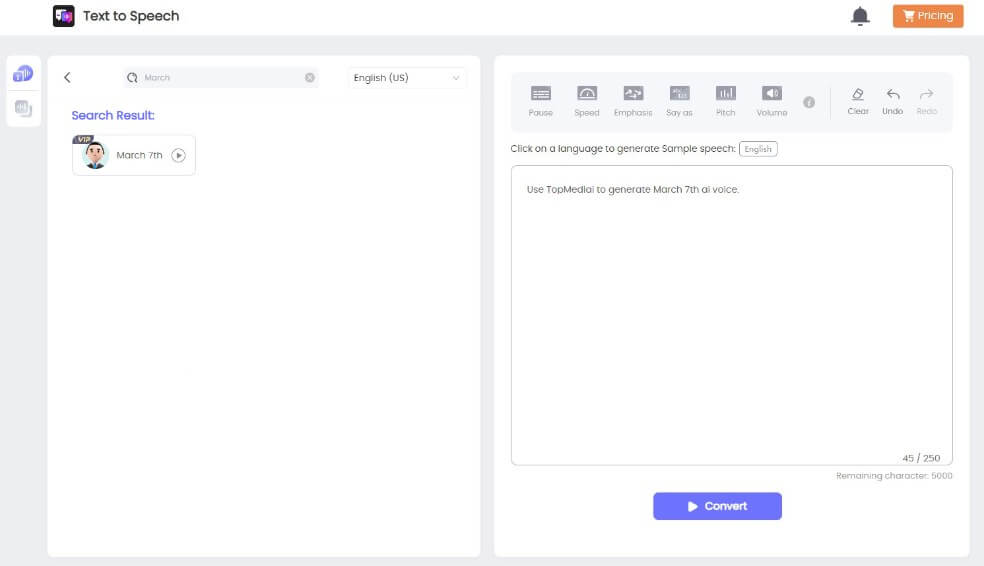 Step 3: Input your text.
Step 4: Generate the audio and enjoy the results.
Multiple Voice Options: TopMediai offers a variety of voice options(such as Genshin characers), allowing users to choose from different voices with unique characteristics and accents to suit their specific needs.
Voice Cloning: It also offer voice cloning capabilities, allowing users to replicate specific voices, including those of celebrities or public figures.
API Integration: Allowing developers to integrate its Text to Speech capabilities into their applications, websites, or software products.
Realistic Emotion and Intonation: It can infuse generated speech with realistic emotion and intonation, adding depth and authenticity to the voice output.
Multilingual Support: TopMediai Text to Speech supports 70+ languages, making it a versatile choice for global audiences and multilingual projects.
Try March 7th Text to Speech Online >>
2

Kits.ai

Kits.ai is another excellent choice for replicating the March 7th AI voice. This AI voice generator provides high-quality audio synthesis, allowing you to create engaging content with ease. Whether you need narration for videos or voiceovers for podcasts, Kits.ai has you covered.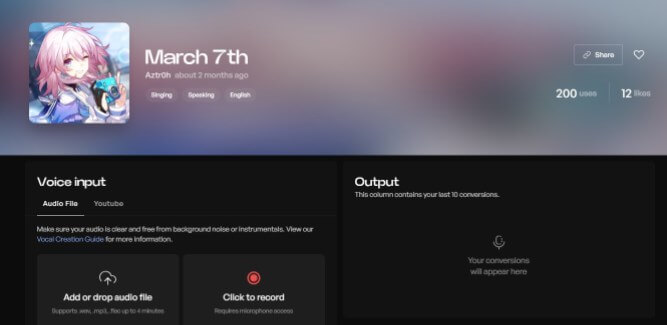 Voice Modulation: Kits.ai allows users to modulate and customize voices, pitch, and tone, giving content creators the ability to fine-tune their audio to match their desired style.
Multilingual Support: Kits.ai supports multiple languages, ensuring that users can generate content in various linguistic contexts.
Ease of Use: The platform typically offers an intuitive and user-friendly interface, making it accessible to both beginners and experienced content creators.
Natural Prosody: The platform pays attention to the natural rhythm and prosody of speech, making the generated voices sound more human-like and engaging.
3

Voicify.ai

Voicify.ai is a versatile AI voice generator that can help you achieve the March 7th AI voice effortlessly. Its intuitive interface and natural-sounding voice make it an ideal choice for content creators looking to add a touch of uniqueness to their projects.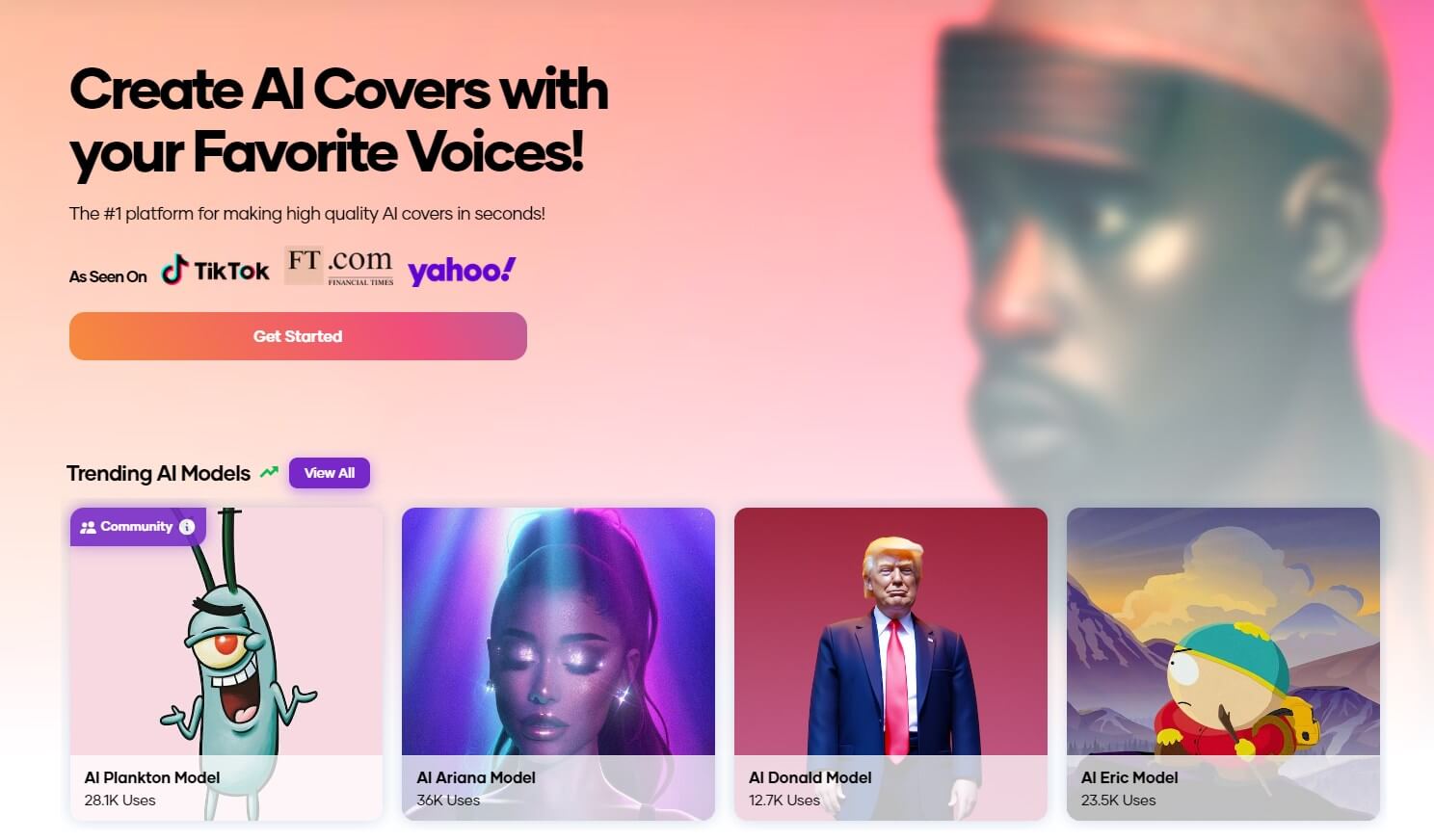 Natural-Sounding Voices: Voicify.ai is known for its natural and human-like voices, making it suitable for various applications, including virtual assistants, customer support, and content creation.
Voice Customization: Users can adjust parameters such as pitch, speed, and tone to customize voices to their specific requirements and preferences.
Text-to-Speech Services: Voicify.ai offers text-to-speech services, enabling users to convert written content into spoken audio effortlessly.
Part 3: Other Recommend: March 7th Voice Changer Online Free
TopMediai not only provides text-to-speech capabilities but also offers a March 7th voice changer feature. You can use this feature to modify your voice in real-time, making it sound like March 7th or experimenting with other unique voices.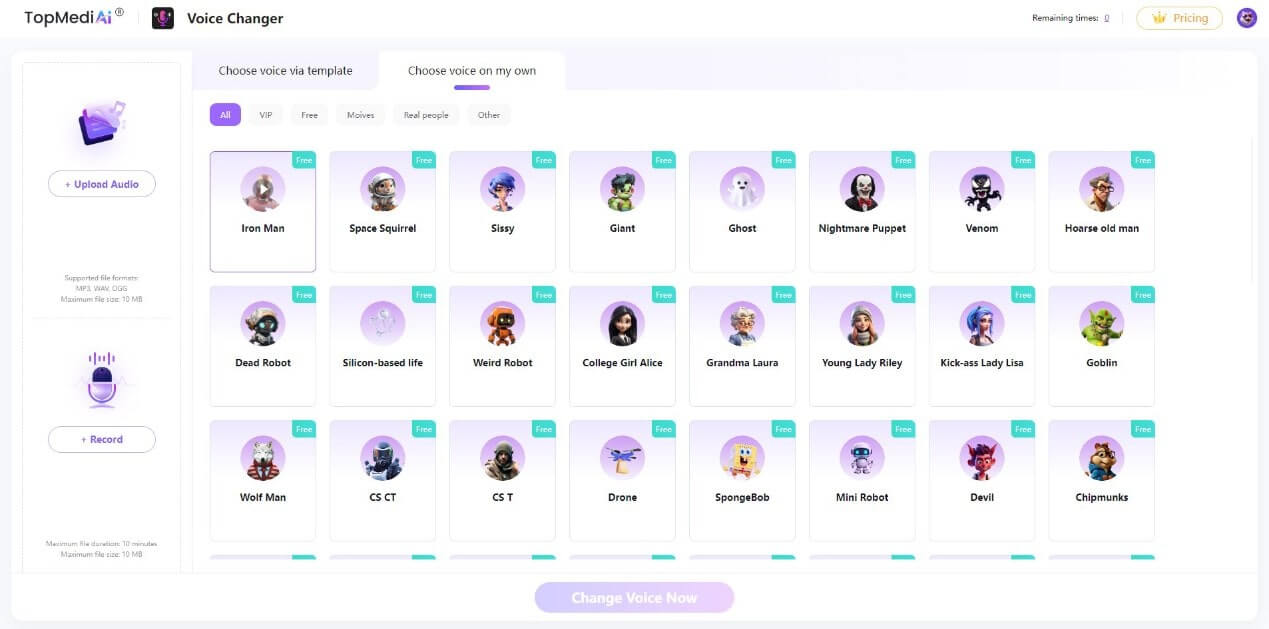 Online Accessibility: Many online voice changers like TopMediai can be used directly through a web browser, eliminating the need for downloads and installations.
Instant Playback: Users can typically listen to voice modifications in real-time, allowing for immediate adjustments and fine-tuning.
Voice Modulation and Effects: TopMediai Voice Changer specializes in voice modulation and effects, offering a wide range of options to modify voices, including pitch, speed, and various audio effects.
User-Friendly Interface: user-friendly interface, making it accessible for those without extensive audio editing experience.
Free to use.
Part 4: Who Voices March 7th?[Eng/Jap]
Skyler Davenport(English)
Skyler Davenport as the English voice actor of March 7th, a multi-talented artist known for her exceptional voice acting skills and musical abilities. She has lent her voice to numerous anime and video game characters, including Karen Jinryo in Shomin Sample, Sonia in Berserk (2016), Rinoa Heartilly in Dissidia Final Fantasy NT, and Azusa Aizawa in I've Been Killing Slimes For 300 Years And Maxed Out My Level, among others.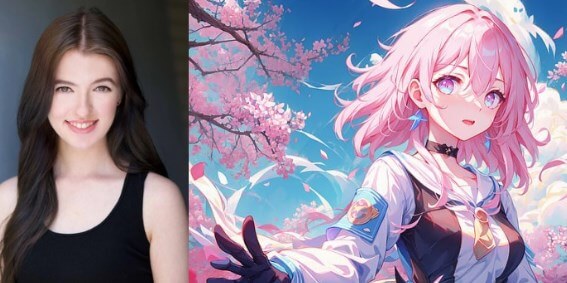 Yui Ogura(Japanese)
On March 7th, we have Ogura Yui as the Japanese voice actor, a renowned figure known not only for her acting prowess but also for her singing and acting talents. Her adorable and melodious voice, along with her successful solo music career and her membership in the idol group StylipS, have made her a well-known personality in the industry.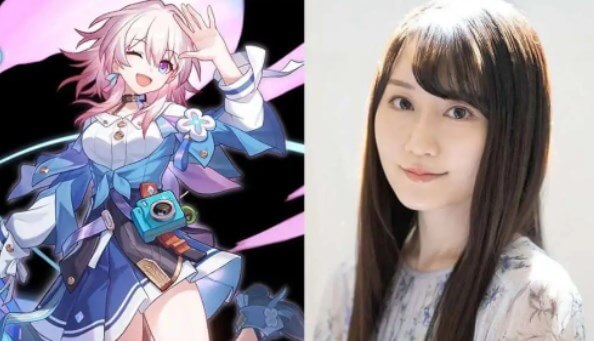 Part 5: FAQs about March 7th AI Voice
1 What is March 7th ai voice?
March 7th ai voice is a virtual voice formed by analyzing the voice characteristics of March 7th through artificial intelligence technology and using text-to-speech technology to reproduce the voice of March 7th.
2 What can l use March 7th ai voice for?
You can Use March 7th ai voice for diverse purposes: content creation, virtual assistants, voiceovers, e-learning, podcasting, video games and so on.
Conclusion March 7th, a delightful character from Honkai: Star Rail, possesses a vibrant voice that perfectly complements her spirited nature. To emulate her voice for your online gaming, conversations, or streams, you can explore one of the four top-notch March 7th voice generators I've highlighted in this article. Generate your own March ai voice now.