By utilizing AI text to speech technology, the process of producing videos for YouTube, which can often be time-consuming, has become significantly simpler. In this article, we will introduce you to the most exceptional tools about text to speech for YouTube videos that employs cutting-edge machine learning algorithms to transform written text into natural-sounding speech.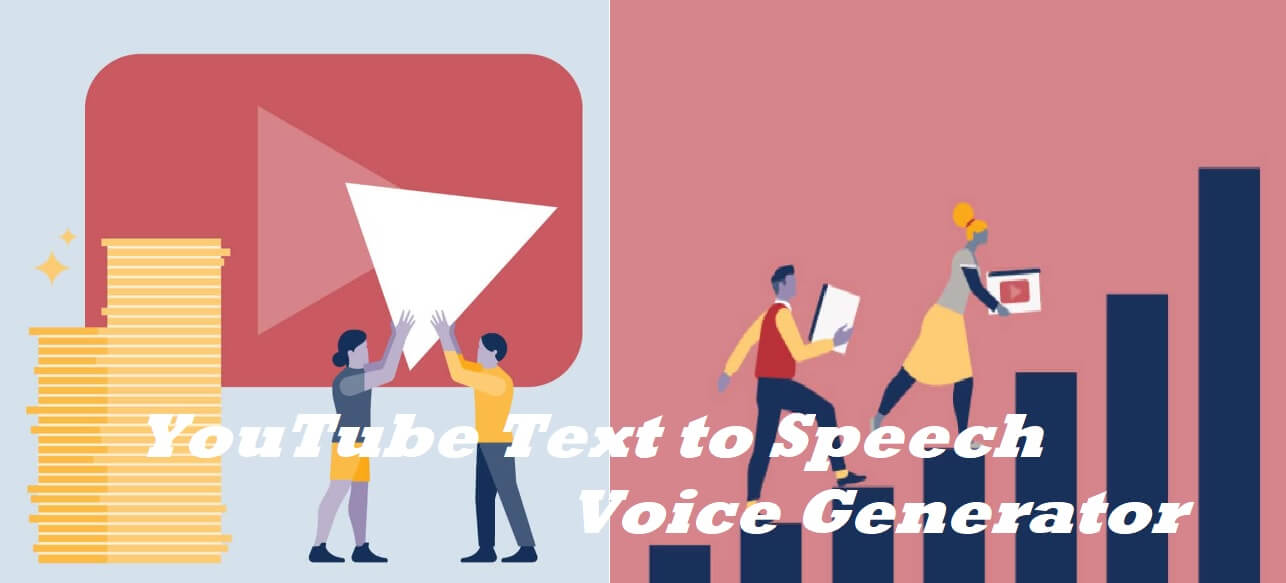 Part 1: YouTube Feature: Text to Speech for YouTube Videos
YouTube is an ever-evolving platform that has continuously introduced new features to enhance user experience.One such feature is Text-to-Speech technology, which allows creators to convert their written scripts into spoken words, thereby enabling them to create engaging videos for their audience. Text to speech for YouTube videos has been around for some time, but its integration into YouTube has revolutionized the way content creators approach video creation.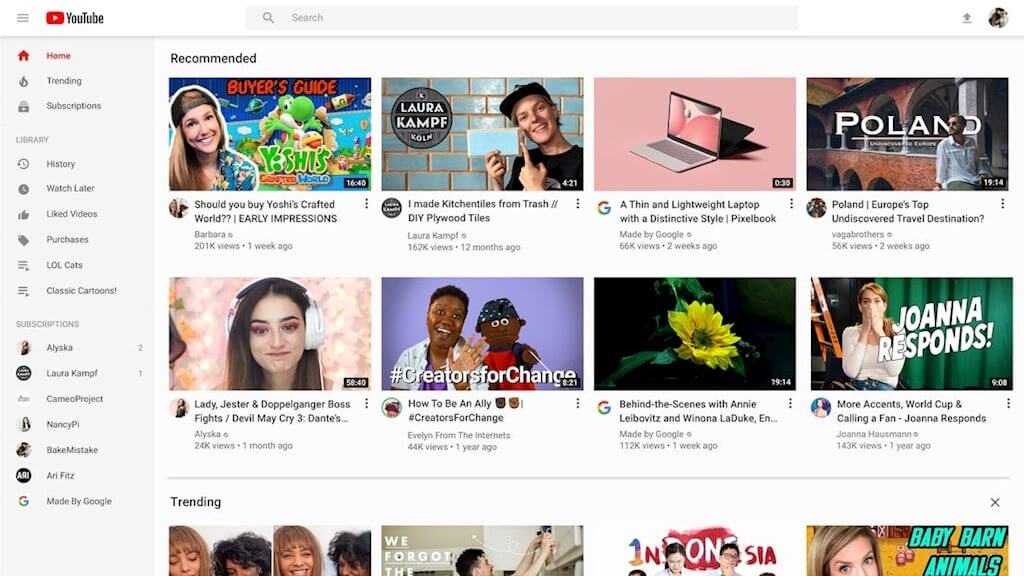 With TTS, creators can add a professional voiceover to their videos without the need for expensive equipment or hiring a voiceover artist. Additionally, YouTube text to speech can help bridge the language barrier for creators who have a global audience by converting their script into multiple languages.
Part 2: Recommended: Top AI Voice Generators for Youtube Text to Speech
TopMediai stands out as the top AI-driven make for text to speech for YouTube videos. With this groundbreaking online voice generator, content creators can efficiently produce YouTube videos and other materials by converting text into authentic-sounding audio.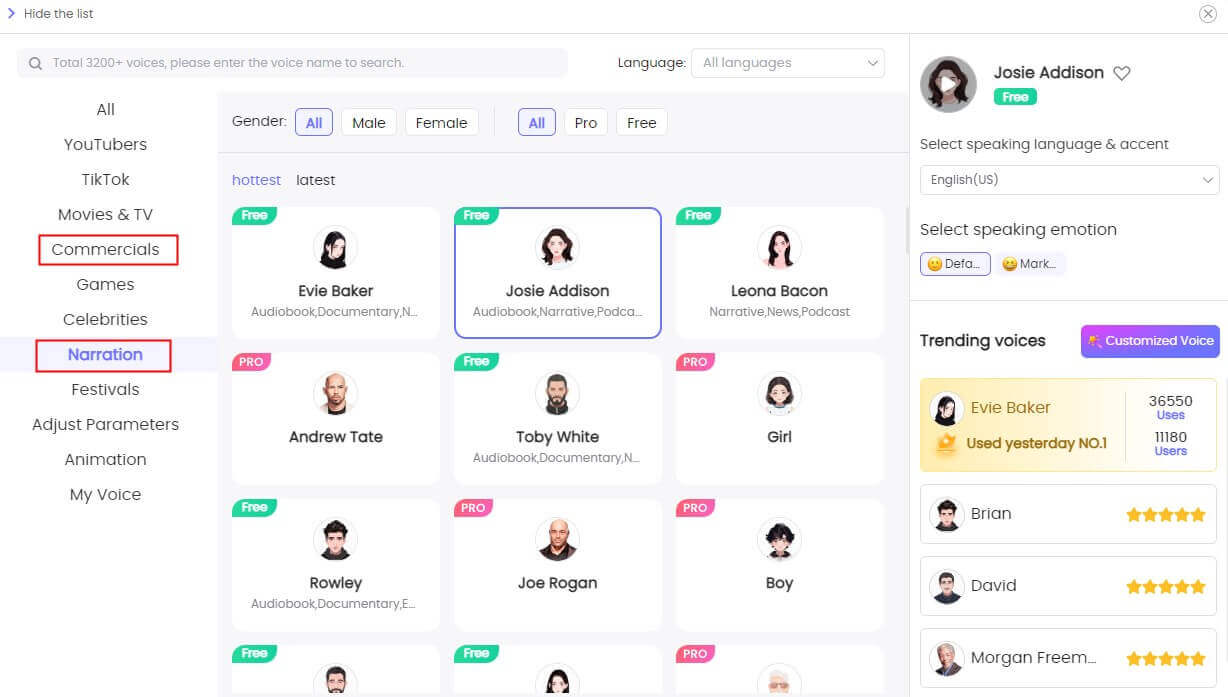 Features:
More than 3200 voices you can use on different platforms like tiktok.
Over 70 languages you are able to change during the process.
You can customize speech speed, tone, volume, pitch, and so on.
Encourages users to create their own voice as rapper, singer, etc.
Secure to use.
You can export the news-like audio in different formats like MP3, WAV.
Pros
Natural sounding and realistic voices you will find.

The final audio is generated quickly.

User-friendly interface.

Make funny voiceover for YouTube videos.
Cons
Need good Internet connection.
2. Typecast.ai
Typecast.ai is a program that offers users the ability to transform written text into a variety of voice effects, which has its own set of benefits and drawbacks.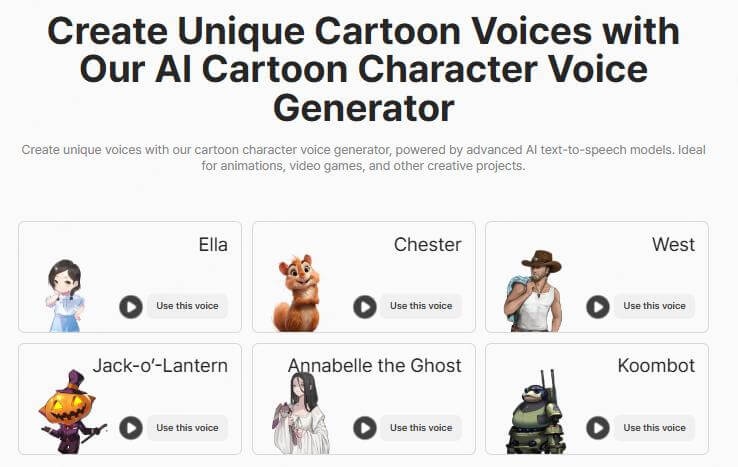 Features:
300+ types of voices are offered.
Adjustable options like speed, pitch, emphsis, and so on.
Makes video editing more easy by saving you time costs.
3. iMyfone VoxBox
iMyfone VoxBox is another powerful voice generator that you can use to convert text to speech for YouTube videos. The software provides an array of customization options, such as modifying the speed and pitch of the generated voice, while being user-friendly.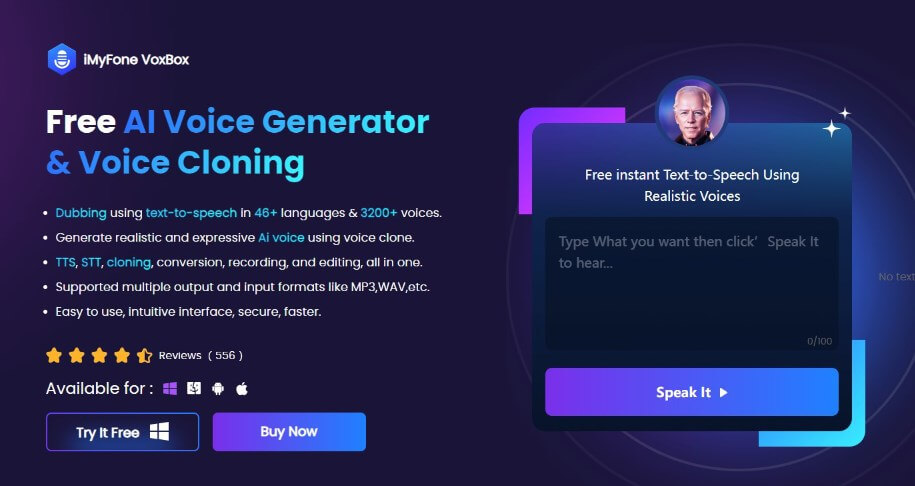 Features:
It supports 3200+ voices and 46+ languages.
100 plus accents like Italian accent, Russian accent.
You can share the creations to other social media including YouTube.
Different functions of voice generation, speech recognition, voice clone and more.
Part 3: FAQs about Youtube AI Voice Text to Speech
1What is Youtube Text to Speech?
Youtube Text to Speech is a feature offered by YouTube that converts written text into spoken words. This feature allows creators to turn their text-based content into audio content, making it more accessible to viewers who prefer to listen instead of read.
2Can I customize the voice for Youtube Text to Speech?
Yes, YouTube offers several different voices for Text to Speech, including both male and female voices. Or you can use third-party tool like TopMediai.
Conclusion:
using AI voice generator can help you create more accessible, efficient, and multilingual
YouTube text to speech
for your channel.
TopMediai
is a great selection for you, which will help you gererate voice of different characters for Youtube videos. So don't hesitate to give it a free trial!