Have you ever wanted to add a touch of Siri's signature voice to your projects or videos? Well, now you can. The AI speech tools such as Siri text to speech online and Siri voice changer can do it for you. Such Ai Tools will allow you to convert text into speech, imitating the voice of Siri, the virtual assistant on Apple devices.

This blog post will take you through a step-by-step guide and the recommended Siri voice generator text to speech tools.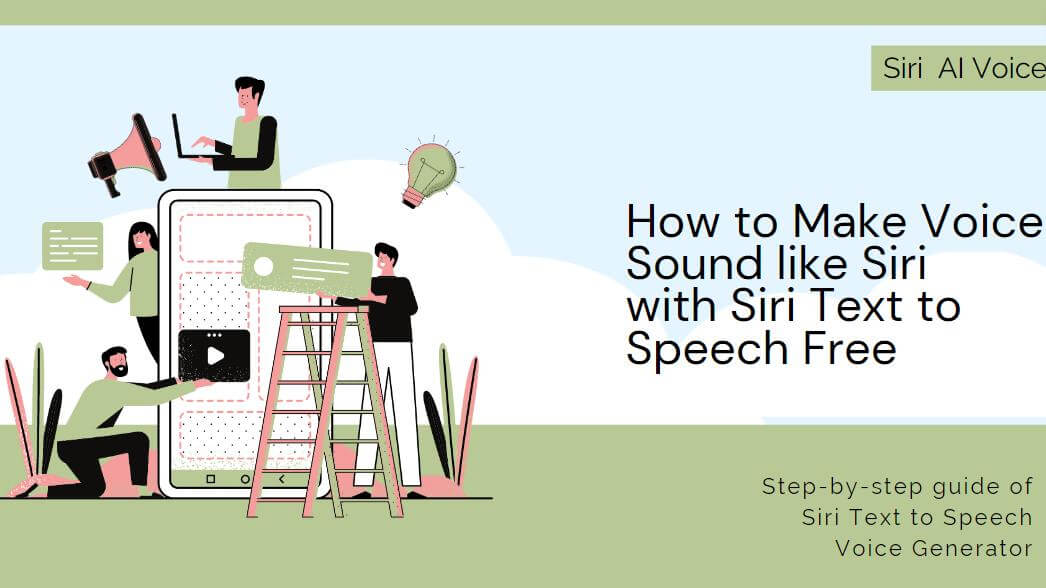 Part 1: Who is the Voice of Siri?
Due to iPhone users' everyday use of Siri voice Ai assistant, many of us are familiar with its voice. But have you ever considered Siri's voice's origin? Before the development of machine learning and computer speech technology, Siri's voice was modeled after real people.
However, Siri's tone and inflection are produced by a computer. Despite this, Apple has gone to great lengths to maintain the mystery surrounding the identity of the original voice behind Siri.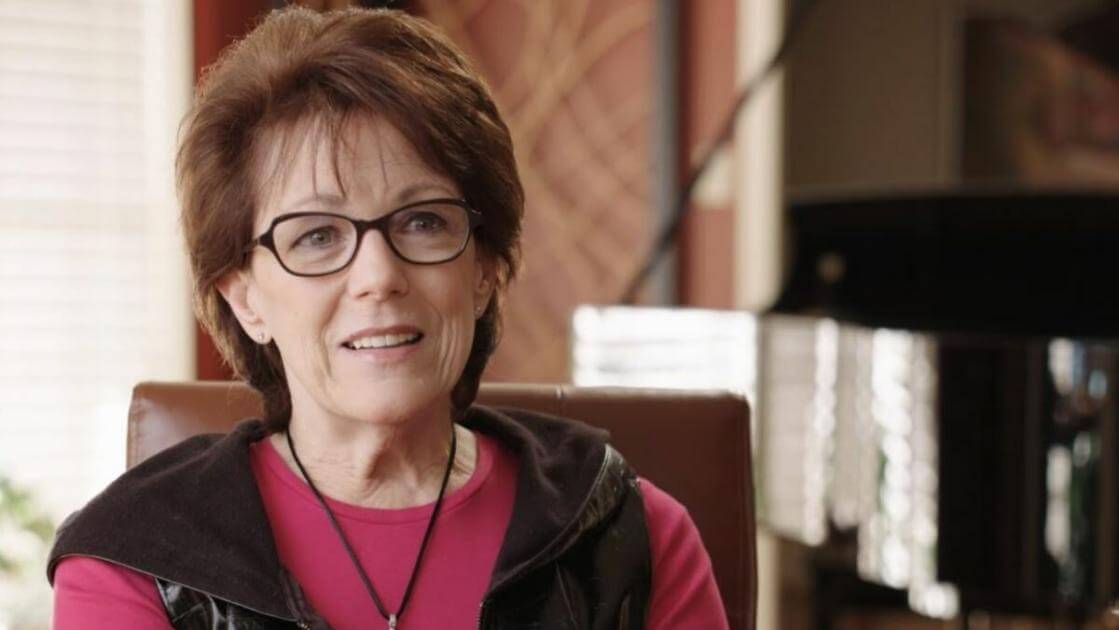 Susan Alice Bennett, formerly (née Cameron), is now a household name because of being the voice of Siri. That is not all; she is a fantastic voice actor born in 1949 and became the most iconic Siri voice since the release of the iPhone 4s.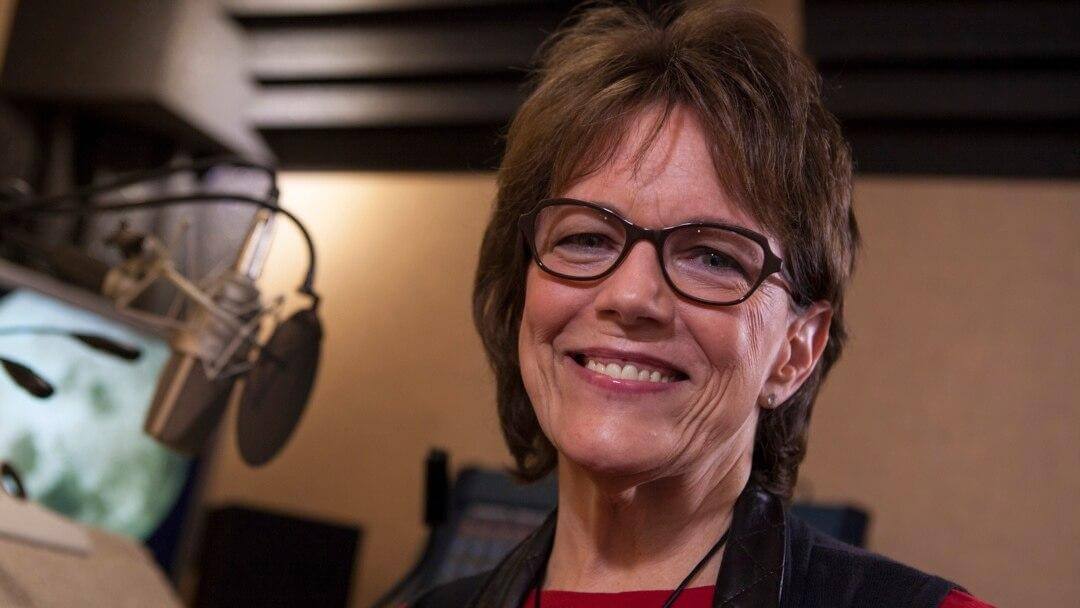 Part 2:Siri Text to Speech Voice Online for Free
This section will discuss 3 of the best Siri text to speech online tools that can easily cater to your needs.
1.TopMediai - Siri Voice Generator
TopMediai text to speech online is an online platform with many features and tools to convert your text file into an audible format. TopMediai is considered the best Siri voice generator text to speech results. You can customize your audio recordings with various voice filters and background effects, not just Siri.
Let's learn more about its useful features and perks and how to utilize the Siri text to speech tool to its full potential.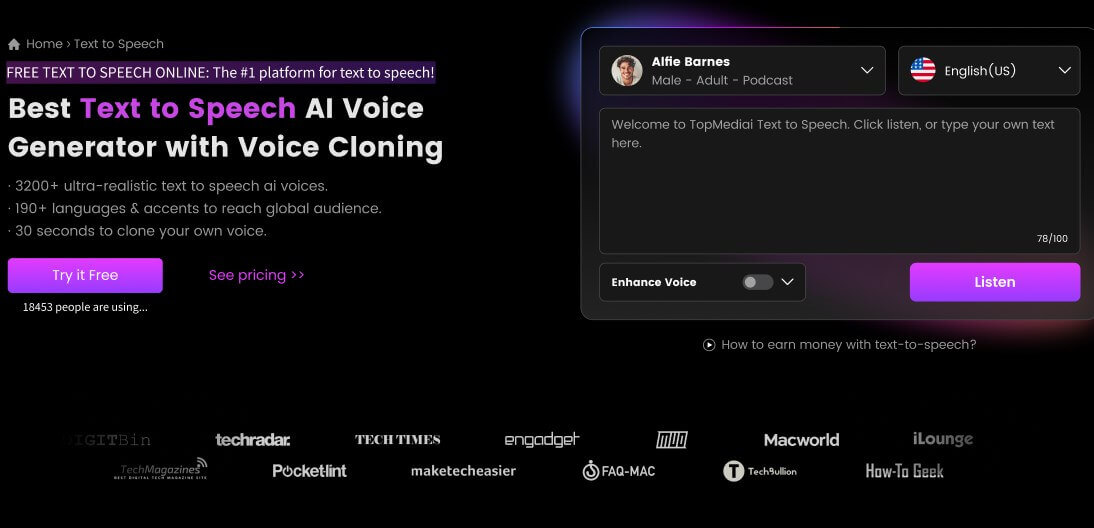 Key Features:
This cutting-edge AI enables you to access more than 70 languages and more than 3200+ voices with just a few clicks, enabling you to give any text life.
Save your edited files in various formats.
Multiple Languages (70+) and Voices.
Offers various voices and supports many languages, including English, Spanish, German, French, and others.
How to Generate Siri AI Voice:
Step 1: Go to the TopMediai Text to Speech. And click on Generate AI Voices.
Step 2: Choose Other on the interface and then Apple. Here you can see two AI Siri voices.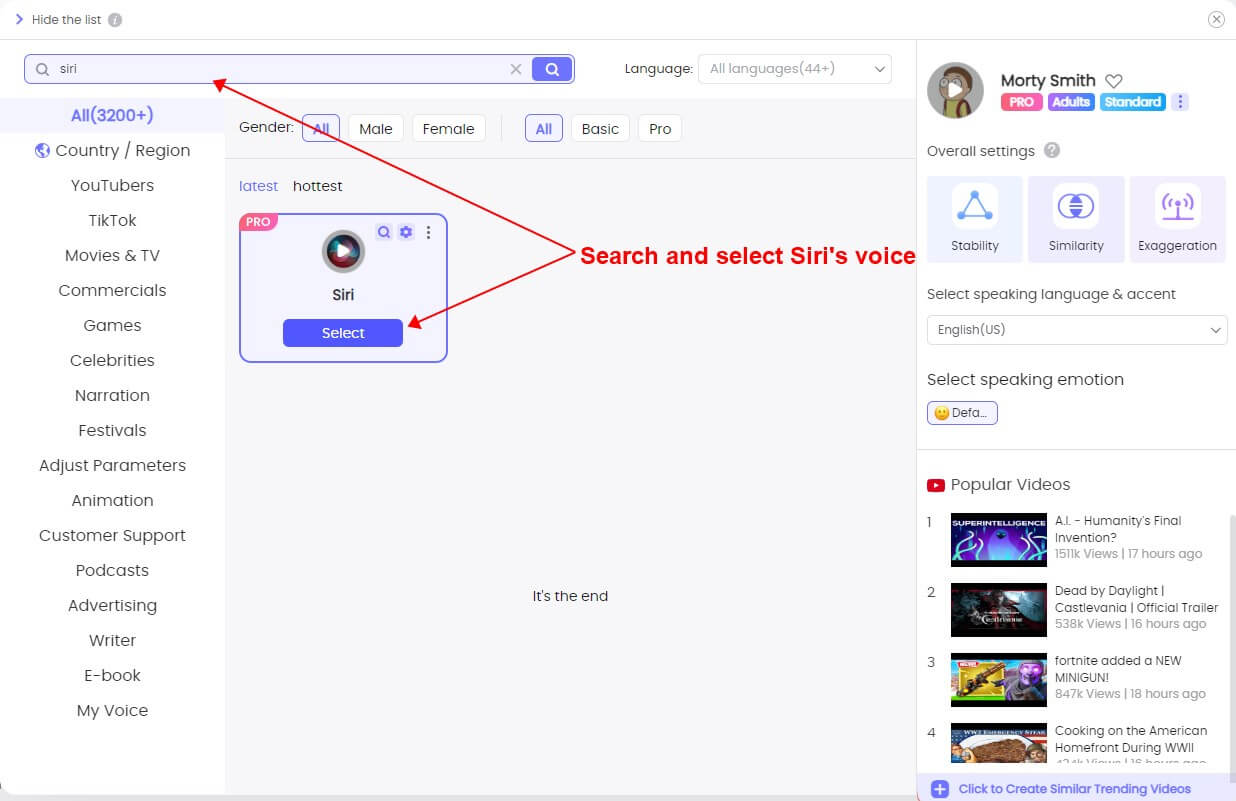 Step 3: Download the final speech in Siri's ai voice.
Pros
Time-saving – The tool can help users multitask by converting text to speech within seconds.

Best Voice Modulation – TopMediai Text to speech technology is advanced.

Offers a wide range of character voices including a siri voice.

Robotic text to speech voice is also available.
Cons
It is an online siri voice text to speech generator. You cannot donwload it on PC.
The 2nd online web tool on our list is VoiceGenerator.io which bridges the gap between users who want voice changers and browsers' inbuilt voice synthesis feature.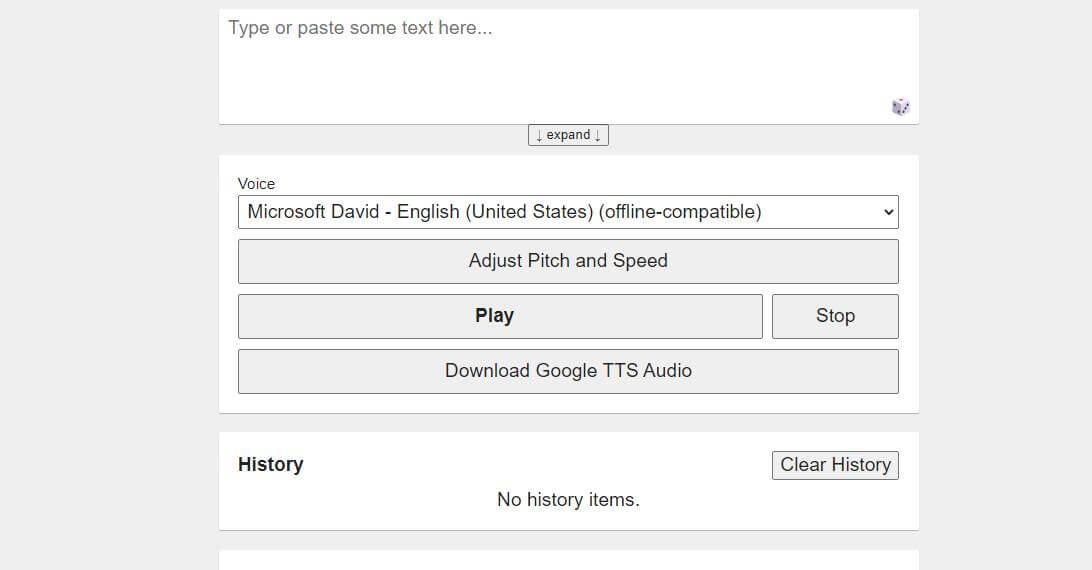 Key Features:
No login is needed.
Utilizes built-in voice synthesizers of any browser you use.
Downloaded files may differ as it utilizes 3rd part tools.
All major languages and their dialects available, along with other quality voiceovers.
Pros
Simple tool with functional UI.

Integrates well with the inbuilt browser synthesizers.
Cons
The voices you download may differ from the voices you hear online.
The comprehensive text-to-speech tool VoiceMaker enables you to convert written text into audio. Visit the website; the home page will prompt you with a dialogue box. Press the "play" button to hear the AI voice generator read your text aloud. You can either type your text in or paste it from a file.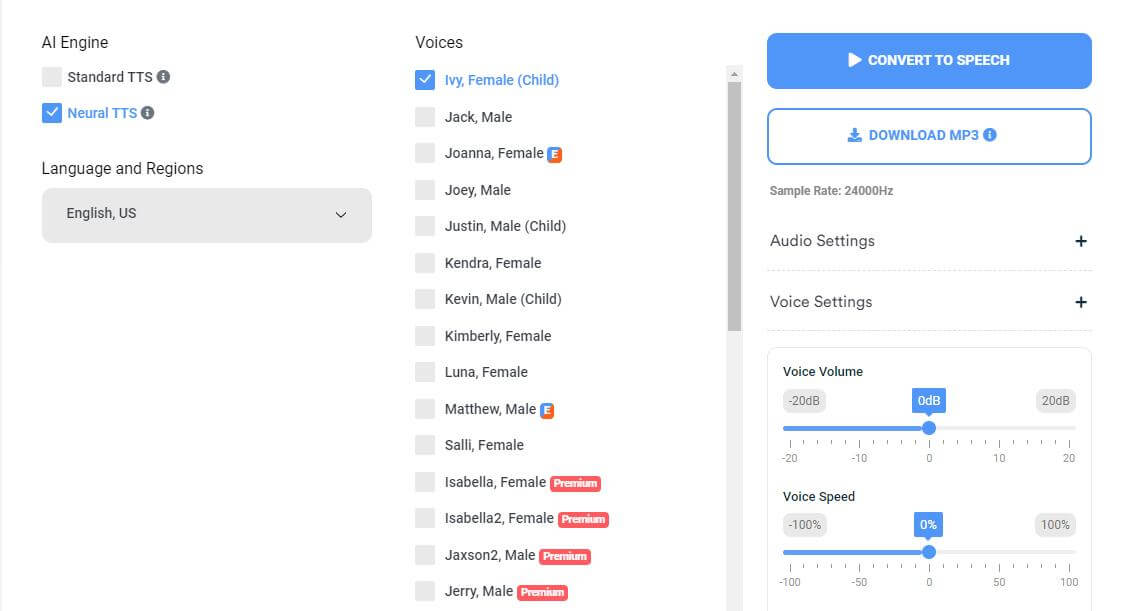 Key Features:
Ai Voice Technology.
Easy To Use.
The pricing is affordable.
Over 130 Languages, including English, Arabic, and Chinese, including most of their dialects.
Pros
To fully access its features and voices, you can signup for its free plan with multiple weekly conversions by purchasing paid basic, expert, or business programs.

It offers a variety of languages and tones.

More than 700 voices in many languages.
Cons
Sometimes, the system crashes.
Part 3: Other Way to do Siri Voice with Siri Voice TTS
So are there other ways to utilize the best TTS feature to try out the Siri voice text to speech generator? Yes, there are, and in this same section.
With iMyFone VoxBox, you can transform any written piece into a captivating, spoken masterpiece. Pick from various voices, including those of characters, famous people, and people who speak various languages and accents.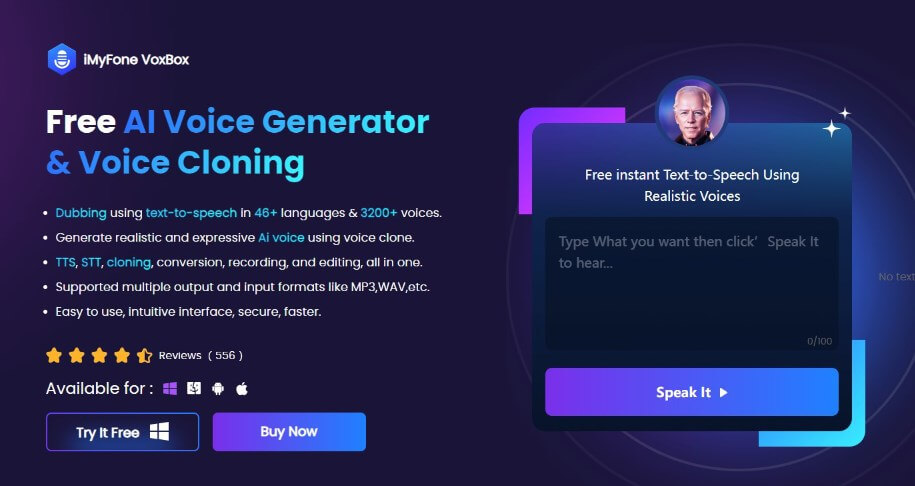 Key Features:
Download your audio files in WAV or MP3 format to fully appreciate the power of the written word.
Text-to-Speech Conversion is best with iMyFone VoxBox because it instantly turns written text into realistic-sounding speech.
Part 4: FAQs about Siri Text to Speech
1 How to Make Siri Read Text on iPhone?
The process is straightforward if you own an iPhone, as Siri comes preinstalled on every iOS device. The easiest method is to go into your 'Settings' and go to the 'Accessibility' menu; from there, you can toggle the 'Spoken Content.'
So, if you use the 'Speak Selection' option, Siri will speak anything you can select in Siri's voice. So if you simply write and select any text, you can allow Siri to read it. You can also explore other options here to let Siri speak, such as 'Speak Screen,' 'Speech Controller,' 'Highlight Content,' etc.
2 Is there any Siri text to speech voice generator online?
Yes, a few speech voice generators online can generate Siri's voice from any text you type or copy. In this article, we have mentioned 2 of the best online Siri voice generators from text, Voicemaker and TopMediai.
TopMediai is a new kid on the block with many valuable and professional features, which we have explained in detail in this article.
3 How can I make Siri voice using the Siri voice generator?
While it may seem difficult for anyone to exactly imitate Siri's voice as it is an English-speaking female voice, you need some skill to imitate. Instead, you can use a simpler method: a generator such as TopMedia Text to Speech online.
Conclusion If you're seeking top-quality voice conversion tools, particularly those with impressive online text-to-speech Siri capabilities, we highly recommend TopMediai.

Although various tools and software claim to provide Siri-like voice features,TopMediai stands out for its exceptional text to speech technology and precision in converting written content into realistic siri voice.