With the price hikes on PCs and gaming parts, many gamers now prefer playing games on consoles, but the ease of complementing tools isn't there on Xbox. For example, it is challenging for newcomers if they love streaming games on Xbox and want to enhance or change their voice. So, what to do in that scenario?
Please do not despair; we have the best solutions for Xbox owners and gamers. In this article, we proudly solve this issue by presenting you Xbox voice changer option. Please read the article and see how easy it becomes. Then you can choose the best voice changer for Xbox and stream with exceptional quality changed audio.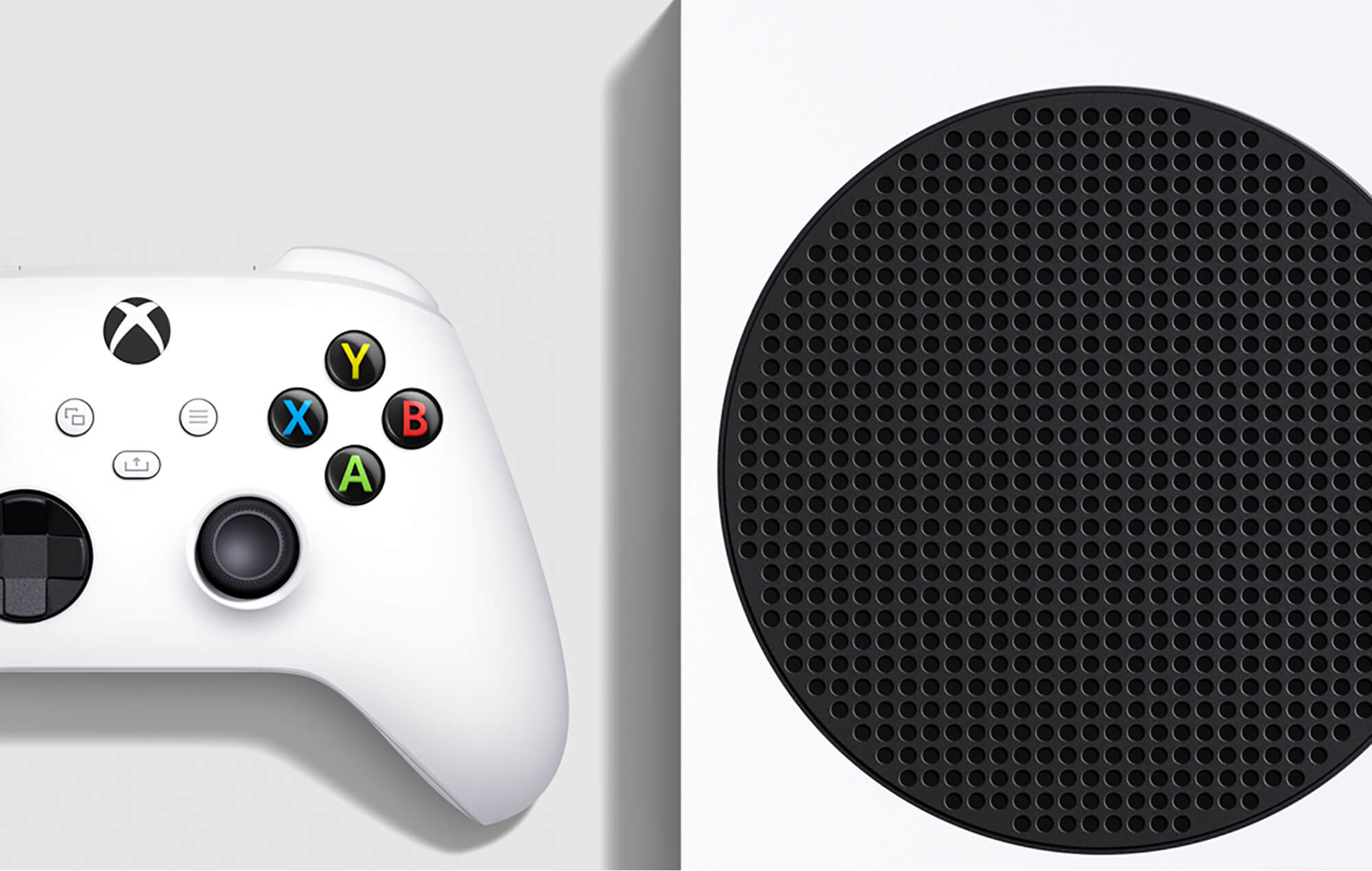 Part 1: Best Realtime Voice Changers for Xbox One on PC
In this section, we discuss not just one voice changer, Xbox but 3 of the most unique and functional changing tools. Each app has critical features and quirks, so let's see what these are.
The first solution to the most crucial question, "how to get a voice changer on Xbox?" is none other than the Voicemod Xbox voice changer. Voicemod is the perfect voice changer/modulator for Xbox One and beyond, providing you with voice changing and modulation in real-time. Let's look at some of the classy features that make it so good.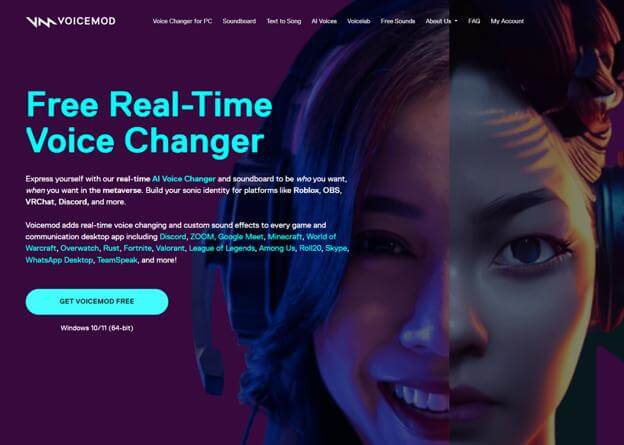 Key Features
Professional-level Xbox companion app integration.
Best quality results voice changer for Xbox via the app when streaming on PC.
A vast library of soundboard voice lines and sound packs is available.
Easy binding of keys which will play saved soundboards with a single click.
Join Voicemod's partnership program to enhance your viewership and stream followers.
User Rating:
Well over 75% of consumers, particularly gamers and tech firms, have expressed appreciation for the Voicemod program. It received a rating of 4.6/5.
The 2nd real-time Xbox voice changer on our list is iMyFone MagicMic having a lot more voice-changing profiles than any other app in this list and is added regularly. So, if you are ready to learn more about what this voice changer for Xbox offers, let's learn.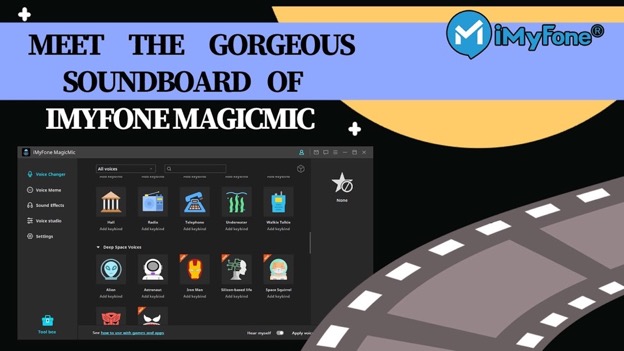 Key Features
With advanced voice changer Xbox features and 125+ voices, and 500+ built-in sound effects and memes to use in real-time, there is no reason not to use this fantastic tool.
Reliable and trustworthy, none of your data is shared or recorded.
Realtime Xbox voice changer plus recording and pre-recording all your favorite voices are available.
upport for key binding and changing voice profiles at the click of a button..
User Rating:
As a real-time voice modulator, iMyFone MagicMic has received many favorable reviews. With over 400 reviews, the average rating is 4.5/5.
The 3rd voice changer Xbox app on our list is Clownfish Voice Changer, one of the most powerful apps for not just Xbox but also Jitsi, Skype, games, and many more. After Voicemod and MagicMic, let's see the impressive features of the Clownfish Xbox voice changer app.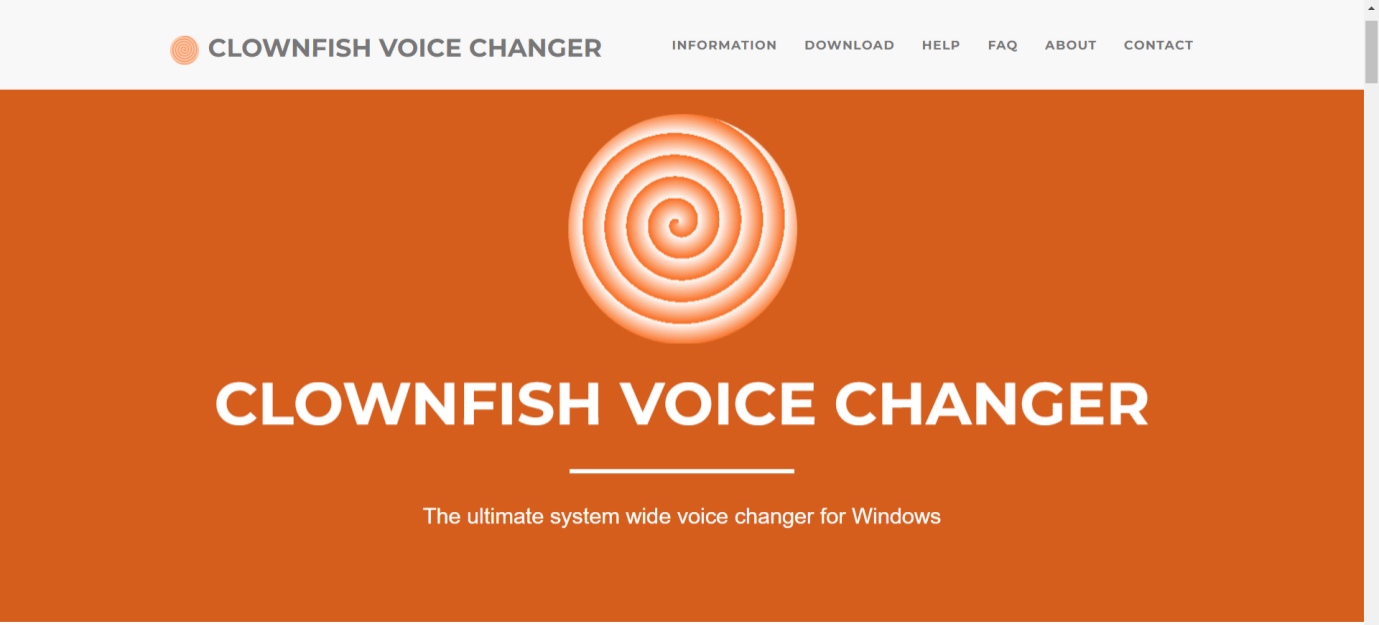 Key Features
The app has more than 20+ voice presets for a voice changer for Xbox that you can easily customize and change as you like.
You can even change your voice by recording it and then tweaking it with its powerful features.
Clownfish have a streamlined music player with a playlist and intuitive audio controls.
You can listen to music while playing games and modulating your voice.
User Rating:
Many user reviews on the Clownfish website and reviewers' ratings are available. From users, it has a 4.5/5, while from editors, it has a rating of 4.9/9.
Part 2: Xobox Voice Changer Online Alternativefor Free
We discussed the best 3 Xbox voice changer apps in the previous section and explained their prime features. In this section, we share one online tool if you are not keen on using a desktop app.
TopMediai Online Voice Changer
There are specific scenarios where you might not have access to your PC, and there, you cant use any of the above apps for your Xbox streaming and gameplay. MagicMic is the only app that does offer this utility, but that doesn't work on iPhones at the moment.
So the best solution, in this case, is TopMediai which is not an app but an online voice changer for Xbox that you can use to convert your voice on any device as long as you have internet.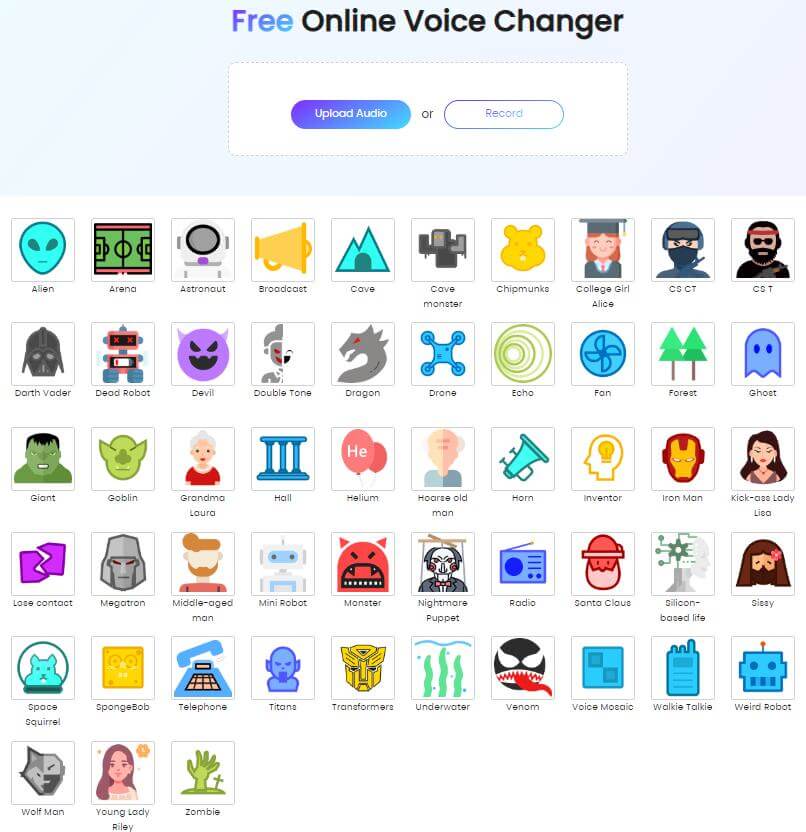 Key Features
This tool helps you convert your voice into an Alien, child, the Predator, Bane, and so many more with the click of a button.
Like a lot of its competitors, it offers its services free of charge.
Works with the community to provide new and improved ways to add quality sounds and voiceover options.
Users need to record their voices via their mic, make a compatible audio file, and then upload the file on the platform.
The consumer also has many generic real-life voiceovers available.
Pros
Fantastic UI and voice lines library.

iMyFone has many other tools that, combined, can enhance your workflow for media content creation.
Cons
The online web-based tool doesn't support real-time, so if you are looking for live streaming and real-time modulation, you should look at other apps in the list.
Pricing:
The web-based tool only needs an internet connection to convert your voices which you can save for later use.
Part 3: FAQs About Xbox Voice Changer
How to Get a Voice Changer on Xbox One?1
Currently, there isn't any reputable app on Xbox One and later models that you can use to convert your voices. Most apps in our list in this article utilize having a PC. Installing these apps on your PC allows you to live stream your games from Xbox via PC and convert your voices as needed. MagicMic is probably the only app that helps you convert voices on the go, but that doesn't do any justice if you want to be dedicated to Xbox.
So most you can do is either play Xbox games via PC or make soundboards of your favorite voice lines and use them while streaming.
Can I Get a Voice Changer on Xbox?3
In our research, there wasn't any voice changer Xbox app that we could install on the Xbox. Most apps work via the PC method, where you play the Xbox games on your PC via the companion app and then use the voice changer. We will update further when an app can directly generate or modulate voices on Xbox. For now, there is no proper answer to "how to get a voice changer on Xbox?"
Is There any Xbox Voice Changer for PC or Online?3
Yes, there is. We have mentioned the best Xbox voice changer online alternative to our three desktop apps. This exceptional online tool is TopMediai which can cater to all your Soundboard voice lines needs with the fastest conversion and authentic voice generation.
Conclusion:
Dear gamers and readers, as promised, we share 3 Xbox voice changer apps and one online web-based alternative to enhance your streaming and gaming. There is no doubt every tool and software whether it is cloud based or in the form of application has it pros and cons, nothing is perfect but if you are looking for the best voice changer which offers more perks and feature as compared to its cons then we highly recommend you to check out the top rated voice changer TopMediai. TopMediai comes with hundreds of different voice skins and tones.