Have you ever wished to speak like Barbie, the iconic doll loved by millions worldwide? Well, now you can! Introducing a Barbie AI Voice Generator, the cutting-edge solution that lets you emulate Barbie's charming voice effortlessly.
Get ready to dive into the enchanting universe of Barbie and experience Barbie ai voice like never before!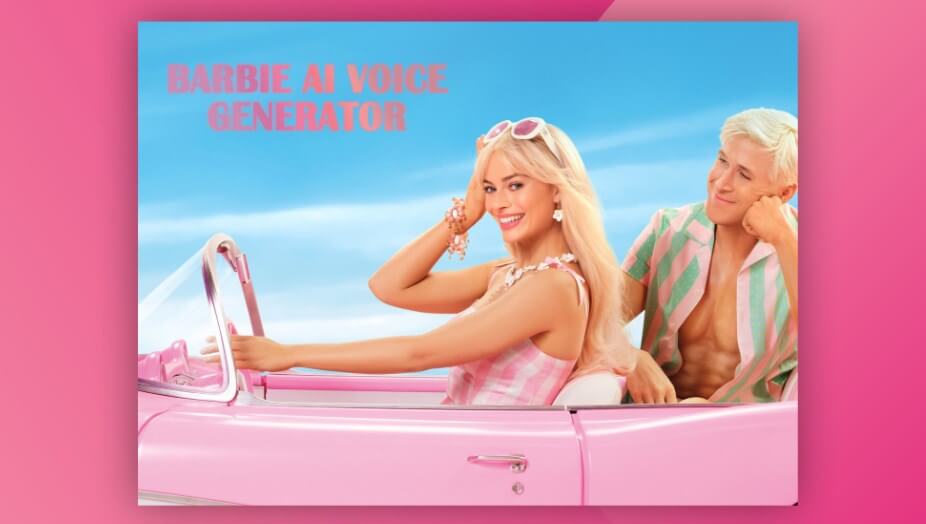 Part 1: [Full Guide]Struggling to Find a Way to Turn Text into Barbie-like Speech?
TopMediai Barbie AI Voice Generator is a cutting-edge technology that empowers users to replicate Barbie ai voice effortlessly. Whether you want to surprise your friends with the famous doll's voice or add a playful touch to your projects, this tool has got you covered. By converting text to speech in Barbie's style, it offers a unique and enjoyable way to express yourself.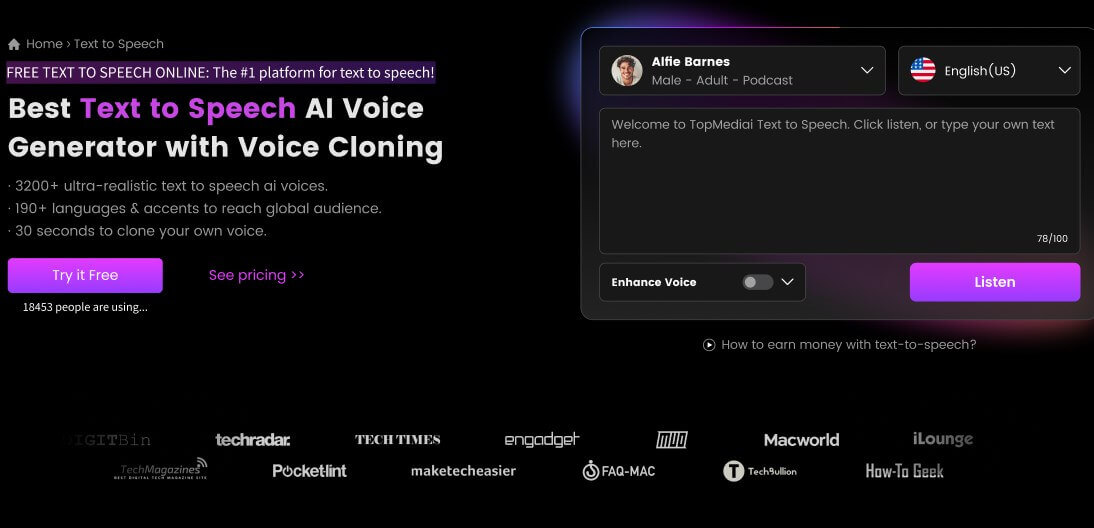 How to Use Text to Speech to generate Jordan AI Voice?
Step 1. Access TopMediai website and access to Barbie voice generator.
Step 2. Choose Barbie AI voice from the options.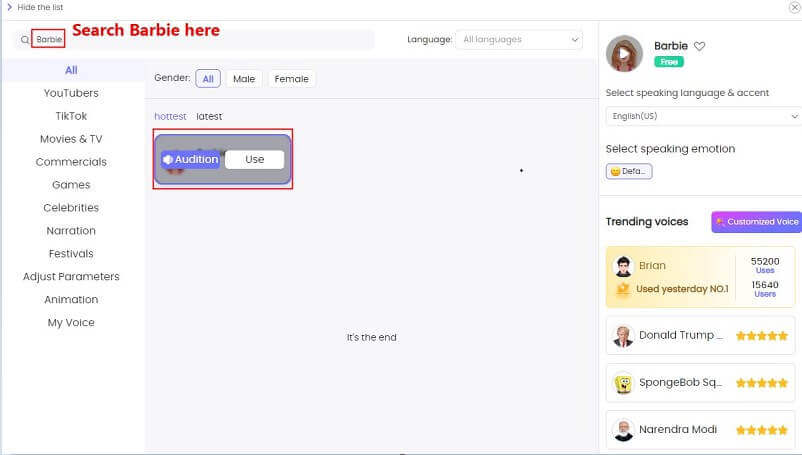 Step 3. Input your text into the provided box.
Step 4. Click on "Convert" to create the Barbie-style ai voice.
Step 5. Listen to the generated audio and download the file.
Step 6. Share and enjoy your Barbie-like voice!
Key Features:
AI-powered Barbie Voice: Replicates the iconic Barbie doll's charming voice.
Barbie Text to Speech: Converts user input text into Barbie's style of speech.
User-friendly Interface: Easy and accessible for all users.
Versatile Applications: Suitable for greetings, messages, and digital projects.
Instant Playback: Allows users to listen to the generated audio immediately.
Engaging and Creative: Provides a fun and joyful experience.
Regular Updates: Ensures continuous improvement and enhancements.
Don't miss: Use Barbie Voice to Singing Whatever Your Favorite Songs!.
Part 2: Barbie Move is Coming!
That's great news! The latest Barbie movie will hit the theaters on July 21, 2023. Directed by Greta Gerwig, known for her feminist themes in films like Lady Bird and Little Women, the live-action Barbie movie features a star-studded cast led by Margot Robbie as Barbie and Ryan Gosling as Ken.
The plot follows Barbie as she is expelled from Barbieland for not being perfect and embarks on a journey of self-discovery.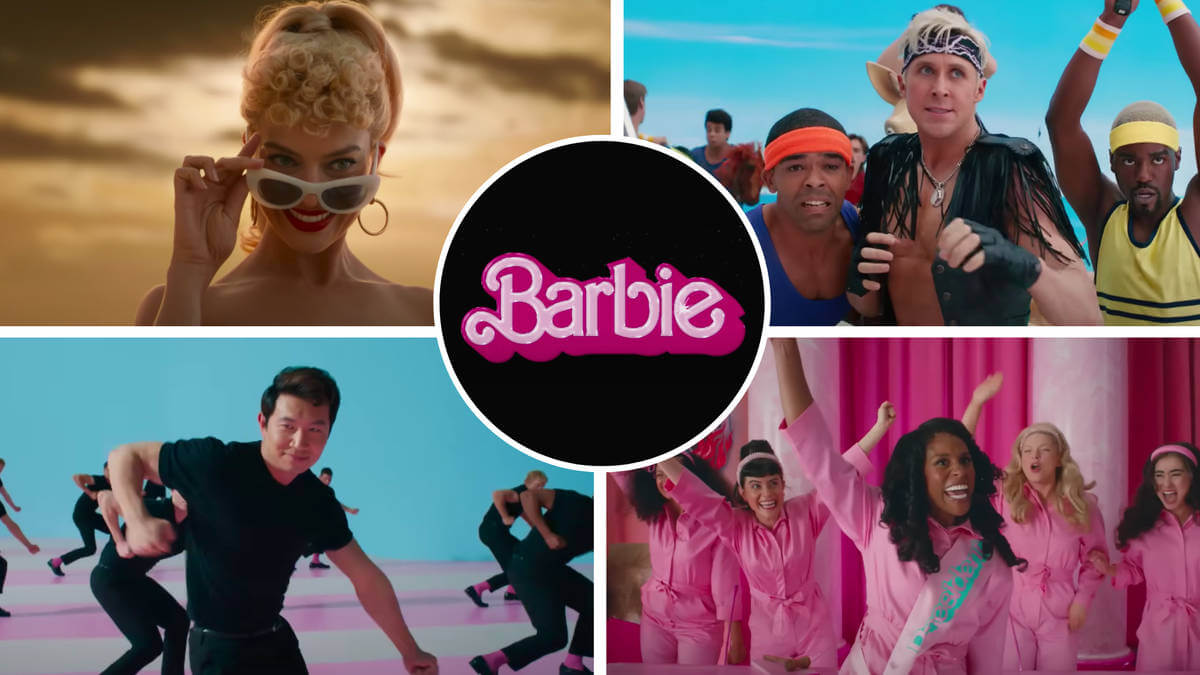 Part 3: Barbie's History
1. Who is Barbie's Voice Actress?
Throughout the years, various talented voice actors have given life to the character of Barbie in movies, animations, and commercials. Each generation of voice actors brought its charm and personality to the beloved doll.
While the original voice actor, Barbara Millicent Roberts, debuted Barbie's voice in the early days, subsequent voice actors have continued to capture Barbie's essence.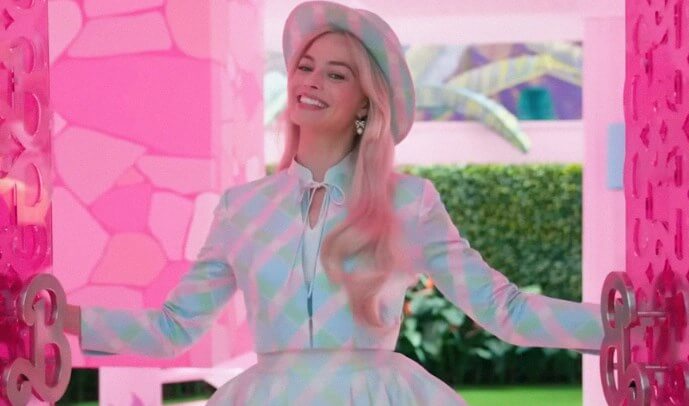 Why is Barbie so Popular?
Barbie's popularity spans generations, captivating the hearts of both children and adults alike. Since her creation in 1959, Barbie has evolved from a fashion doll to an iconic symbol of inspiration, girl power and imagination.
Her diverse range of professions and personalities has made her relatable and relevant to people worldwide.
Part 4: FAQs about Barbie Voice AI
1 What is the Barbie new movie about?
Barbie movies are known for their captivating narratives, stunning animation, and positive messages. They often revolve around themes of friendship, adventure, and personal growth. With Greta Gerwig's directorial talent, the Barbie new movie is sure to deliver an entertaining and empowering story for audiences to enjoy.
2 Who is the barbie new movie actress?
The actress for the new Barbie movie is Margot Robbie. She also has been cast as Barbie in a live-action film announced by Warner Bros. and Mattel in 2019.
Conclusion Barbie AI voice generator lets fans experience the iconic doll's charm by speaking in her delightful voice. This AI-powered tool adds creativity and joy to digital projects, making it perfect for both die-hard Barbie enthusiasts and those seeking fun expression.
Embrace your inner Barbie and enjoy the charm it brings to your voice with Barbie text to speech voice generator!