Are you a fan of Dora the Explorer and fascinated by her iconic voice? Have you ever wondered how you can create your own Dora AI voice? In this article, we will explore two powerful AI tools, Dora Voice Generator and Dora Voice Changer, that can help you bring Dora's voice to life.
Get ready to embark on an exciting adventure with Dora and her AI voice!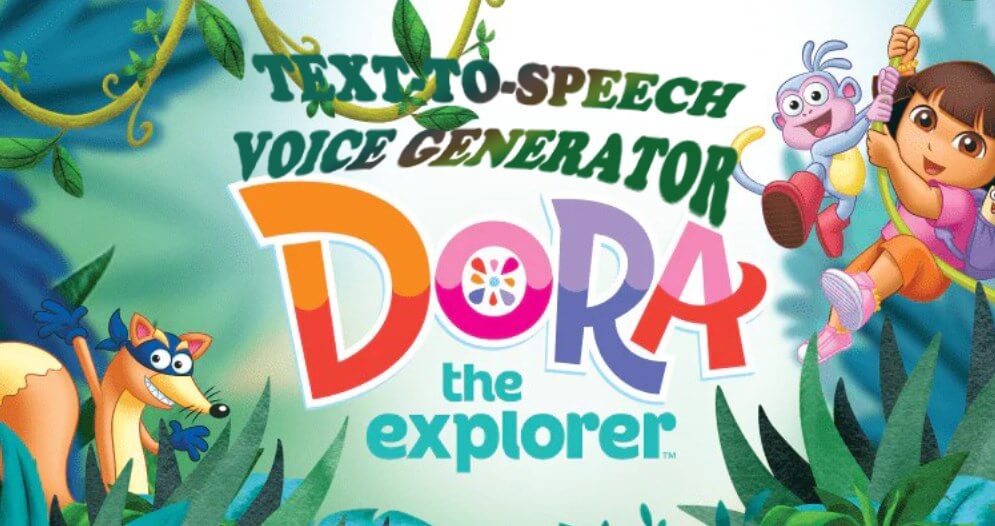 Part 1: AI Trends: How to Use AI Tools to Make Realistic Dora Voice?
TopMediai AI Voice Generator is a powerful tool that enables you to transform written text into a lifelike Dora voice. With its advanced algorithms and natural language processing capabilities, this tool can generate high-quality Dora speech that sounds remarkably authentic.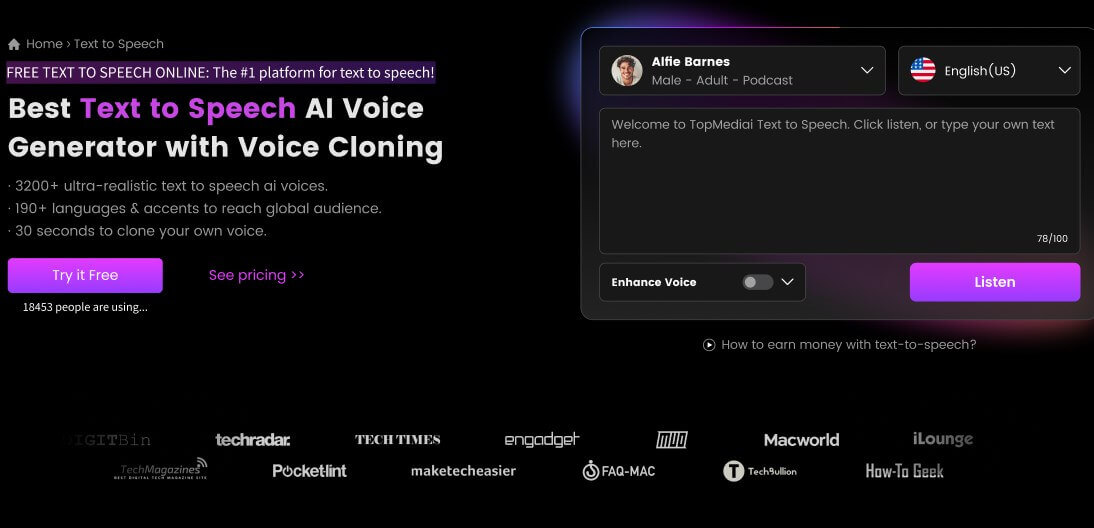 Whether you're creating a Dora-themed video, educational content, or a personalized message, the AI Voice Generator ensures an immersive experience for your audience.
How to Generate Dora AI Voice?
Step 1. Access the TopMediai platform.
Step 2. Select the Dora voice option.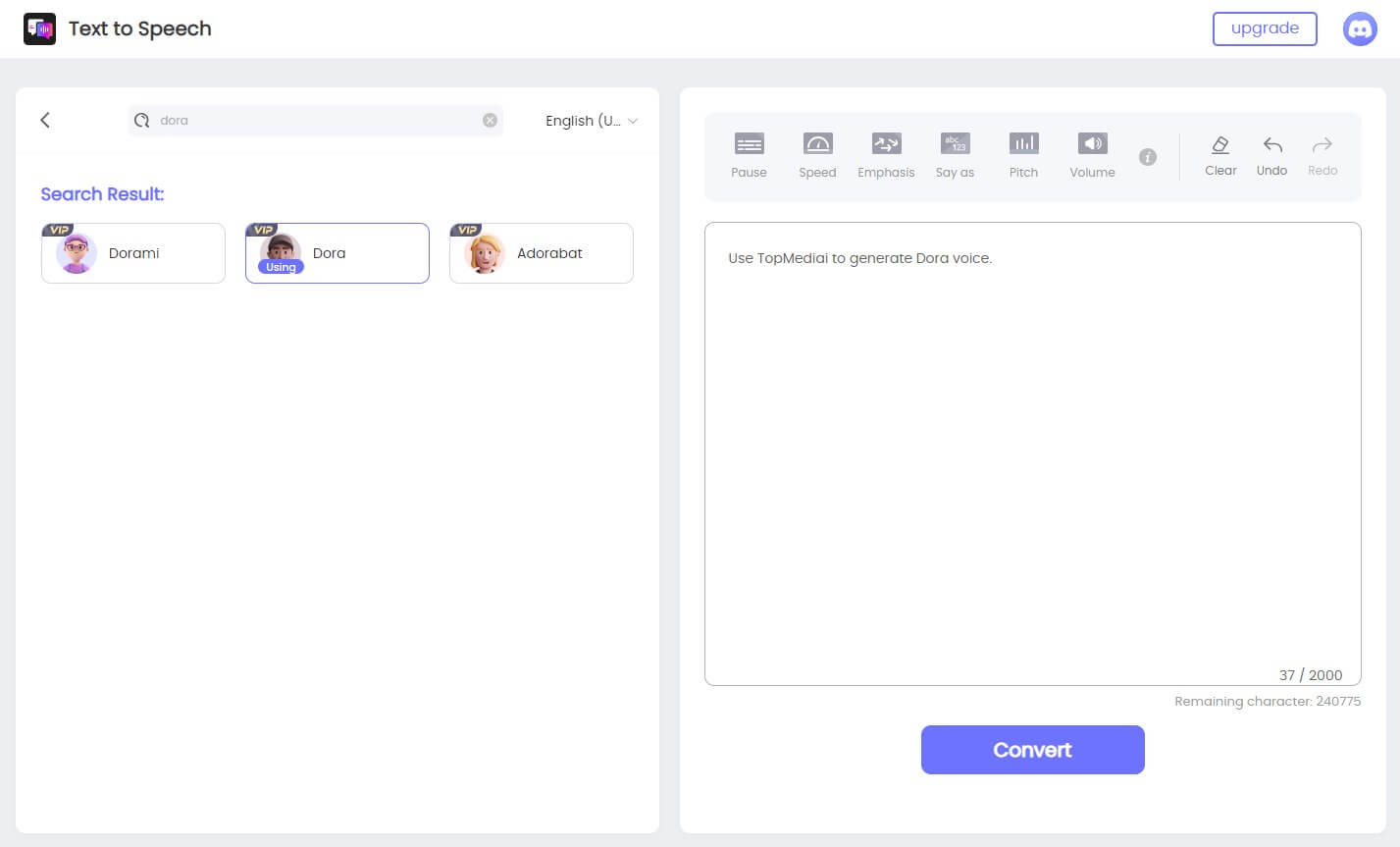 Step 3. Enter your desired text into the provided input box.
Step 4. Click the "Convert" button.
Step 5. Preview the generated Dora speech.
Step 6. Download or use the generated speech in your project.
Key Features:
Realistic Dora Voice: Generates a lifelike Dora voice using advanced AI technology.
Text-to-Speech Conversion: Easily converts written text into spoken Dora speech.
User-Friendly Interface: Simple and easy-to-use interface for generating Dora voices.
Versatile Applications: Suitable for entertainment, education, voiceovers, and various creative projects involving Dora.
High-Quality Audio Output: Delivers clear and professional-sounding Dora voices.
Time and Effort Saving: Saves time and effort by quickly generating Dora voices with minimal setup.
Can't miss: Get the Same Eric Cartman ai Voice Using South Park Text to Speech Voice Generator
If you're looking to add a touch of creativity to your Dora projects, TopMediai Free Voice Changer is an excellent choice. This tool allows you to modify existing audio recordings or even your own voice to sound like Dora the Explorer.
With a wide range of voice modulation options, you can customize the pitch, tone, and timbre to achieve the desired Dora-like voice. It's a fun and engaging way to bring Dora's charm to your content.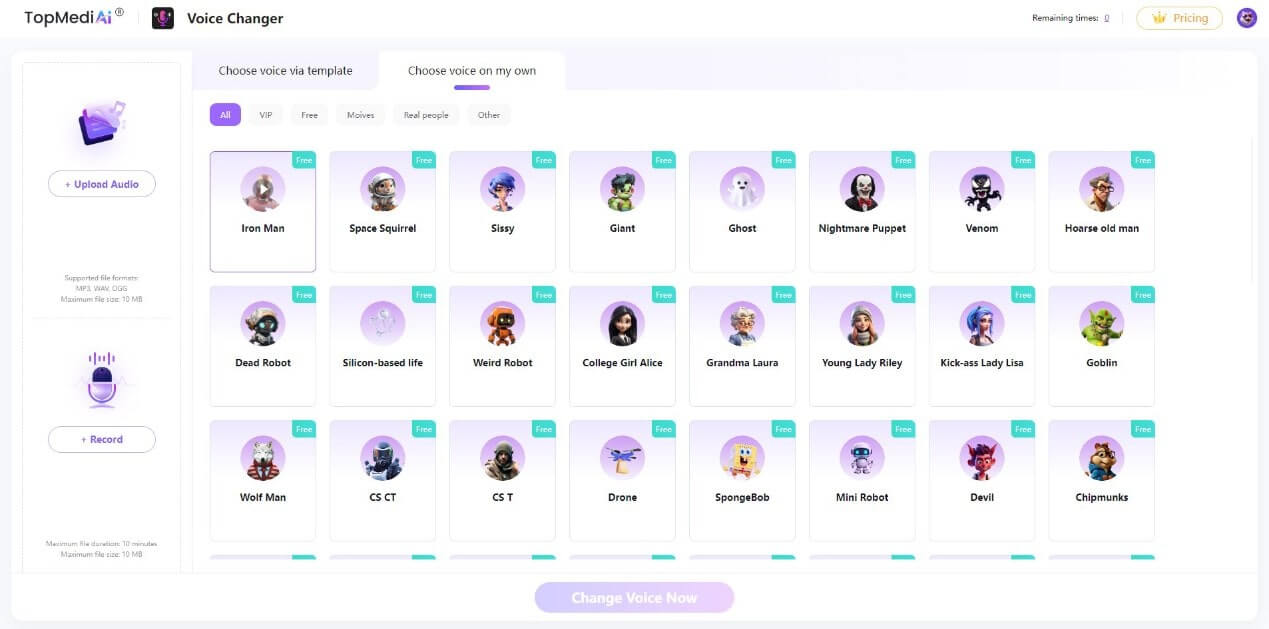 Key Features:
Voice modification and transformation.
Customization options for pitch, tone, speed, and accent.
User-friendly interface for easy navigation.
Wide compatibility with various devices and platforms.
High-quality audio output during voice modifications.
Part 2: Info of Dora the Explorer
1. Who is Dora?
Dora the Explorer is a popular animated character who has captured the hearts of children worldwide. Created by Chris Gifford, Valerie Walsh Valdes, and Eric Weiner, Dora is known for her adventurous spirit, problem-solving skills, and interactive approach to learning. With her talking backpack and monkey friend Boots, Dora embarks on exciting quests, teaching valuable lessons along the way.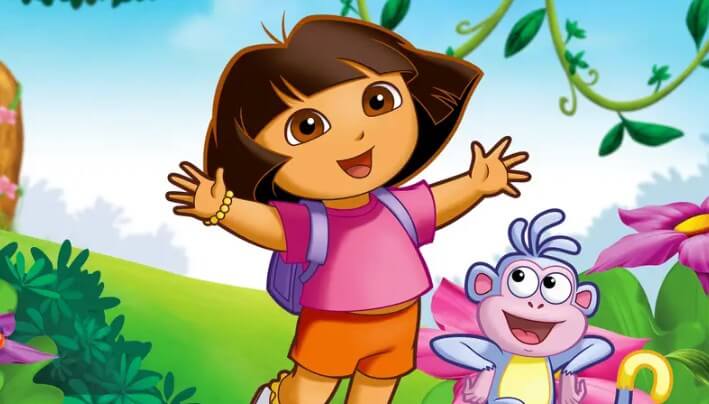 2. What is the Theme?
Dora the Explorer follows an educational theme, emphasizing problem-solving, cultural awareness, and basic language skills. Through her adventures, Dora encourages young viewers to engage in active learning, promoting curiosity and critical thinking.
Part 3: Who are the Main Voice Actors of Dora the Explorer?
Characters
Voice Actor 1
Voice Actor 2
Voice Actor 3
Dora Marquez
Kathleen Herles
(2000-2008)
Caitlin Sanchez
(2008-2011)
Fatima Ptacek
(2012-2019)
Monkey
Harrison Chad
(2000-2008)
Koda Gursoy
(2009-2014)
Samuel Vincent
(2015-present)
Swiper the Fox
Marc Weiner
(2000-2012)
Alex A. Blumberg
(2013-present)
/
Backpack
Sasha Toro
(2000-2002)
Alexandria Suarez
(2003-2014)
Brittany Chen
(2015-present)
Map
Marc Weiner
(2000-2012)
Enrique Cruz DeJesus
(2013-present)
/
Part 4: FAQs about Dora Voice AI
1 Who are Dora's friends?
Dora has several friends who accompany her on her adventures. Her closest companions are Boots, her talking monkey friend, and Backpack, her magical backpack. She also interacts with other characters such as Swiper the Fox and Map.
2 What are some popular episodes or storylines from Dora the Explorer?
Some popular episodes and storylines from Dora the Explorer include "The Lost City," "Dora Saves the Snow Princess," "Dora's Pirate Adventure," and "Dora's Fairytale Adventure." These episodes often involve exciting quests and valuable life lessons for young viewers.
Conclusion By harnessing the power of AI, you can create engaging content, enhance educational materials, or have fun with a personalized Dora ai voice. Embrace the possibilities and embark on your own Dora-like adventures with the help of TopMediai voice generator and voice changer.