Are you a fan of Ben 10, the popular animated series that follows the thrilling adventures of a young boy with the power to transform into various alien creatures? If so, get ready to take your love for Ben 10 to a whole new level!
Discover how text to speech technology lets you embrace the excited ben 10 ai voice and become a part of the action-packed universe of Ben 10.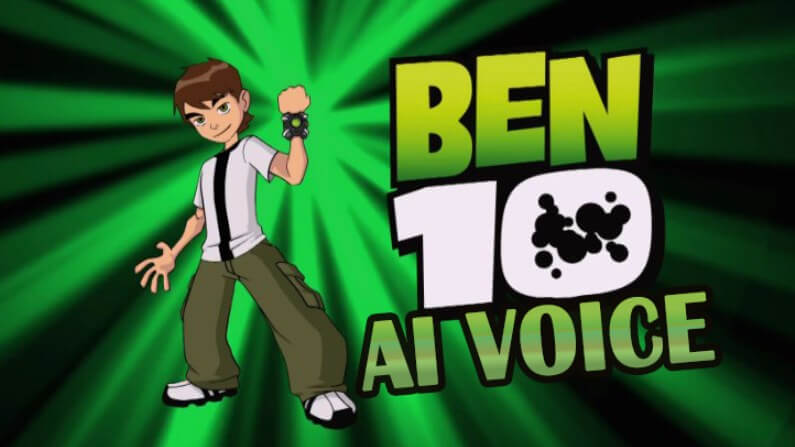 Part 1: Ready to Use Ben 10 Voice Generator to Sound Like a Hero?
TopMediai, a leading AI development team, has unveiled a groundbreaking Ben 10 Voice Generator that will make your dreams of sounding like Ben 10 come true. No longer restricted to merely watching the adventures unfold on screen, fans can now immerse themselves by replicating ben 10 ai voice.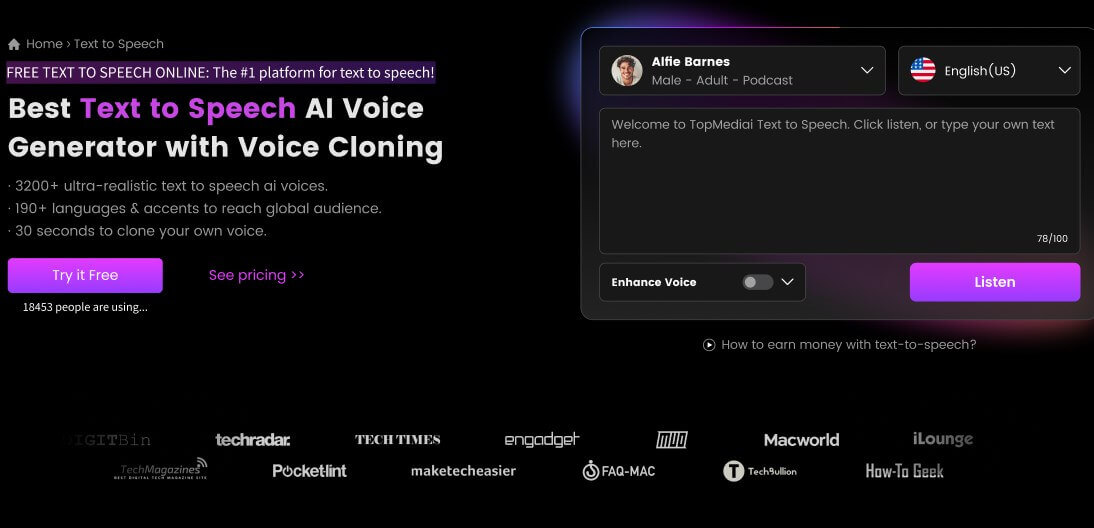 Whether you're a cosplayer, a gamer, or simply a devoted enthusiast, this AI-powered voice generator is a must-have tool to add a new layer of excitement to your Ben 10 experience.
How to Use Text to Speech to generate Ben 10 Characters' AI Voice?
Step 1. Go to the official TopMediai website where you can access Ben 10 Voice Generator tool.
Step 2. Locate the Ben 10 voice option within the Voice Generator interface.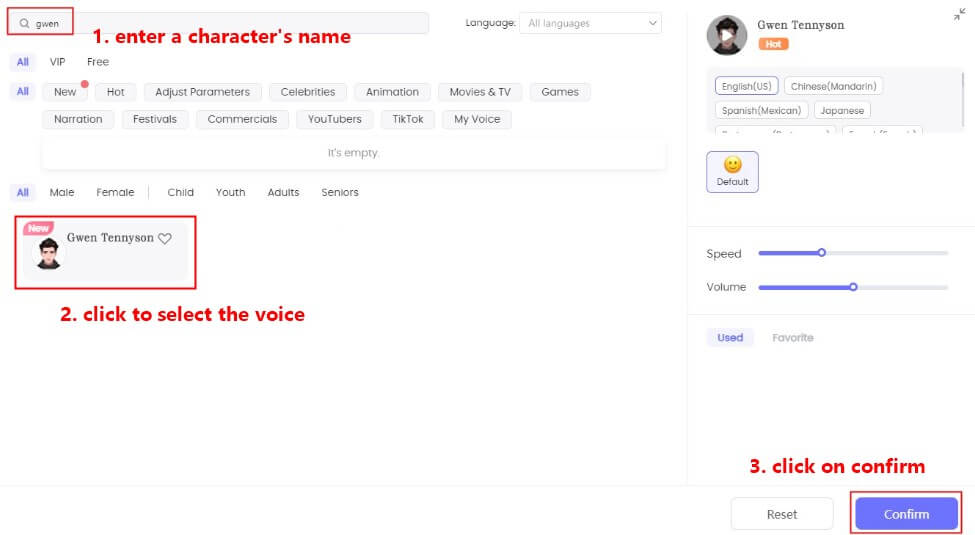 Step 3. Type or paste the text you want to be spoken in Ben 10's voice into the provided text box.
Step 4. Click on the "Convert" button to process the text and generate the audio in Ben 10's voice.
Step 5. Once the audio is generated, listen to the output and enjoy the excitement of sounding just like Ben 10!
Highlights:
Multi-Platform Compatibility: Accessible on PC, Mac, and mobile devices.
Text-to-Speech Conversion: Convert any text into Ben 10's voice for creative possibilities.
Instant Generation: Quickly generate the voice output.
Regular Updates: Stay up-to-date with new features and improvements.
Instant Playback: Allows users to listen to the generated audio immediately.
Creative Possibilities: Explore various content creation opportunities.
Community and Support: Engage with like-minded users and get reliable customer support.
Part 2: What is Ben 10?[With Sme-name Video Game]
Ben 10, an American animated TV series, follows Ben Tennyson's adventures after discovering the Omnitrix, a device granting him the power to transform into diverse alien forms. Each form possesses unique abilities, aiding Ben in protecting the world from menacing threats.
Created by "Man of Action" and produced by Cartoon Network Studios, the show captures the excitement of Ben's thrilling escapades with his newfound extraordinary abilities.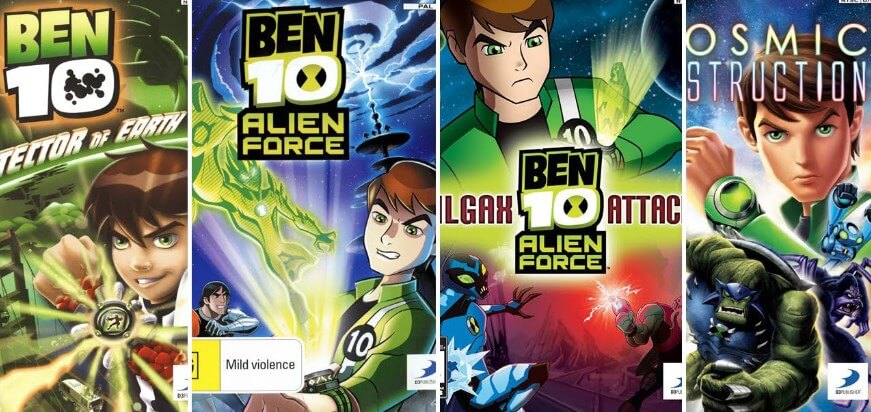 Alongside the animated series, Ben 10 has also inspired a myriad of video games, each one putting players in the shoes of Ben as they tackle challenges and foes across the universe.
Part 3: Who are Ben 10 Voice Actors?
1. Ben Tennyson - Voiced by Greg Cipes
2. Gwen Tennyson - Voiced by Ashley Johnson
3. Grandpa Max Tennyson - Voiced by Paul Eiding
4. Kevin Levin - Voiced by Greg Cipes
5. Azmuth - Voiced by Robert David Hall
6. Vilgax - Voiced by Steve Blum
7. Hex - Voiced by Khary Payton
8. Charmcaster - Voiced by Kari Wahlgren
9. Four Arms - Voiced by Dee Bradley Baker
Part 4: FAQs about Ben 10 Voice AI
1 Who are some of the main villains in Ben 10?
Throughout the series, Ben faces various adversaries, including Vilgax, a conqueror seeking the Omnitrix's power; Kevin Levin, a former friend turned antagonist with the ability to absorb energy; and Zombozo, a creepy circus clown with mind-controlling abilities.
2 Is there any connection between the different Ben 10 series?
While each Ben 10 series introduces its unique storyline, characters, and alien forms, they are generally connected and part of the same overall universe. The continuity between the series is maintained, and certain events from earlier series can have an impact on later ones.
Conclusion With the ability to replicate the legendary voice of Ben 10's characters, enthusiasts can unleash their creativity in various ways, be it fan content creation, cosplaying, or even simply having fun with friends.
Embrace the adventure and unleash your inner hero with the power of the Ben 10 Voice Generator!