For fans of the renowned singer-songwriter Ed Sheeran, there is now an exciting opportunity to generate an AI voice that sounds just like him.
In this article, we will explore the concept of an Ed Sheeran Voice Generator and guide you through the process of creating your very own Ed Sheeran AI voice.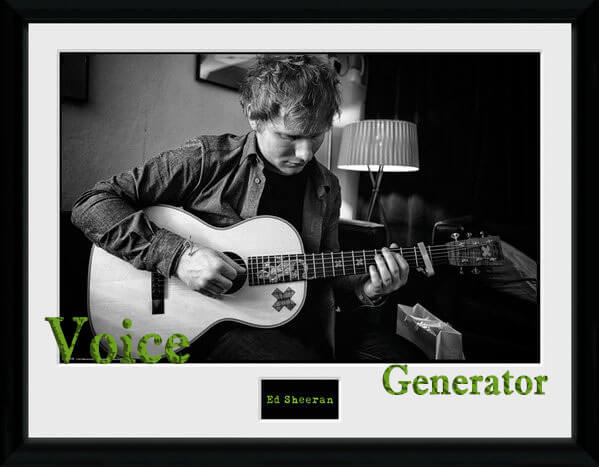 Part 1: Who is Ed Sheeran?
Ed Sheeran is a globally recognized British singer-songwriter known for his heartfelt lyrics, soulful melodies, and exceptional vocal talent. With hit songs like "Shape of You," "Thinking Out Loud," and "Photograph," Sheeran has won the hearts of millions worldwide. His unique voice and ability to connect with his audience have made him a beloved figure in the music industry.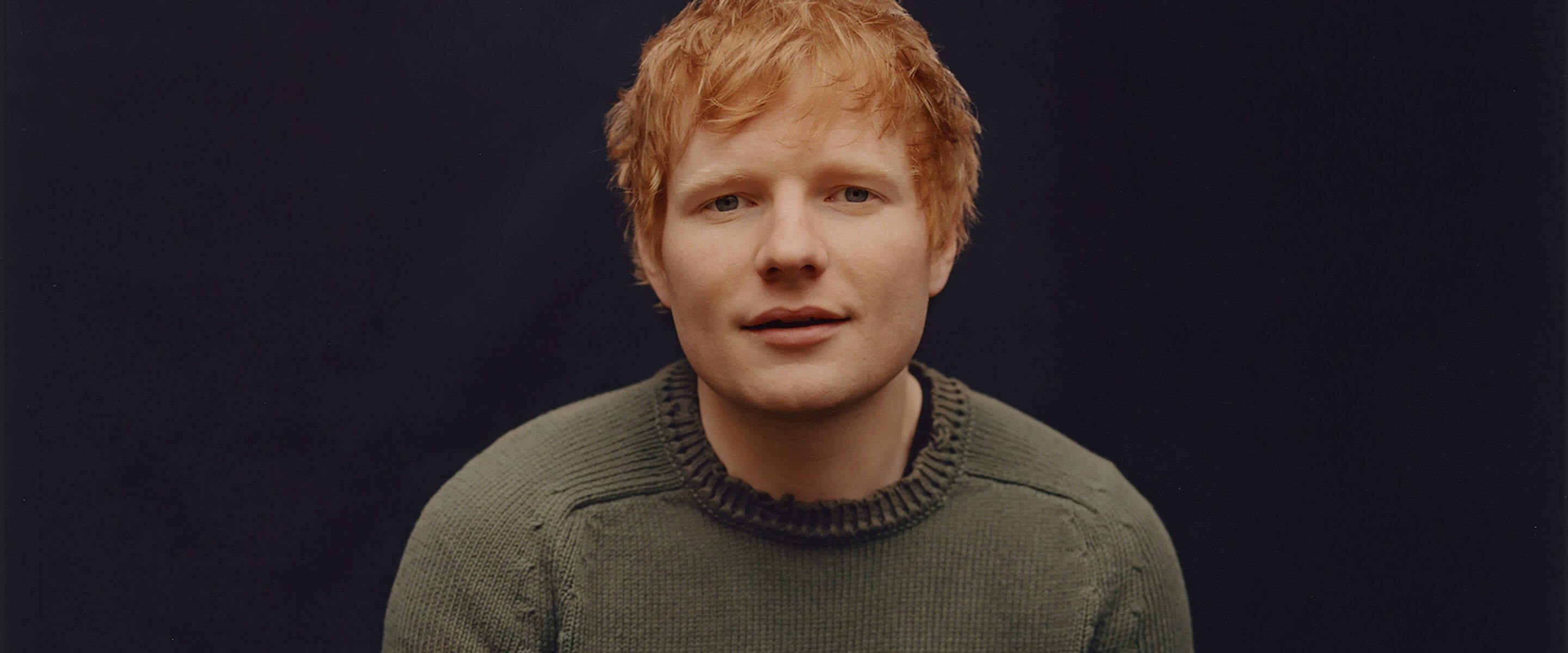 Part 2: What is Ed Sheeran Voice Generator?
The Ed Sheeran Voice Generator is a cutting-edge AI technology that uses machine learning algorithms to create realistic audio clips with Ed Sheeran's voice. You can input any text you want, and the generator will produce a voice clip that sounds like Ed Sheeran is saying it.
This breakthrough technology allows users to generate custom audio clips, including singing, speaking, or any other creative audio content, with the unmistakable sound of Ed Sheeran.
Part 3: How to Generate The Legend of Zelda Tears of the Kingdom Ganondorf Voice?
When it comes to creating an Ed Sheeran AI voice, one of the leading voice generators in the market is TopMediai. TopMediai has gained a reputation for its state-of-the-art AI technology, which can accurately emulate the vocal qualities of various artists, including Taylor Swift, Harry Styles.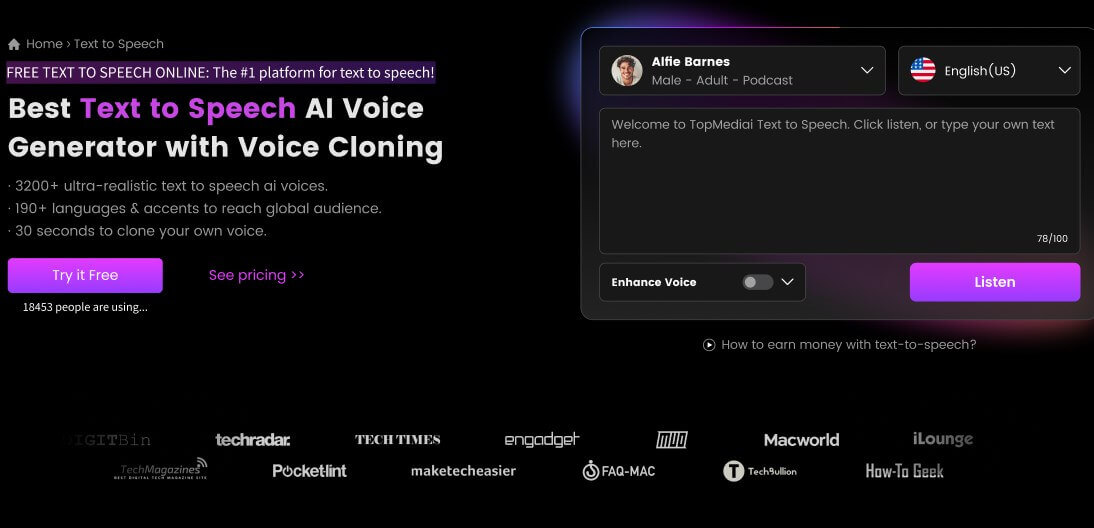 With its user-friendly interface and advanced algorithms, TopMediai offers a seamless experience for generating your personalized Ed Sheeran AI voice.
Easy steps to generate Ed Sheeran AI Voice:
Step 1: Go to the TopMediai Text to Speech.
Step 2: Select the Ed Sheeran Voice Generator from the Musicians Option.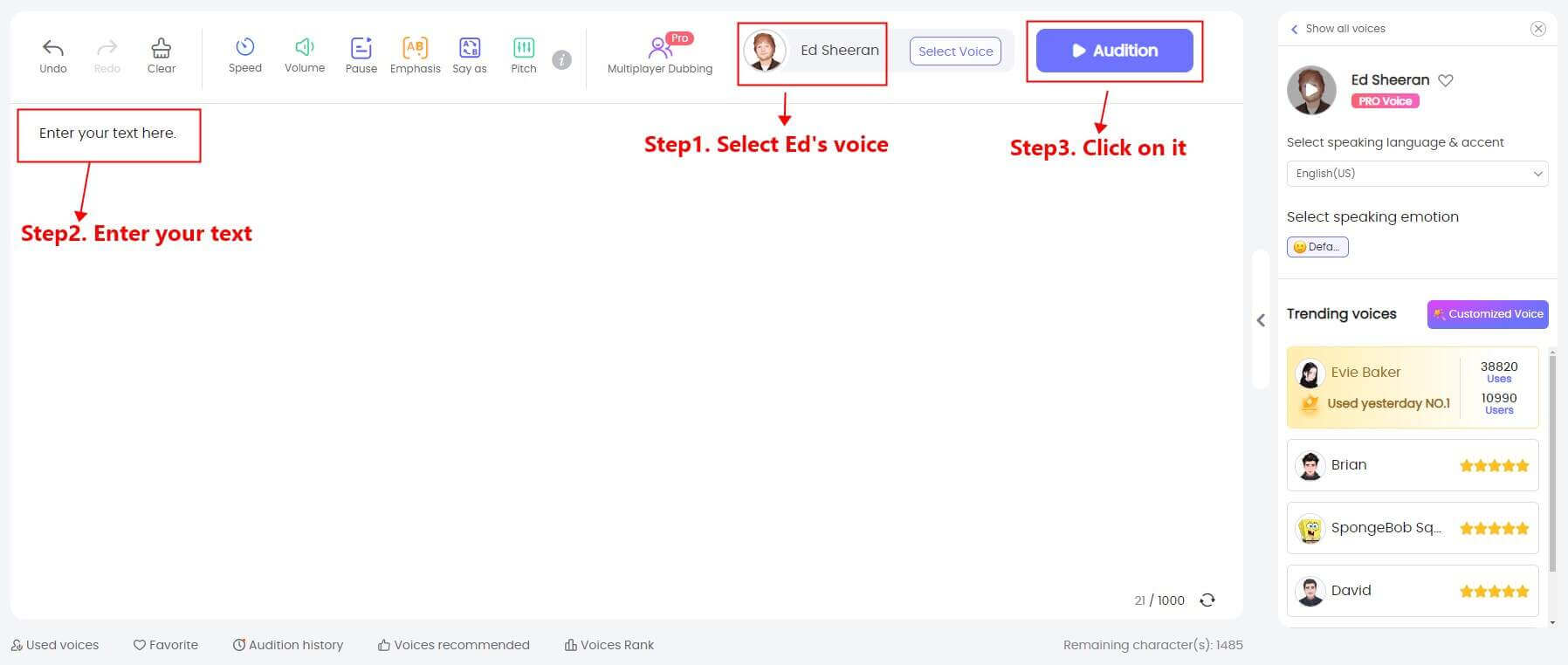 Step 3: Input the text you want to be spoken in Ed Sheeran's voice.
Step 4: Customize the tone, pitch, and other parameters to fine-tune the generated voice the Click "Convert".
Step 5: Once you're satisfied with the preview, download the audio file containing your Ed Sheeran AI voice.
Key Features:
High-Quality Voice Replication: The generated voices possess a high level of fidelity, capturing the unique vocal qualities, tone, and nuances of the original artist.
Broad Range of Artists: Whether users want to replicate the voices of pop stars, rock legends, or iconic musicians, TopMediai provides a diverse range of options to cater to different musical preferences.
Quick Processing Time: Providing a convenient user experience, users don't have to wait for extended periods to obtain their desired audio files.
Versatile Applications: Users can incorporate them into creative projects, multimedia productions, voiceover work, and even personal messages.
Regular Updates and Improvements: Users have access to the latest advancements in voice replication technology, resulting in even more accurate and realistic AI voices over time.
Bonus: Ed Sheeran Tour 2023
As if the excitement of the Ed Sheeran Voice Generator wasn't enough, fans around the world have another reason to rejoice. Ed Sheeran is currently touring across 2 countries and has 32 upcoming concerts.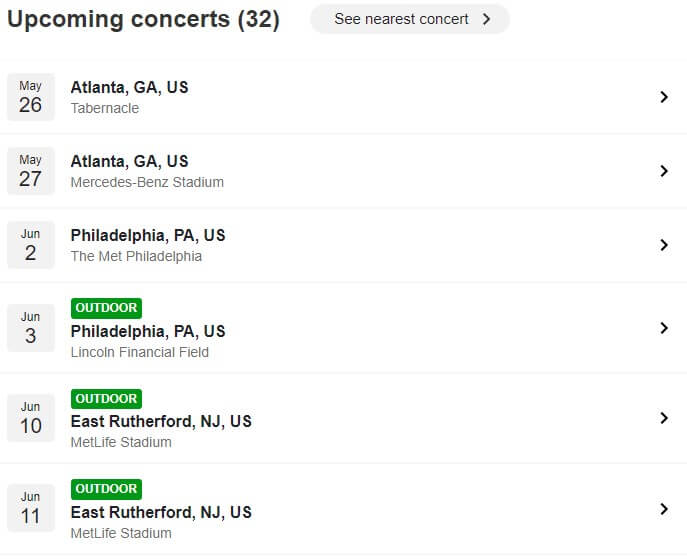 Part 5: FAQs about Ed Sheeran Voice Generator
1 What are the most popular Ed Sheeran songs?
Ed Sheeran has released many chart-topping songs throughout his career. Some of his most popular songs include "Shape of You," "Thinking Out Loud," "Photograph," "Castle on the Hill," "Perfect," "Galway Girl," "The A Team," "Sing," "Don't," and "Bloodstream." These songs have been wildly successful and have topped charts in multiple countries. Ed Sheeran's unique style, heartfelt lyrics, and exceptional songwriting ability have made him a beloved artist around the world.
2 Is Ed Sheeran married?
Yes, Ed Sheeran is married to Cherry Seaborn since January 2019. They got engaged in 2018 and tied the knot in a private ceremony in Suffolk, England, in December 2018. They have two daughters together and keep their family life private. Sheeran has been working on a new album, "Subtract," which includes songs about his life-changing experiences.
Conclusion Generating an Ed Sheeran AI voice using a voice generator like TopMediai provides an innovative way for fans to engage with their favorite artist's music. Whether you're looking to enhance your content or simply enjoy the process of generating audio with a touch of Sheeran's magic, the Ed Sheeran Voice Generator is an essential tool in your arsenal.
Embrace the power of AI and embark on a creative journey like never before.