Are you a fan of Harry Styles and his unique singing voice? Have you ever wished that you could have your own AI voice that sounds just like him? Well, now you can with the Harry Styles AI Voice!
Here is a guide on how you can create your own Harry Styles AI voice using this innovative technology.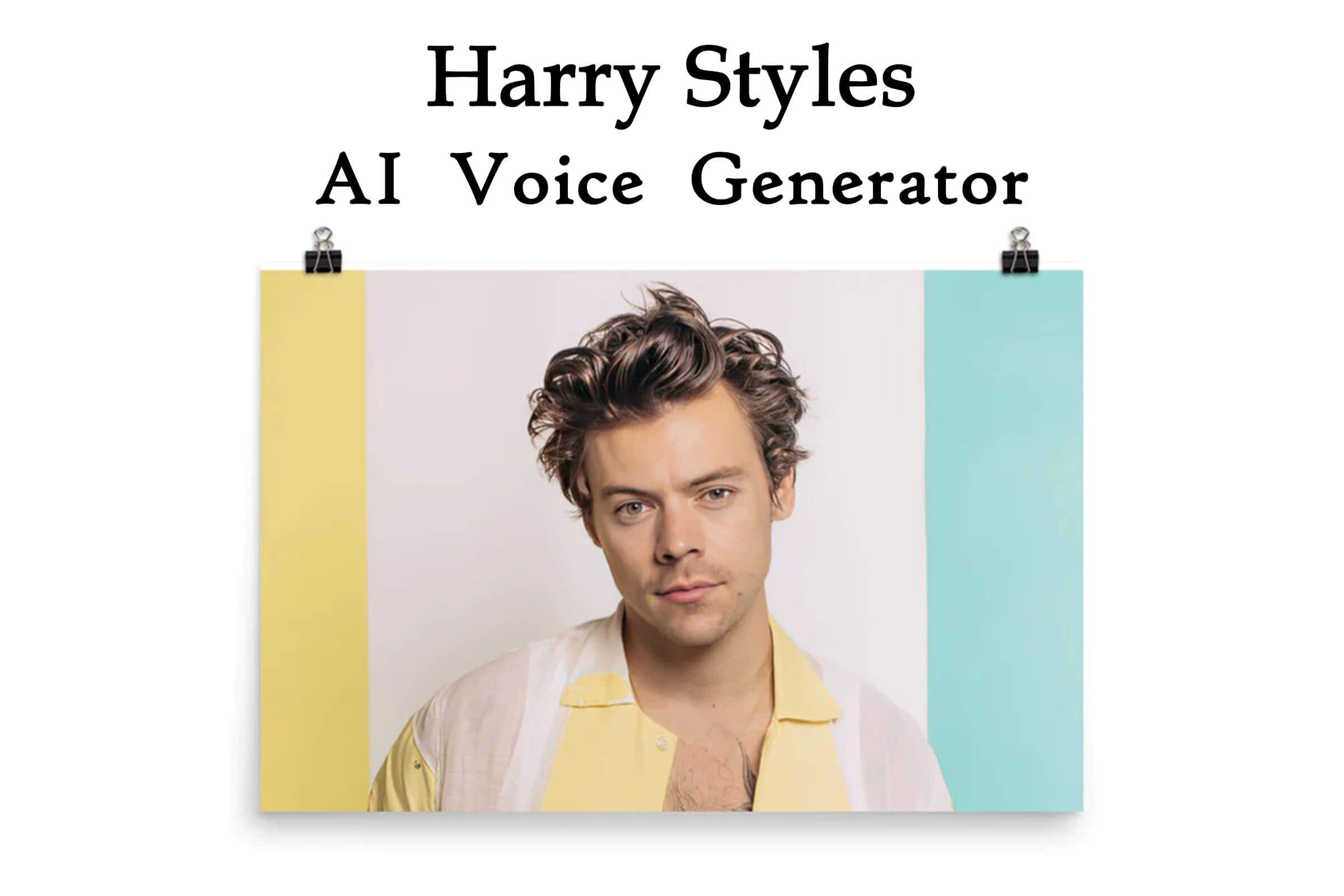 Part 1: Who is Harry Styles?
Harry Styles was born on Feb. 1, 1994, in Redditch, Worcestershire, England. He became famous as a member of the boy band One Direction, which formed in 2010 during the seventh season of The X Factor.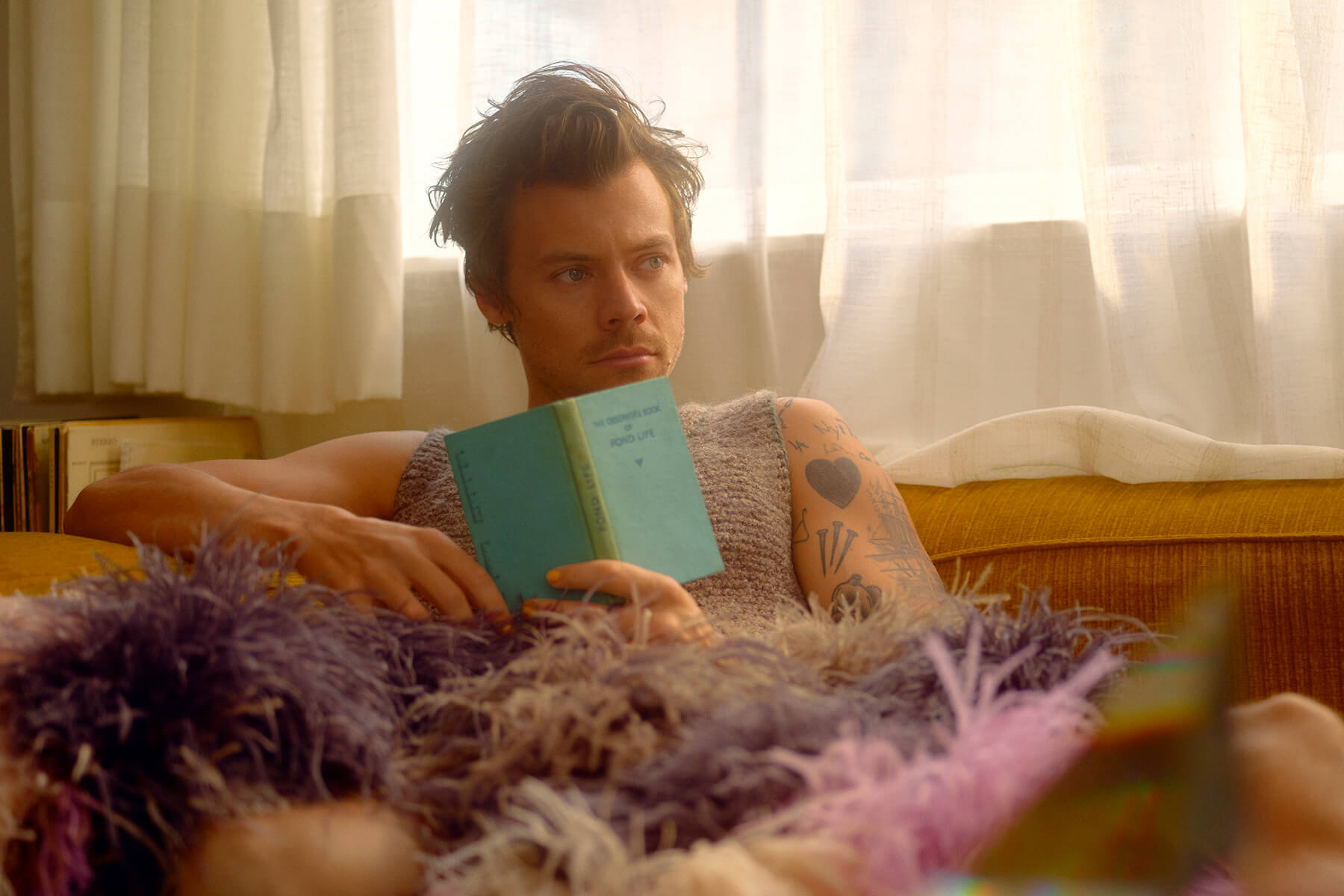 After the band went on hiatus in 2016, Harry pursued a successful solo career, characterized by his eclectic style. He also acted in the 2017 war film Dunkirk, winning a Best Supporting Actor award. Harry is known for his soulful voice, dedicated fanbase, and bold fashion choices, making him a talented and versatile performer.
Part 2: How to Use Text to Speech Generate Harry Styles AI Voice?
Harry Styles Voice Generator is a Prime Voice AI Tool of TopMediai, an online tool that can transform written text into lifelike audio using a range of voice options. Users can enjoy a distinctive and thrilling experience by generating audio in the voice of the famous singers. If you're interested in creating Harry's AI voice, read on to discover more about this innovative tool.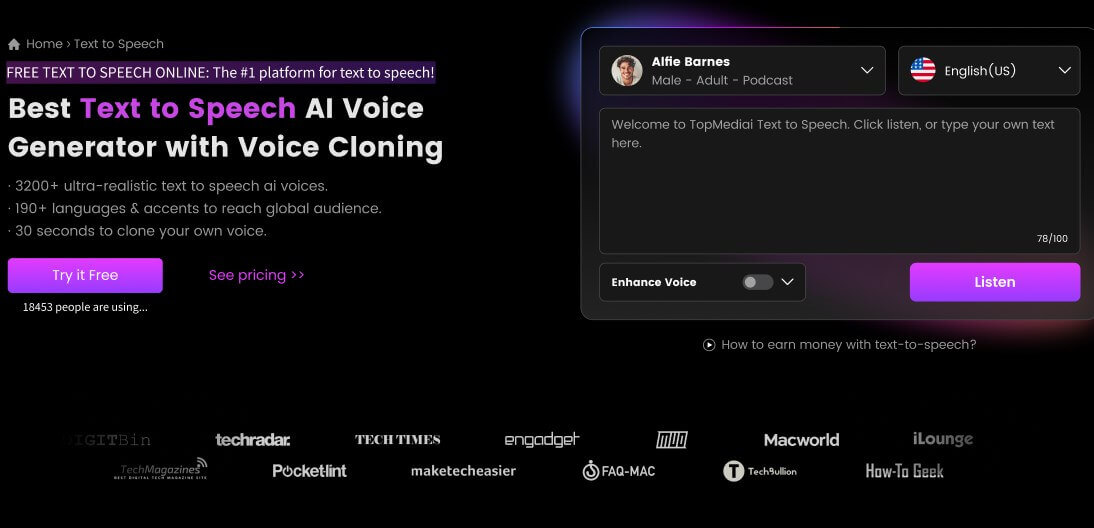 The platform offers a variety of voiceover choices such as Actor text-to-speech and memes, as well as rapper text-to-speech, actor voice generator, STT, and TTS capabilities.
How to Use Harry Styles AI Voice Generator:
Step 1: Go to the TopMediai Text to Speech.
Step 2: Upload or copy-paste the text that you want to convert into speech.
Step 3: Choose Harry Style ai voice model Voice in the Singers voice type .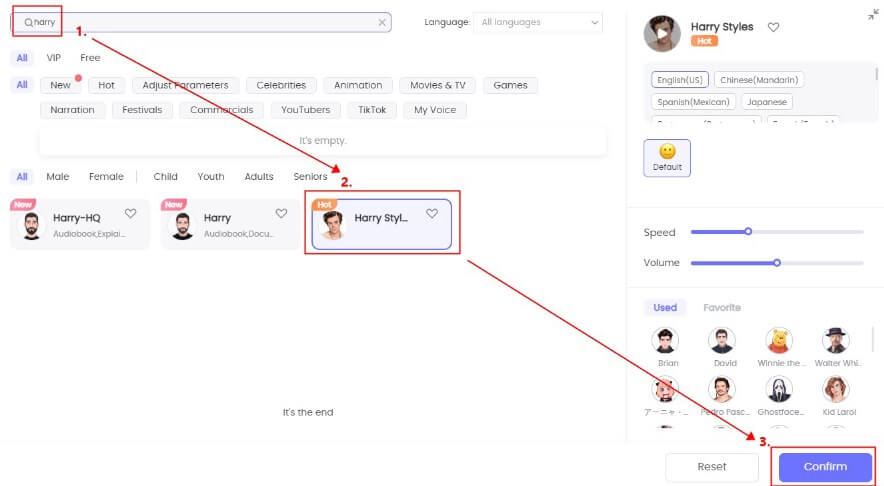 Step 4: Choose the language, voice, and other settings that you prefer.
Step 5: Download the final speech output as an audio file.
Step 6: Insert the downloaded Rihanna voice into your video. You can also add background music and sound effects to enhance your video further.
With over 70 languages and 3200+ voices available, you can create a text-to-speech voice in multiple languages.
API accessing for developers.
Regular updates for new voices and vip service.
Quick conversion, without waiting!
It assists in generating AI voices for popular singers including Harry Styles, Ariana Grande, and Taylor Swift.
Part 3: How to Make Harry Styles AI Cover Song?
TopMediai AI Cover is latest music making tool that allows musicians, content creators, and music enthusiasts to generate cover versions of songs with AI-generated voices. These voices can mimic the vocal style of popular artists, offering an exciting and creative way to produce unique content. Free to try!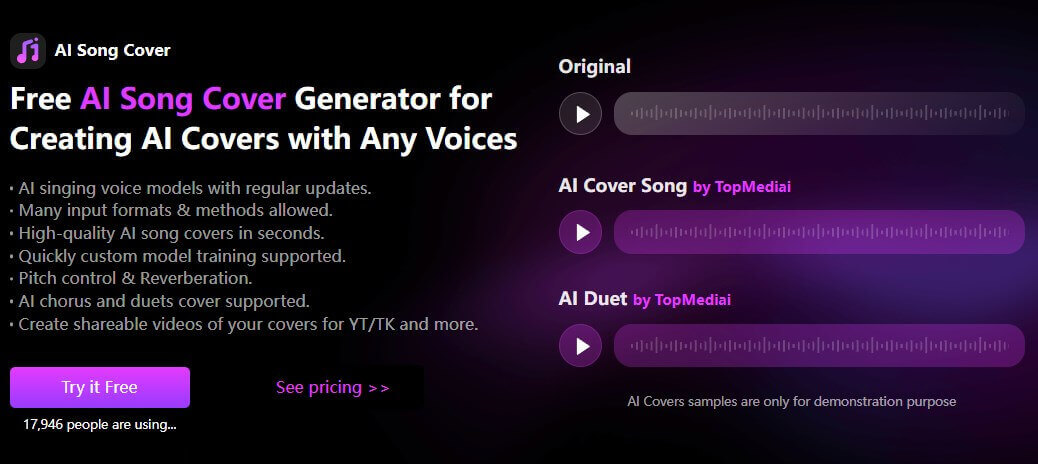 Part 4: FAQs about Harry Styles AI Voice Generator
1 Can I use the Harry Styles AI voice generator on mobile devices and tablets?
Yes. Most of AI Voice Generator software can use both on mobile and tablets, but it may be a different of the interface, so l recommend using TopMediai Online Text to Speech.
2 Is the Harry Styles AI voice generator available in multiple languages?
While English is commonly available, some platforms also provide support for multiple languages, allowing you to create content in your preferred language, such as TopMediai text to speech for Harry Styles has expanded to offer voices in over 70 languages.
3 Is it possible to use the Harry Styles AI voice generator for voiceovers in videos and commercials?
Harry Styles AI voice generator can be used for various applications, including video voiceovers but it canmot use in commercial!
Conclusion Creating your own Harry Styles AI voice using TopMediai text to speech generator can be a fun and unique way to add a personal touch to your projects. Whether you are creating a TikTok/Youtube video or any other form of media, having your own AI voice that sounds like Harry Styles can add a special element to your work.
So why not give Harry Styles AI Voice Generator a try today and see what kind of amazing things you can create!