In the world of KPOP, IU has captured the hearts of millions with her mesmerizing voice and captivating performances. Wouldn't it be amazing if you could use the same IU voice for your text? It's now possible to generate IU's voice and make your text come alive in her unique style.
In this article, we will explore how you can use the IU Voice Generator to transform your text into IU's AI voice effortlessly.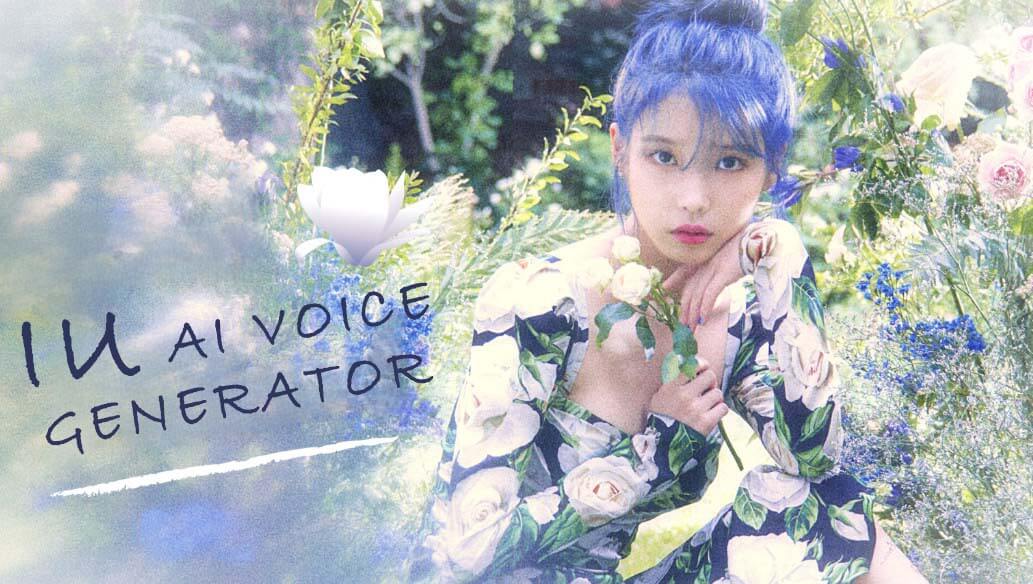 Part 1: Who is IU?
IU, real name is Lee Ji-Eun, born on May 16, 1993, rose to fame in the Korean music industry with her debut album "Lost and Found" in 2008. Known for her versatile vocal range and emotional delivery, she has since released numerous hit songs and received numerous accolades for her contributions to K-pop.
Her melodic voice, distinct timbre, and ability to express a wide range of emotions have made IU one of the most beloved artists in the industry.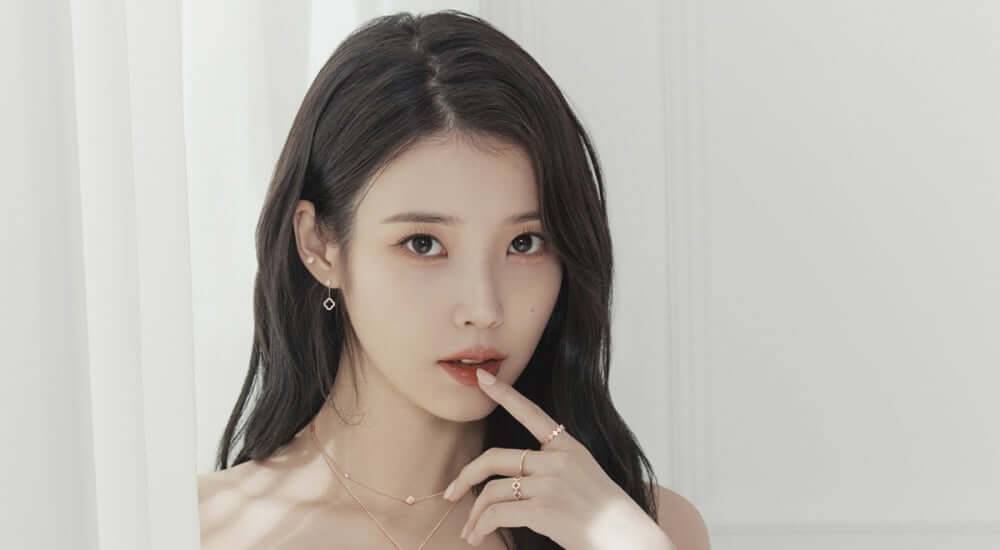 Part 2: Get the Same UI Voice with AI Voice Generator
TopMediai Voice Generator offers a cutting-edge solution to convert your written content into the enchanting IU AI voice. By simply inputting your text into the IU Voice Generator, you can instantly transform it into an audio clip that sounds like IU herself.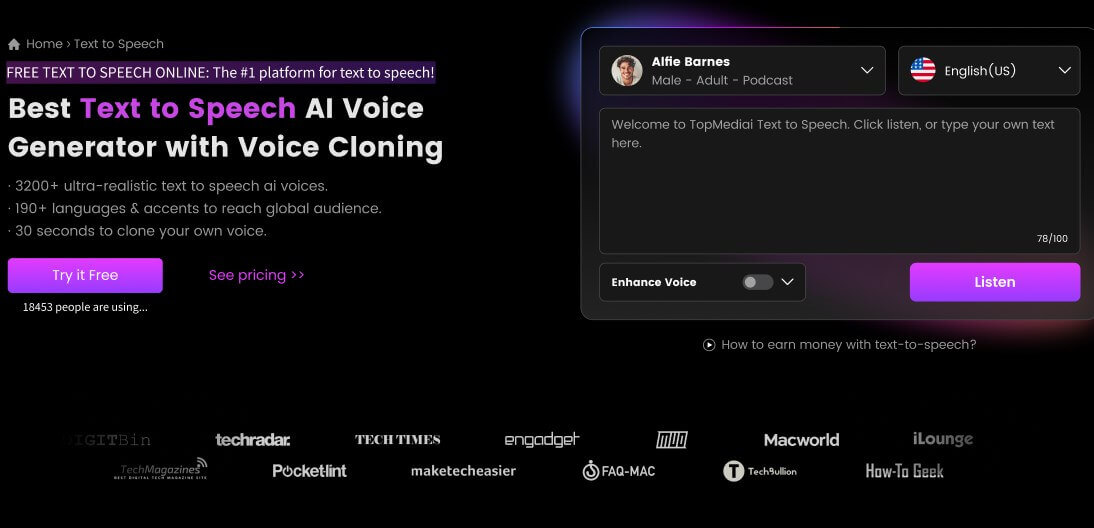 Whether you want to create voice-overs, audiobooks, or personalized messages, the IU Voice Generator will bring a touch of IU's magic to your words.
Follow these simple steps to bring your text to life in IU AI voice:
Step 1. Access TopMediai Text to Speech.
Step 2. Select IU Voice Option on "KPOP" Voice Type.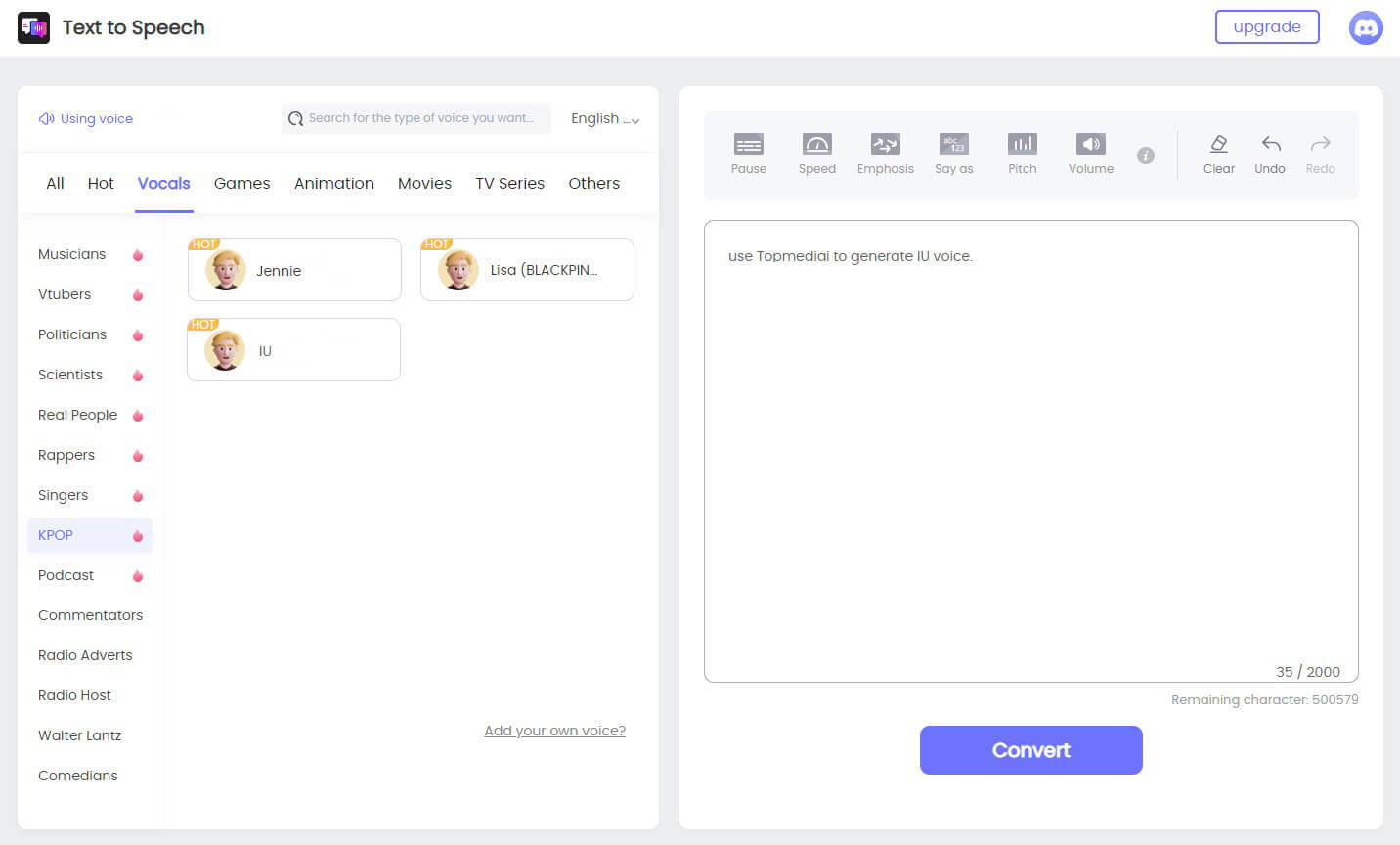 Step 3. Enter the desired text or script that you want to convert into IU AI voice. You can type directly into the provided text box or copy and paste your content.
Step 4.
Customize Voice Settings (Optional)
, This allows you to fine-tune the generated IU voice to match your specific requirements.
Step 5. Generate and Download IU's Voice: Click on the "Convert" button to initiate the voice generation process, If satisfied, you can proceed to download the audio file in your preferred format (MP3, WAV, etc.)
Focus Points:
Easy Text-to-Speech Conversion: Simple steps to transform written content into IU's voice.
Utilize the IU Voice Clip: you can integrate it into your projects, such as video editing, podcasting, or creating personalized messages.
Diverse Applications: Enhances videos, audiobooks, and personalized messages.
High-Quality Output: Delivers professional-grade IU voice clips with exceptional quality.
Versatile Usage: Compatible with various platforms and devices for convenience.
Part 3: Other Recommended: Change IU Voice in Real-time
If you're looking for real-time voice-changing options, consider using TopMediai Lee Ji-Eun Voice Change Online tool. This free voice changer allows you to modify your voice to sound like IU during live conversations, video calls, or even while gaming.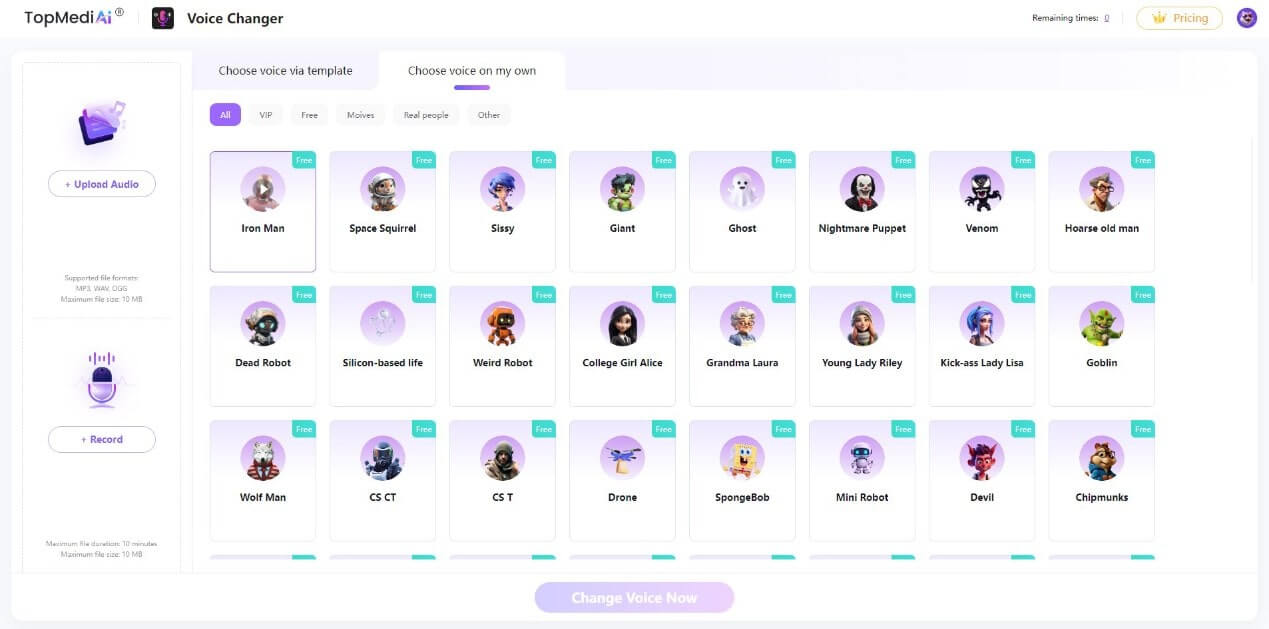 With a wide range of voice presets and customization options, you can have fun with IU's voice in various settings and surprise your friends or followers with your newfound vocal talents.
Key Features:
Real-Time Voice Modulation: Instantly changes your voice to sound like IU during live interactions.
Extensive Voice Presets: Offers a wide range of IU-like voice options for experimentation.
Customization Options: Fine-tune voice modulation with pitch, speed, and other parameters.
User-Friendly Interface: Easy to navigate and use, suitable for all experience levels.
Universal Compatibility: Works seamlessly across platforms and applications.
Part 4: FAQs about IU Voice
1 What IU songs lyrics can l use to text to speech?
"Good Day", "Palette" (feat. G-Dragon), "Twenty-Three", "Blueming", "Through the Night", "Love Poem", "You & I", "BBIBBI", "Meaning of You" (feat. Kim Chang-wan), "Can't Love You Anymore" (with Oh Hyuk).
2 What is the difference between IU speaking voice and singing voice?
IU's speaking voice reflects her natural, casual tone in everyday conversations, while her singing voice showcases her trained vocal abilities. Her speaking voice offers insights into her personality, while her singing voice reveals her exceptional talent and ability to connect with audiences on a profound level.
Conclusion TopMediai IU AI Voice Generator and Lee Ji-Eun Voice Change Online tools provide exciting opportunities to infuse unique IU AI voice into your texts and conversations. Whether you're a fan wanting to immerse yourself in IU's world or a content creator seeking a distinctive touch, these AI-powered solutions can help you achieve your goals.
Unleash your creativity now and let IU's melodious voice captivate your audience like never before.