Are you a devoted fan of Melanie Martinez, longing to hear her ethereal voice at your command? In this article, we will unveil a highly recommended solution that allows you to effortlessly access a realistic Melanie Martinez voice.
Discover how you can seamlessly immerse yourself in the captivating melodies of this exceptional artist with Melanie Martinez ai voice generator.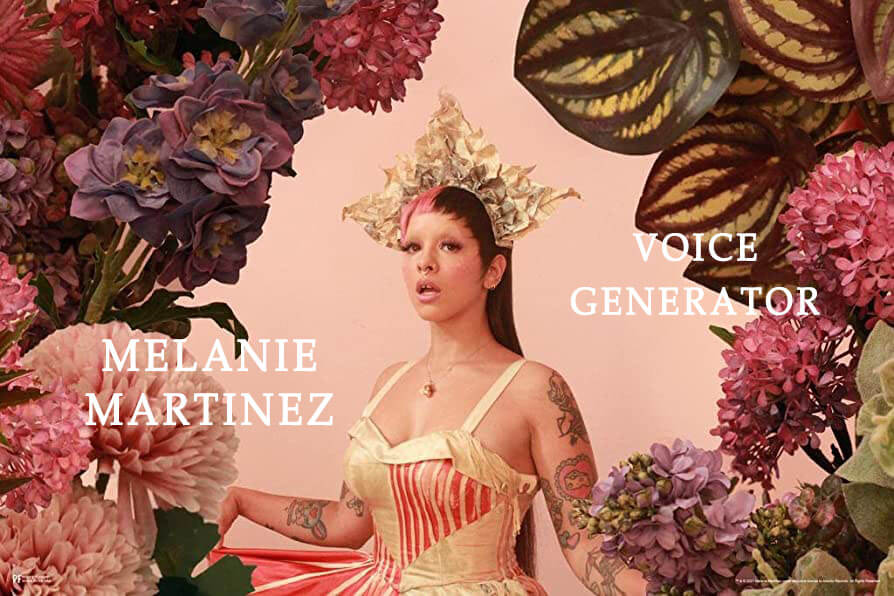 Part 1: Who is Melanie Martinez?
Melanie Martinez is an exceptional artist known for her haunting vocals, introspective lyrics, and captivating visuals. Rising to fame on "The Voice" in 2012, Melanie's unique style and talent have garnered a devoted following. Her debut album "Cry Baby" received critical acclaim, showcasing her melodic voice and whimsical yet dark aesthetic.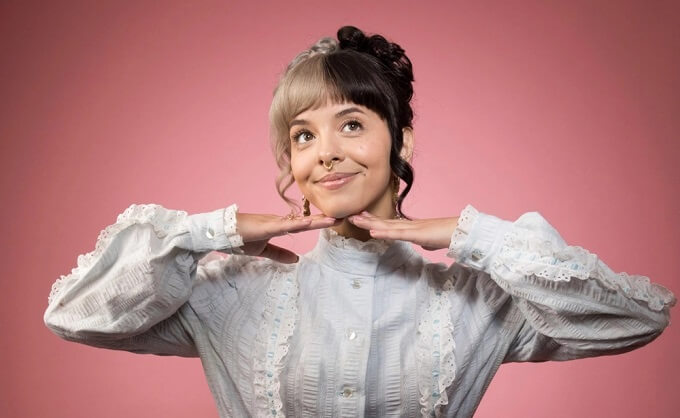 As a visionary director, Melanie brings her music to life through stunning visuals. Melanie Martinez's artistry continues to captivate audiences, leaving a lasting impression on the music industry.
Part 2: [Highly Recommended]How to Get Realistic Melanie Martinez AI Voice?
If you've ever wished to have Melanie Martinez's voice at your fingertips, the solution lies in using a TTS AI Voice Generator. One highly recommended option for obtaining a realistic Melanie Martinez AI voice is the TopMediai AI Voice Generator.
By simply inputting the desired text into the TopMediai AI Voice Generator, you can instantly hear your words spoken in Melanie Martinez's distinct voice.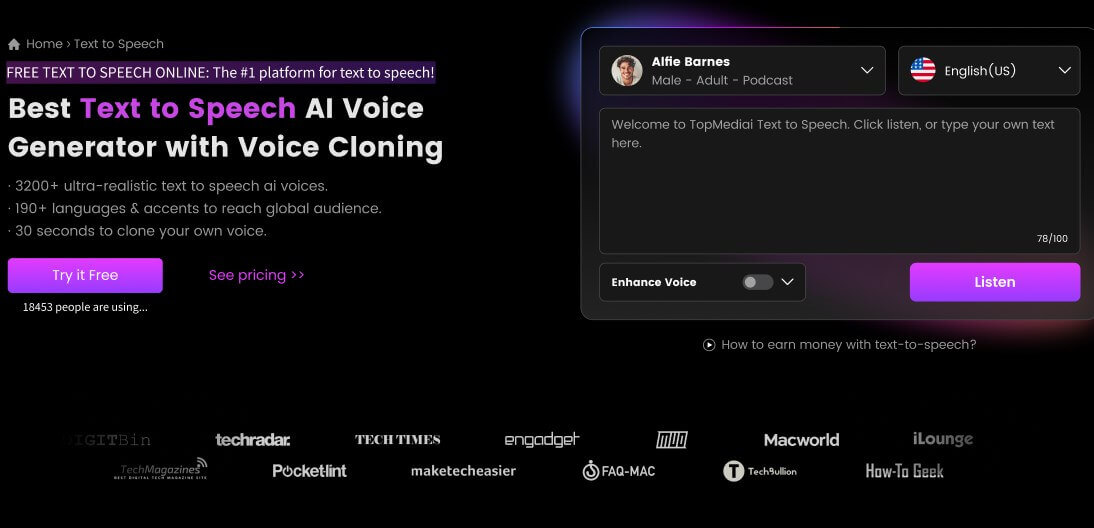 Whether you want to create personalized messages, audio content, or simply enjoy the experience of hearing Melanie Martinez's voice, this AI voice generator delivers an immersive and authentic experience. Best of all, it's free to use!
Easily Generate Melanie Martinez AI Voice:
Step 1: Visit the TopMediai website and access to TTS.
Step 2: Select Melanie Martinez AI voice after Typing on the search box and Input your text.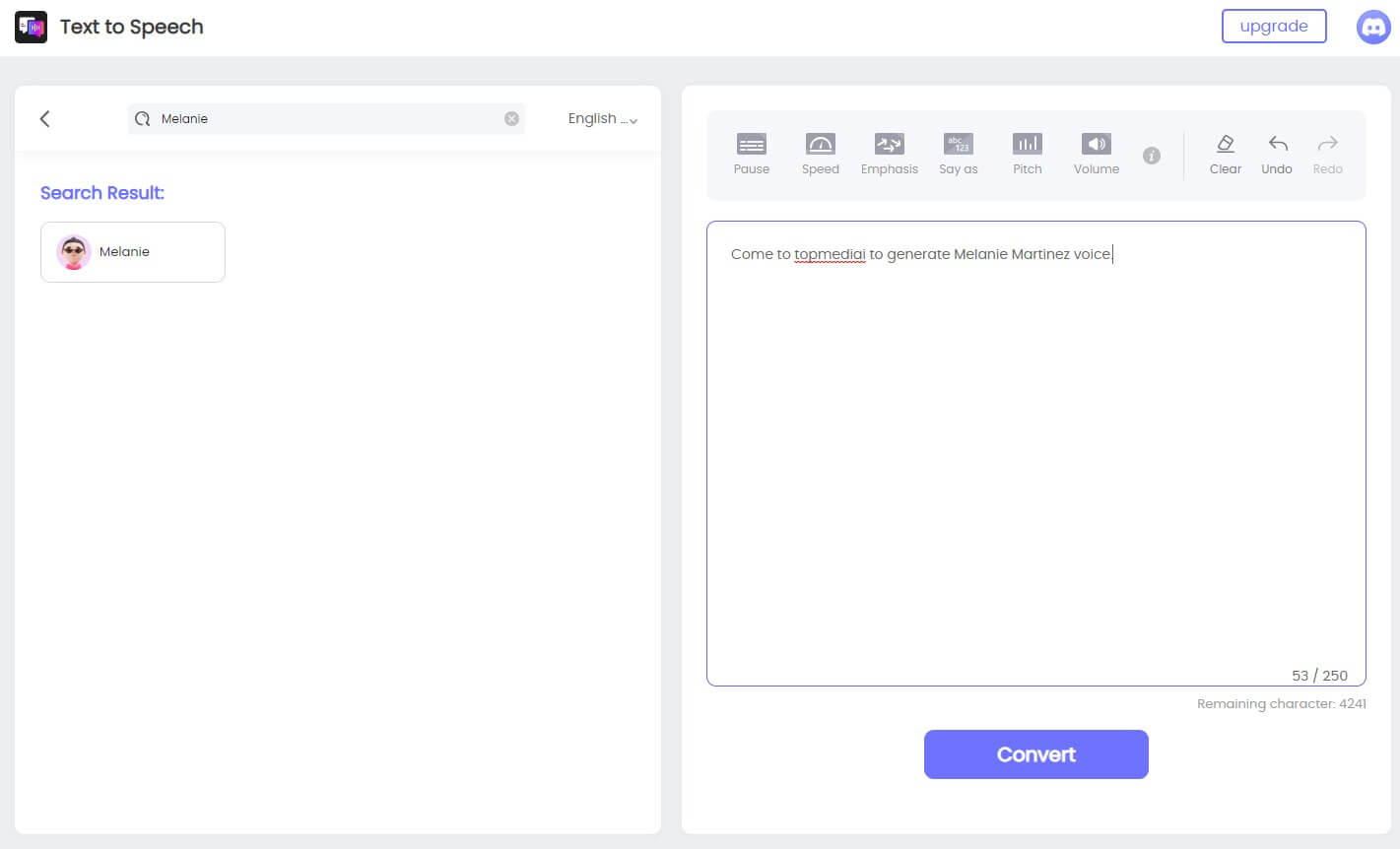 Step 3: Customize voice settings (optional: such ai pitch, tone, speed).
Step 4: Click "Convert" button to generate it.
Step 5: Listen to the output and Download the audio files.
Focal Points:
Seamless Text-to-Speech Conversion: Effortlessly transform written text into Melanie Martinez's voice with quick and accurate conversion.
Attention to Detail: Meticulously captures nuances of Melanie Martinez's vocal delivery, including inflections and emotional expressions.
Free Option Available: Enjoy Melanie Martinez's AI-generated voice for free, accessible to all.
High-Quality Output: Experience clear and professional-quality audio output.
Versatility and Creative Applications: Use Melanie Martinez's AI voice for diverse creative projects.
Melanie has a diverse range of songs that you can choose to cover or use the lyrics to text to speech:

"Cake," "Soap," "Mrs. Potato Head" "Pity Party," "Cry Baby," and "Sippy Cup" (Cry Baby album)

"Dollhouse," from the same name album.

"Play Date" and "Mad Hatter" (K-12 album)
Bonus: Info of Melanie Martinez Tour 2023, 2024
Her upcoming tours for 2023 and 2024 provides a fantastic opportunity for you to experience her incredible talent and unique stage presence firsthand. Be sure to check out the official tour dates and locations to catch Melanie Martinez in a city near you.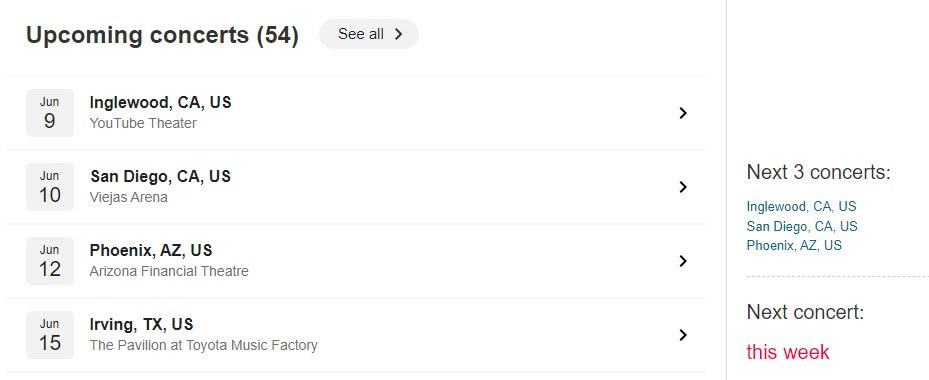 Part 4: FAQs about Voice Melanie Martinez
1 Does Melanie Martinez' s Portals Won the Grammy?
After achieving remarkable success on the charts, Melanie Martinez's latest album "PORTALS" is generating speculation for a potential nomination in the "Alternative Album of the Year" category at the Grammys 2023.
2 Are there any Voice Changer to use Melanie Martinez voice to Sing her Songs in Real-time?
Yes, We Recommended 3 tools: TopMediai Free Online Voice Changer, Voicemod and Voice ai.
Conclusion Whether you're looking to enjoy her vocals for personal entertainment or creative projects, TopMediai AI voice generator offers a convenient and innovative solution. Don't miss out on the chance to experience the magic of Melanie Martinez's voice with the TopMediai Voica ai.
Start generating Melanie Martinez's AI voice today and indulge in the enchanting melodies of this talented artist.