Do you ever wish you could have Lisa's voice from BLACKPINK at your command? Well, now you can experience the incredible talent and charisma of Lisa right in your own projects.
In this article, we will delve into the world of Lisa AI Voice, discover how to generate Lisa AI voice with a voice generator. Get ready to bring BLACKPINK into your world like never before!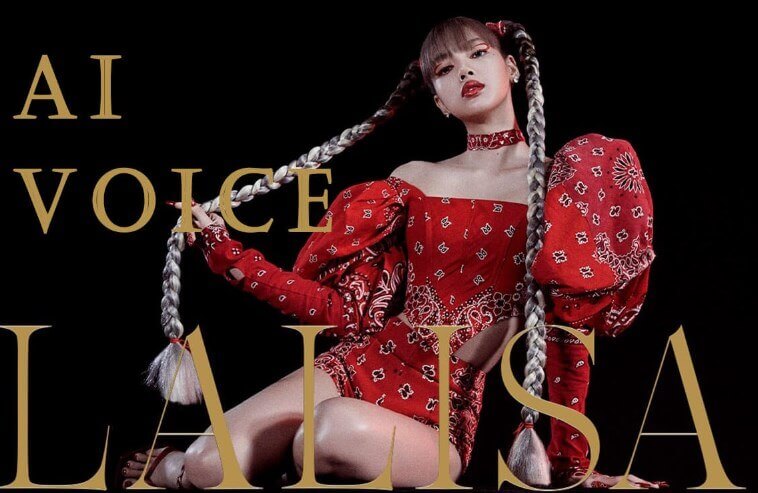 Part 1: Who is Lisa?
Lisa, whose full name is Lalisa Manoban, is a global sensation and one of the members of the internationally acclaimed K-pop girl group, BLACKPINK. Known for her stunning visuals, electrifying dance moves, and captivating stage presence, Lisa has captured the hearts of millions around the world.
Her unique voice, with its distinct tone and powerful delivery, is instantly recognizable and has become an integral part of BLACKPINK's music.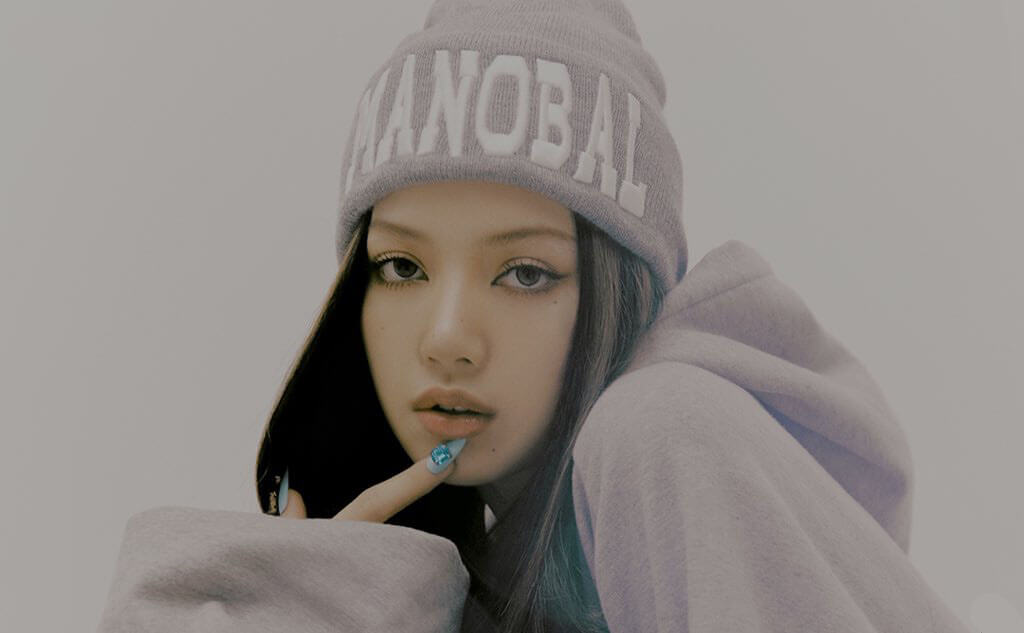 As a member of BLACKPINK, Lisa has contributed to numerous hit songs and albums, including "Whistle," "Playing with Fire," "Kill This Love," and "How You Like That." The group has achieved remarkable success both in South Korea and internationally, breaking records and garnering accolades for their music and performances.
Part 2: How to Generate Lisa AI Voice with Voice Generator?
TopMediAI, an advanced web-based text-to-speech voice generator that harnesses the capabilities of AI to produce authentic and emotive voices for diverse purposes.
Among its remarkable attributes is the Blackpink lisa AI voice, meticulously crafted to closely emulate the distinct voice and speaking mannerisms of the renowned singer, Taylor Swift.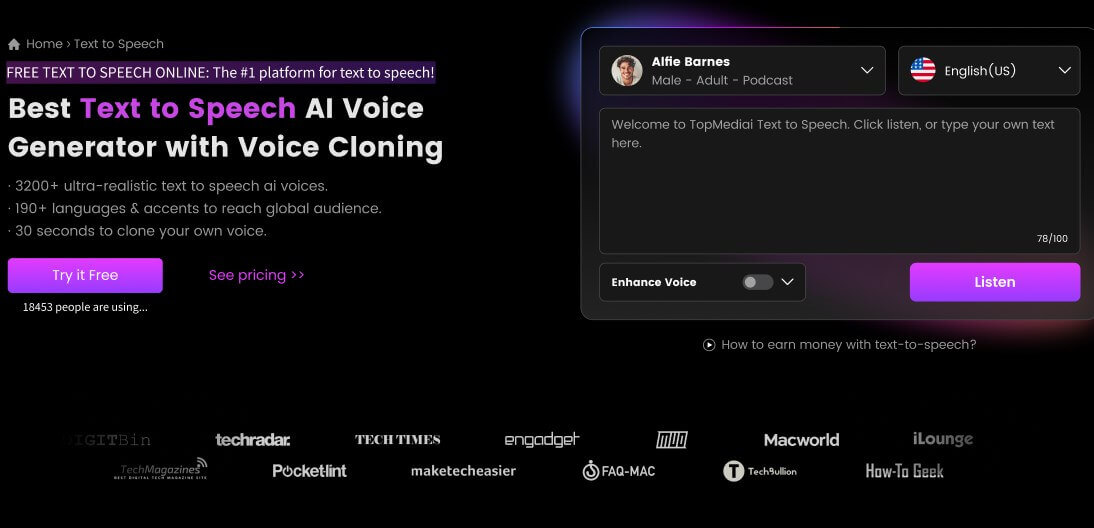 This state-of-the-art voice generator, fueled by AI, provides a smooth and intuitive experience, enabling users to effortlessly transform their written text into lifelike speech with minimal effort.
How to Use Blackpink Lisa AI Voice Generator:
Step 1: Access TopMediai Text to Speech Online platform.
Step 2: Choose Lisa AI Voice on the typing box.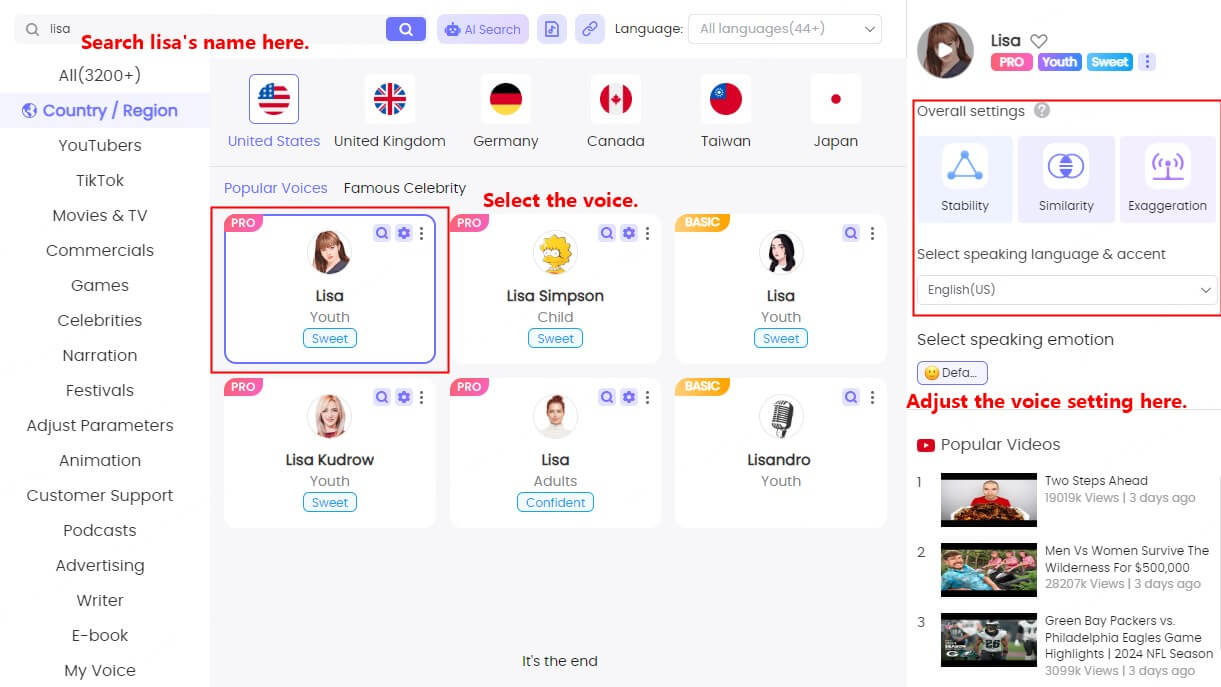 Step 3: Enter the desired text that you want Lisa AI voice to speak.
Step 4: Customize the voice parameters, such as language, pitch, tone, and speed.
Step 5: Click on the "Convert" button and let the voice generator work its magic.
Step 6: Once the voice is generated, you can download the audio file and use it in your projects.
Highlight:
Experience realistic AI voices for your podcasts, videos, and professional presentations.
Select from a diverse collection of 3500+ text-to-speech voices in over 70 languages.
Enjoy fast and dependable performance for generating Lisa-like text-to-speech results.
Discover captivating celebrity text-to-speech voices to enhance your video voiceovers.
Access a wide range of character voices, including the BLACKPINK AI voice.
Trustworthy and acclaimed online tool for conversion.
Introducing TopMediai Free Voice Changer, an incredible web-based application that empowers you to instantly alter your voice. This exceptional tool enables you to effortlessly customize multiple vocal elements like pitch, timbre, and resonance, enabling you to emulate the distinctive vocal traits of Lisa from Blackpink.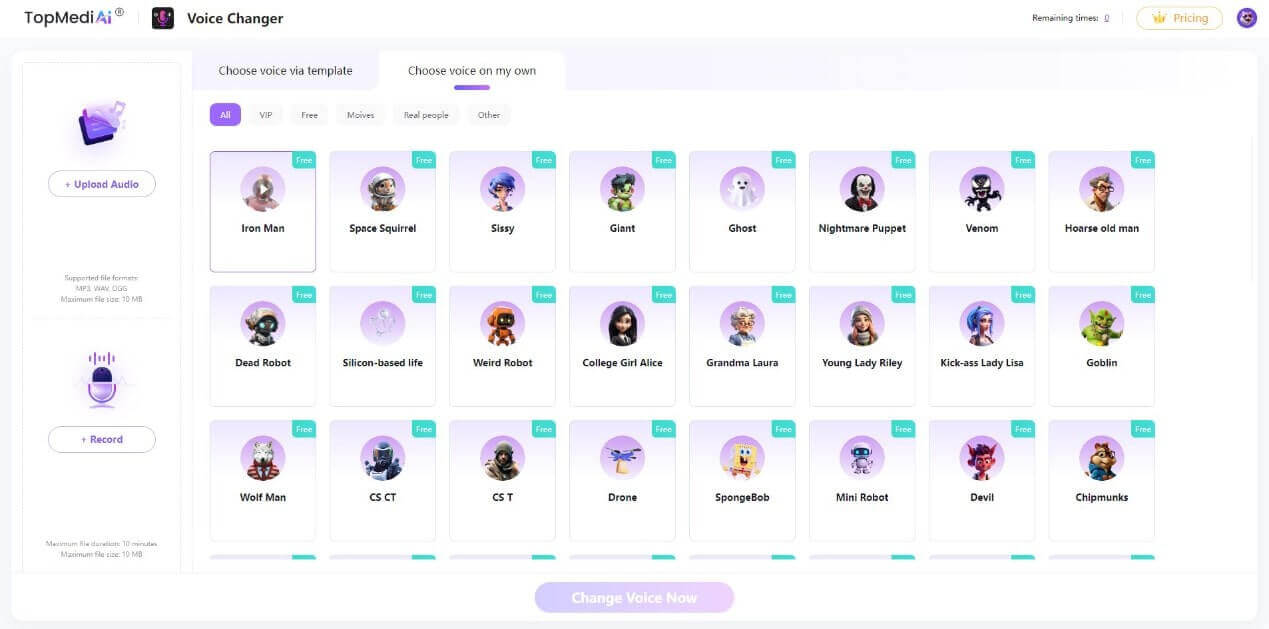 Its user-friendly interface makes it a breeze to use, ensuring a seamless experience as you transform your voice in real-time.
Highlight:
Extensive voice effects and filters.
Compatibility with popular communication platforms and gaming consoles.
Flexibility to adjust pitch, timbre, and resonance.
Online availability without the need for software installation.
Free of cost for voice modification and experimentation.
Bonus: BLACKPINK Tour Dates & Concerts 2023/2024
Experience the electrifying performances, mesmerizing visuals, and infectious energy of BLACKPINK live in concert!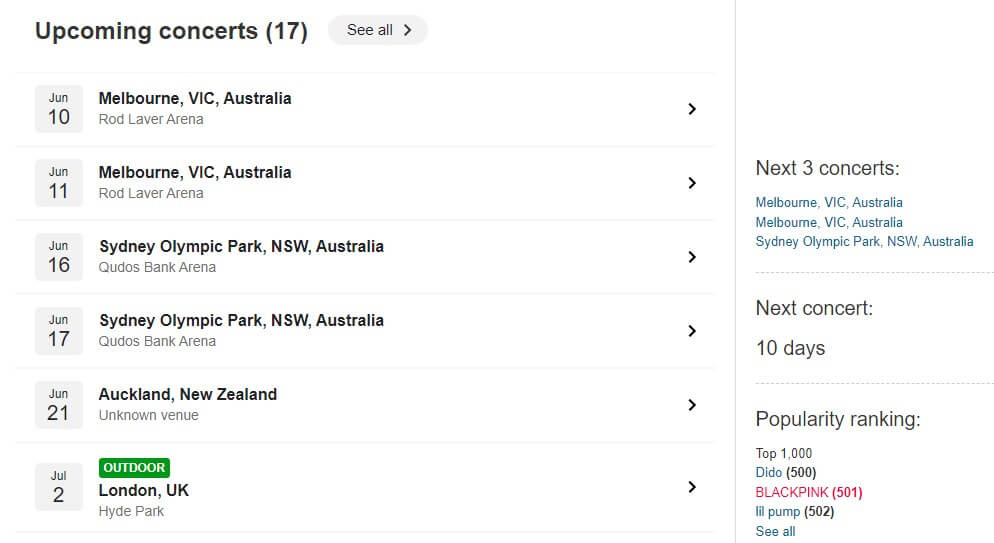 Part 4: FAQs about Lalisa AI Voice
1 What are the most popular BLACKPINK songs?
The most popular BLACKPINK songs are "Ddu-du Ddu-du," "Kill This Love," "Boombayah," "Don't Know What to Do," "As If It's Your Last," "Whistle," and "Lovesick Girls".
2 Why are so many people praising the Coachella concert of BLACKPINK?
BLACKPINK's Coachella performance was a defining moment in the K-pop genre's global rise to prominence. They became the first girl group to headline at Coachella and their performance was watched by over 250 million online viewers.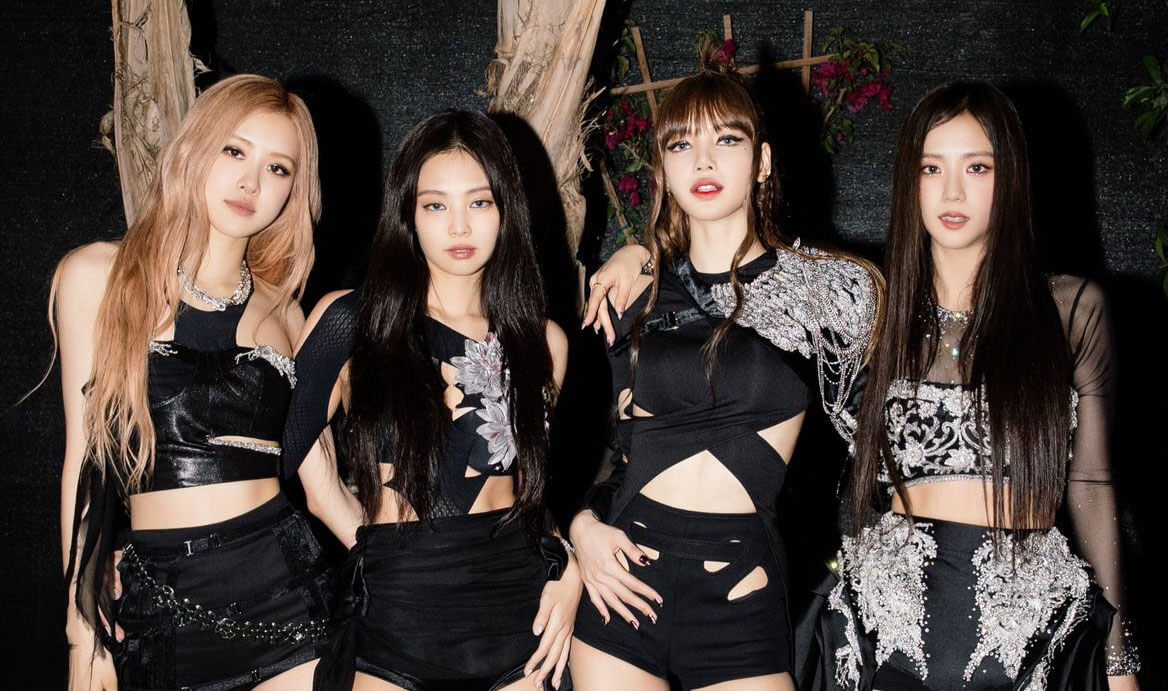 BLACKPINK's ambition is to break beyond the K-pop machine and be recognized for their musicianship and artistry. Overall, this achievement represents a significant milestone in the history of Korean music.
Conclusion TopMediai Lisa Voice Generator AI opens up a world of possibilities for creators, fans, and enthusiasts alike. Whether you want to infuse Lisa's voice into your creative projects or stay up to date with BLACKPINK's upcoming tour, the power of Blackpink Lisa voice is at your fingertips.

Embrace the future of voice technology and bring BLACKPINK into your area with the incredible Lisa AI Voice. Get ready to make waves and unleash the power of Lisa AI Voice: BLACKPINK in your area!