Do you dream of having the voice of Kylie Jenner, the renowned media personality and entrepreneur, at your fingertips? Thanks to the voice ai, you can now bring that dream to life by creating your own Kylie Jenner AI voice using a voice generator.
Imagine the possibilities of infusing your projects with the captivating essence of this influential celebrity. Go on with my below steps~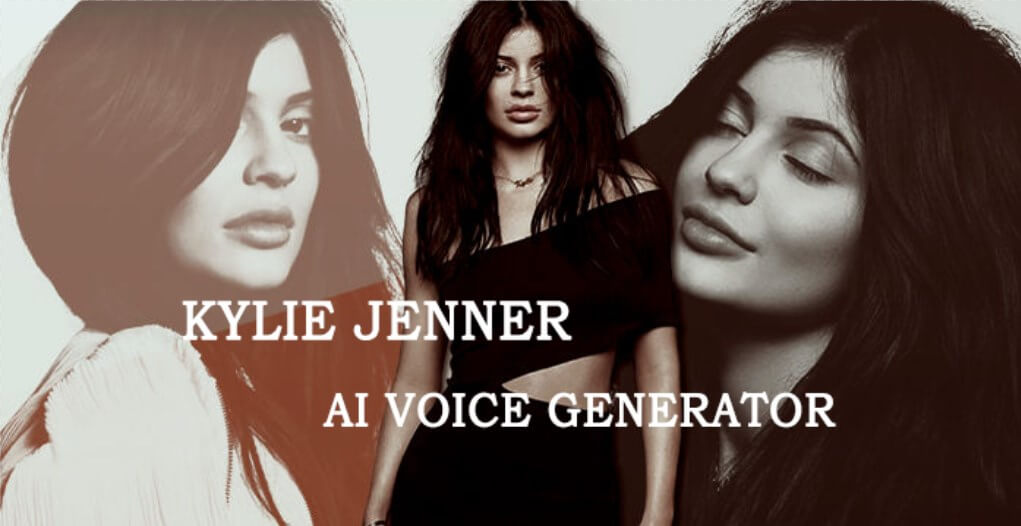 Part 1: How to Generate Kylie Jenner AI Voice?
Imagine being able to produce your own "TV shows" or other audiovisual content with Kylie Jenner ai voice. You could rely on AI voice technology, platforms like TopMediai Voice Generator now offer exclusive access to celebrity-inspired voices, including Kylie Jenner's.
By using this voice generator, you can bring a touch of glamour and familiarity to your projects, making them stand out from the rest.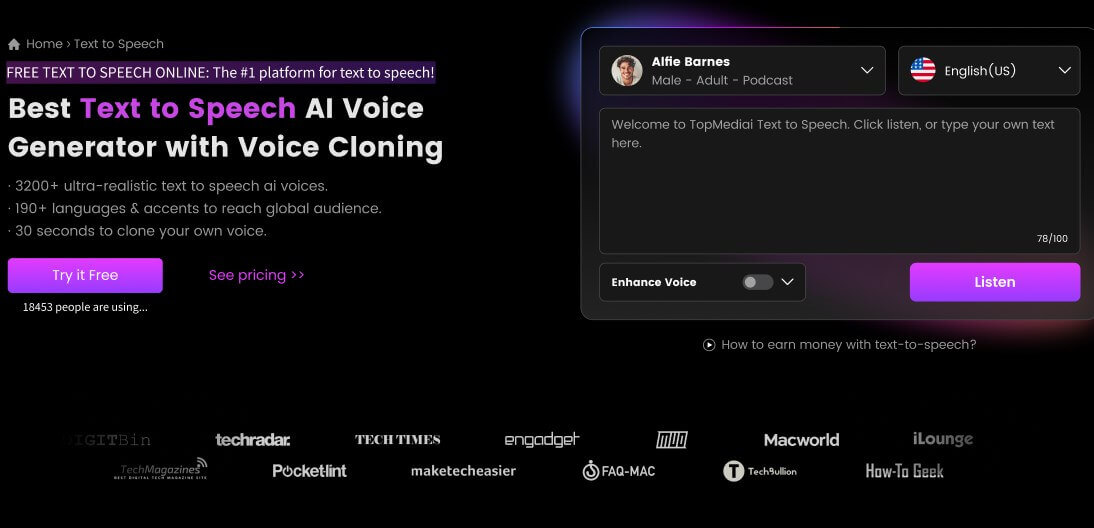 How to Create Kylie AI Voice?
Step 1. Access TopMediai Voice Generator.
Step 2. Choose "Kylie Jenner" AI Voice in "Influencers" Options.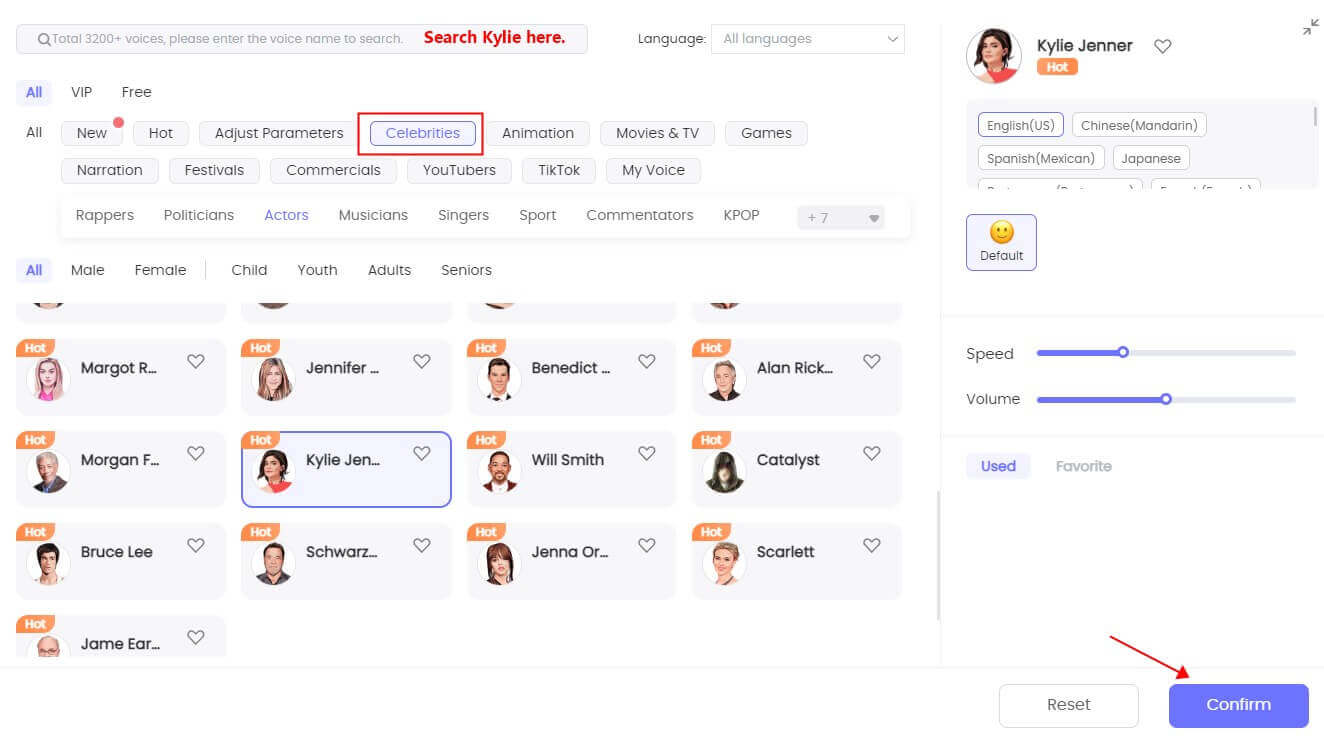 Step 3. Input your text in the right box.
Step 4. Customize the Voice(Optional).
Step 5. Convert and Preview the AI Voice.
Step 6.
Download and share your voice file creation.
If you like it, don't foget to explore other features.
Key Features:
Extensive language support and 3,200 voice effects available.
Advanced algorithms for generating Kylie Jenner AI voice.
A wide range of vivid voiceover options for videos.
Over 70 languages to choose from, including British, Spanish, Japanese, Arabic, and French.
Versatile tool for storytelling, news casting, and audiobook creation.
Multiple celebrity AI voice generators to explore.
Don't Miss: Make a Voice Change or Create Kim Kardashian Voiceover.
Part 2: Who is Kylie and Kardashian Family?
Who is Kylie Jenner?
Kylie Jenner is a well-known American media personality, entrepreneur, and social media influencer. Born on August 10, 1997, she gained immense popularity through her appearances on the reality TV show "Keeping Up with the Kardashians" and her successful cosmetics brand, Kylie Cosmetics.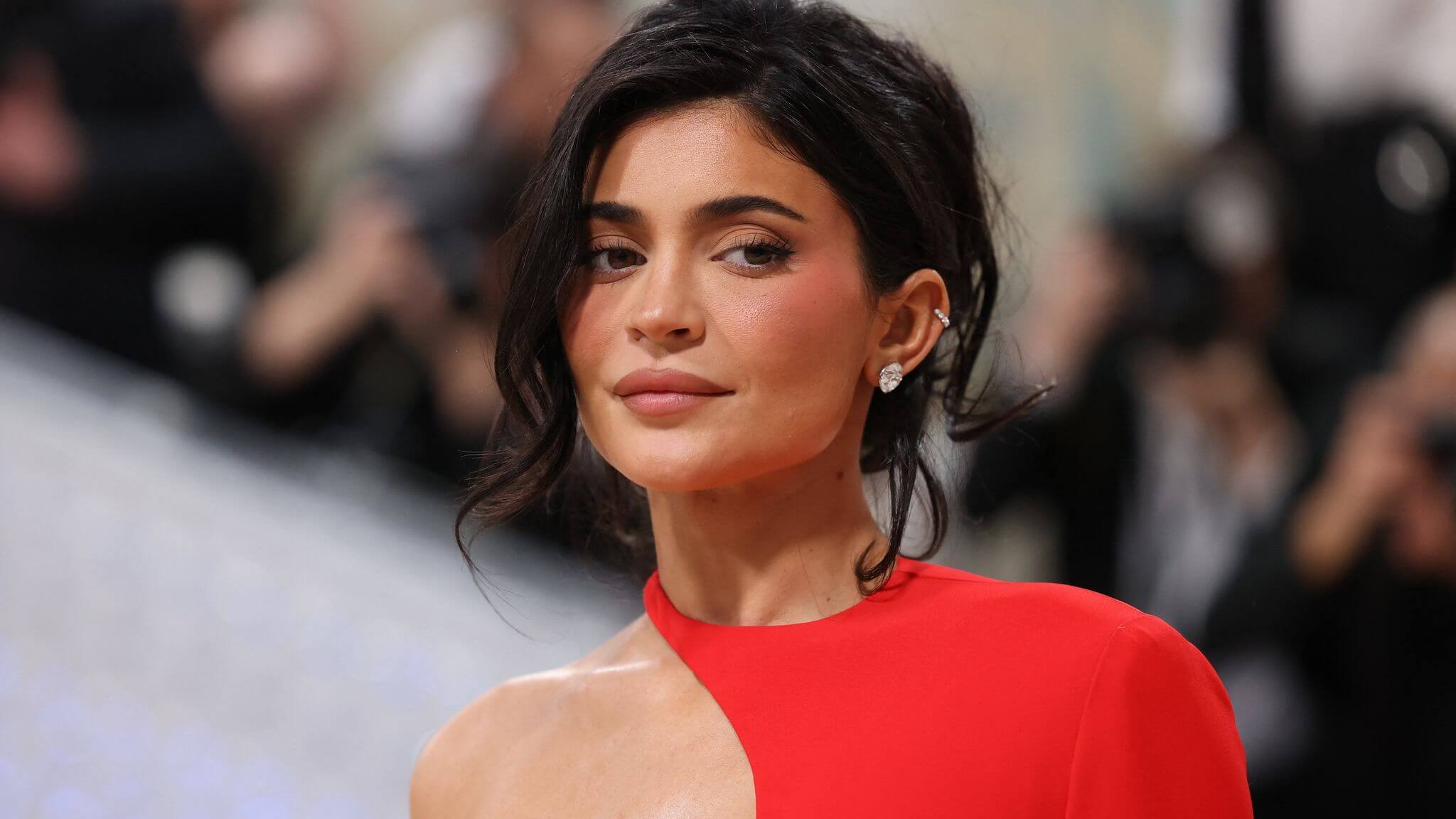 Who are the Members of The Kardashians?
The Kardashian family is a prominent American family known for their reality TV shows and widespread influence. The family includes notable members such as:
Kim Kardashian, Kourtney Kardashian, Khloe Kardashian, Kendall Jenner, and Kris Jenner, among others. Kylie Jenner is the youngest daughter of Kris Jenner and Caitlyn Jenner.
Part 3: How to Be a "Mean Girl" Using Voice Changer? [Voice-Changing Guide]
If you're looking to have some fun and experiment with your voice, a voice changer can help you transform your tone and style.
TopMediai Voice Changer offers a wide range of voice modulation options, including the ability to sound like Kylie Jenner. Use this tool to recreate the iconic voice and unleash your inner "Mean Girl" in real-time.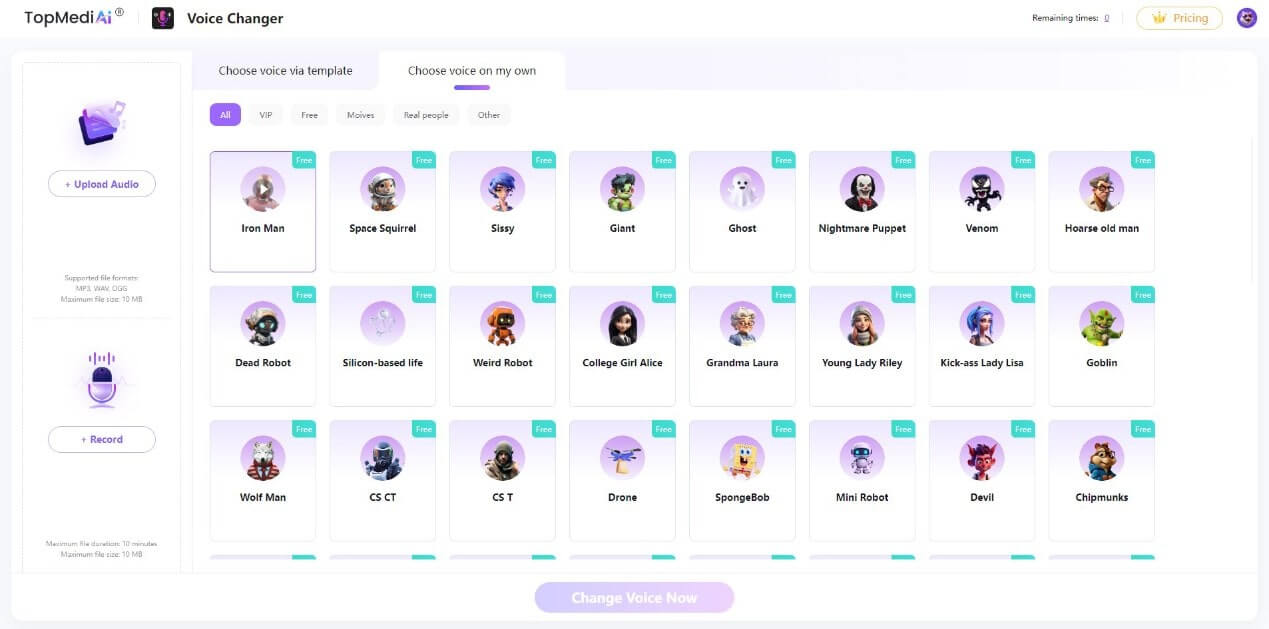 How to Use Kylie AI Voice Changer?
Step 1. On opening the website, you will see two options on top; "Upload Audio", "Use Audio File," or "Generate speech from the text".
Step 2. If you want to opt for the "Use Microphone" option, you first have to enable the microphone, and your recording will begin.
Step 3. Record whatever you want and then click on "Stop Recording".
Step 4. Scroll below and click on the icon of the Kylie Jenner you want to apply.
Step 5. Now, click on the three dots option and select "Download".
Part 4: FAQs about Kylie Jenner Voice AI
1 Do the Kardashians employ vocal fry in their speech?
Yes. Kim Kardashian's trademark vocal fry, characterized by a creaky voice quality, has divided opinions among researchers and the public.
2 Is Kylie Jenner love Travis Scott?
Yes. Kylie Jenner and Travis Scott share a deep affection for each other, delight in family moments with their daughter Stormi, embark on joint travels, and indulge in romantic date nights.
3 What name did Kylie Jenner choose when changing her son's name?
Kylie Jenner and Travis Scott have reportedly filed documents to change their son's name from Wolfe Jacques Webster to Aire Webster, according to TMZ.
Conclusion Creating a Kylie Jenner AI voice using a voice generator like TopMediai Voice Generator can revolutionize your content creation process. By incorporating this recognizable voice into your projects, you can capture the attention of your audience and make your content more engaging and memorable.
Why don't you give it a try? I love this voice so much!