Creating a Master Chief AI voice can be an exciting endeavor for fans of the popular video game series, Halo. Using AI text to speech voice generator, you can bring the iconic Master Chief voice to life. Now l will explore the process of generating a Master Chief AI voice and provide insights into the voice actor behind the character.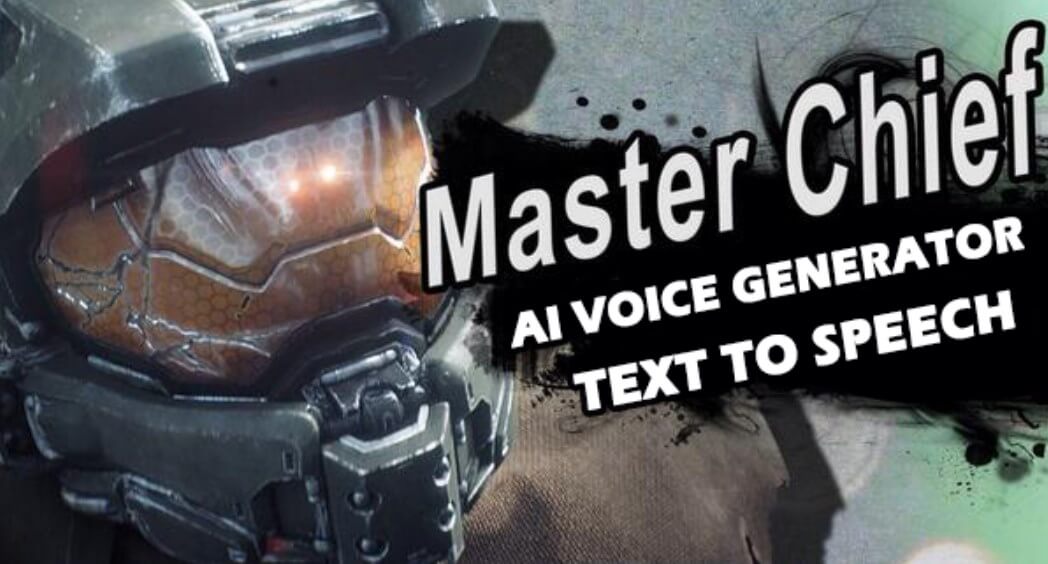 Part 2: How to Generate Markiplier AI Voice Easily?
When it comes to generating a Master Chief AI voice, there are a few reliable AI tools that can help you achieve the desired result. Let's take a look at two popular options:
TopMediai AI Text to Speech is an advanced tool that allows you to transform text into lifelike speech. With its extensive range of voices, you can find a voice that closely resembles the iconic Master Chief voice. By inputting the desired text, you can generate a Master Chief AI voice with ease.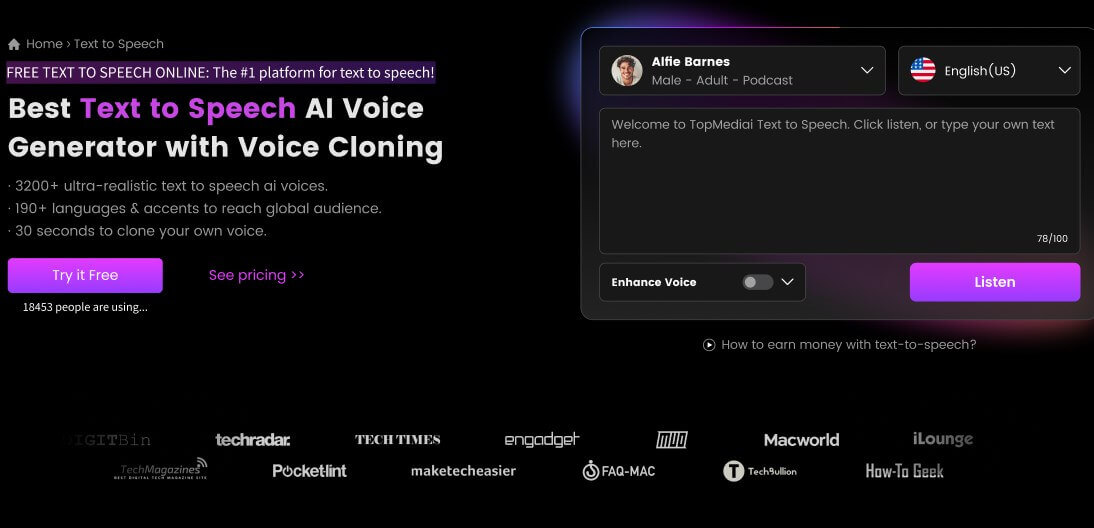 How to Use Voice Generator to Make Master Chief ai voice:
Step 1. Visit the TopMediai Text to Speech voice generator.
Step 2. Select the "Master Chief" voice option from Halo choices.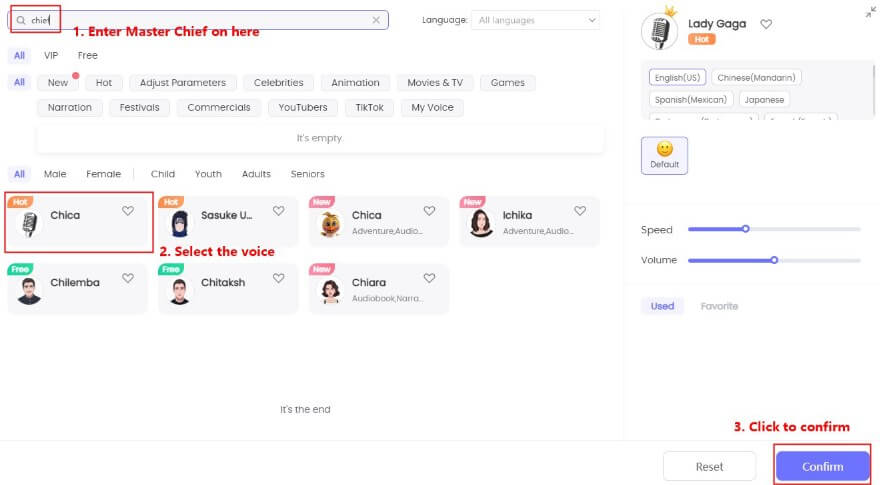 Step 3. Enter the desired text into the provided text box.
Step 4. Customize the speech parameters, such as speed and pitch, to achieve the desired effect.
Step 5. Click on the "Convert" button to generate the Master Chief AI voice.
Key Features:
TopMediai AI voice generator offers 3200+ voices and 70+ languages.
It supports text-to-speech for various games.
Customizable timestamps and speaker identification are available.
The tool offers a wide range of character AI voices.
You can download the audio in mp4 or wav formats.
You May Like: Generate Zelda Tears of the Kingdom Ganondorf Voice for Funny Game!
For those seeking a more interactive approach, TopMediai Voice Changer offers a unique solution. This tool allows you to modify your own voice to sound like Master Chief. By applying various effects and filters, you can achieve a voice that closely resembles the character, adding a personal touch to your AI voice.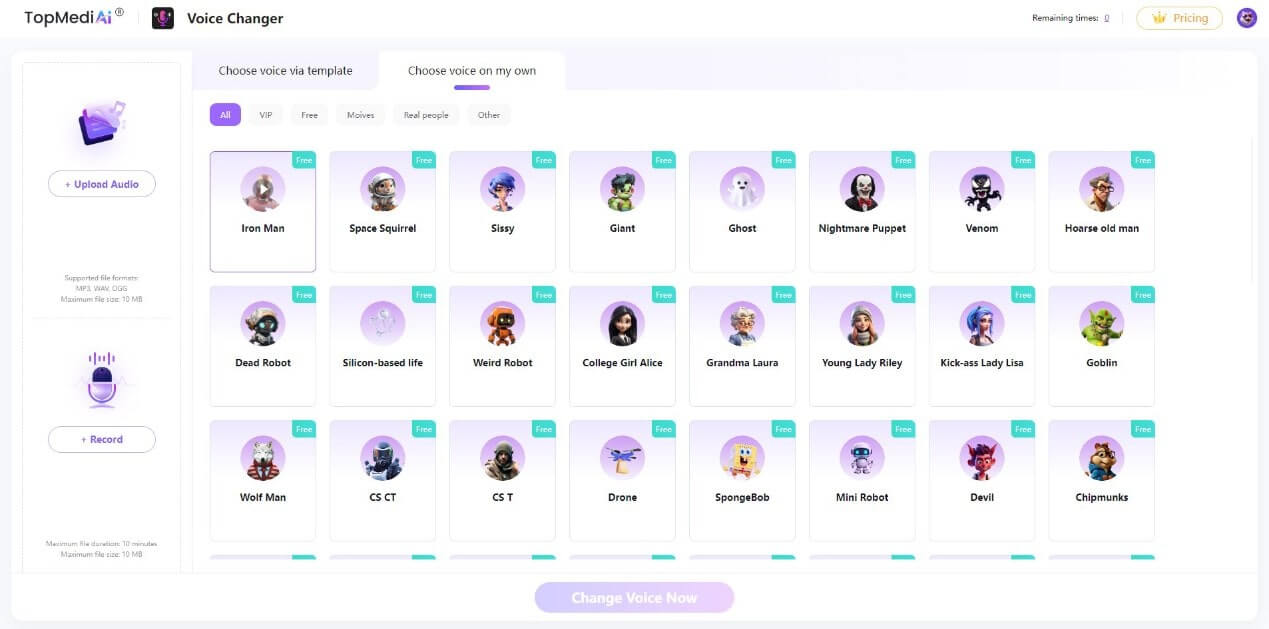 Key Features:
Offers an easy-to-use voice changer for deepening your voice during microphone usage.
It supports various platforms like Discord and provides tools and filters for customization.
Prioritizing privacy and ensures a secure experience for deep voice changers on Discord.
Enhances voice recordings for streaming purposes, improving modulation for optimal streaming results.
Stay tuned for future updates and additions to our voice library, as we continue to expand the range of voices available for your text-to-speech needs.
Part 3: Who is Master Chief?
Master Chief, also known as John-117, is the main protagonist in the Halo video game series developed by Bungie and 343 Industries. He is a super-soldier known as a Spartan-II and serves as the last line of defense against alien forces known as the Covenant. Master Chief's stoic demeanor and distinctive voice have made him an iconic character in the gaming world.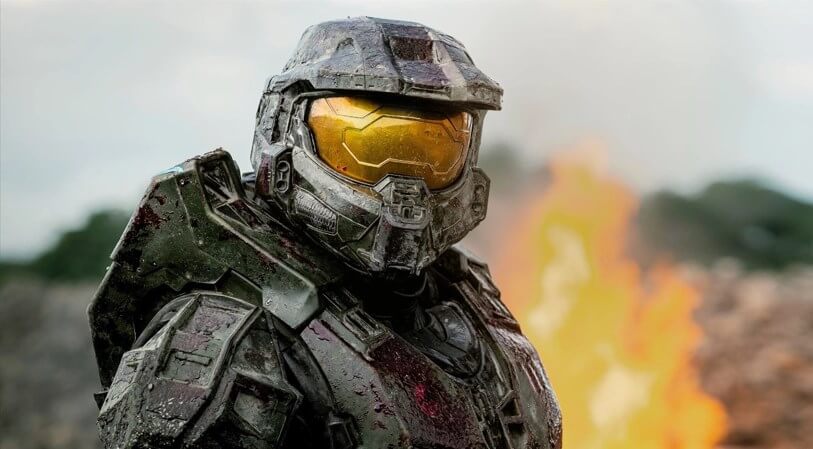 Part 4: Who is Master Chief Voice Actor?
The voice behind the legendary Master Chief is provided by renowned voice actor Steve Downes. With his deep and commanding voice, Downes has brought life to the character since the inception of the Halo series. His portrayal of Master Chief has resonated with fans worldwide, contributing to the character's enduring popularity.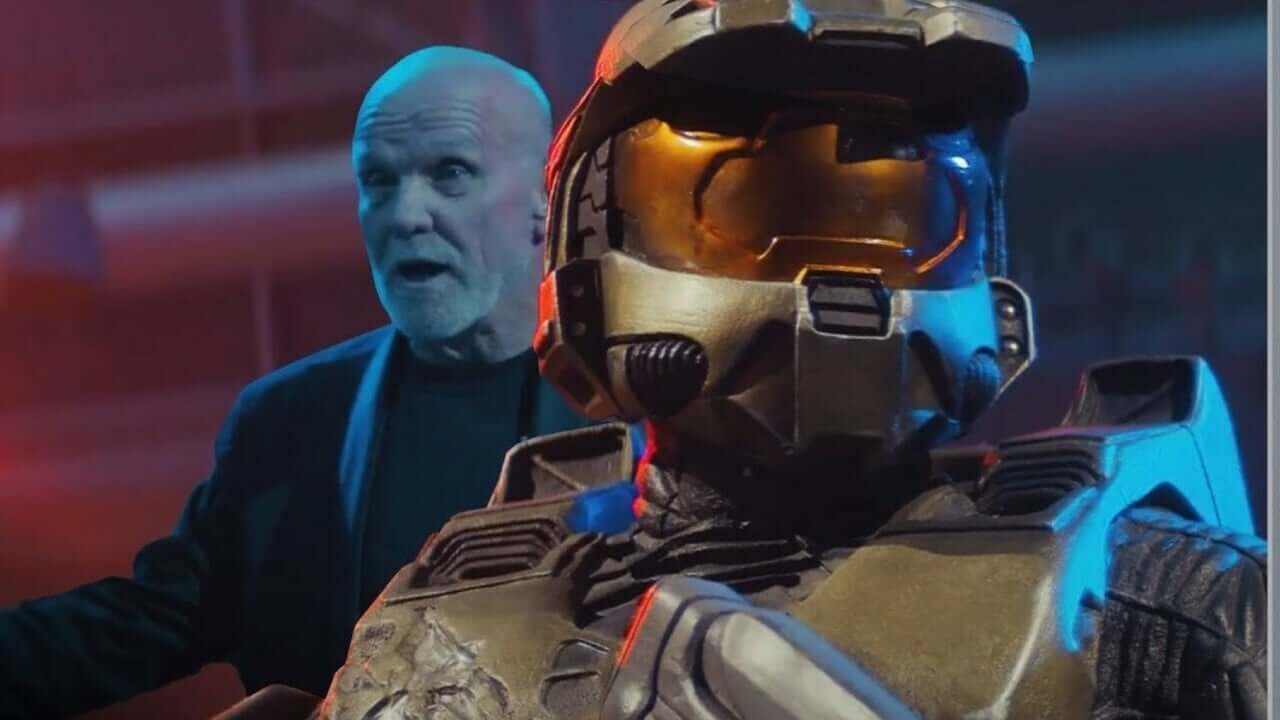 Part 4: FAQs about Master Chief Voice AI
1 What is the relationship between Halo the Master Chief Collection and Master Chief?
Halo: The Master Chief Collection serves as a comprehensive package that allows fans to experience the entire Master Chief story arc within the Halo franchise, providing a convenient and nostalgic way to enjoy the adventures of the iconic character.
2 What is the famous Master Chief Voice lines?
"I need a weapon."
"Cortana, all I need to know is did we lose them?"
"Wake me when you need me."
"I think we're just getting started."
3 Is Master Chief the most powerful?
Whether he is considered the most powerful character can be subjective and dependent on the context.

Master Chief is an enhanced super-soldier known as a Spartan-II, equipped with advanced armor technology and extensive combat training. He has accomplished remarkable feats and played a crucial role in defending humanity against various threats, including the Covenant, the Flood, and Forerunners.
Conclusion Creating a Master Chief voice using ai text to speech voice generators can be a rewarding experience for Halo enthusiasts. By leveraging AI tools like TopMediai AI Text to Speech and TopMediai Voice Changer, you can replicate the iconic Master Chief voice for personal projects, fan creations.
So, go ahead and enjoy yourself!