Are you a devoted fan of the K-pop sensation TWICE, particularly captivated by the mesmerizing voice of Nayeon? In the next part, l will explore the exciting world of Nayeon AI voice generation and show you how to recreate her distinctive sound.
Get ready to embark on a journey that will allow you to generate Twice Nayeon's AI voice like never before!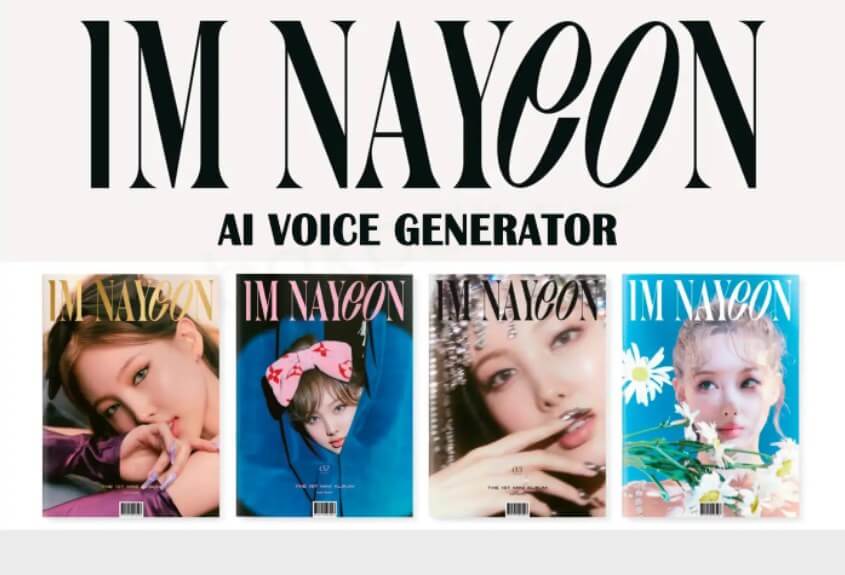 Part 1: How to Generate Nayeon AI Voice?
TopMediai Voice Generator is a cutting-edge AI technology that recreates the unique and enchanting voice of Nayeon from TWICE. Fans can now immerse themselves in the magical world of pop music with the help of this incredible innovation.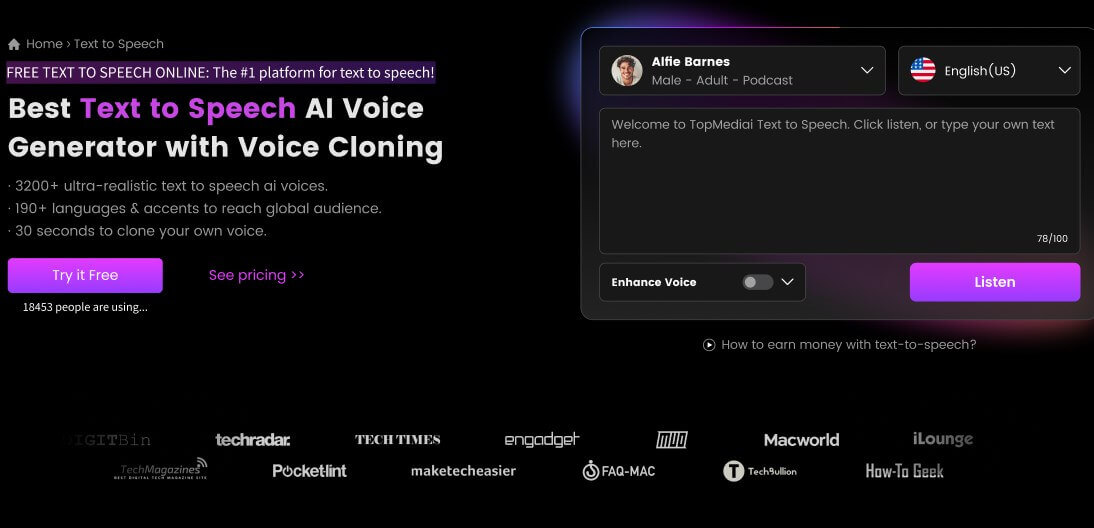 With the Nayeon AI Voice Generator, listeners can enjoy their favorite TWICE songs or even create custom covers with Nayeon's voice. This revolutionary technology captures the essence and nuances of Nayeon's vocal style, delivering an unparalleled listening experience.
How to Generate Nayeon' AI Voice?
Step 1. Access the TopMediai Voice Generator online.
Step 2. Choose Nayeon ai voice from the available options.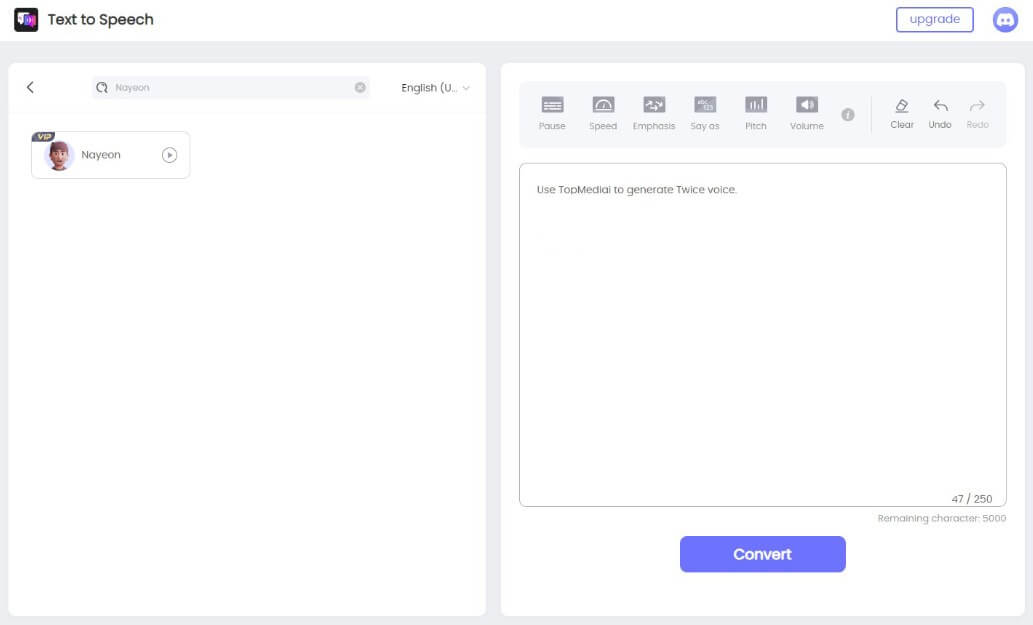 Step 3. Input the desired text or lyrics.
Step 4. Click on the "Convert" button.
Step 5. Save or export the generated audio file.
Step 6.
Use the generated voice in your projects or content.
Highlights:
Accurate voice replication of artists like Nayeon from TWICE.
Customization options for adjusting pitch, tone, and style.
Wide library of voices from various artists.
Text-to-speech conversion for generating natural-sounding speech.
User-friendly interface for easy navigation and operation.
Real-time generation for instant feedback and adjustments.
Compatibility with different devices and accessible online.
Bonus: Want to Cover KPOP song with your favorite Artists? TopMediai AI Cover is Coming!
Part 2: Who is Nayeon?
Nayeon, also known by her real name Im Na-yeon, is a celebrated South Korean singer and a prominent member of the widely adored K-pop girl group, TWICE. With her powerful vocals, magnetic personality, and captivating stage presence, Nayeon has won the hearts of fans globally.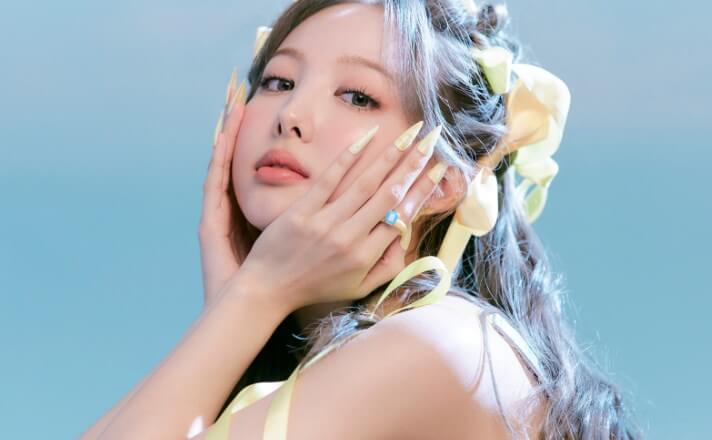 Her voice possesses a distinctive quality that resonates deeply with listeners, making it a sought-after choice for those seeking to replicate her vocal style. In 2022, Nayeon released the solo single POP which became the highest ranking at the time.
Part 3: Learn more about Twice
TWICE is a popular South Korean girl group formed by JYP Entertainment in 2015. With nine members: Nayeon, Jeongyeon, Momo, Sana, Jihyo (the group's leader), Mina, Dahyun, Chaeyoung, Tzuyu, they are known for their catchy pop music and energetic performances.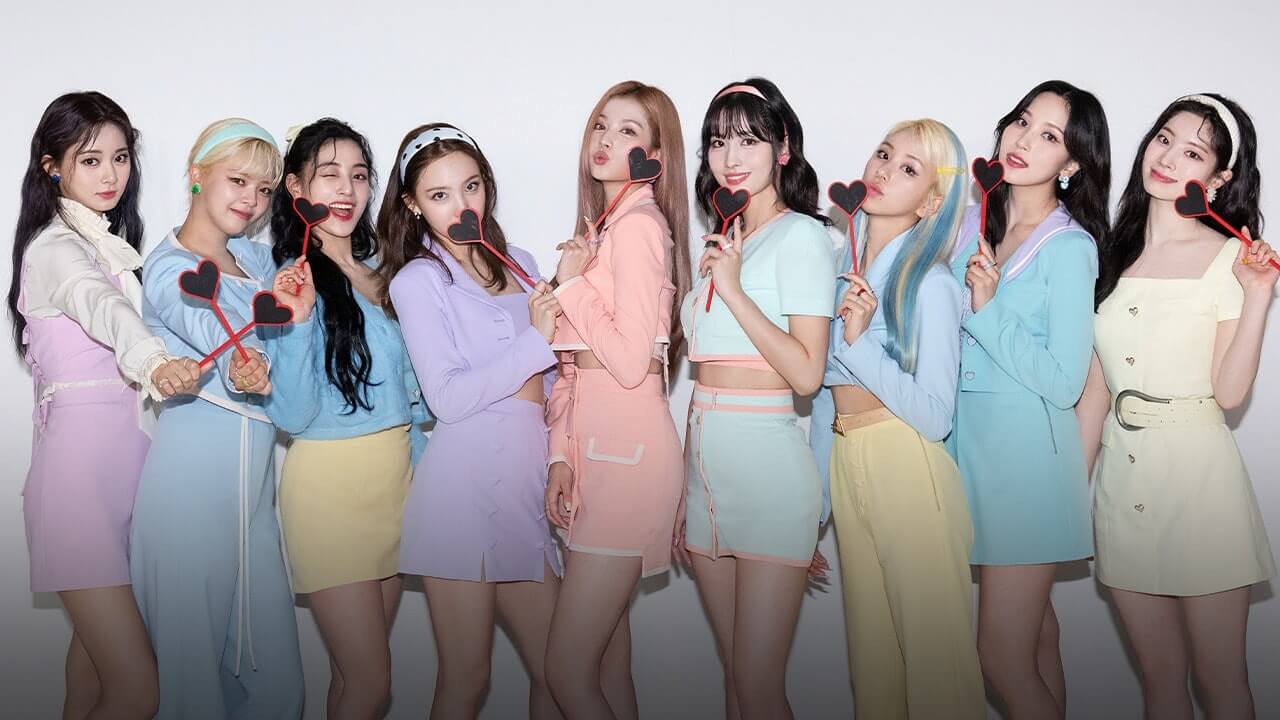 TWICE has achieved global success, releasing hit songs like "Cheer Up," "TT," and "Feel Special." They have won numerous awards and have a strong international fan base. In addition to their music, the members have participated in charitable activities and appeared on various variety shows.
Part 4: FAQs about Twice-Nayeon Voice AI
1 When did Nayeon debut with TWICE?
Nayeon debuted with TWICE on October 20, 2015, with the release of their debut mini-album "The Story Begins" and the title track "Like OOH-AHH."
2 What is Nayeon's role in TWICE?
Nayeon is one of the lead vocalists and the oldest member of TWICE. She is known for her powerful vocals, charming personality, and captivating stage presence.
Conclusion Embrace the magic of pop music with TopMediai Nayeon AI Voice Generator and witness firsthand the extraordinary power and beauty of Nayeon's voice. It's time to unlock a new era of musical exploration and unleash the limitless potential of TWICE's talented vocalist, Nayeon.