If you're a fan of the talented rapper and songwriter YNW Melly, there's an exciting new tool that allows you to take your admiration to new heights. The YNW Melly AI Voice Generator enables you to create authentic voiceovers using cutting-edge artificial intelligence technology.

I will share how ai voice tool can revamp your creative projects and provide an immersive experience inspired by YNW Melly's distinctive voice.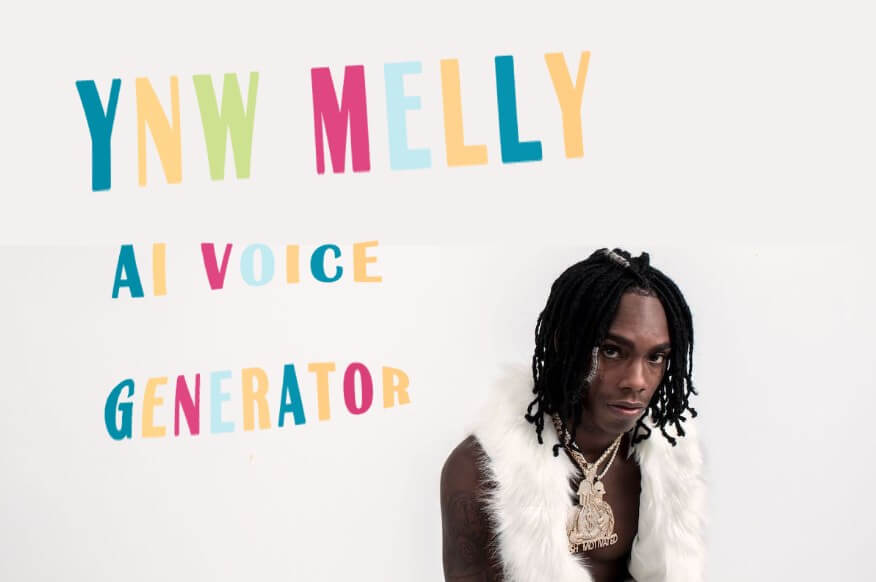 Part 1: Curious about How to Make YNW Melly's Text-to-Speech Transformation?
TopMediai Voice Generator is at the forefront of technological advancements in creating realistic voiceovers. Through advanced AI models, this remarkable tool accurately replicates YNW Melly's unique voice and style.
By leveraging this cutting-edge technology, you can infuse your creative projects with the captivating essence of YNW Melly.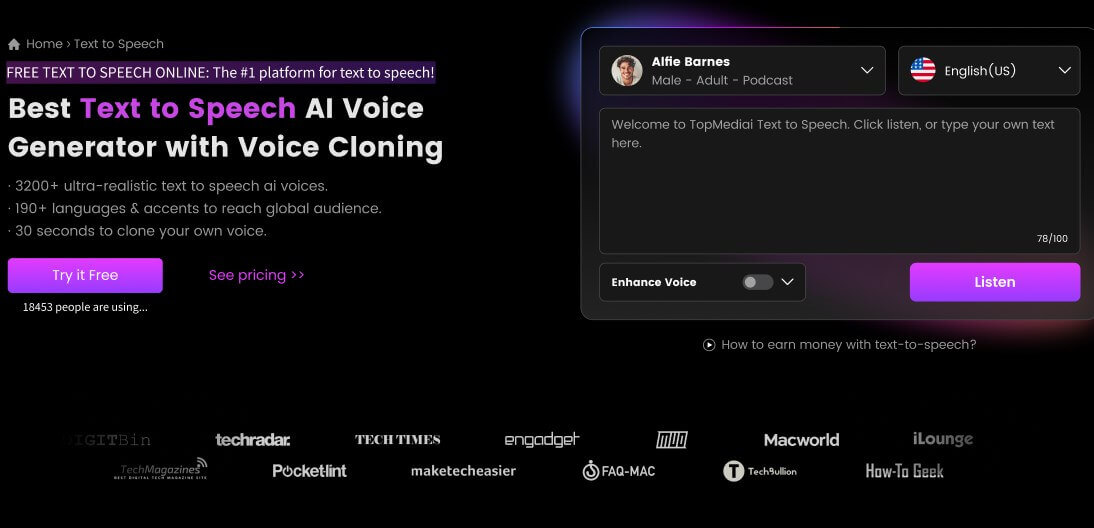 How to Use Voice Generator to generate Melly AI Voice?
Step 1. Visit the TopMediai Voice Generator website.
Step 2. Select YNW Melly's ai voice from "Rappers" options.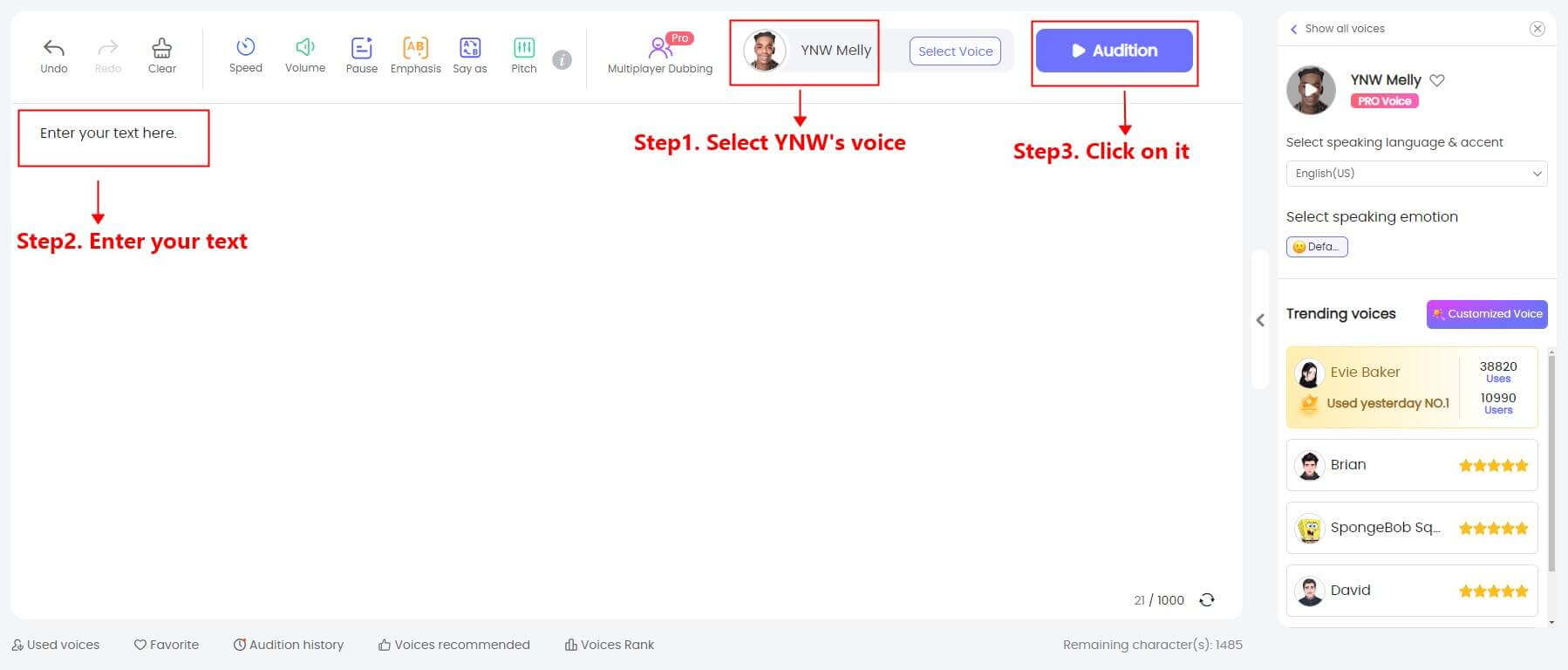 Step 3. Enter the text you want to convert into YNW Melly's voice.
Step 4. Click on the "Convert" button.
Step 5. Preview the voiceover and download it.
Step 6. Use the generated voiceover in your projects.
Highlights:
Text-to-Speech Conversion: Easily convert written text into spoken audio.
Voice Variety: Choose from a range of voices(3200+), accents(70+), and styles.
Voice Customization: Customize aspects such as pitch, speed, and emphasis for personalized output.
Natural and Expressive Output: Enjoy high-quality and realistic speech synthesis.
Multilingual Support: Generate voiceovers in multiple languages.
Seamless Integration: Integrate the generated voiceovers effortlessly into your projects or applications.
Download and Export: Save and export the generated voiceovers in various formats for further use.
Related Read: How to Make Drake AI Voice FREE with Drake Text to Speech Voice Generator.
2. Voicemaker - Text to Speech Converter
With Voicemaker, you can simply input any text, and the AI-powered platform will convert it into audio using YNW Melly's vocal style as a reference. The result is a realistic voiceover that captures the essence of YNW Melly's sound, allowing you to bring your creative projects to life with an authentic touch.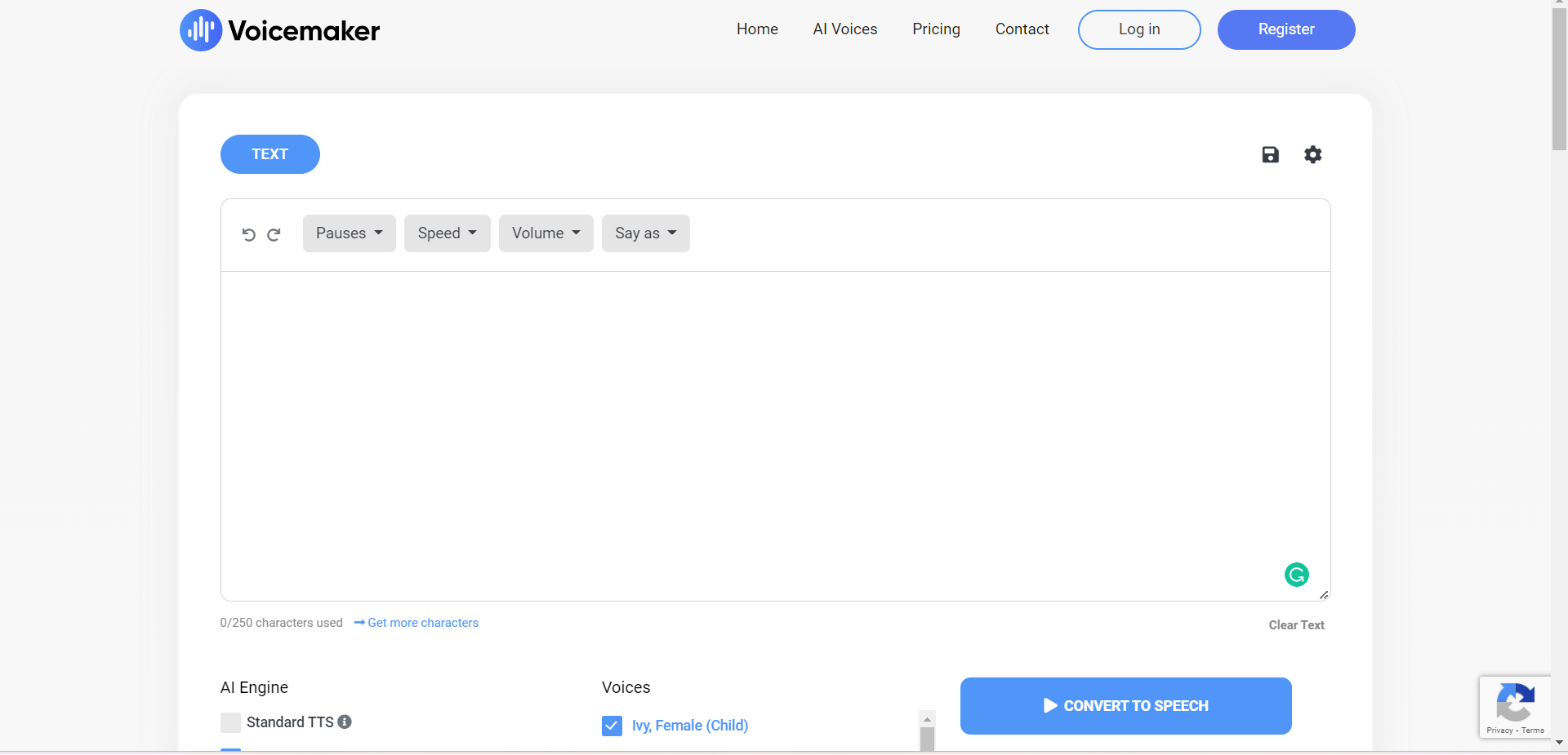 Highlights:
Accurate replication of YNW Melly's voice.
Versatile text input options for generating voiceovers.
Customization options for adjusting pitch, speed, and tone.
Quick voice generation for instant results.
Preview functionality to ensure the desired output.
Download options in popular formats like MP3 or WAV.
Compatibility with various creative projects.
Part 2: Who is YNW Melly?
YNW Melly, whose real name is Jamell Maurice Demons, is a renowned American rapper and songwriter. Born on May 1, 1999, in Gifford, Florida, YNW Melly gained popularity with his melodic rap style and emotionally-driven lyrics.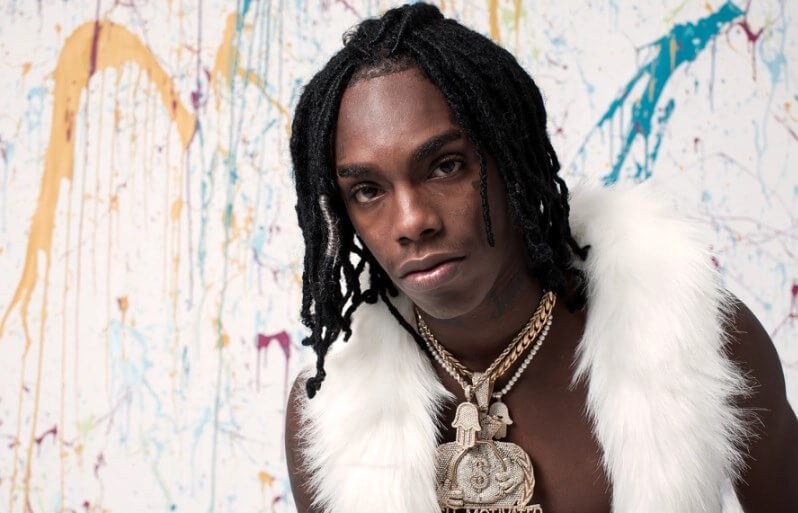 He rose to prominence with hits like "Murder on My Mind" and "Mixed Personalities," featuring Kanye West. YNW Melly's unique voice and storytelling abilities have earned him a dedicated fan base and recognition within the music industry.
Part 3: What is YNW Melly Release Date?
YNW Melly is expected to be released from jail in 2024. He is currently serving a life sentence in prison on two counts of first-degree murder and is awaiting trial, which was set to begin in June 2023. Melly has denied direct involvement in the death of his two friends, but if found guilty, he may face the death penalty.
Part 4: FAQs about YNW Melly Voice AI
1 What is YNW Melly's music style?
YNW Melly's music style blends hip-hop, trap, and R&B, and is known for its distinctive sound.
2 What is YNW Melly's most popular song?
YNW Melly's breakthrough single "Murder on My Mind" was certified triple platinum and is one of his most popular songs.
3 What happened when YNW Melly released "Murder on My Mind"?
After YNW Melly released "Murder on My Mind," the state attorney read the lyrics in court, and Melly was sent back to jail for violating his probation.
4 What inspired YNW Melly to start making music?
YNW Melly was inspired by Michael Jackson and recorded his first song at 13 years old.
Conclusion Immerse yourself in YNW Melly' world with the revolutionary YNW Melly AI Voice Generator. Unlock creative possibilities and infuse your projects with his authentic voice and style. Whether what kinds of purposes you are, this cutting-edge tool will elevate your experience and take your projects to new heights.

Don't miss out on the opportunity to revamp yourself with the YNW Melly AI Voice Generator today.