Hatsune is a famous computer-generated star who sings memorable songs and live concerts using the artificial intelligence Miku voice changer tool Vocaloid. Miku has been an icon for gamers and anime lovers for many years.In this article, we will discuss many Hatsune Miku voice changer apps and tools and who's behind the voice of Hatsune Miku, so feel free to read this article about Miku voice changer.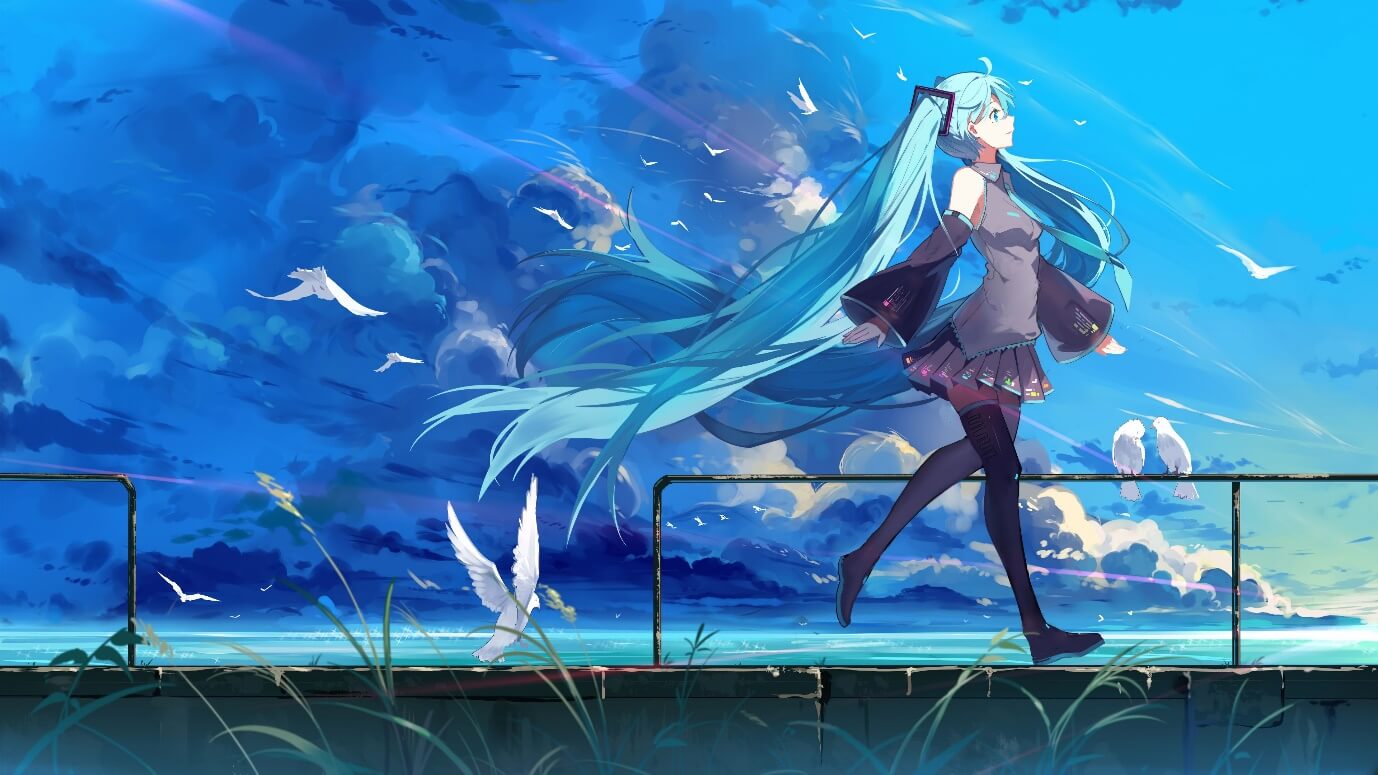 Part 1: Who is Hatsune Miku and Why Is She So Popular?
Hatsune Miku is also known as Miku Hatsune, whose official code name is CV01. It's a Crypton Future Media Vocaloid Software. Vocaloid is a voice synthesizer tool that generates sounds with audio signals. A mascot is also associated with it called Hatsune Miku. She is a popular idol anime character.
Hatsune Miku's name is made up of three Japanese words first is hatsu, which means first, and second is ne, which means sound. And last is Miku which means future. Like many TTS software, users can write many one-to-many sentences as they can. The Software will use its advanced AI and generate an excellent Hatsune Miku voice.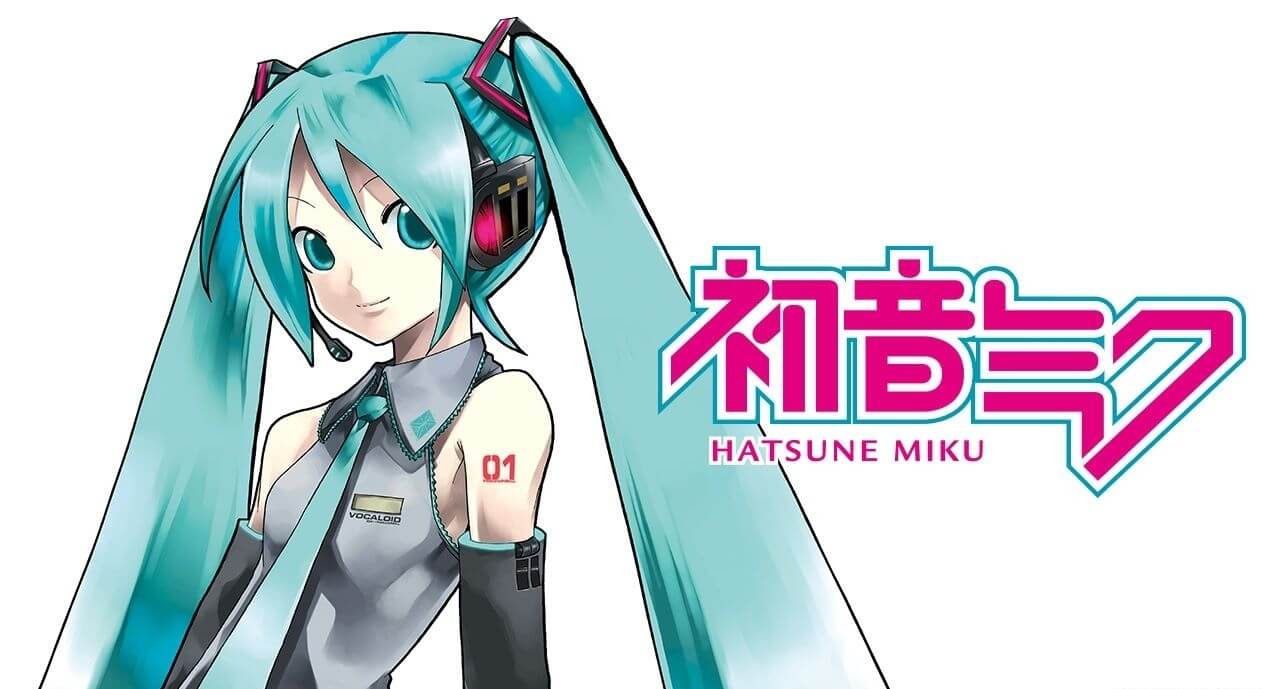 Hatsune Miku is the youngest Japanese pop star, but there is one fact she is not a human. She is a computer-generated AI Voice. Her AI voice is generated by a computer tool called Vocaloid. Yamaha Company developed Vocaloid, and she is not alone on the list.
There are more than 5 Vocaloids also created with them. But Miku is a most popular and unique AI-generated voice. From games to commercials to live concerts, Miku is now the youngest pop star in the creation.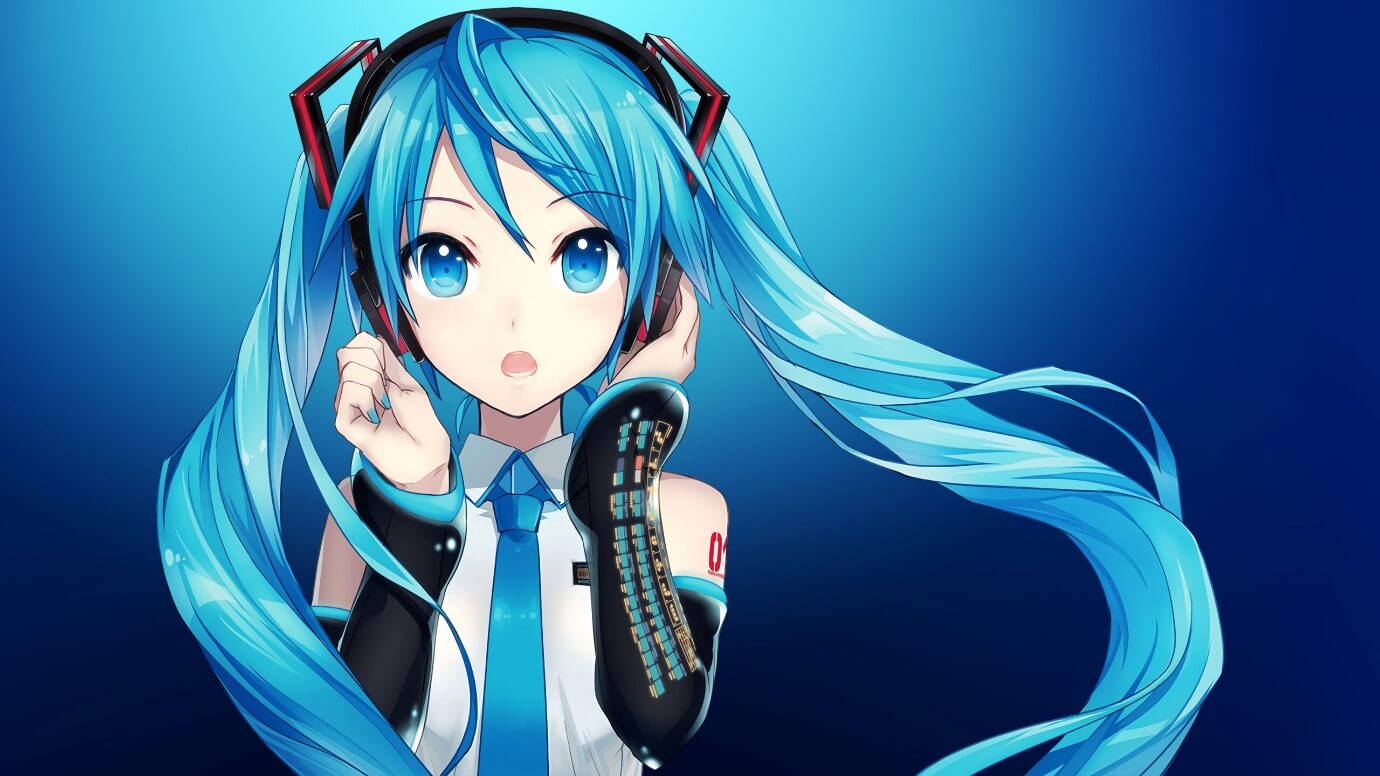 Miku was created a long time ago, and the most exciting thing is that it has three different or similar types of AI-generated voice. There are too many songs that have been written for Hatsune Miku voices you only can imagine.
The songs Hatsune Miku performs and sings do not come from Crypton. All the songs created for her are a massive effort by her fans. According to her company, there
Part 2: Who Is The Voice Of Hatsune Miku?
Sakiko is a voice actress for Miku, born on 19 October 1984. She is a Japanese voice-dubbing actress from Tokyo and is now active with the Arts Vision Talent Agency. She did a sampling for Hatsune Miku voices, which is the character of Vocaloid too.
After ending their carrier with Nihon Narration Engi Kenyuujo, Sakiko joined Arts vision. Sakiko debuted as a voice actress in 2005. He voiced a little bit of character in Akahori Gedou! There are some other roles which include:
Kotozume Yukari in Kirakira Precure a la Mode.
Ruri Hijiribe in Durarara!!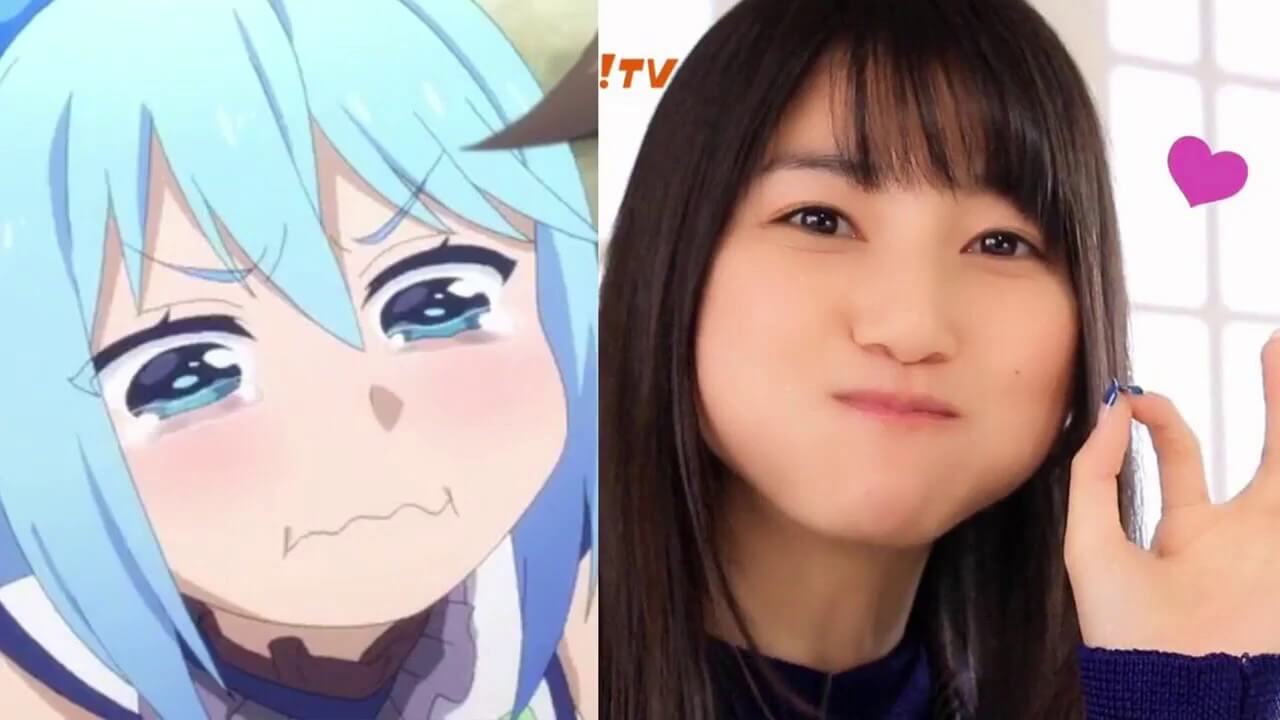 Sakiko Fujita altered her name to Fuita from her platform name in 2005. She was a lead character in the anime "Tsuyokisu CoolxSweet" in 2006. In 2007, after graduation, she was cast as a voice actress for the Vocaloid character Hatsune Miku. In 2008, she also made a debut as a singer.
After graduation in March 2007, she was selected as the voice of Miku. On 24 September 2008, she made a debut as a singer with "Crystal Quartz." after earning her degree from the Japan Narration Institute, she joined Arts Vision formally.
Part 3: Realistic Hatsune Miku Voice Changer Online Free
There are many voice changer tools available for Miku voice changers. You can find thousands of songs written for Hatsune Miku for her singing using voice changer tools. Today, we will discuss one of the best Miku voice changer tools, TopMediai online voice changer.
TopMediai Online Voice Changer
TopMediai Online Voice Changeris an online tool for changing voices where users can use many effects and background filters for the recordings. This immaculate voice changer is a superb option for the Miku voice changer. The TopMediai Voice Changer can run on any device or operating system you use.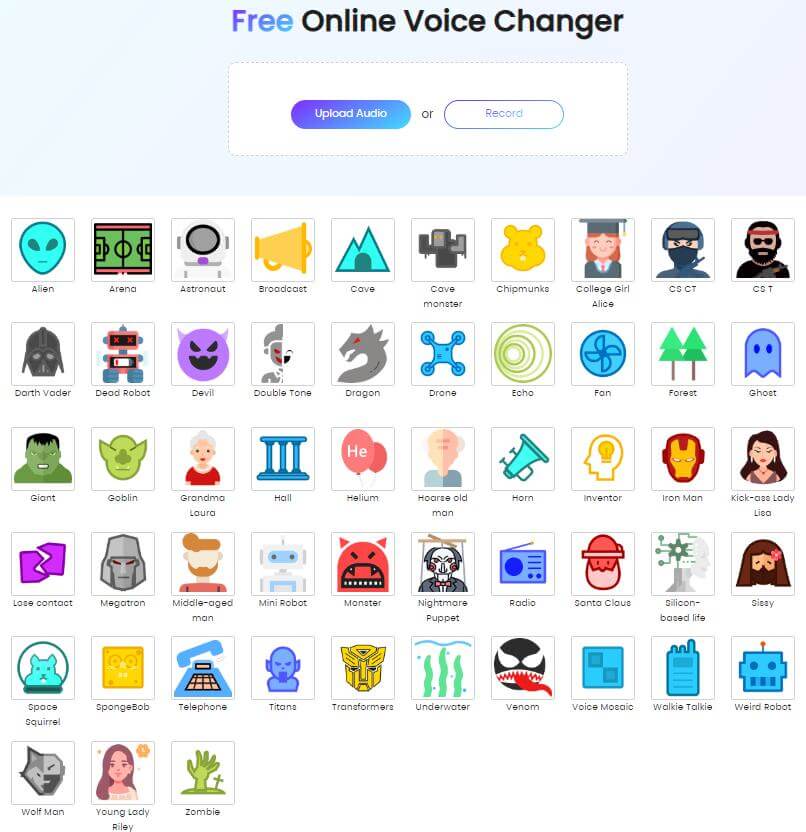 How to Steps
Step 1. First, use any JavaScript-enabled browser on your desktop or smartphone.
Step 2. You can upload your audio or write your words according to your needs.
Step 3. Select any character images suitable for voice; now, you can listen to your changed voice or written text in the selected voice.
Key Features
In real-time, you can upload text-to-speech conversion, audio files, and other files.
AI powers this voice changer.
There are different voice effects for different genres and needs.
TopMediai Voice Changer has a simple and easy-to-use interface.
Pros
TopMediai Voice Changer is free of cost platform with many editing options available.

There is no installation required needs a web browser.

It has different voice effects.

TopMediai gives us numerous voice effects and filters to choose from.
Cons
As we know, it's an online tool that always needs an internet connection for conversion.
Pricing: TopMediai is absolutely free to use.
Part 4: FAQs about Hatsune Miku Voice Changer
1Can I Change My Voice Into An Anime Voice?
You can change your voice to the available anime voice using TopMediai. There are many other voice effects available with many filters and sound effects. You can select one of them or any anime character to change your voice into anime.
2 Is There an Online Hatsune Miku Voice Changer?
Yes, many online tools are available for the Hatsune voice changers. TopMediai is one of the best tools for online tools available for Hatsune voice changers. You can write or speak your voice for conversion to Hatsune voice.
3 Can You Make Your Vocaloid Voice?
Yes, but it is challenging to make our own Vocaloid. It needs a massive amount of money and permission from Yamaha or from other companies that create them. Still, there is a few free tools available called UTAU, and their functionality is similar to Vocaloid. You can create your Vocaloid voice with it.
Final Words:
In this article, we discussed the Hatsune Miku voice, an AI-generated voice star. We have learned that Sakiko Fujita is the voice actor for Miku voice changer. We have learned about the TopMediai Online Voice Changertool, which is free for all.
And the best thing about TopMediai is that it 100% web-based and all the premium sound effects are free to use. You can customize the sounds with the help of TopMediai and can use them on any platform without any hassle.