There are so many places where the voice changer comes into action. Modulating or changing your voice to female or male can be a fun way to spend time with friends. They help you change the pitch and the depth of the audio, some help with adding more filters over the audio, and many more other things. So, if you are hunting for the best audio voice changer, this article is the perfect place for you. Here we will be discussing the best audio voice changer software. So, keep reading!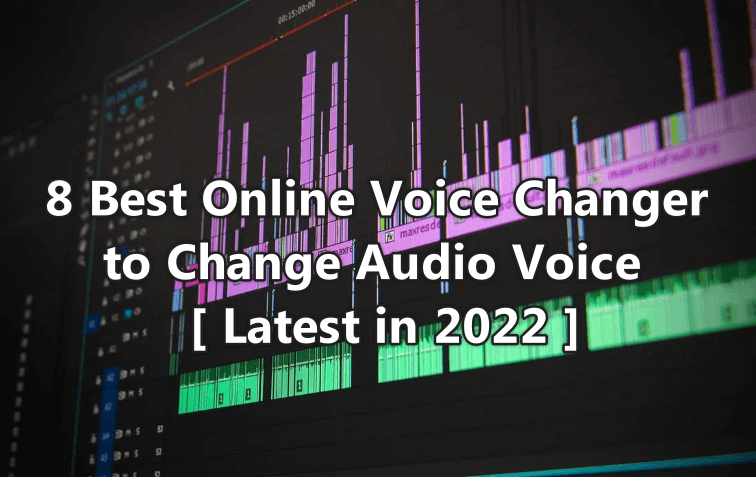 Part 1: Best Online Audio Voice Changer for Free:
1.1 TopMediai Voice Changer --- Best Choice to Change Voice in Audio File:
TopMediai Voice Changer is an artificial intelligence tool that works amazingly to transform your voice. This is perfect to use as a real-time voice changer for games and chats.
Many different tools are available in it so that you can edit your voice and make it into a totally different voice. This is an excellent and one of the top-rated audio voice changer apps available on the internet.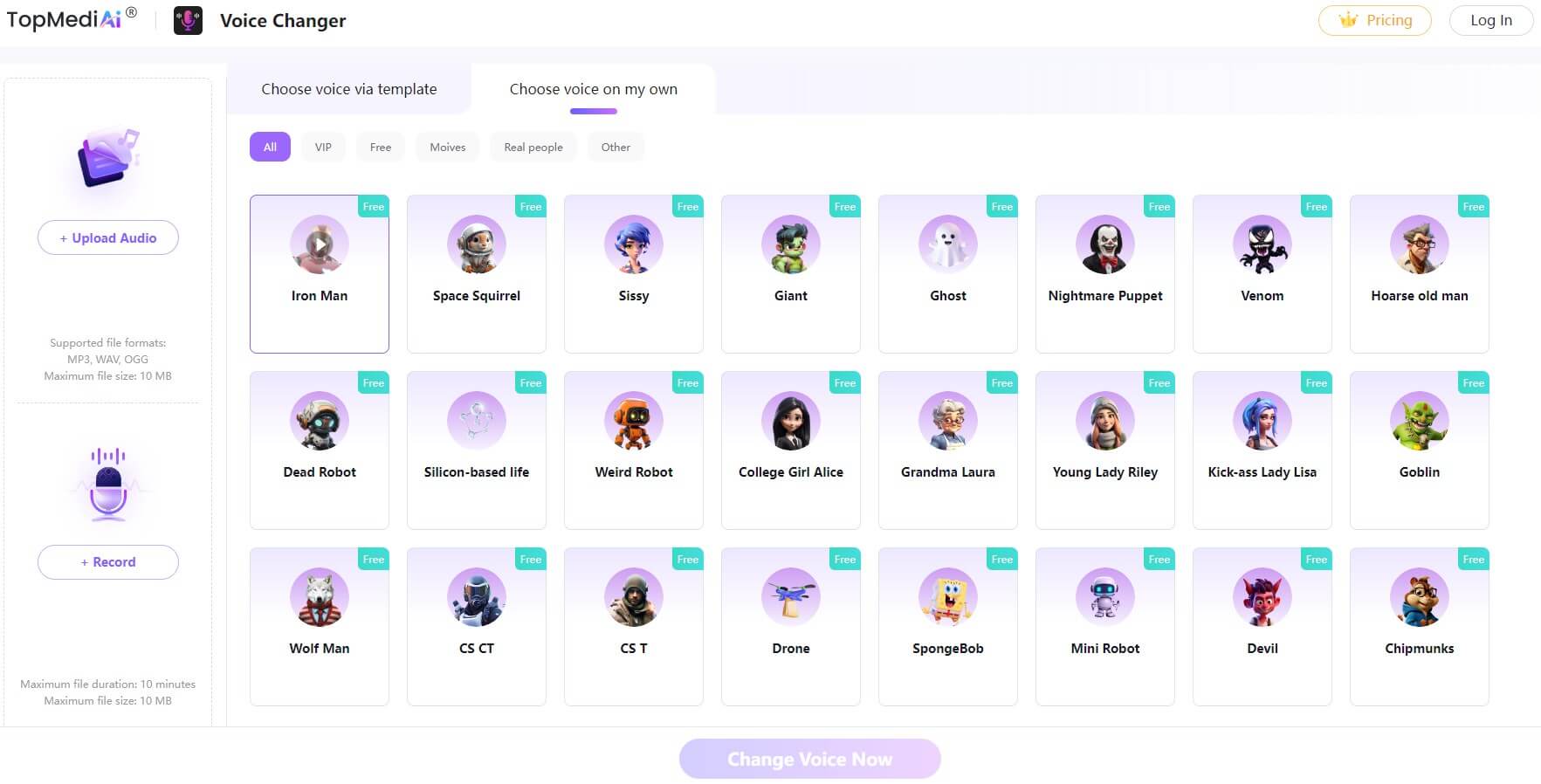 Key Features
This voice-changing app works amazingly with all kinds of formats.
There are a lot of different tools that work differently for all types of voice-changing situations.
All the recordings you do are kept safe as they ensure the user's privacy is maintained.
This software promises high-quality recording and modulation done to the audio.
Pros
You can also add a large size of the file as this website supports all kinds of files and sizes.

It is very easy to use. You need to visit the website; all the steps are mentioned, and you can easily follow them and change your voice.
Cons
The paid version can be a little expensive for some people.
1.2 Voice Changer.io:
Voice Changer.io is another platform that assists with the change voice audio recording. This application is also packed with unique features that make it worthy of use. However, you can only change the pre-recorded voices in this software.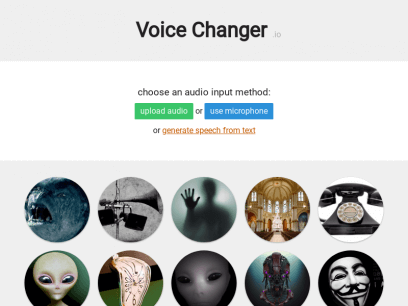 Key Features
This software is user-friendly, and voice modulation can be done very quickly.
This tool also allows you to be creative with voice modulation as there are many different options.
You can also switch the language in this software which is the most impressive feature of this app.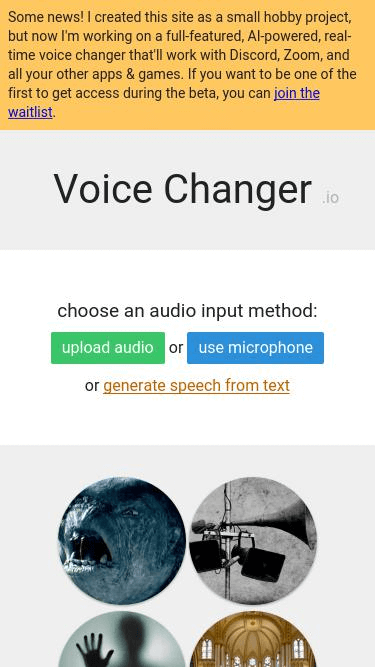 Pros
You don't have to credit the website f you want to export the voice you modulated.

This application supports different file formats.
Cons
This voice changer app does not work for real-time voice changing, such as during games or chats.
1.3 Media.io:
If you are on a hunt for a voice changer that can change the audio in many different types of voice, then Media.io is the perfect option for you.
This software will help you convert your voice into a robot, animal, and even Donald Duck's voice. This is an ideal way to prank your friends and have fun with them.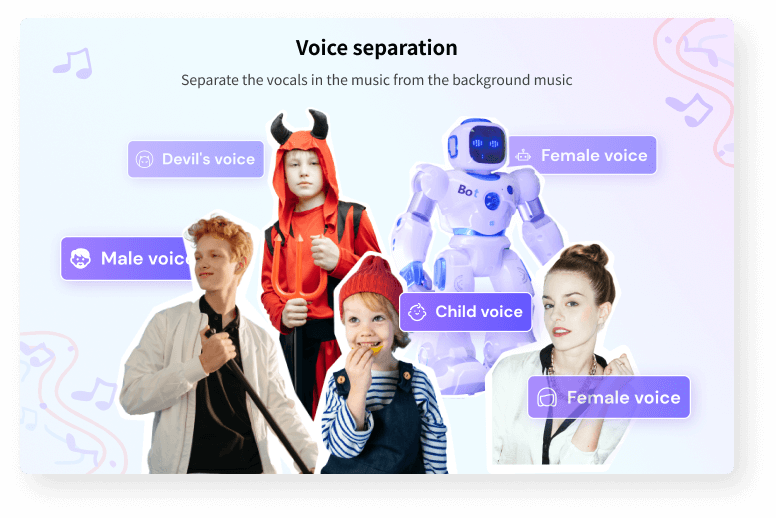 Key Features
The best thing about this is that you get a wide range of filters for your voice.
You can also combine various different recordings and voices to create a new sound.
This is based on AI technology; hence it changes the voice smoothly and effectively.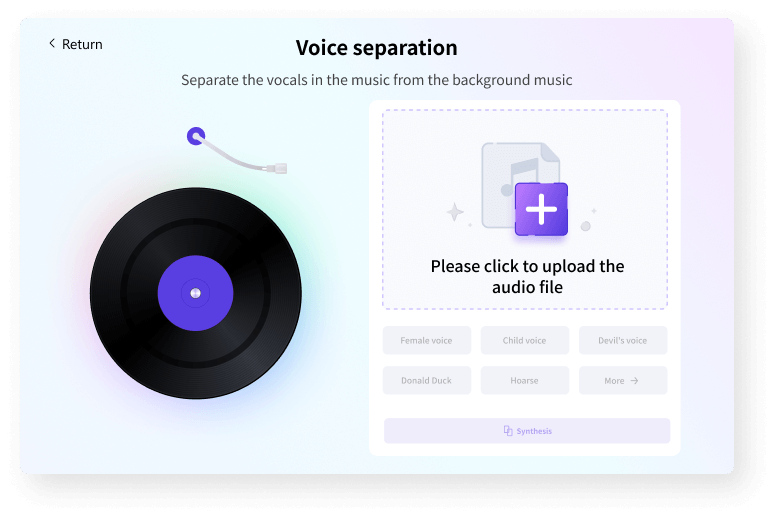 Pros
Perfect for both female and male voices.

Support all kinds of audio file formats.

Easy and fast voice changing.
Cons
The speed of the conversion is not as good as the other voice converters.
Part 2: Best Free Voice Changer Software on Windows:
2.1 MagicMic:
If you are a Windows user and are on a hunt for a good voice changer - voice editor autotune audio effect then we are presenting you MagicMic.
This software is very true to its name and does magic and changes the voice into different n3ew voices. This is a fantastic tool for people who have Windows.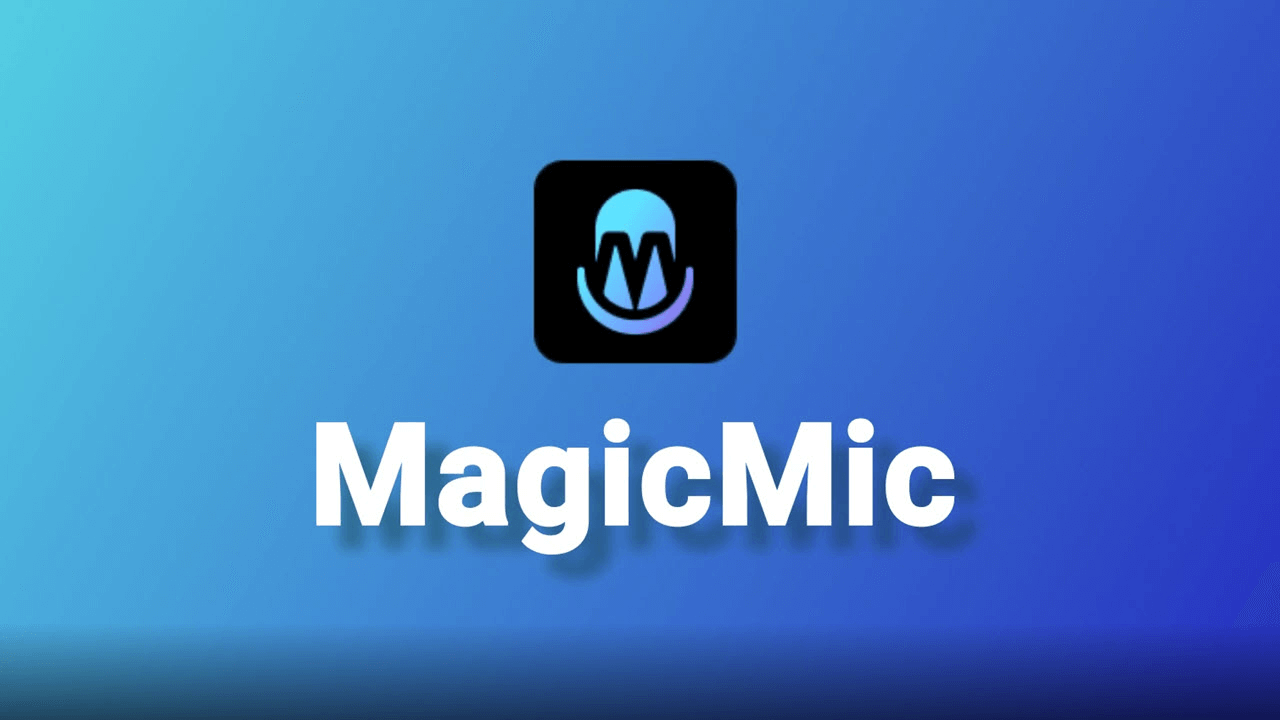 Key Features
MagicMic is a real-time voice converter. This means you can use it in chats, games, and other places for fun and entertainment.
There are more than 100 filters that can be used to transform the voice.
You can do both the voice recording and audio file voice changing, as it supports all kinds of formats.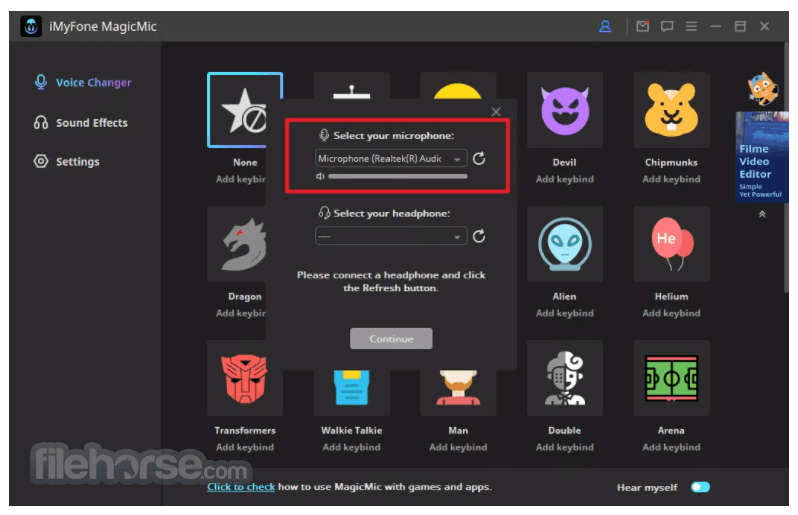 Pros
The software gets updated every week, so you'll get new effects all the time.

Different options and tools are available to perfect the sound and get the best quality.
Cons
Some of the voice effects do not sound real.

At present, this software cannot be used on Mac devices.
2.2 Voicemod:
Another software that the Windows user can use is Voicemod. Voicemod is also considered the top audio voice changer software. There is a wide variety of effects that you can use to alter the voice.
Furthermore, it can be used on Windows 7, 8, 8.1, and 10. This software will process the sound effortlessly and transform it into a new sound without disturbing the quality.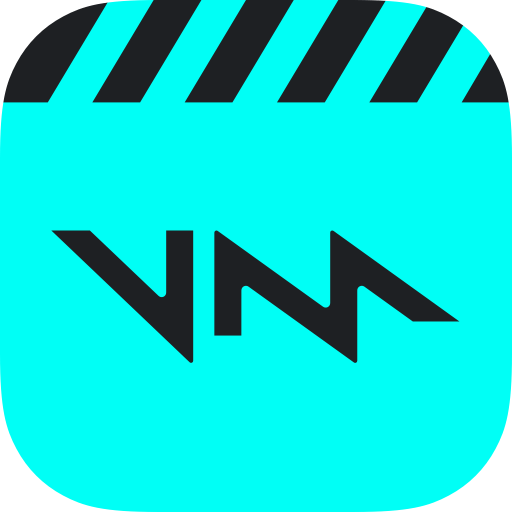 Key Features
This software will help you transform your voice in real-time.
You get many unique tools and voice effects to use on the audio.
You can pair this modulator with games and chats and convert the audio while playing the games.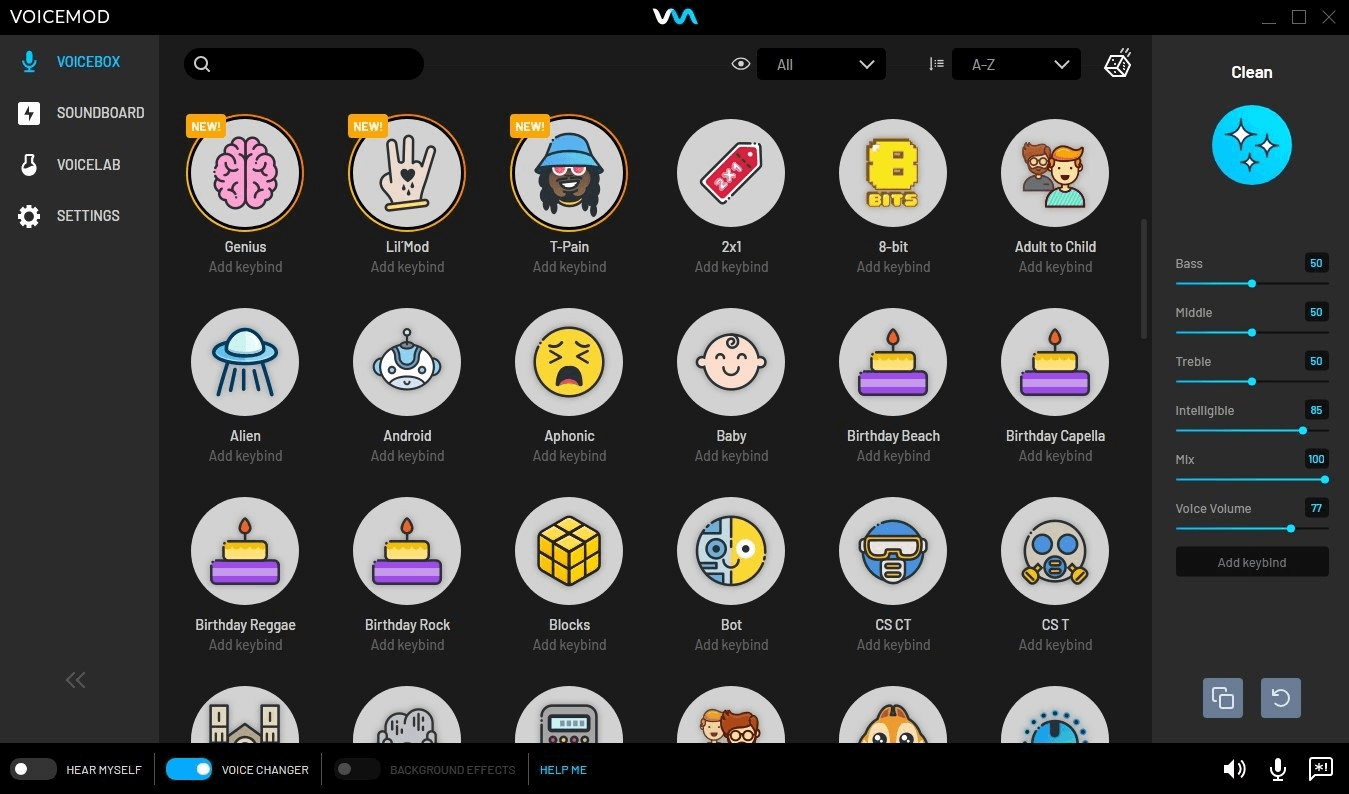 Pros
You can also add your customized sound effects to this software.

Efficiently change the voice without creating any disturbance.

Works on Windows and iPhone devices.
Cons
This software does not work on Mac devices.
2.3 AV Voice Changer:
If you want one app that can do anything and everything to your voice, that is AV Voice Changer. AV Voice Changer can do it all by cutting, recording, adding effects, mixing, or morphing.
Through this, you can create the most realistic sounds and prank your friends and family and have a fun time.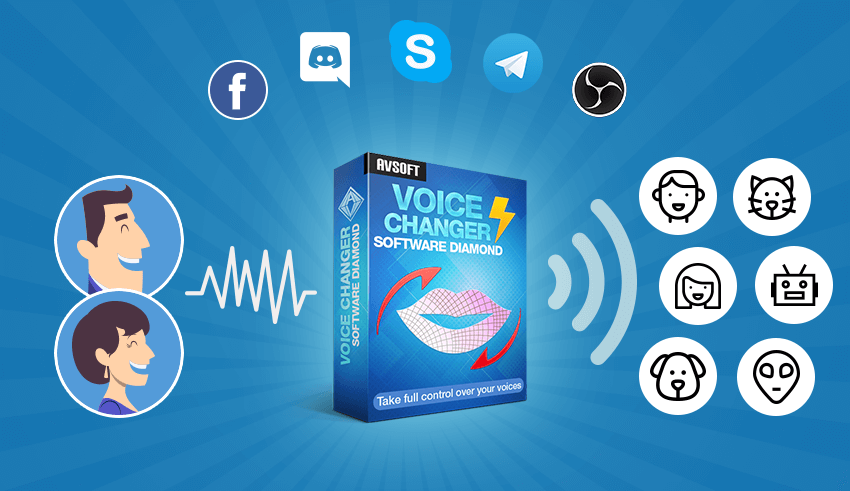 Key Features
With this voice changer, you can record, edit, morph, and do so many other things.
You can use this software with different versions of Windows software.
The quality of the voice is not changed when you edit the sound while using the other tools.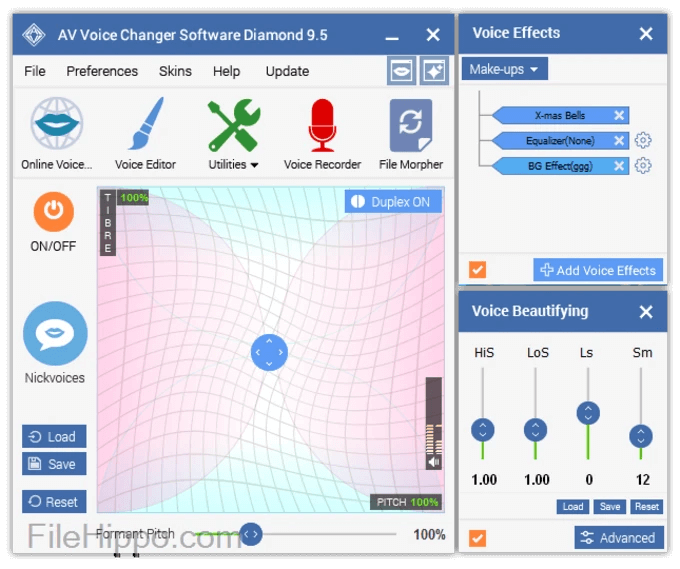 Pros
The files can easily be accessed through this application.

The software has a range of different tools that can be used to do other jobs.

This application is straightforward and has simple steps to alter the voice.
Cons
This is only compatible with Windows.

It has a flat interface that can cause the voice to change slowly.
Part 3: 2 Best Audio Voice Changer App for iOS & Android:
3.1 Voice Changer Plus for iOS:
Few audio interfaces with voice changers are reasonable and work effectively to change the voice. But the Voice Changer Plus is a great application that works wonderfully to transform and edit the audio. This tool is available for iOS users and is fun to use with friends.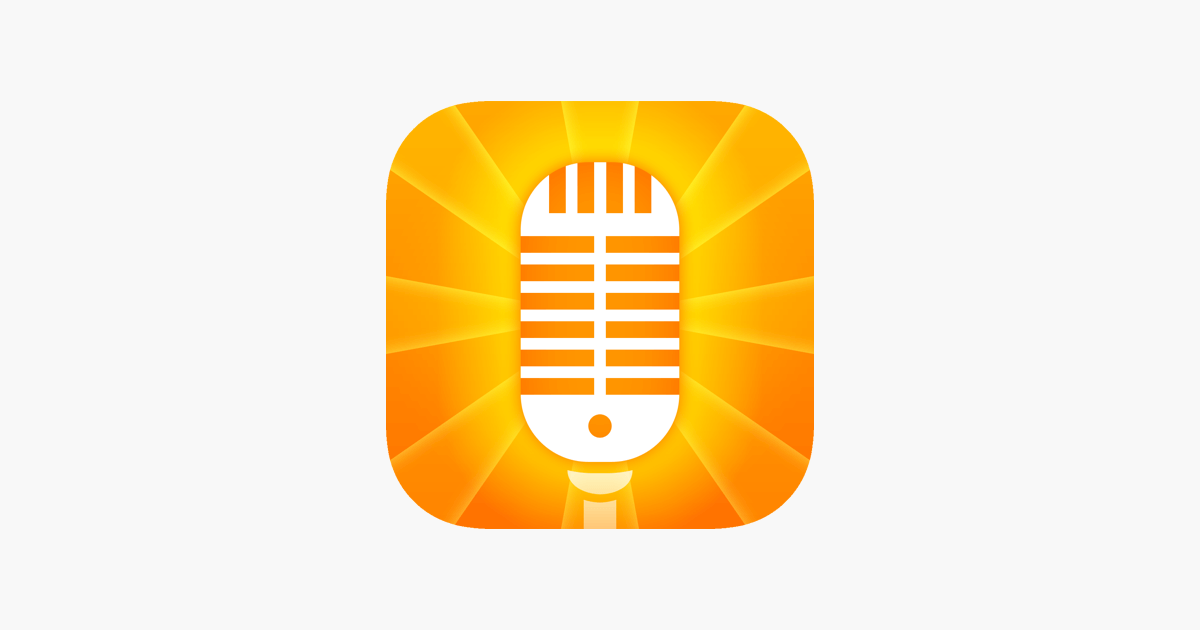 Key Features
You can not only change the voice, but you can also do many other things such as trim the audio, record audio, and so much more.
This software allows you to quickly save the new sound without causing much trouble.
You get a lot of different features through which you can edit the voice with various effects.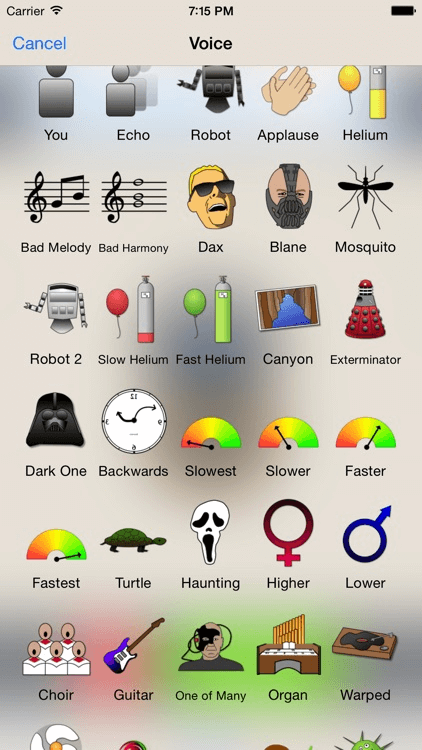 Pros
Supports all kinds of file formats.

Perfect application for iOS users.

Fun and new voice effects.
Cons
Android users cannot use Voice Changer Plus.
3.2 AndroidRock Voice Changer for Android:
AndroidRock might be the best option for you if you are an Android user and want a voice changer app. You can find many different features in this application that make it worth using.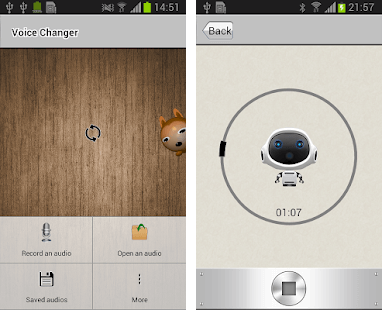 Key Features
The application is very simple and easy to use, perfect for beginners.
You get a lot of different effects through which you can modify the audio.
Ideal application for Android users.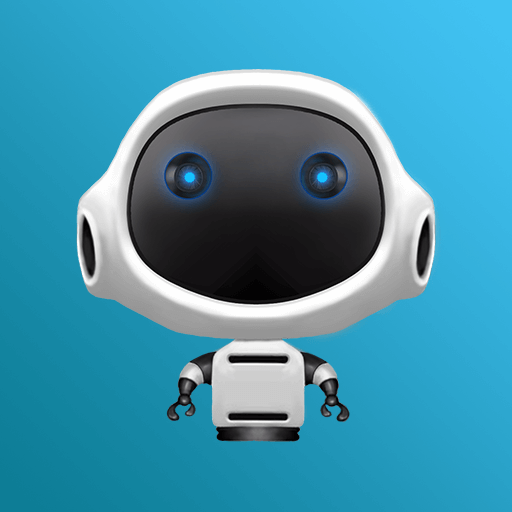 Pros
The application works smoothly and changes the sounds quickly.

With regular updates, you can get new features.
Cons
Android users can only use AndroidRock.
Part 4: FAQs about Online Voice Changer
1How do you sound like someone else's voice?
There are applications and tools that help you modify and modulate your voice into someone else's voice. Through these effects, you can make your voice sound like a robot or even an animal's voice.
2How can I change the audio voice to female?
There are special tools to change audio voice to female. Mentioned above are some of the most unique and top-rated tools through which you can alter your audio to a female sound.
3Is there an app that can change your voice into any voice?
Yes, there are a plethora of apps through which you can modulate your voice into someone else's voice. You can pick any of the apps mentioned above to do so.
Final Words:
Voice-changing apps are a fun way to modulate and convert your voice into something else. It is also used for producing unique sounds in movies and shows. So, if you are looking for suitable
voice-changing
applications and tools, we hope this article has helped you. Have a try using
TopMediai Voice Changer Online
.