Imagine having the ability to generate a lifelike AI voice that captures the essence of the legendary singer Beyonce. One intriguing application of this technology is the ability to generate realistic voices of renowned celebrities, such as Beyonce.
In this article, we will explore how to create a lifelike Beyonce AI voice using a specialized tool—Beyonce Text to Speech Generator.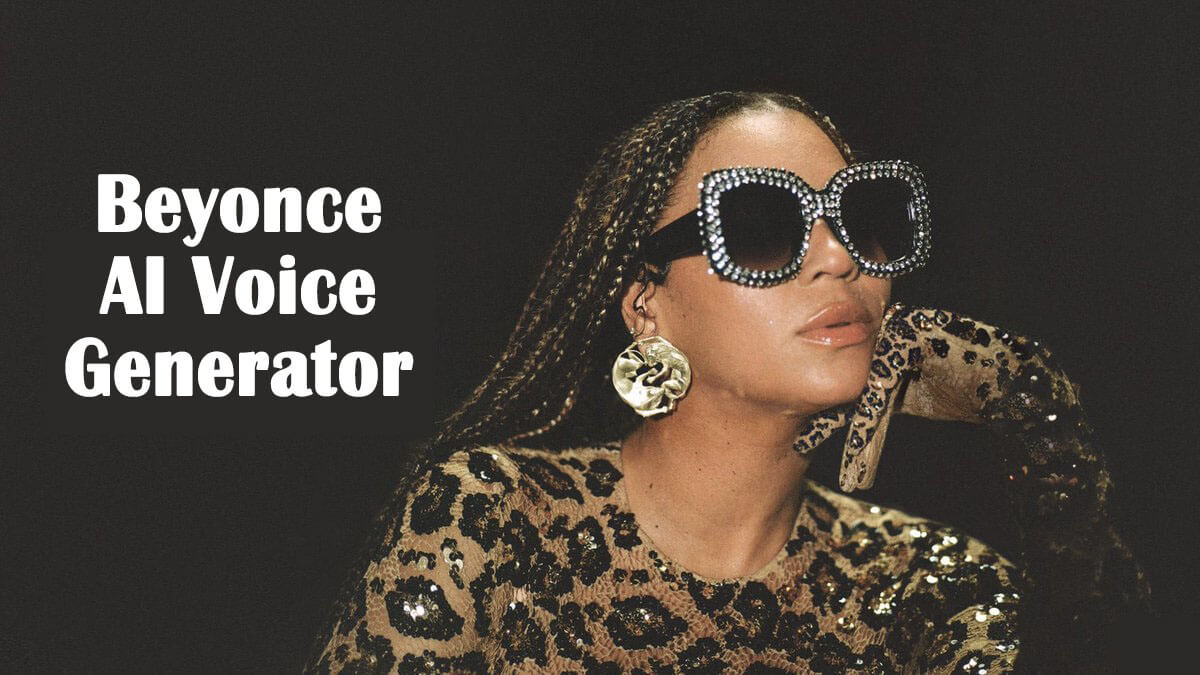 Part 1: Who is Beyonce?
Beyonce is an American singer, songwriter, and actress who has sold over 100 million records worldwide. Beyonce is a global music sensation, known for her mesmerizing voice, captivating performances, and empowering lyrics.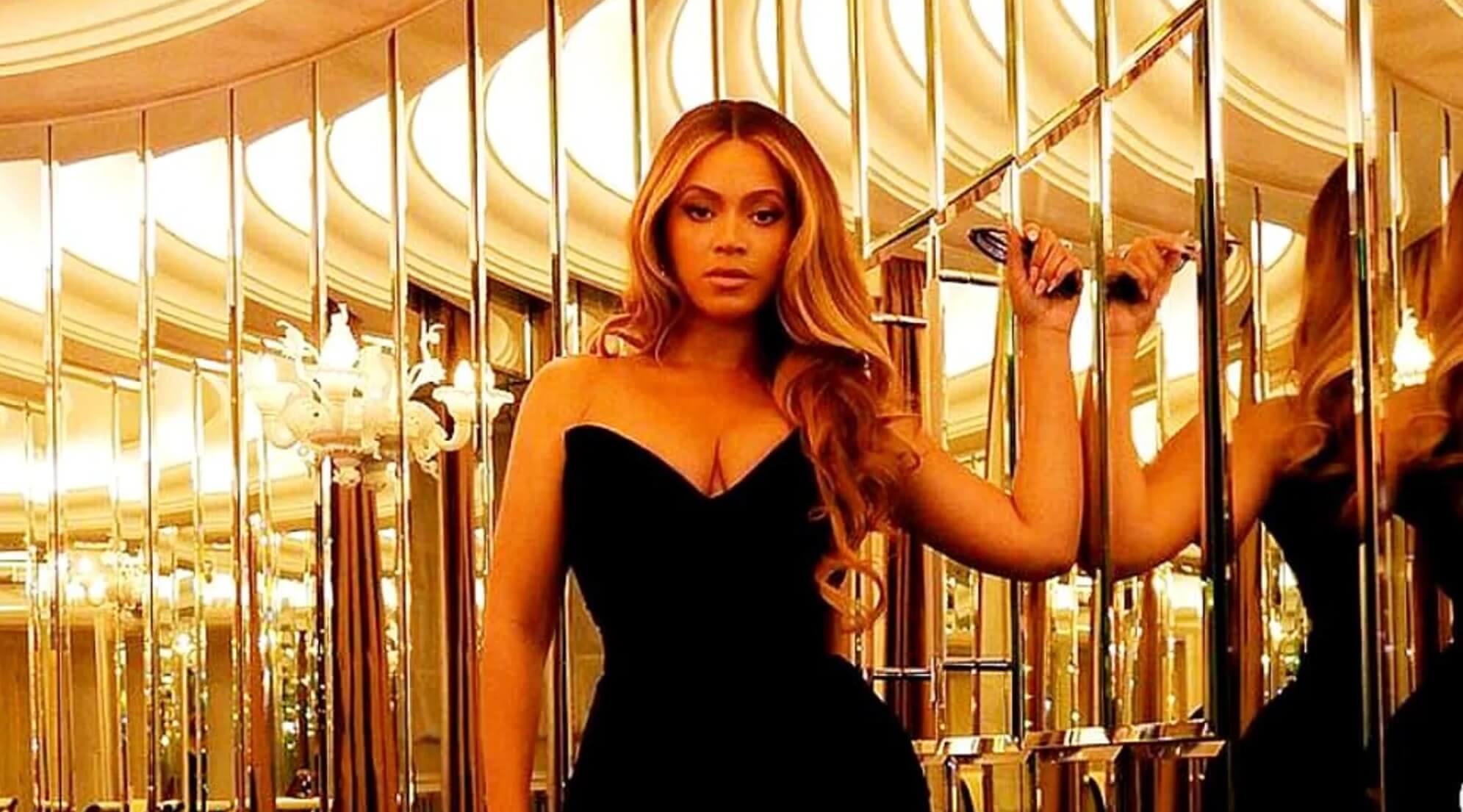 Beyonce has won numerous awards, including 28 Grammy Awards. Her music has inspired and entertained millions of fans around the world. With numerous chart-topping hits and a string of accolades, she has established herself as one of the most influential artists of our time.
Part 2: How to Generate Beyonce AI Voice with Text to Speech Generator?
To make a realistic Beyonce AI voice, you can rely on the cutting-edge Beyoncé Text to Speech Generator developed by TopMediai. This AI-driven tool utilizes advanced algorithms and machine learning techniques to analyze Beyonce's voice patterns, pronunciation, and vocal characteristics.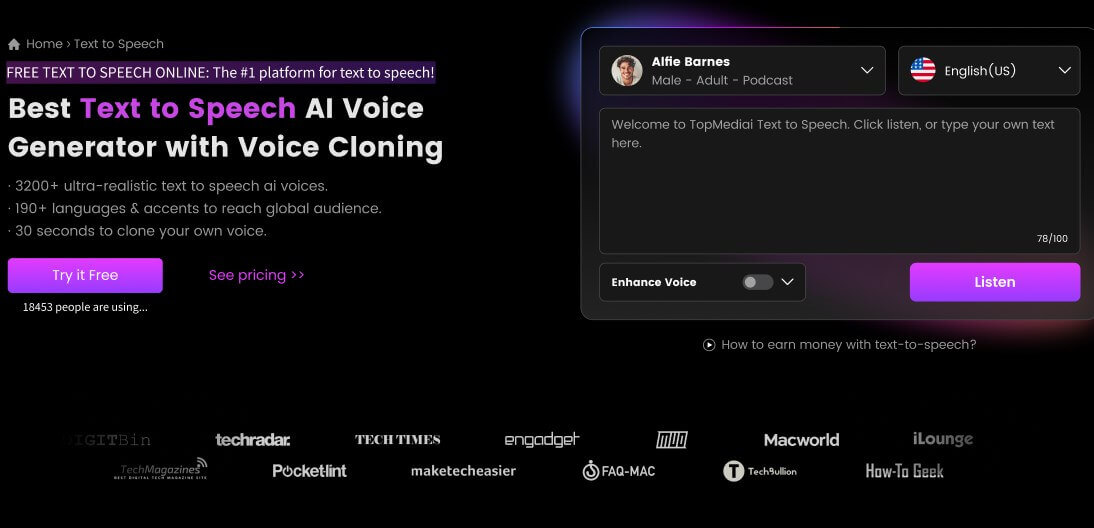 By feeding the generator with textual input, it can generate synthesized speech that resembles Beyonce's voice in a remarkably authentic way.
Follow these steps to create your own Beyonce AI voice:
Step 1: Open TopMediai Text to Speech tool.
Step 2: Enter your desired text into the text box provided and select the Beyonce AI voice from the available options or Choose in the "Musicians".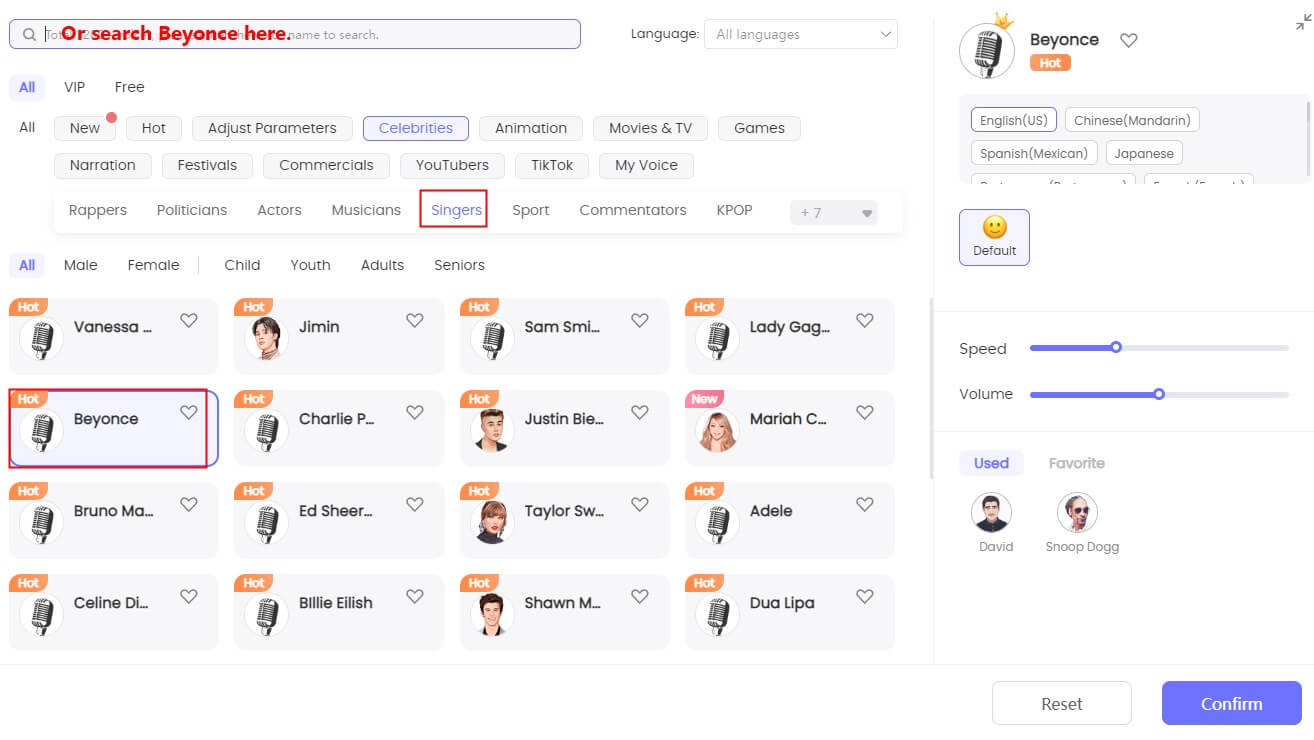 Step 3: Adjust the speed, pitch, and volume of the voice to your desired settings.
Step 4: Click the 'Convert' button to generate your Beyonce AI voice audio file.
Advanced Text-to-Speech Technology: TopMediai uses advanced algorithms and machine learning to produce high-quality, realistic voices, including lifelike Beyoncé AI voice.
Robust Language Support: Supports multiple languages, facilitating localization and multilingual projects.
Reliable and Scalable Infrastructure: Ensures a dependable and scalable system to handle high volumes of requests, delivering fast and efficient voice generation.
Continuous Innovation: Remains at the forefront of AI advancements, continuously improving their technology to offer cutting-edge solutions.
Shareability: Easily share your animated messages on social media to entertain friends and followers.
High-Quality Audio Output: TopMediai prioritizes exceptional audio quality, delivering voices with clarity, accuracy, and a natural flow for an enhanced listening experience.
Part 3: What Content can Use of Beyonce AI Voice?
Narration: Use Beyoncé's AI voice to narrate documentaries, instructional videos, or explainer videos.
Podcasts and audio shows: Convert your audio podcasts or shows into video format by adding relevant visuals while using the Beyoncé AI voice as a voiceover.
Youtube Music videos: Create visually stunning music videos using the AI-generated Beyoncé voice to sing covers or original compositions.
TikTok Character voiceovers: Give animated characters or storytelling videos a touch of Beyoncé's style and personality by using the AI-generated Beyoncé voice.
Part 4: FAQs about Beyonce AI Voice
1 What are the most popular Beyonce songs?
Some of the most popular Beyoncé songs include "Love On Top," "Dangerously In Love," "Party (feat. André 3000)," "Get Me Bodied - Extended Mix," and "BIGGER." However, Beyoncé has many other popular songs and greatest hits such as "Crazy In Love," "Halo," "Single Ladies," and more.
2 How old was Jay-Z when he met Beyonce?
Beyonce met Jay-Z when she was 18, but they began dating about a year and a half later when she was 19 years old.
ConclusionTopMediai Beyonce Text to Speech Generator opens up a world of creative possibilities, allowing you to harness the power of AI and create your own Beyonce AI voice. Whether you're a content creator looking for a unique voice or a fan seeking to explore the innovative intersection of technology and music, this tool provides an exciting opportunity.
Embrace the magic of AI and embark on a journey to unleash your very own realistic Beyonce AI voice today!