Have you ever wished to create your own AI voice with the iconic voice of Jay-Z? One such tool is the TopMediai Jay-Z AI voice generator, which allows users to create their own AI version of the legendary rapper's voice.
In this article, we'll explore how to use the Jay-Z Voice Generator and create your very own Jay-Z AI Song.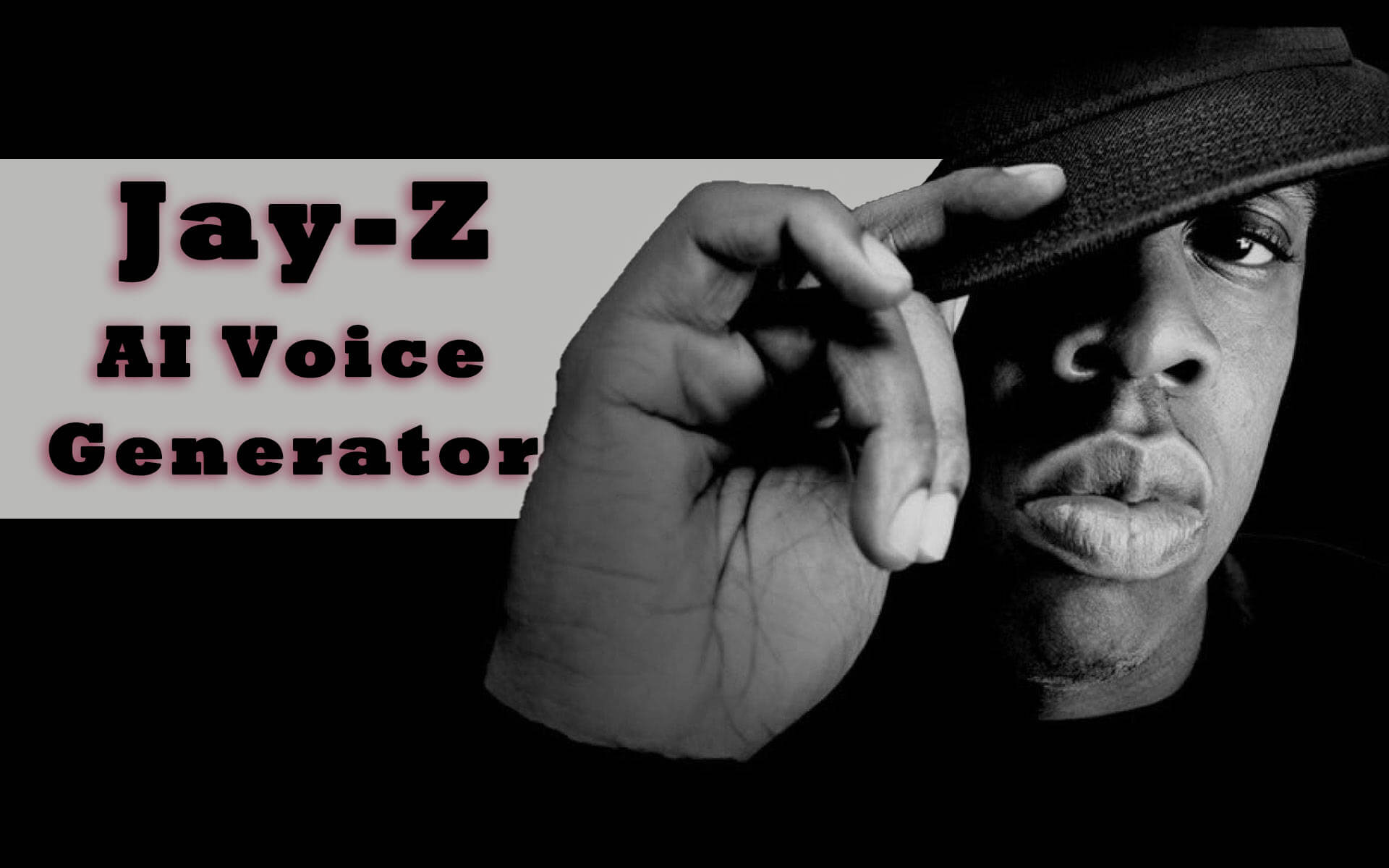 Part 1: Who is Jay-Z?
Jay-Z, also known as Shawn Corey Carter, is a legendary rapper, songwriter, and entrepreneur. He has achieved immense success in his career, winning 23 Grammy Awards, selling over 50 million albums worldwide, and induction into the Songwriters Hall of Fame.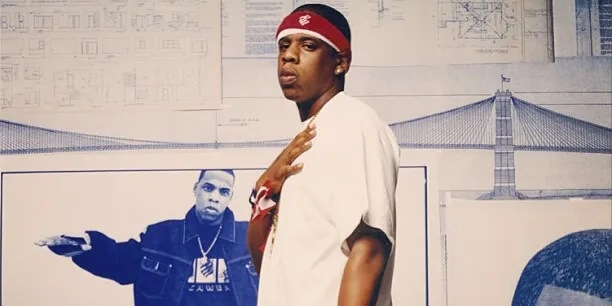 In addition to his successful music career, Jay-Z has also ventured into business and entrepreneurship. He co-founded the clothing brand Rocawear, which he later sold for $204 million, and also founded the entertainment company Roc Nation, which manages some of the biggest names in music, sports, and entertainment.
Part 2: How to Use Jay-Z Voice Generator Make Jay-Z AI Voice
TopMediai is an online platform that enables its users to generate a Jay-Z AI voice for diverse applications, including creating memes, videos, and voiceovers.
Thanks to its wide range of customization options and top-notch voices, TopMediai is a trustworthy choice for producing genuine and tailored AI voices.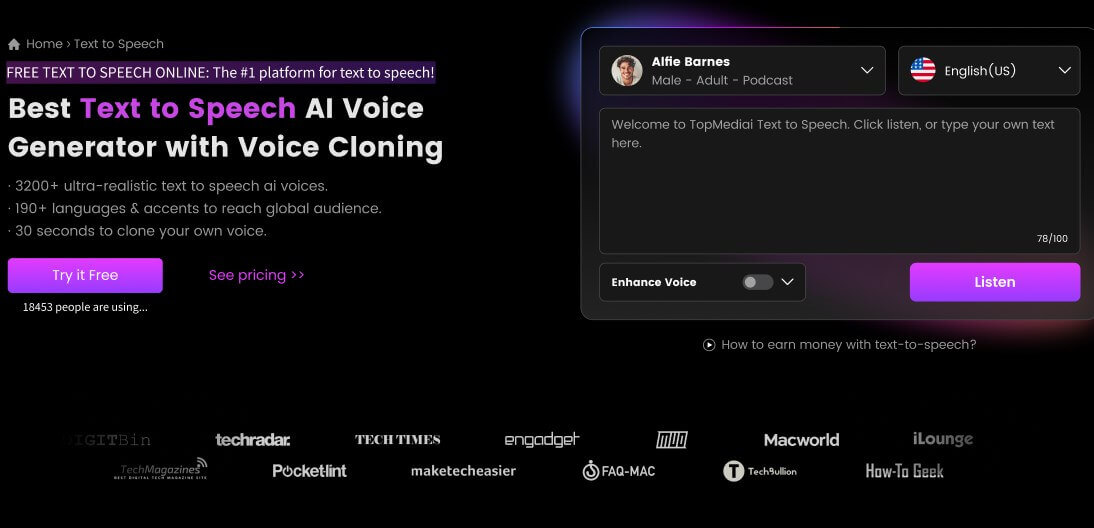 Easy Steps to Use Jay-Z AI Voice Generator:
Step 1: Go to the TopMediai Text to Speech.
Step 2: Upload or copy-paste the text that you want to convert into speech.
Step 3: Choose Jay Z AI Voice in the rappers voice type .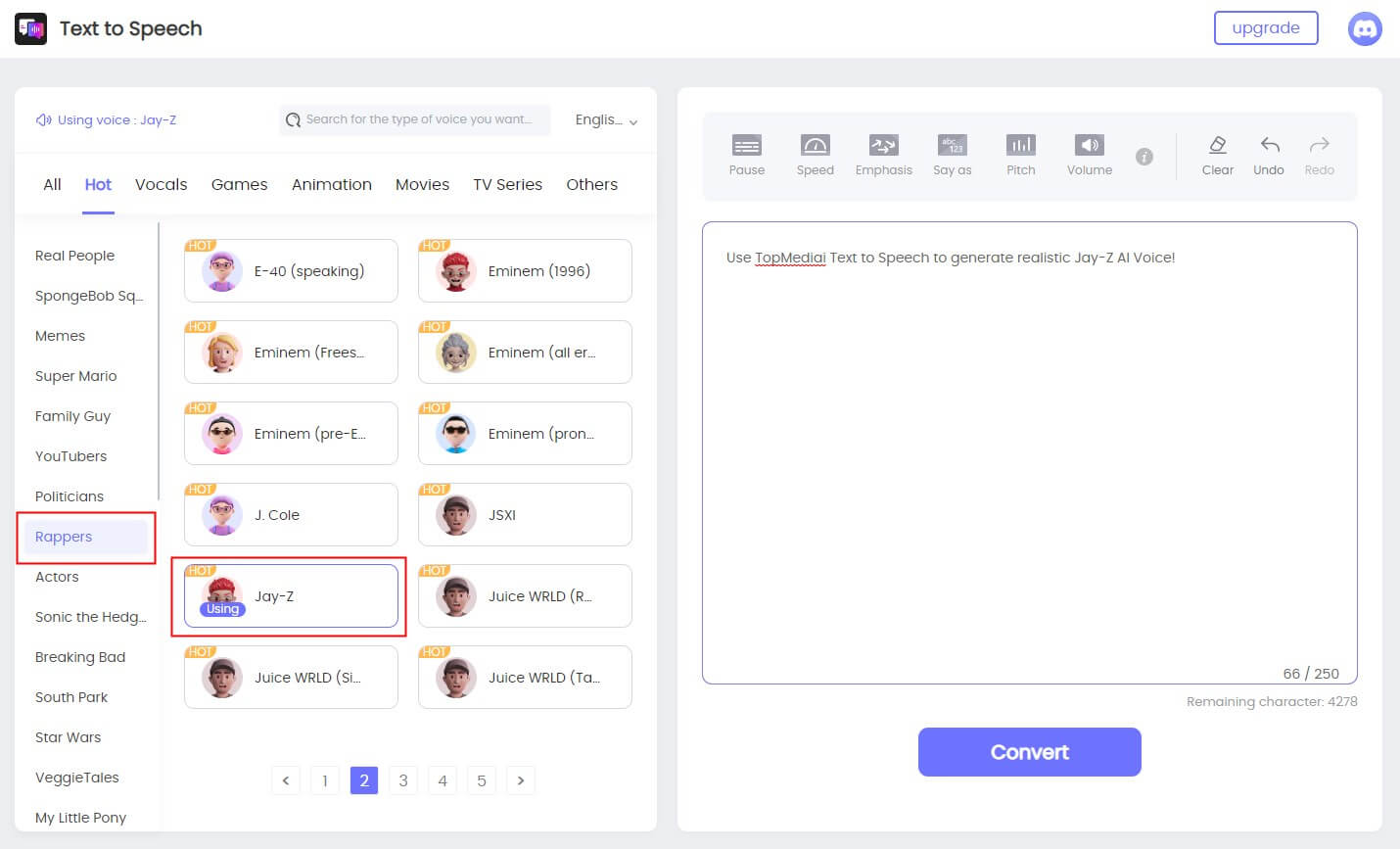 Step 4: Choose the language, voice, and other settings that you prefer.
Step 5: Download the final speech output as an audio file.
Key Features:
Provides over 3200 audio options, including voices such as Eminem, Rihanna, and Miley Cyrus.
A versatile tool that enables you to create voiceovers in over 70 languages, making it suitable for a global audience.
You can import and export your audio content in various formats, simplifying integration with other audio editing tools.
Topmediai is a safe, reliable, and user-friendly tool, even for those unfamiliar with text-to-speech technology.
Experience high-quality audio with Jay-Z's AI voice through Topmediai.
Pros
Safe, reliable, and user-friendly

Cater to all your needs, making it incredibly useful for a wide range of purposes.

Quickly generate the iconic Jay-Z AI voice

Also be used as singers, Actor, Presidents voice generator.
Cons
A stable internet connection is required to use this tool effectively.
Fakeyou.com for deepfake text to speech is a web-based application that has the ability to produce various voices based on your preferred selection of input text.
With a vast collection of 2,400 different voices, you can mimic the speech patterns of numerous famous personalities and fictional characters.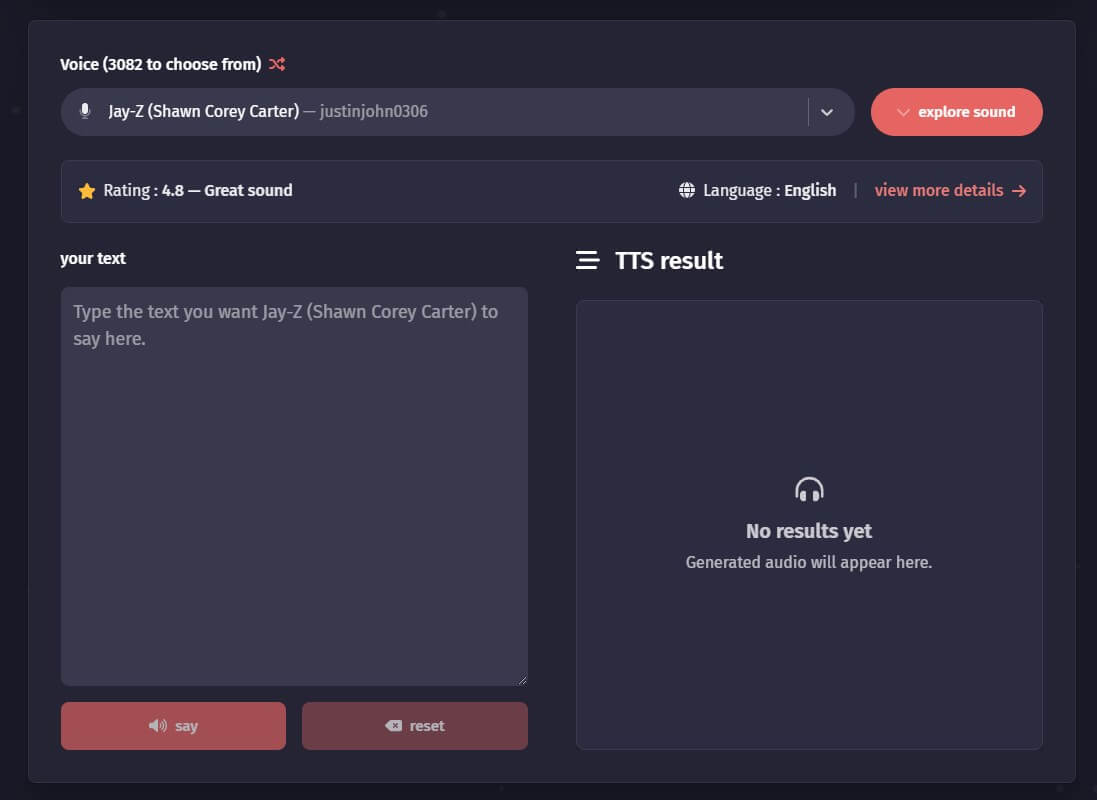 Pros
It is compatible with any internet-connected device that has a web browser.

Its web-based interface facilitates effortless usage from any location.

You have the flexibility to customize and enhance all 2,630 available voices for optimal output.
Cons
It only supports text-to-speech (TTS) functionality, and there is no recording feature.

The speed of the FakeYoue text to speech conversion process may vary depending on your internet connectivity.
Bonus: Beyonce and Jay Z's Love Story
Beyonce and Jay-Z's love story is one for the ages. They first met when they collaborated on the song "03 Bonnie & Clyde" in 2002. At the time, Beyonce was already a successful singer with Destiny's Child, while Jay-Z was already established as a successful rapper and businessman.
In 2008, the couple tied the knot in a secret ceremony, and they have since welcomed three children together: Blue Ivy, Sir, and Rumi.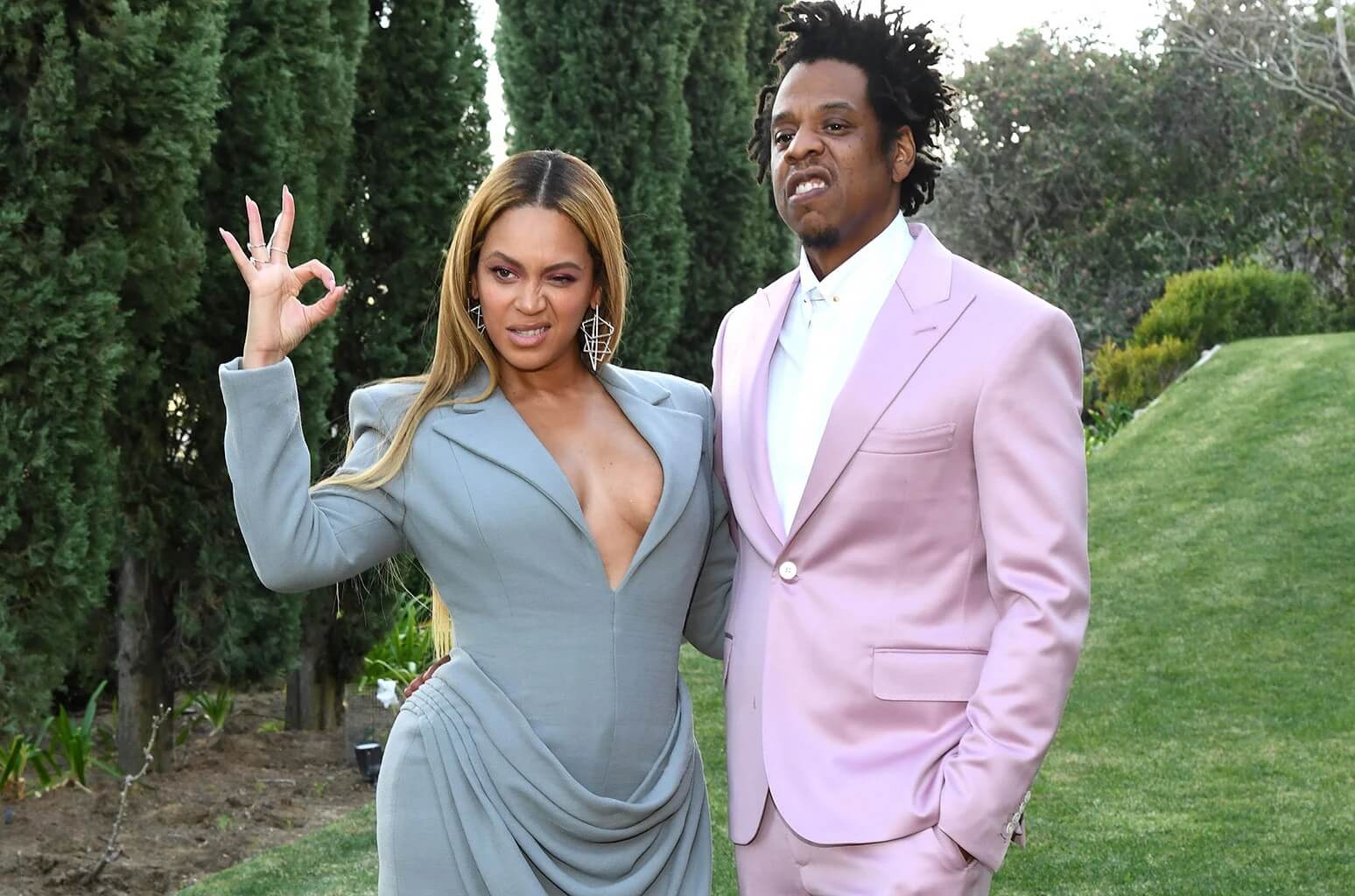 Their love story has been immortalized in their music, with collaborations such as "Crazy in Love" and "Drunk in Love" showcasing their undeniable chemistry.
Part 4: FAQs about Jay-Z AI Song
1 Is Jay-Z Nicki Minaj same voice?
No, Jay-Z and Nicki Minaj do not have the same voice. Jay-Z is a male rapper known for his deep, gritty voice, while Nicki Minaj is a female rapper known for her high-pitched, animated voice.
However, Topmediai offers a feature where users can generate voiceovers in the voice of Jay-Z AI, so you can use this feature to generate audio content that sounds like Jay-Z's voice.
2 Can l use TopMediai to Sing Jay-Z's popular songs with AI Voice?
Of course you can. TopMediai provides high quality AI Voice that can make your singing sound clearer, while your cover songs can be uploaded to various social media platforms.
Conclusion TopMediai is an exciting tool that allows you to create your own unique voiceovers, songs, or virtual assistants with the legendary voice of Jay-Z. It is an excellent opportunity to add a touch of personality to your projects and show your admiration for the iconic rapper.
Try the Jay-Z AI voice generator today and create your own Jay Z ai song and voice!