"Bring these BO2 announcers' voice to life and even use them in Call of Duty: Black Ops 2."

The iconic BO2 announcer ai voice has left an indelible mark on gamers worldwide. Imagine being able to recreate that epic experience at will. Follow this guide.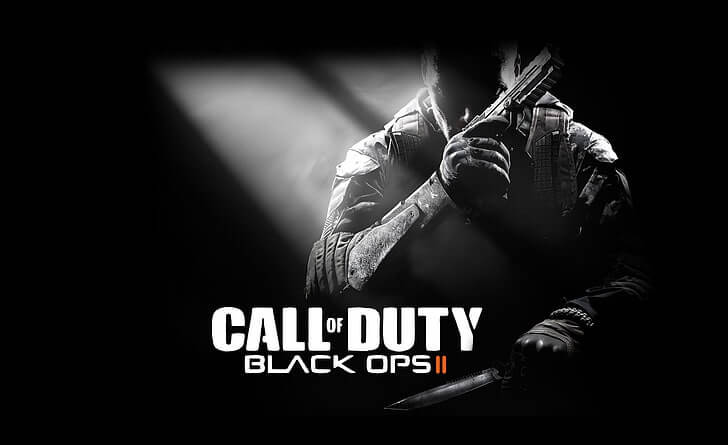 Part 1: Know more about Call of Duty: Black Ops2
Who is BO2 Announcer?
The BO2 Announcers are the captivating voices that guide players through the fast-paced action of Call of Duty: Black Ops II. From alerting players about incoming killstreaks to announcing game-changing events, their distinctive voices have become synonymous with the game's intense atmosphere.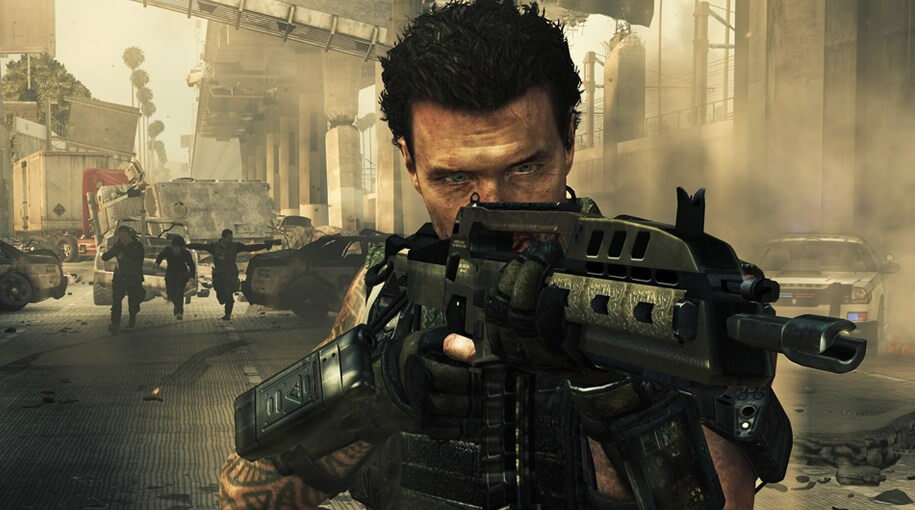 Who Voices BO2 Announcers?
1. Standard Announcer: This is the default announcer that provides information about killstreaks, objectives, and various in-game events. It is the voice players typically hear throughout their gameplay experience.
2. Sgt. Frank Woods Announcer: This announcer is voiced by James C. Burns, who also voices the character Sgt. Frank Woods in the game's campaign. The Sgt. Frank Woods Announcer adds a unique flavor to the game's announcements and can be unlocked as a special voice option.
3. Alex Mason Announcer: Similar to the Sgt. Frank Woods Announcer, the Alex Mason Announcer features the voice of the character Alex Mason from the game's campaign, portrayed by Sam Worthington. Players can choose to have announcements delivered in Alex Mason's voice.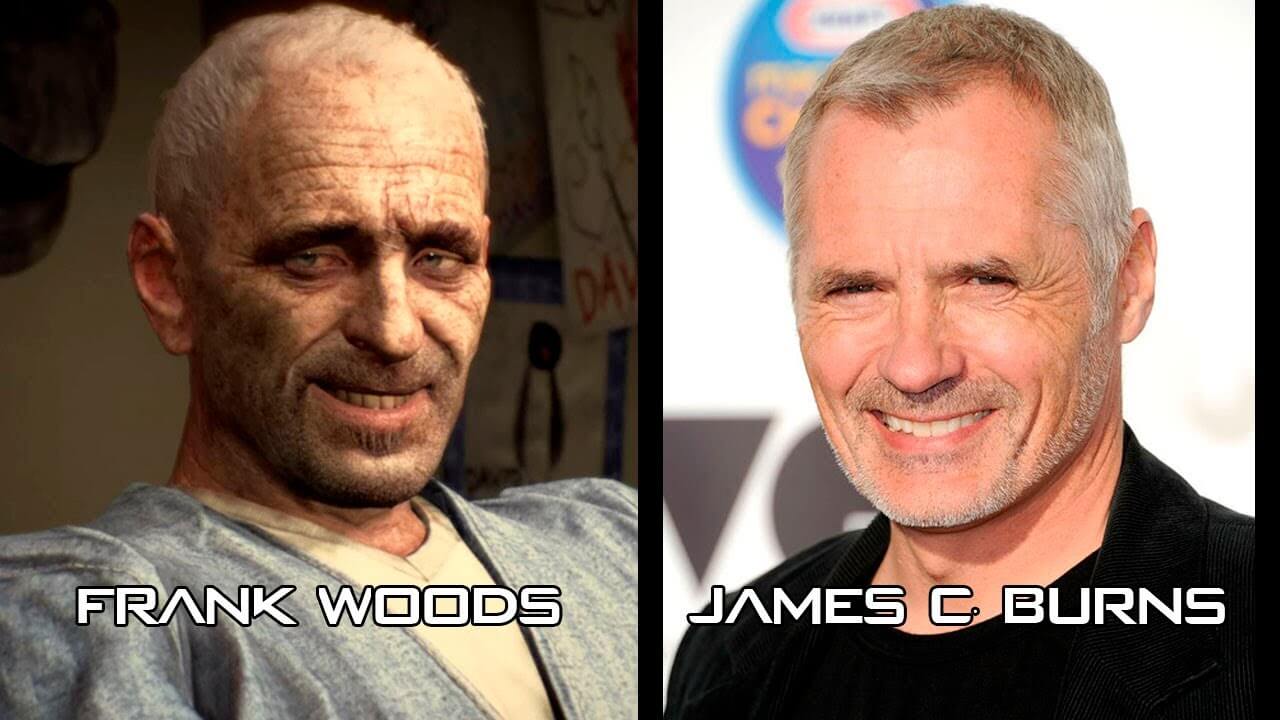 Part 2: How to Generate BO2 AI Voice?
Topmediai Bo2 announcer voice generator provides CoD Bo2 Announcer ai voice library to meet your voice needs for game characters. In addition, it also provides a large number of voices for singers, actors, and cartoon characters. If you have other sound needs, you can make suggestions to the administrator in the official discord server.
Whether you're a gamer, streamer, or content creator, the TopMediai generator seamlessly integrates with your workflow.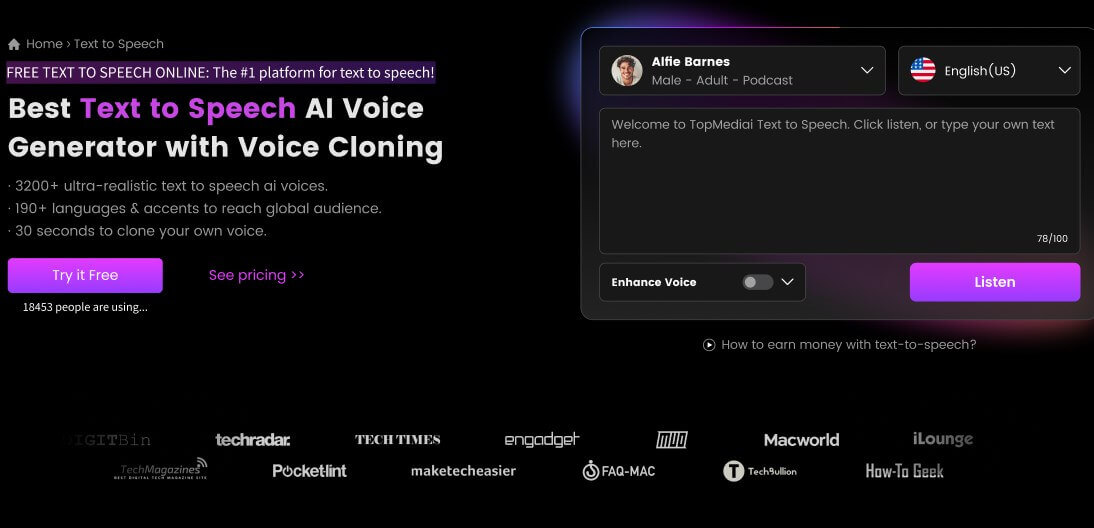 How to generate bo2 announcer ai voice with TopMediai voice generator:
Step 1: Go to TopMediai's website and access the BO2 Announcer AI Voice Generator section.
Step 2: Choose BO2 announcer ai voice.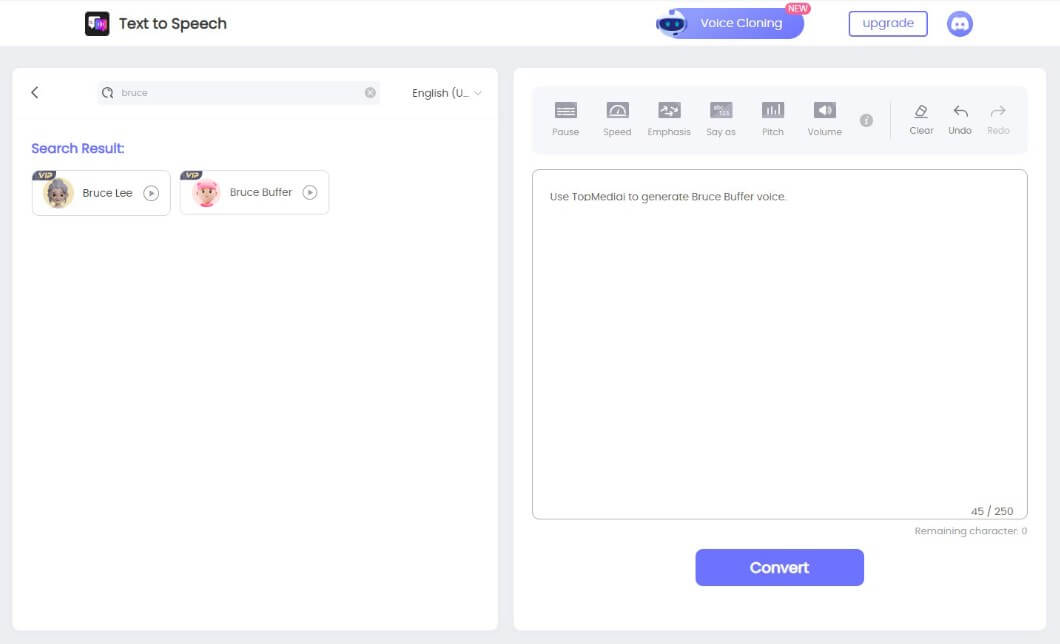 Step 3: Enter Text: Type the desired text for the BO2 Announcer voice.
Step 4: Click "Convert" to create the final voice clip.
Step 5: Download/Play: Download or play the generated audio.
Focus on:
More than Just a Text to Speech Tool:
Integrate: Use in your content, streams, or gaming sessions.
Rapidly create professional voiceovers, saving time and costs.
Easily modify scripts without the need for costly re-recordings.
Access a diverse selection of 100% human-like voices.
All-in-one tool for seamless voiceover video production.
Begin for free with a variety of realistic voices and features.
Here is another option to embody the BO2 Announcer ai voice is the Voicemod Soundboard. With a plethora of customization options, this tool enables you to fine-tune the AI-generated voices to match your preferences. Whether you're looking for a humorous take or a serious tone, the Voicemod Soundboard lets you experiment and create.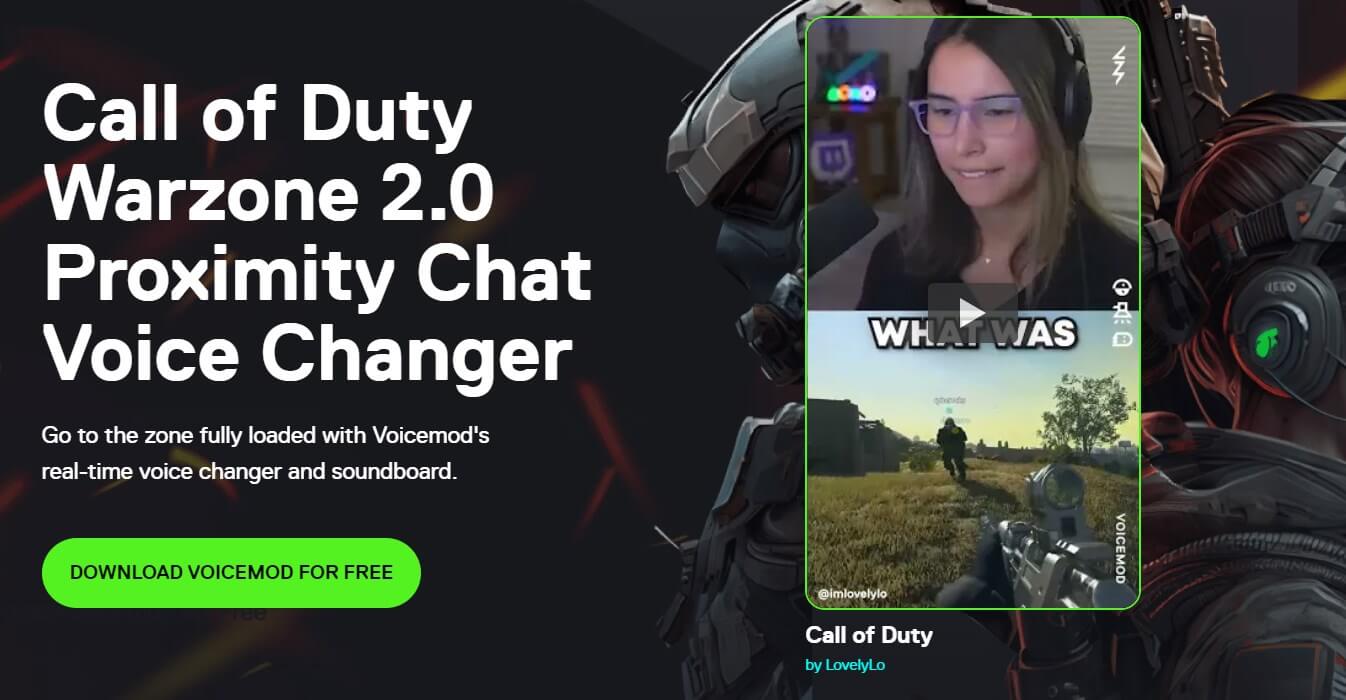 Focus on:
Play pre-recorded sound effects, voice lines, and music clips in real-time.
Assign hotkeys for instant playback without interrupting your activities.
Organize effects into categories for easy access.
Adjust volume, pitch, speed, and overlay effects for personalization.
Seamlessly works with streaming platforms for audience enjoyment.
Use effects to respond to in-game events or communicate with teammates.
As a bonus, TopMediai offers a Voice Changer Free for Bo2 announcers. Elevate your gaming experience by using real-time bo2 announcer ai voices to communicate with your squad. Whether you want to strategize discreetly or inject some fun into your interactions, this tool adds a new dimension to your gaming sessions.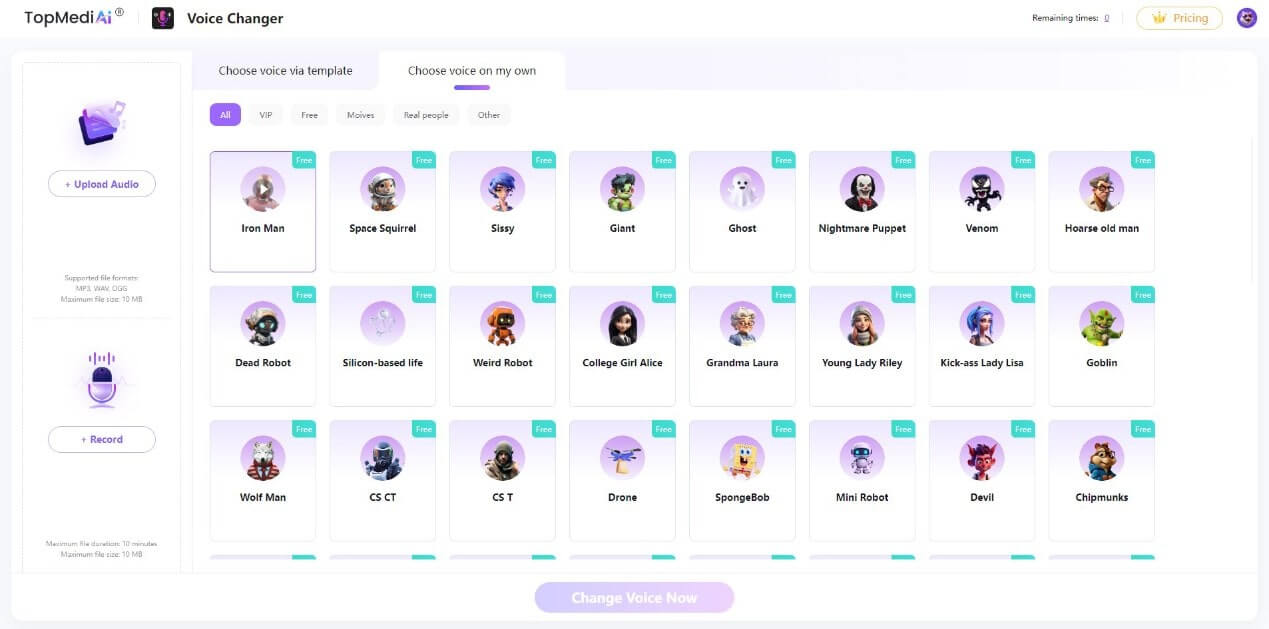 Part 3: Black Ops 2 in 2023: How Many People Come Back?
Over 10,000 individuals are actively engaged in playing BO2, with this count progressively rising each day. Even though the Call of Duty series has spanned two decades, it remains a perennial favorite, particularly on the Xbox platform.
Looking ahead, while Treyarch's upcoming game is scheduled for a 2024 release, the prime duration of the game's existence will extend into 2025. Familiar with Black Ops 2, players are aware that its storyline unfolds in the year 2025.
Part 4: FAQs about Black Ops II AI Voice
1 What is the significance of the BO2 Announcer in Call of Duty: Black Ops II?
The BO2 Announcer plays a crucial role in creating an immersive gameplay experience. The voice provides updates on killstreaks, objectives, and other in-game events, contributing to the game's intense atmosphere.
2 Can I use the BO2 Announcer AI Voice in multiplayer games like Call of Duty: Warzone?
Yes, you can use the BO2 Announcer AI Voice in multiplayer games like Call of Duty: Warzone to communicate with your team, add excitement to your gameplay, or entertain your audience while streaming.
Conclusion Whether you're battling it out in Call of Duty: Black Ops II or dominating in the latest season, Bo2 announcers' voice will undoubtedly add a new layer of immersion and excitement to your gameplay.

You can now generate BO2 announcer ai voice on your own and integrate them into your gaming sessions.