Destiny 2, a popular online multiplayer game, features an impressive lineup of voice actors who lend their talents to the game's diverse characters. Have you ever wondered how you can generate AI voice that resemble those of Destiny 2 voice actors?
My guide is coming! Here l will guide you through the process of generating Destiny 2 voice actors' AI voices using a voice generator.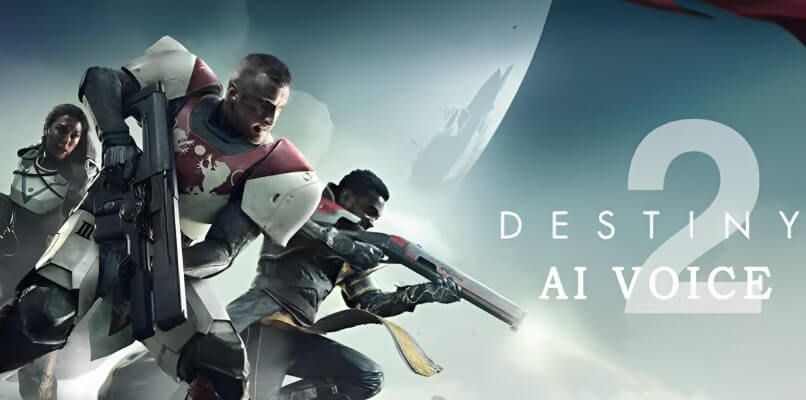 Part 1: How can l Generate Destiny 2 Voice Actors Voice?
Using the TopMediai Gaming Voice Generator is a straightforward process. Just a few moments, you'll have an AI-generated voice clip that closely resembles the voice of your chosen Destiny 2 voice actor.
Whether you want to create fan content, enhance your gaming experience, or simply experiment with voice generation, this tool offers an exciting opportunity.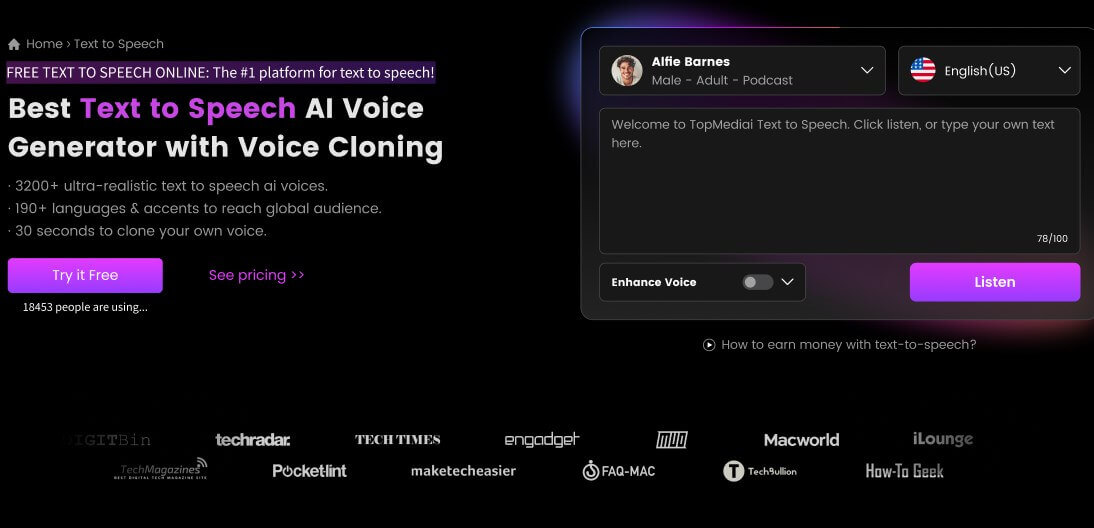 How to Generate Destiny Characters AI Voice?
Step 1. Select Destiny 2 AI voice or Style: Choose a voice actor or preferred voice style on "Games", such as Nimbus, Eido, Zavala.
Step 2. Input Text: Enter the desired text.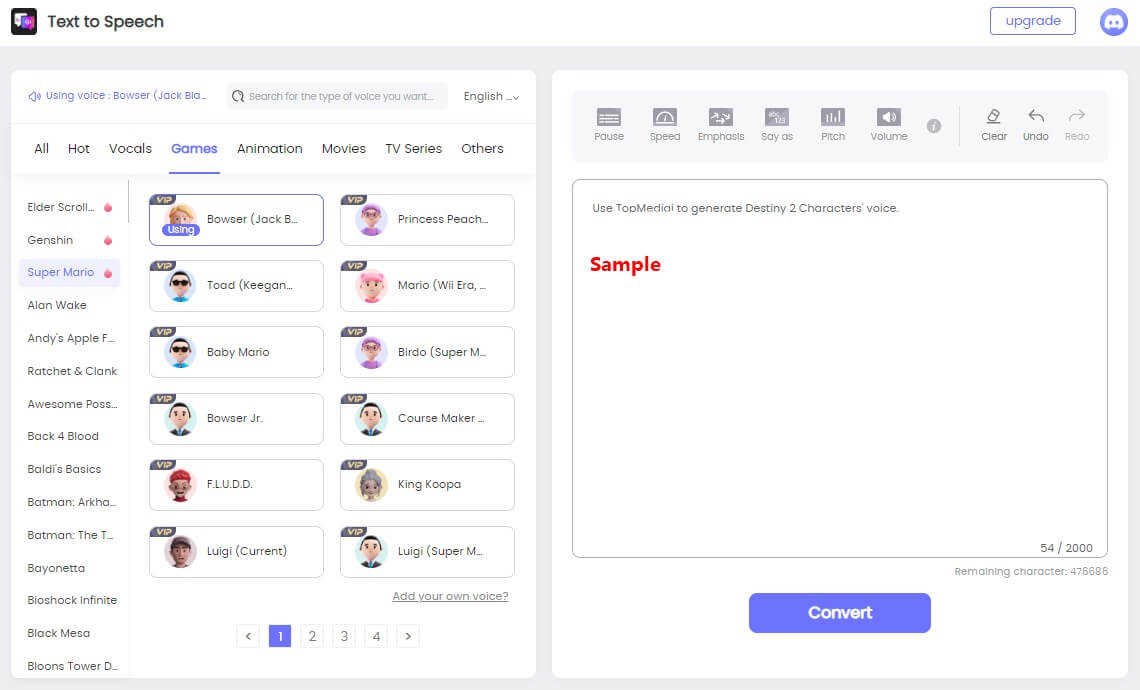 Step 3. Customize Settings (Optional): Adjust additional settings if needed.
Step 4. Convert and Download: Process the text and download the generated voice clip.
Evaluation:
Developer-Friendly Environment: Comprehensive documentation and support for easy implementation.
Emotion and Tone Control: Adjust the emotion and tone of generated voices.
Pronunciation Guides: Assist with correct text input and minimize errors.
Voice Parity: Ensures consistent voice quality across different clips.
Natural Pauses and Intonation: Incorporates realistic pauses, intonation, and emphasis.
Voice Preview and Selection: Compare and select the desired voice.
You may like: GTA 5 Text to Speech: Create GTA AI Voice with Voice Generator.
Part 2: Who are the Destiny 2 Voice Actors?[Info of Destiny 2]
Destiny 2 is a popular online multiplayer(MMO) first-person shooter game developed by Bungie. It takes players on an epic journey across various worlds, battling enemies, completing quests, and participating in cooperative and competitive activities.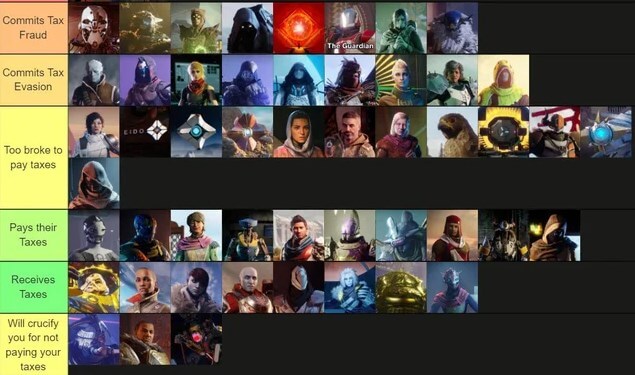 Destiny 2 boasts an impressive cast of voice actors who breathe life into the game's captivating characters. Here are some notable Destiny 2 voice actors and the characters they portray:
Nathan Fillion voices Cayde-6
Gina Torres voices Ikora Rey
Lance Reddick voices Commander Zavala
Nolan North voices Ghost
Claudia Black voices Tess Everis
Lennie James voices Lord Shaxx
Part 3: How to get the latest News of Destiny 2?
Staying updated with the latest news about Destiny 2 is crucial for every fan. To ensure you don't miss out on important updates, follow these steps:
Step 1. Official Destiny 2 Website: Get First-hand information.
Step 2. Social Media: Follow Destiny 2's Twitter and Youtube Channel.
Step 3. Community Forums: Join in Destiny 2 Discord Server and Steam Community.
Step 4. Content Creators: Subscribe to Tiktok or YouTube channels and Twitch streams of popular Destiny 2 content creators.
Part 4: FAQs about Destiny Voice AI
1 Is Destiny 2 a free-to-play game?
Yes, Destiny 2 has a free-to-play version called Destiny 2: New Light. It provides access to a significant portion of the game's content, including various activities, strikes, and PvP modes. However, certain expansions and premium content may require separate purchases.
2 Are there microtransactions in Destiny 2?
Yes, Destiny 2 features microtransactions in the form of an in-game currency called Silver. Players can use Silver to purchase cosmetic items, emotes, skins, and other optional content. However, these microtransactions do not provide any gameplay advantages.
3 Can I play Destiny 2 solo, or is it necessary to play with others?
Yes Both. Destiny 2 offers both solo and multiplayer gameplay options. While some activities, such as raids and high-level endgame content, are designed for cooperative play, there are plenty of activities and campaigns that can be enjoyed solo.
Conclusion Enhancing your Destiny experience with the Destiny 2 AI Voice Text to Speech Generator can add a whole new dimension to your gameplay. TopMediai Text to Speech Voice Generator empowers you to mimic the voices of the talented individuals behind the characters you love.
So, gear up, generate those voices, and embark on an unforgettable Destiny 2 journey!