Whether you are a fan of Cardi B or not you should have heard of her, and many people like to imitate her look and voice. If you are also interested in Cardi B voice, then lucky you!
In this article, we are going to share how to generate Cardi B voice, either for singing her songs or for making a video imitation, which is easy and realistic.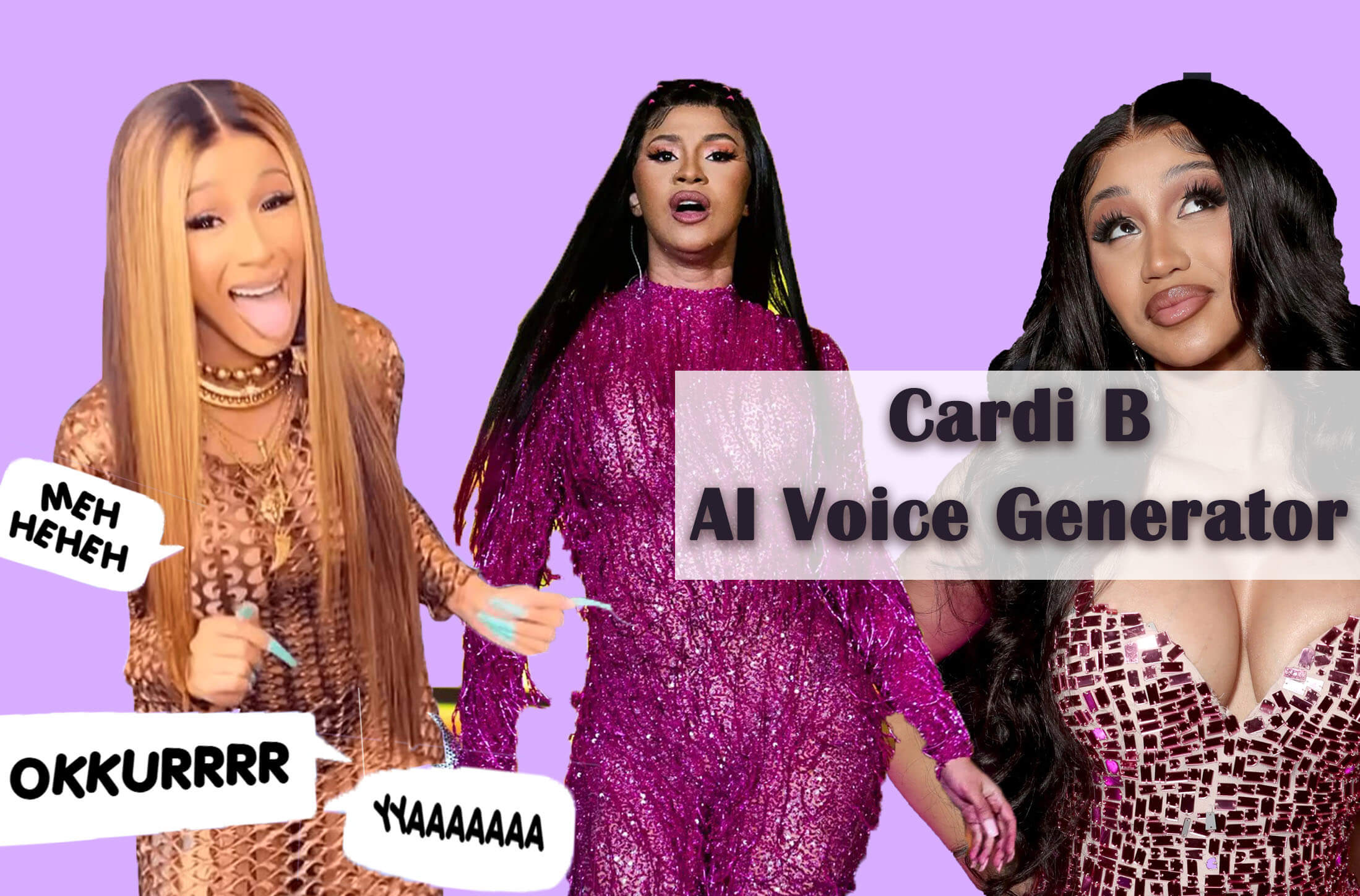 Part 1: Who is Cardi B?
Cardi B, whose real name is Belcalis Almanzar, is a very inspiring superstar, and the name Cardi B is actually an abbreviation for Bacardi (rum). She first gained popularity as a social media influencer before releasing her first mixtape in 2016.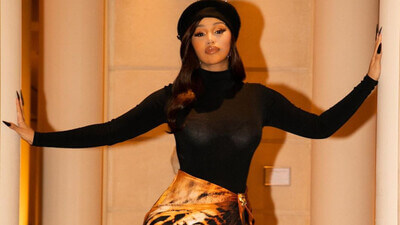 Since then, she has released several hit songs, including "Bodak Yellow," "I Like It," and "WAP". Her unique voice and "tongue in cheek" style have made her one of the most popular hip-hop artists in the world.
Part 2: 3 Best Ways to Generate Cardi B Voice
TopMediai is a leading Free online text to speech generator that provides the ability to generate speech in various voices, including Cardi B. This platform is designed to help users generate high-quality, human-like speech that can be used in a variety of applications, including presentations, video content, and more.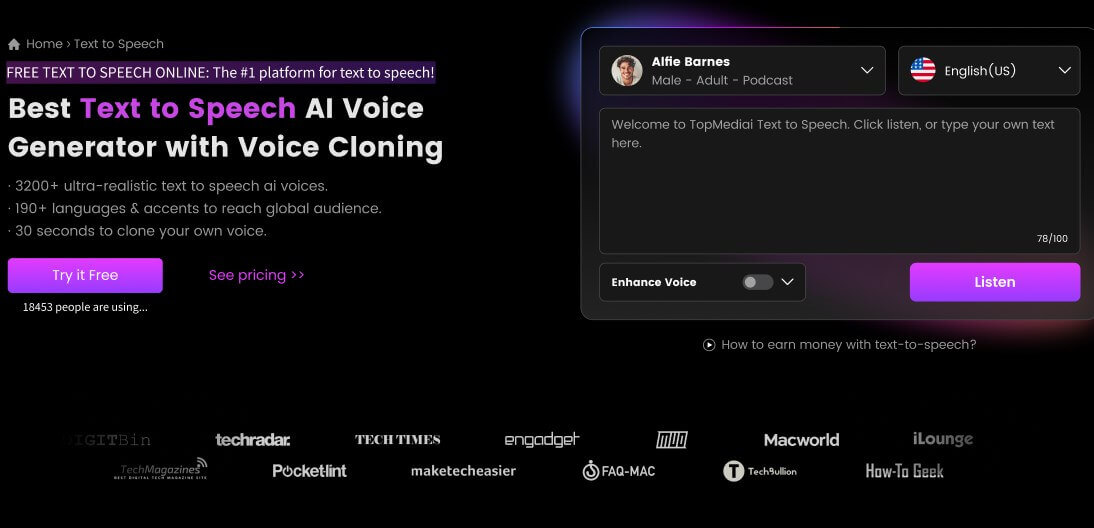 How to Use Free Cardi B Voice Generator AI:
Step 1: Go to the TopMediai Text to Speech.
Step 2: Upload or copy-paste the text that you want to convert into speech.
Step 3: Choose Cardi B Ai Voice in the rappers voice type .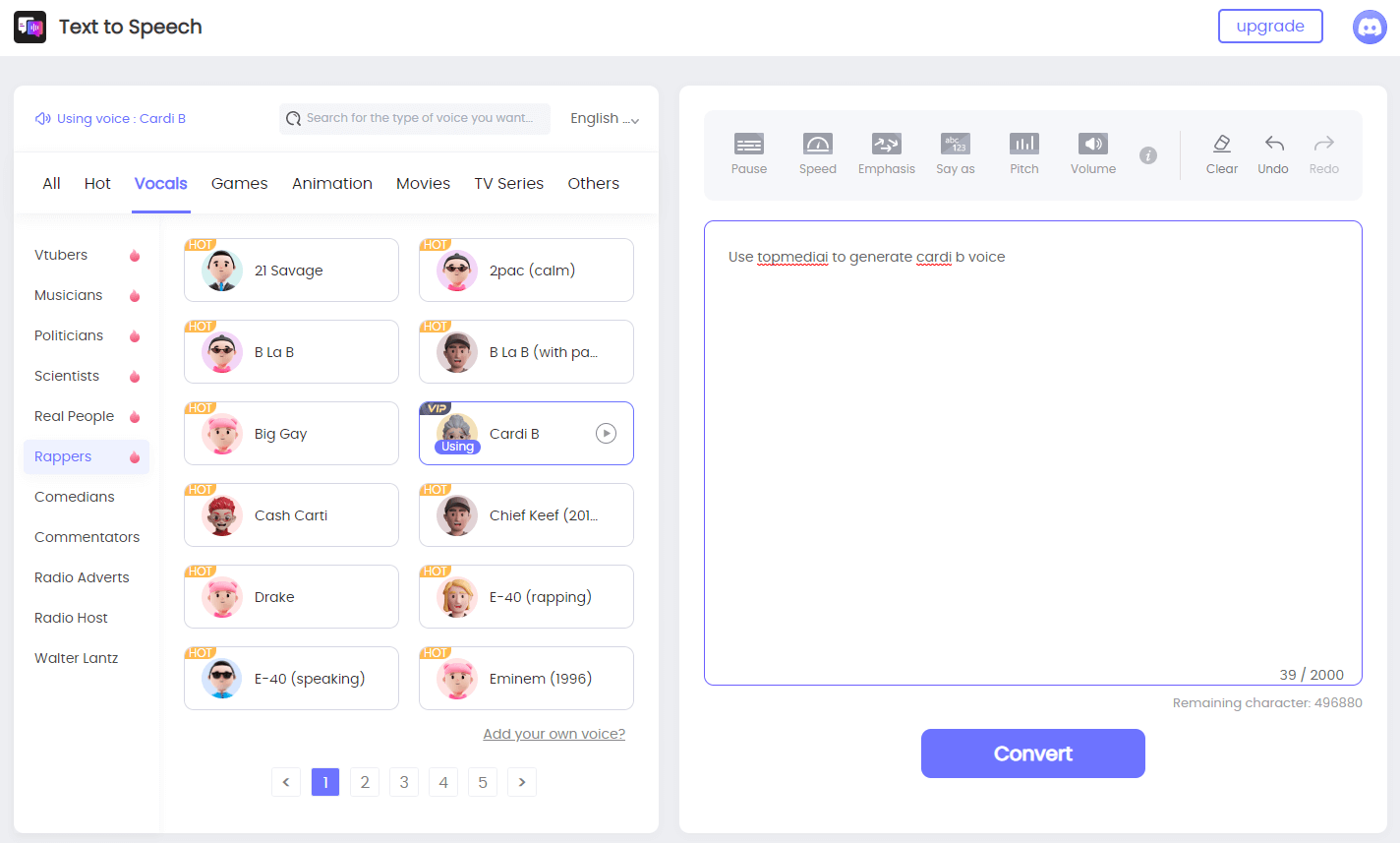 Step 4: Choose the language, voice, and other settings that you prefer.
Step 5: Download the final speech output as an audio file.
Key Features:
Uses advanced algorithms to generate human-like Cardi B AI voice.
Speech Customizable speech speed and pitch and say as.
More than 3200+ voices are on offer in addition to Cardi B ai voice.
Multiple other rapper or presidents AI voice generators are provided!
70+ languages available to work with.
Many celebrity text to speech voice are also available.
Online text-to-speech conversion tool that has gained popularity in recent years. The website allows users to convert written text into realistic-sounding audio files using a variety of different voices.
One of the most popular use cases for the tool is the conversion of text into the voice of Cardi B, which has become a popular meme on social media platforms.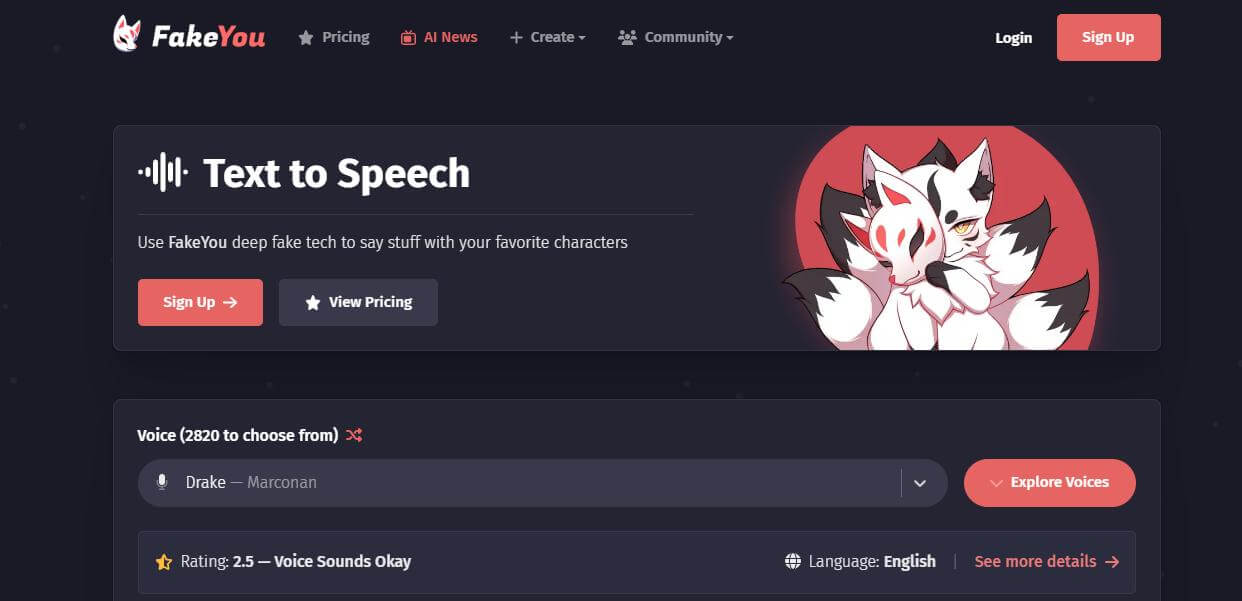 Key Features:
Converts any text that you input into speech using a computer-generated voice that sounds like Cardi B.
Users can adjust the speed of the speech to your preference, making it slower or faster as needed.
The tool supports multiple languages, including English, Spanish, French, German, Italian, and Portuguese.
3. Vocaloid
Vocaloid offers software that enables users to convert text to singing or Ai rapping, but it comes with a cost. The price varies based on the user's preferences and there are multiple packages available at different price points to accommodate various budgets.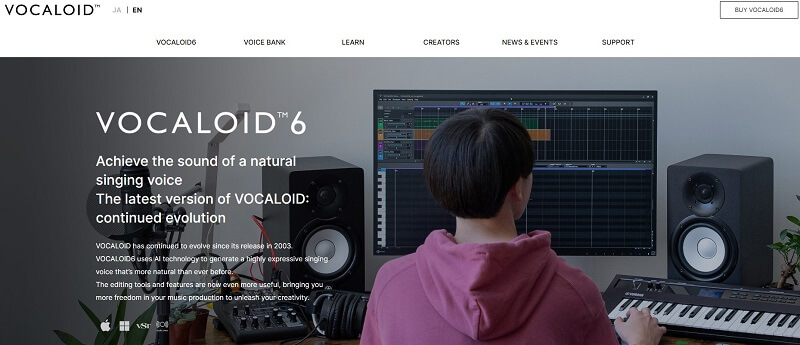 Features:
Allow users to test the software before making a purchase.
Users with the paid version can access additional features, including more voice options, advanced editing tools, and integration with other audio mixing software.
All voice packages come with numerous voices in various languages, with some even including multiple voice options for each language.
Users who opt for higher-priced tiers will have access to an extensive selection of voices from all over the world.
Part 3: FAQs about Cardi B AI Voice Generator
Finally, we come to the most asked questions for Cardi B AI Voice Generator.
1 What are some of the famous Cardi B's songs?
Cardi B has a number of famous songs, including "WAP" , " Bodak Yellow " , "Money," "Up," and "I Like It". Her music features deep trap beats and pointed, boastful lyrics. She is also known for collaborating with other artists and exploring her Latin heritage in her music.
2 What are the benefits of using Cardi B voice generator online?
Using an Online Voice Generator saves you the time of downloading the app and allows you to get a full functional experience. Just click below to use it for free.
3 Can I use a TopMediai to mix the voice of Cardi B and other rappers?
Of course you can. TopMediai can generate your text or voice to multiple rapper's voices, and you can also mix Cardi B's voice with other rapper's voices for a more interesting effect.
Conclusion Generating Cardi B AI voice and songs can be done using various methods. for those who are looking for a unique and recognizable voice for their audio projects, the Free Cardi B text to speech AI voice generator may be worth exploring.
TopMediai is a trusted provider that offers a wide range of voices like Cardi B voice and language options, making it the ideal choice for Cardi B Text to Speech voice.