How you can generate a Gawr Gura AI voice and make voice pack using an AI voice generator?

In the world of virtual YouTubers (VTubers), Gawr Gura has captured the hearts of millions with her charming personality and distinctive voice. Fans of this popular VTuber may wonder how they can generate their own Gawr Gura ai voice to create unique content.
Now, here's a full guide.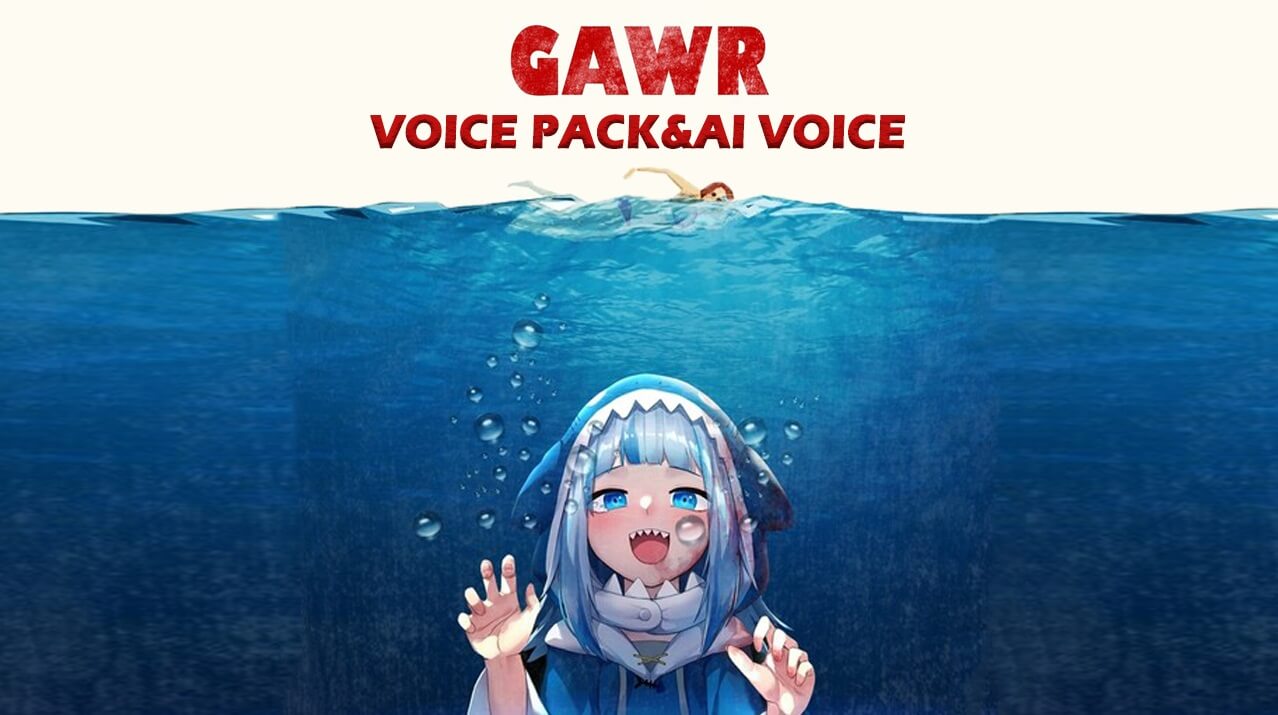 Part 1: Who is Gawr Gura?
Gawr Gura is a virtual YouTuber and a member of the popular VTuber agency, Hololive English. With her shark-like appearance and playful demeanor, she has garnered a massive following on various social media platforms.
Gawr Gura's voice, delivered by her talented voice actress, captivates fans and adds a unique touch to her content.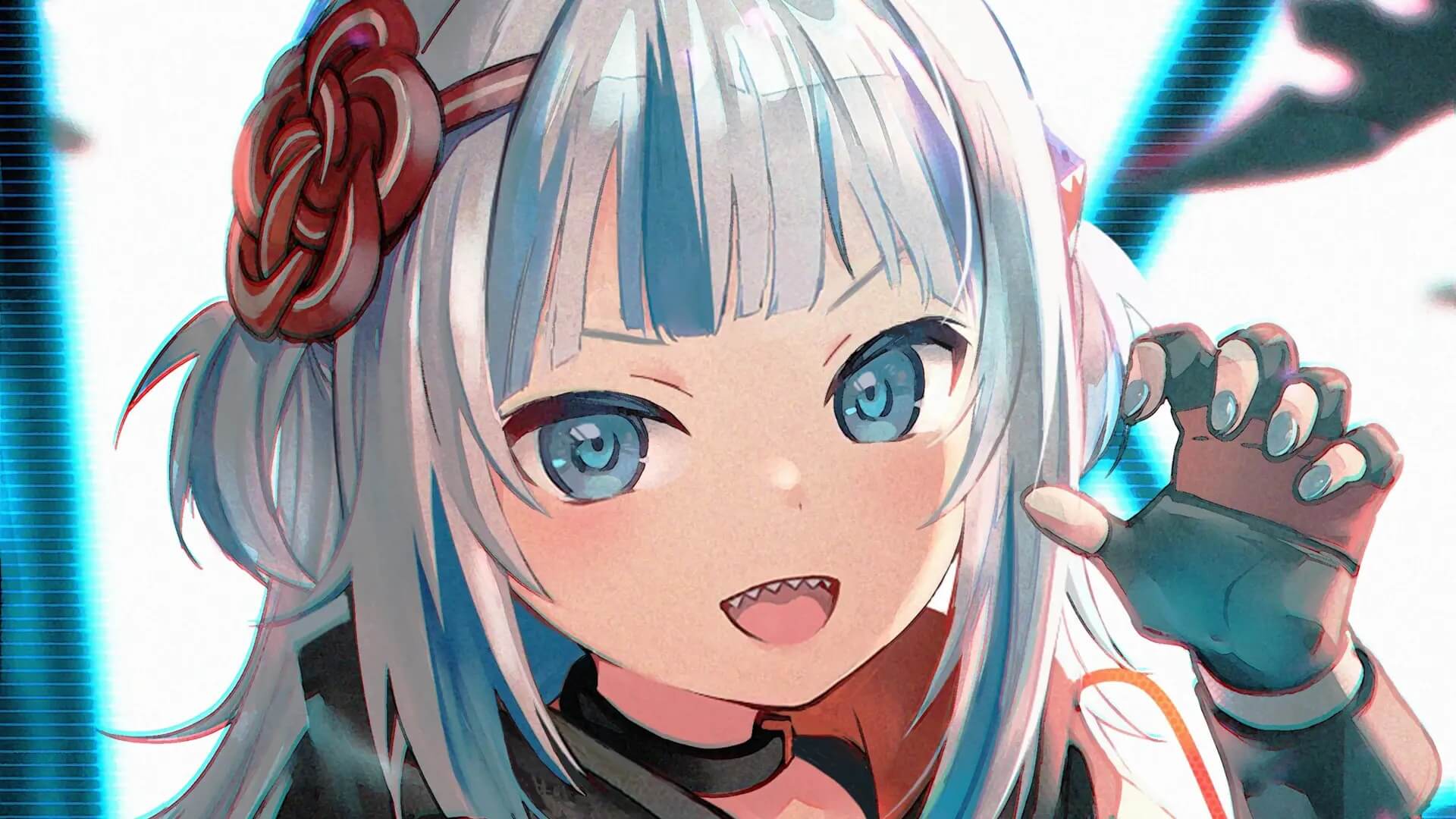 Part 2: How to Make Your Own Gawr Gura AI Voice?
TopMediai is a user-friendly online tool accessible on any device, providing a hassle-free experience. In just a matter of seconds, your text can come alive with the unique charm of Gawr Gura's voice.
With TopMediai AI voice generator, you can now make your own Gawr Gura voice pack, whether it be for VTubing, content creation, or any other creative projects you have in mind.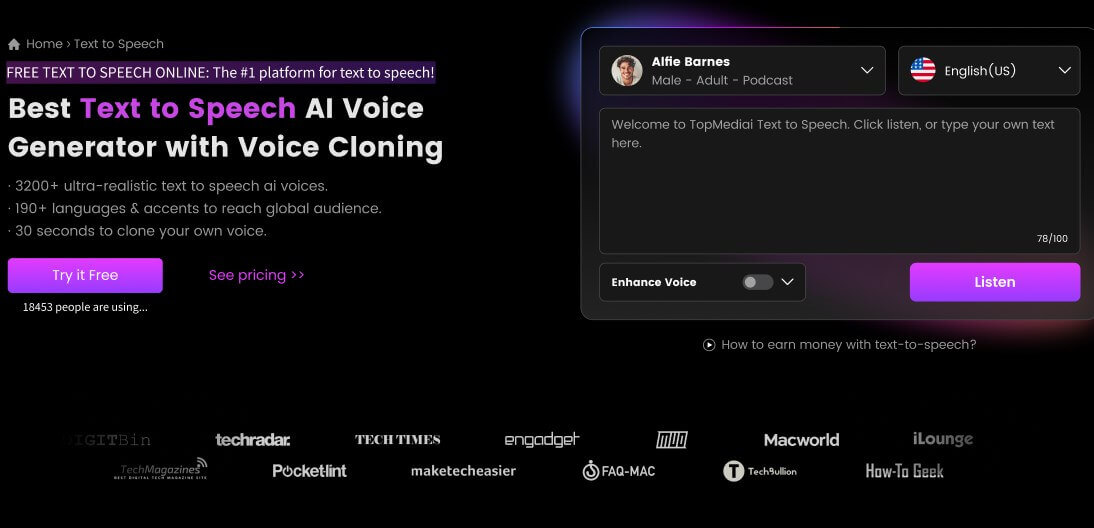 Easy steps to generate Gawr Gura AI voice:
Step 1: Visit TopMediai website and access Text to Speech.
Step 2: Select the "Gawr Gura" voice profile on the "Vtubers" Type.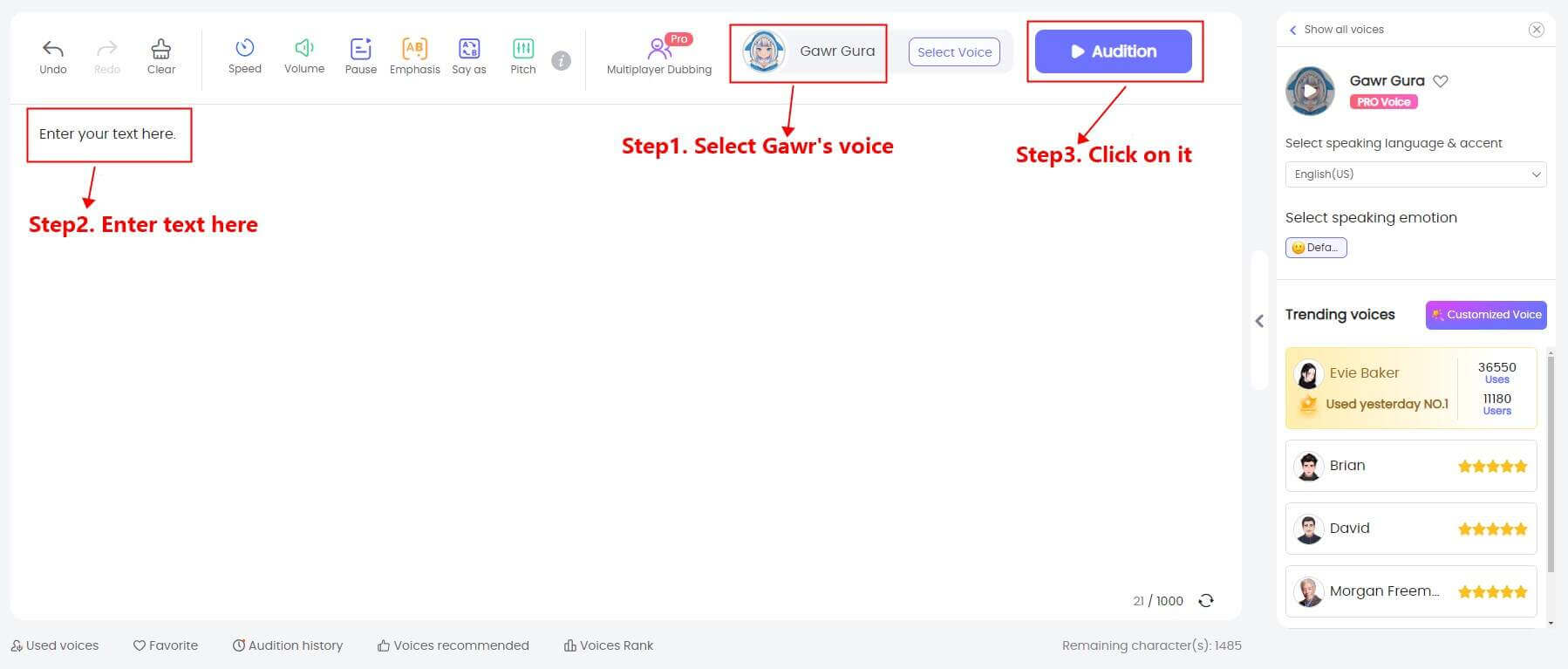 Step 3: Input your desired text or script that you want the AI voice to speak.
Step 4: Customize the voice parameters, such as pitch and tone, to fine-tune the output to your preference.
Step 5: Click on the "Convert" button and preview and download, let the AI voice generator work its magic.
Step 6: Preview and download the generated Gawr Gura AI voice file.
Above all, you could use these ai voice as voice pack for any purpose!
Key Features:
Users can explore a vast selection of over 3200 voices spanning across more than 70 languages.
Fine-tune their voice output by adjusting various parameters such as speed, volume, pitch, and more.
Seamlessly convert the Gawr Gura voice pack into a multitude of languages, exceeding 70 options.
Experience the exclusive feature of TopMediai, enabling users to generate text-to-speech voices reminiscent of popular VTubers like Neuro Sama.
Enjoy the exceptional quality of AI-generated audio output, delivering high-fidelity voice results.
Unleash its potential as a versatile tool, facilitating singing text-to-speech capabilities.
Bonus: More Vtuber's ai voice is constantly updated!
Bonus: Who Are The Most Popular VTubers in 2023?
The following are 9 Top VTubers you do not want to miss:
1. Gawr Gura
2. Mori Calliope
3. Ironmouse
4. Usada Pekora
5. Shylily
6. Shishiro Botan
7. Inugami Korone
8. Houshou Marine
9. Shirakami Fubuki
10. Kanae
Part 4: FAQs about Gawr Gura AI Voice
1 Can I use the generated Gawr Gura as I wish?
Of course you can. The generated voice pack can be used for video content creation or voice navigation and for any purpose (as long as it doesn't infringe on Vuber's reputation).
2 Can I use the Gawr Gura AI voice commercially?
You can use the Gawr Gura AI voice generated by platforms like TopMediai for commercial purposes. However, make sure to check the terms of service and licensing agreements of the platform you choose to ensure compliance.
Conclusion The ability to generate a Gawr Gura ai voice using AI voice generators opens up exciting possibilities for content creators and fans alike. Whether you aspire to create videos, voiceovers, or even experiment with creative projects, having access to a personalized Gawr Gura AI voice generator can add a touch of authenticity and fun to your endeavors.

TopMediai, bringing the magic of VTubers closer to you than ever before.