If you're looking for a professional Zendaya voice over for your project, consider using a TopMediai Zendaya voice generator. With a few clicks, you can have a high-quality voice over that sounds just like the actress herself.
In this article, we'll explore who Zendaya is and how you can generate a Zendaya voice over/AI Voice easily.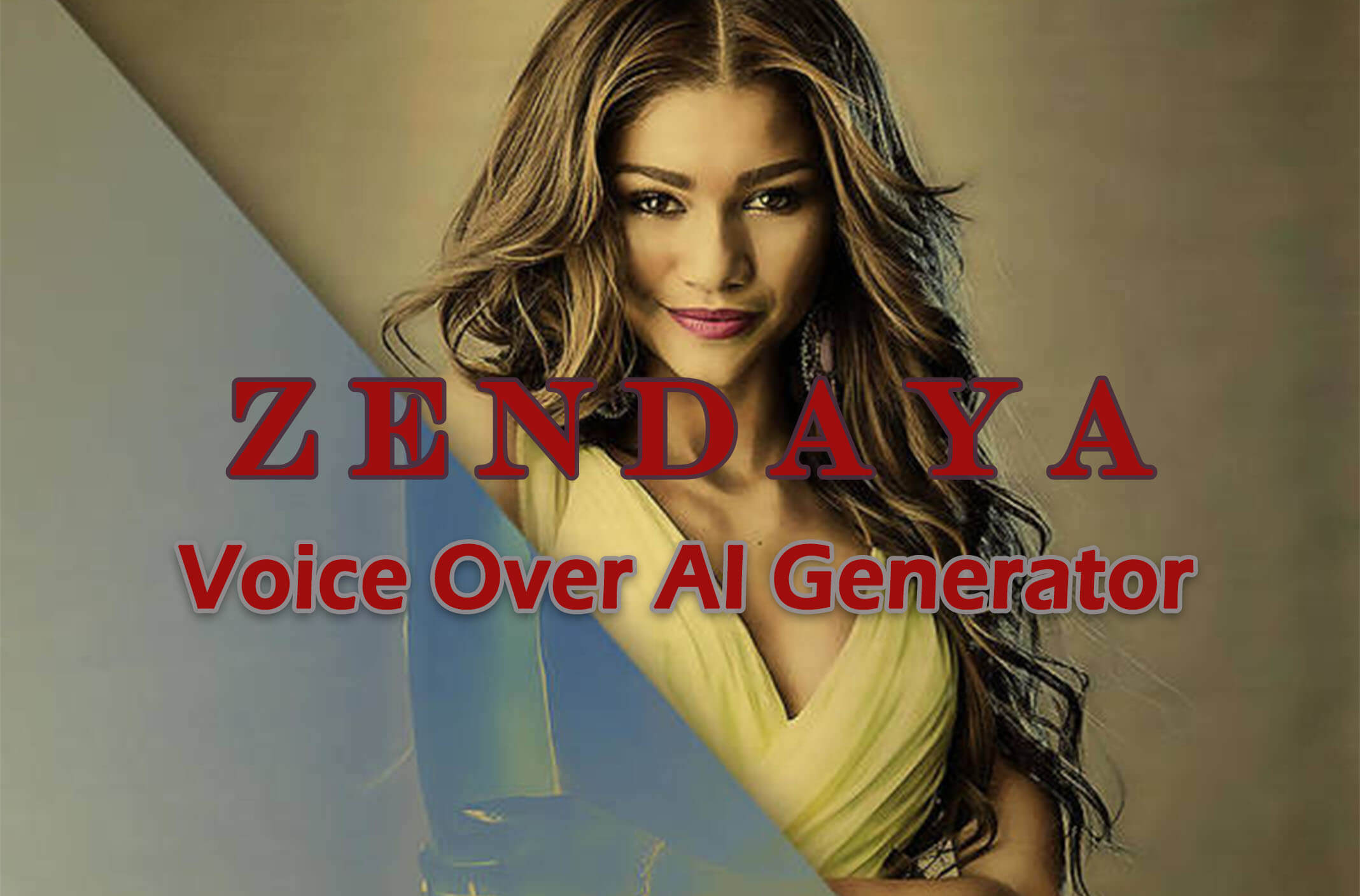 Part 1: Who is Zendaya?
Zendaya Maree Stoermer Coleman is an American actress and singer. She began her career as a child model and backup dancer, and later gained popularity for her role in the Disney Channel series "Shake It Up". Since then, she has starred in many films and TV shows, including "Spider-Man: Homecoming" and "Euphoria".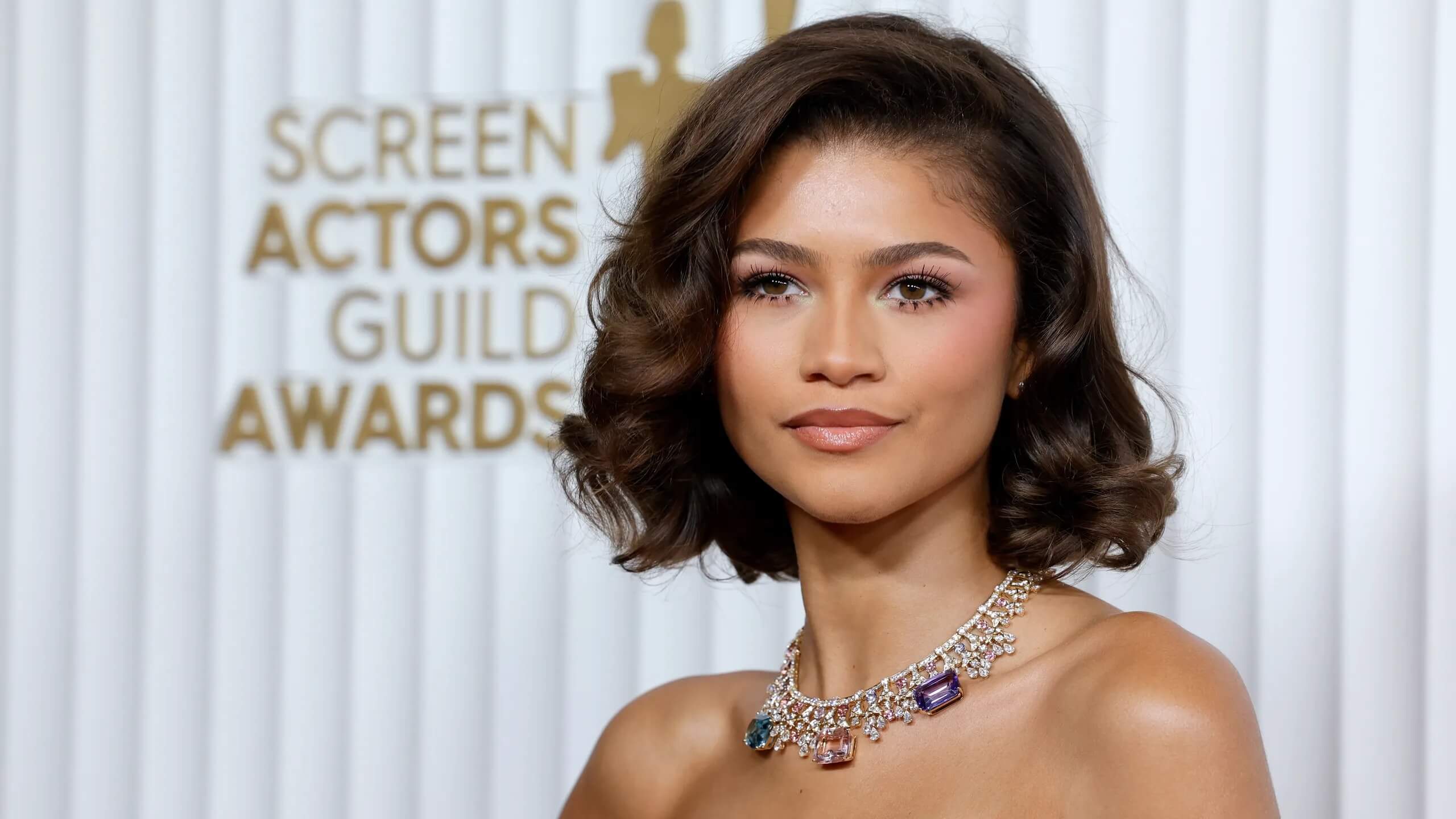 Not only is she a talented actress, but she also has a unique and captivating voice that has made her a popular choice for voiceover work.
Part 2: Generate Zendaya Voice Over in a Click![Highly Recommended]
TopMediai Text to Speech voice generator utilizes AI technology to generate voiceovers that sound like real human voices. In just a matter of seconds, this AI voice generator can produce high-quality voiceovers.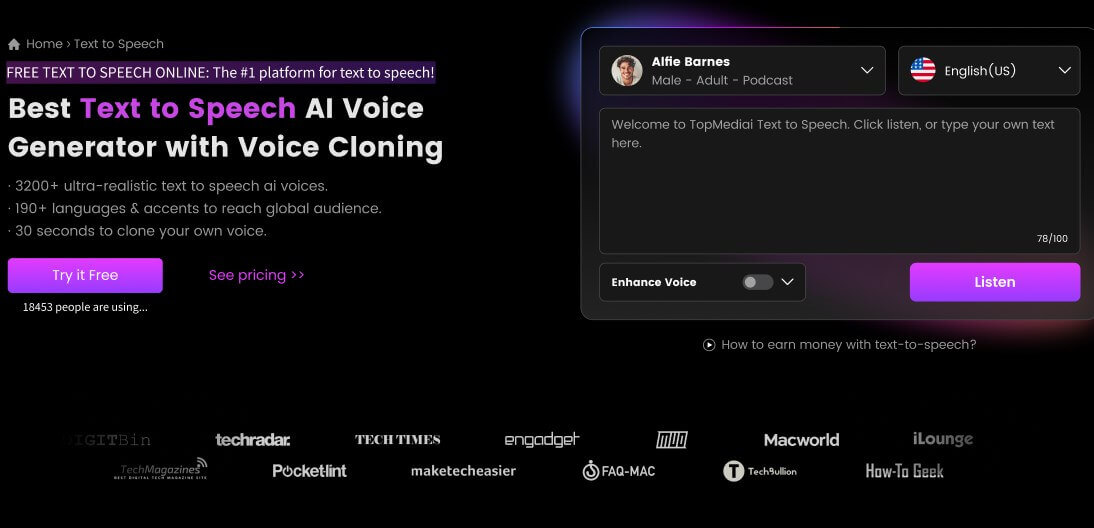 Furthermore, the platform offers several features that make it an excellent tool for various applications, including content creation, podcasting, and business purposes.
How to Use Zendaya AI Voice Generator:
Step 1: Go to the TopMediai Text to Speech.
Step 2: Upload or copy-paste the text that you want to convert into speech.
Step 3: Choose Zendaya AI Voice in the Actor voice type .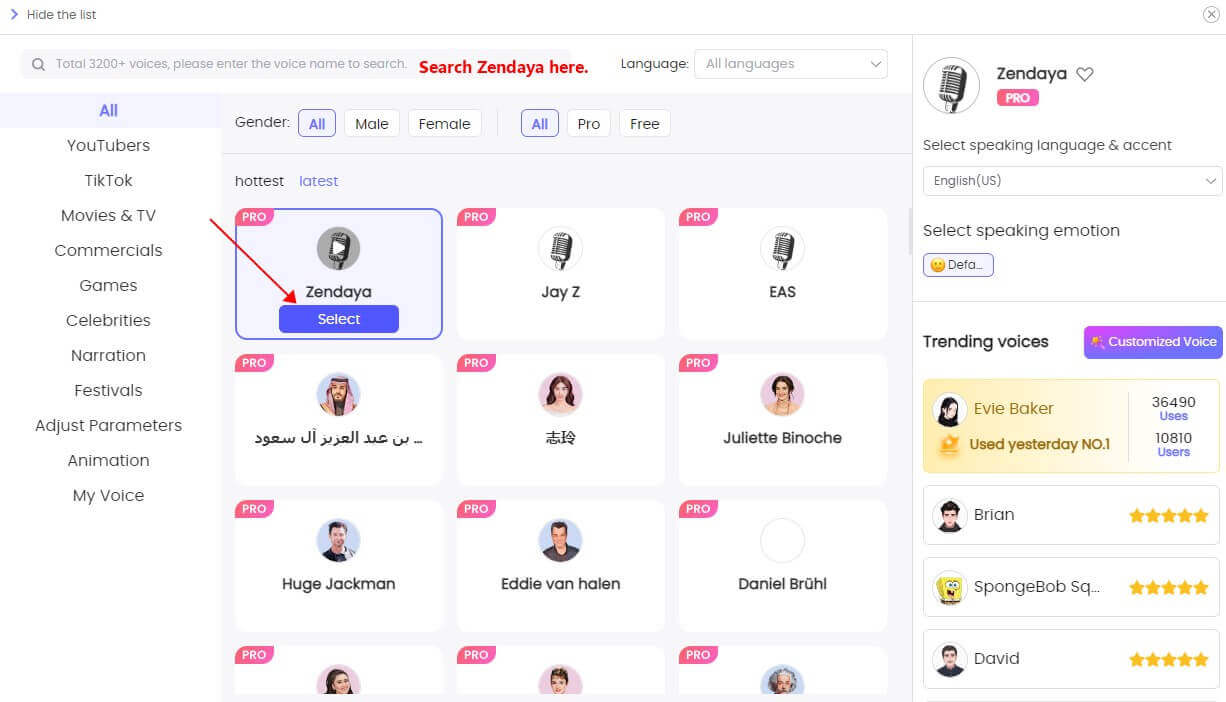 Step 4: Choose the language, voice, and other settings that you prefer.
Step 5: Download the final speech output as an audio file.
Key Features:
Upon completion of the text-to-speech filter, TopMediai offers a vast selection of over 3,200 voiceover options in more than 70 languages.
allows users to customize their voiceovers by adjusting pitch, speed, and volume to match their requirements.
enables users to create synthetic voiceovers using various languages and voices.
Creating an AI voice similar to Zendaya's is effortless for users on TopMediai.
TopMediai also features trendy celebrity-inspired text-to-speech AI voices such as Taylor Swift and Rihanna.
Part 3: Latest: Zendaya New Movie - Dune 2 is Coming soon
Zendaya fans are eagerly anticipating the release of Dune 2, the highly-anticipated sequel to the 2020 sci-fi movie Dune. In this new movie, Zendaya plays the role of Chani, a mysterious and powerful character who is sure to captivate audiences with her unique voice and acting skills.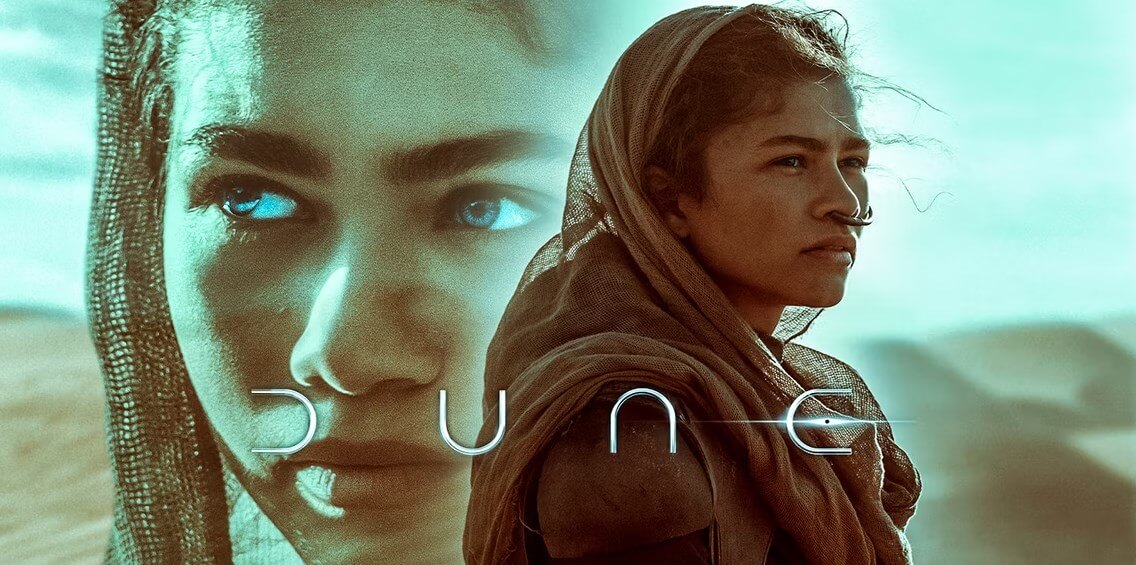 If you're a fan of Zendaya, the Zendaya Voice Generator is the perfect tool for creating your own custom voiceovers featuring her distinctive voice. Whether you're working on a personal project or a professional one, the Zendaya Voice Generator is a must-have tool for anyone who needs a high-quality voiceover.
Part 4: FAQs about Zendaya AI Voice Generator
1 How old is Zendaya now?
Zendaya was born on September 1, 1996, which makes her 26 years old as of 2023.
2 Are Zendaya and Tom Holland dating?
Zendaya and Tom Holland have been at the center of romance rumors since meeting on the set of Spider-Man: Homecoming in 2016. For years, they denied they were dating, but paparazzi shots of them smooching in a car confirmed the rumors.
In a birthday post, Tom called her his "MJ," which added more fuel to the fire. Recent sightings of the couple show them at an NBA playoff game and on a lunch date in London, among other places. Zendaya even wears a ring engraved with Tom's initials. It seems like they are indeed dating.
3 Zendaya movies and shows?
Zendaya is best known for her role in Spider-Man: Homecoming and Spider-Man: Far from Home as MJ, and in The Greatest Showman as Anne Wheeler. She also starred in the HBO drama series Euphoria and the Netflix film Malcolm & Marie.
Recently, she lent her voice to the character of Lola Bunny in Space Jam: A New Legacy, and has also appeared in animated films such as Curious George 4: Royal Monkey and Duck Duck Goose.
Conclusion TopMediai Zendaya Voice Generator is a powerful tool that can help you create professional voice overs quickly and easily. Whether you're a media producer or a fan of Zendaya, TopMediai can help you add an extra layer of authenticity to your productions.
So, why not give it a try today and see how it can elevate your media projects to the next level?