Acapella music has gained immense popularity in recent years, with its ability to captivate listeners through harmonious vocal performances. Creating your own acapella singing can be a daunting task, you can now easily extract vocals from any song using an acapella extractor.
In this article, we will explore the concept of acapella extraction and recommend the top three acapella extractors to help you unleash your creativity.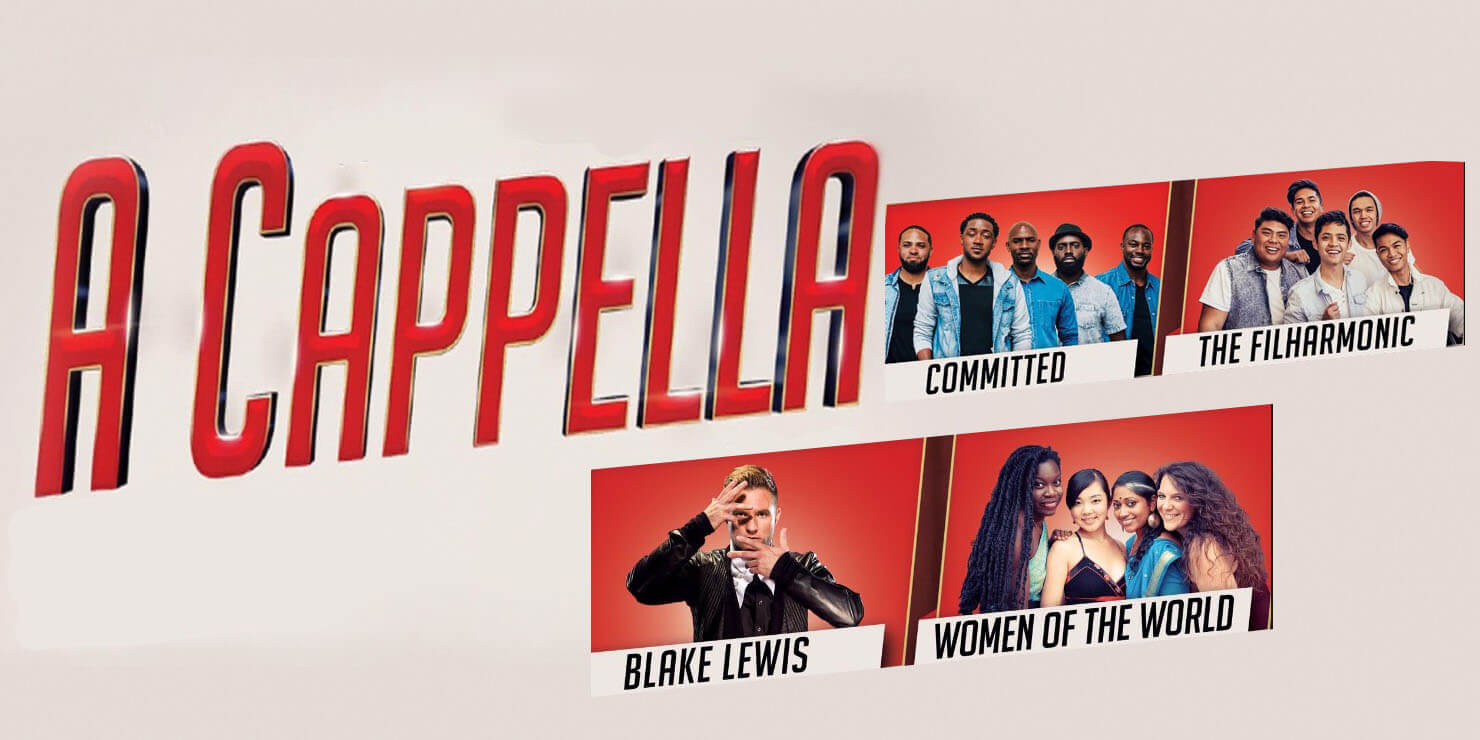 Part 1: What is Acapella Extractor?
Acapella Extractor is a revolutionary tool that allows you to isolate vocals from any song, providing you with the acapella version. This means you can strip away the instrumentals and focus solely on the captivating vocal performance.
With the help of an acapella extractor, you can transform any song into an acapella masterpiece, opening up a world of possibilities for remixes, mashups, and personalized music creations.
Part 2: [Highly Recommended]Top 3 Acapella Extractor to Unleash Your Creativity
TopMediai is a leading platform that offers a free vocal remover tool, making it an ideal choice for beginners and casual users.
The user-friendly interface allows you to upload your audio file and quickly extract the vocals. It also offers additional features such as adjusting the vocal extraction intensity and exporting the acapella track in various formats.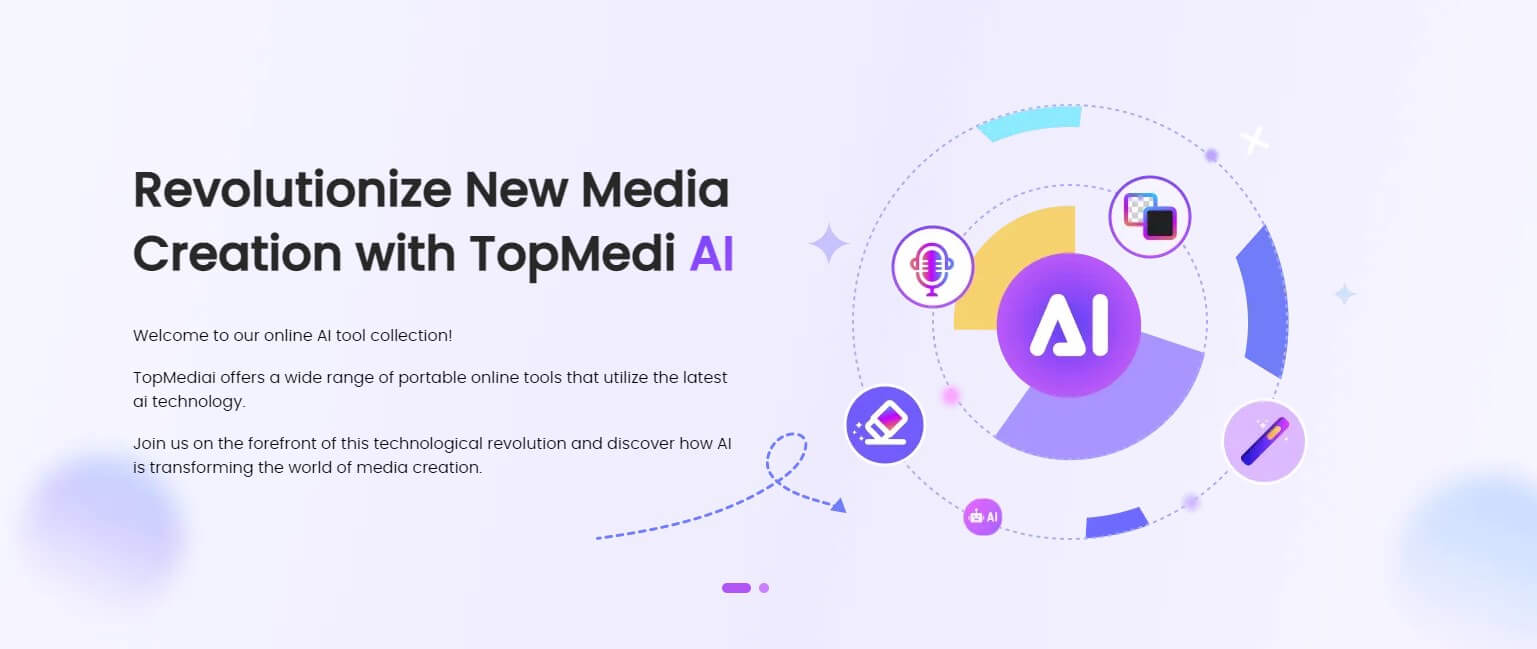 Sample
Acapella
Pros
User-friendly interface: TopMediai offers an intuitive interface that is easy to navigate, making it ideal for beginners and casual users.

Free of cost: The vocal remover tool provided by TopMediai is free, allowing users to extract vocals from their favorite songs without any financial investment.

Vocal extraction intensity control: Users have the option to adjust the vocal extraction intensity, giving them greater control over the output and allowing for customization.

Various export formats: TopMediai enables users to export the acapella tracks in different formats, providing flexibility for further editing or sharing.
Cons
Free Plan can only generate 5 songs for free.
Notta.ai is another excellent acapella extractor that utilizes advanced machine learning algorithms to separate vocals from the instrumental tracks. It offers precise vocal isolation, resulting in high-quality acapella tracks. Notta.ai also provides an option to fine-tune the extraction process, giving you greater control over the output.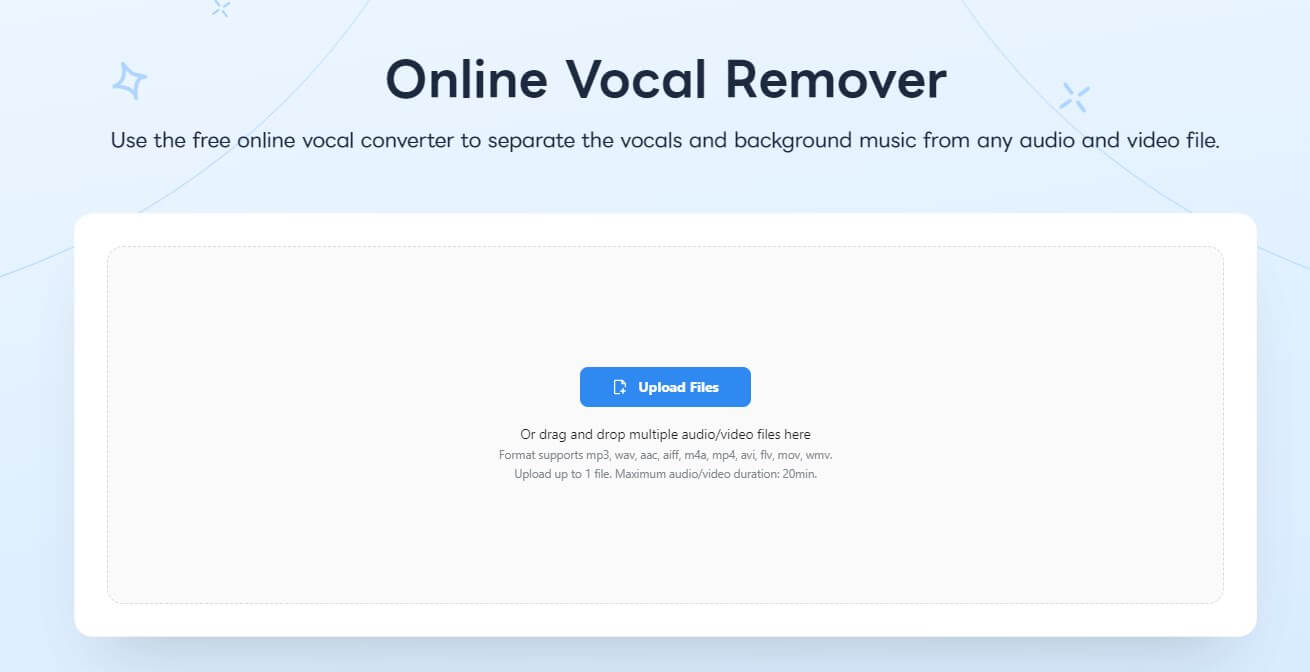 Pros
Fine-tuning options: Users can fine-tune the extraction process, allowing for precise control over the vocal isolation.

Professional-grade results: Notta.ai's emphasis on quality ensures that the extracted vocals maintain the original audio fidelity.
Cons
Paid service: Unlike some other options, Notta.ai is a paid service, which may not be suitable for users looking for free solutions.

Learning curve: Due to the advanced features and fine-tuning options, Notta.ai may have a steeper learning curve for users unfamiliar with audio processing techniques.
Vocalremover.org is a popular online tool that offers a simple yet effective way to extract vocals from songs. With its intuitive interface, you can easily upload your audio file and extract the vocals in a matter of seconds. The website also provides additional resources and tutorials to help you enhance your acapella music production skills.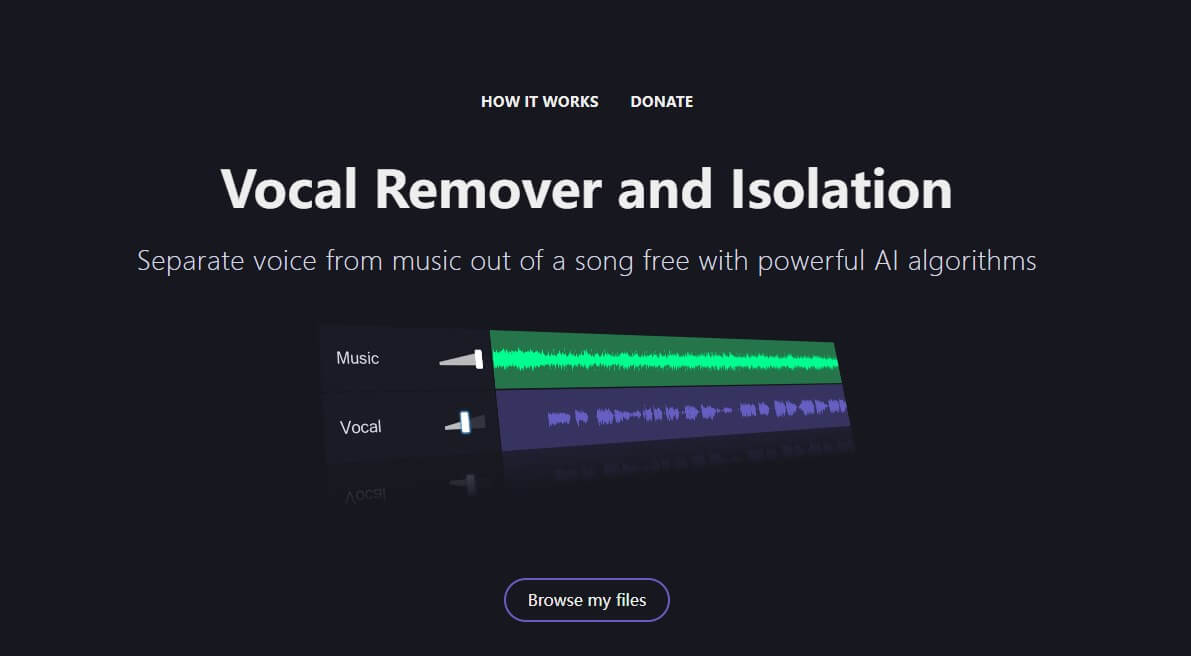 Pros
Simple and quick process: vocalremover.org offers a straightforward and efficient method to extract vocals from songs, making it accessible to users with minimal technical knowledge.
Cons
Limited features: vocalremover.org may have limited additional features compared to dedicated software or paid services.

Reliance on internet connection: Since vocalremover.org is an online tool, it is dependent on a stable internet connection, which may hinder its usage in certain situations.
Bonus: The Most Popular Acapella Group, Let's Enjoy Together!
While acapella extraction allows you to create your own acapella music, it's equally important to appreciate the incredible talents of existing acapella group.
Take a moment to explore their discography and enjoy the beauty of acapella singing created by experts in the field.
1. Pentatonix
This American group has won numerous awards and gained millions of subscribers on their YouTube channel. With their smooth harmonies and autotune-like sound, Pentatonix is known for their live performances without backing instruments.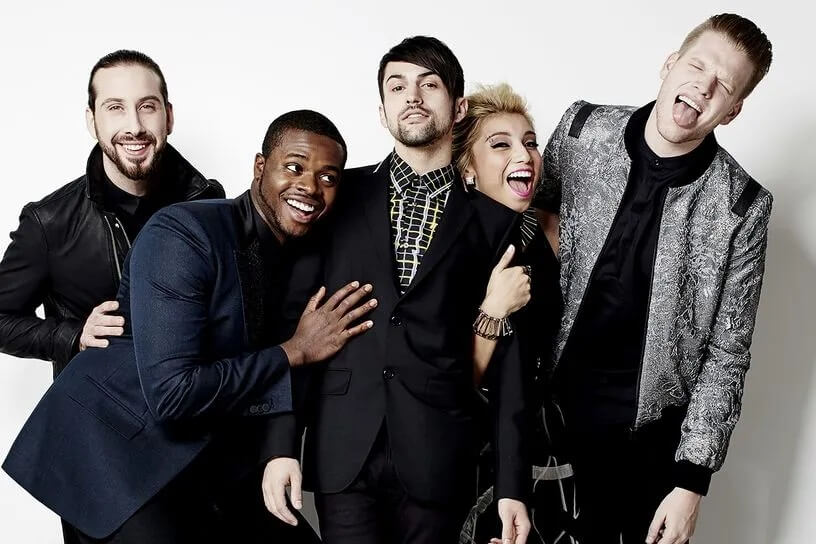 2. Home Free
This five-man group from the US adds a bit of a downhome feel to their performances with their Southern accents.
Home Free covers songs that deliver deep messages and has gained a large following.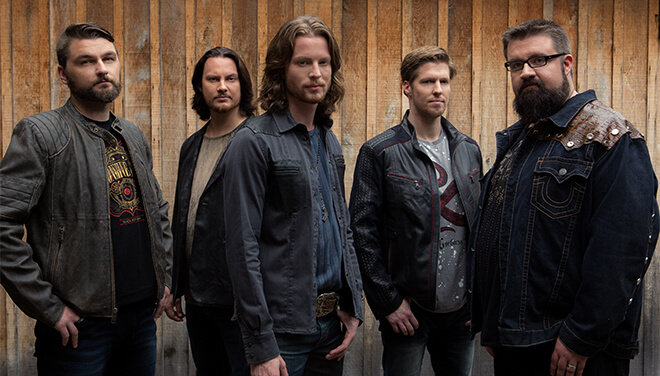 3. The Manhattan Transfer
This group has been around for 50 years and has won numerous awards. The Manhattan Transfer is known for their collaborations with famous a cappella groups over the years and has a unique sound that sets them apart.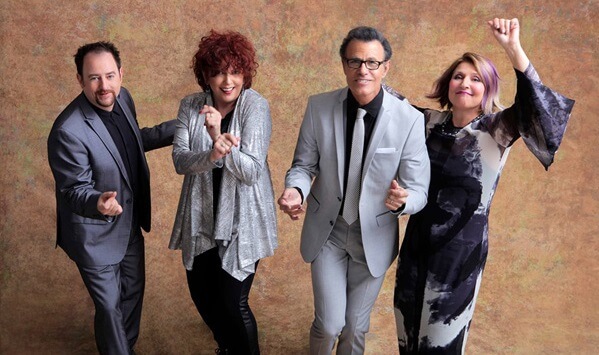 Conclusion Creating acapella singing is now more accessible than ever. Whether you're a music enthusiast, a budding producer, or simply want to enjoy the magic of acapella singing, TopMediai will help you unlock your creative potential. Experiment with different songs, genres, and arrangements, and let the world hear your unique acapella creations.
Let the power of acapella music transform your musical journey today!