Are you looking for a simple and effective way to remove vocals from your favorite songs? Thanks to the advancements in AI, you can now achieve this task with ease.
In this article, we will introduce you to the concept of Free AI Vocal Remover and provide you with the best online options available. Say goodbye to vocal distractions and unlock the instrumental beauty of your music!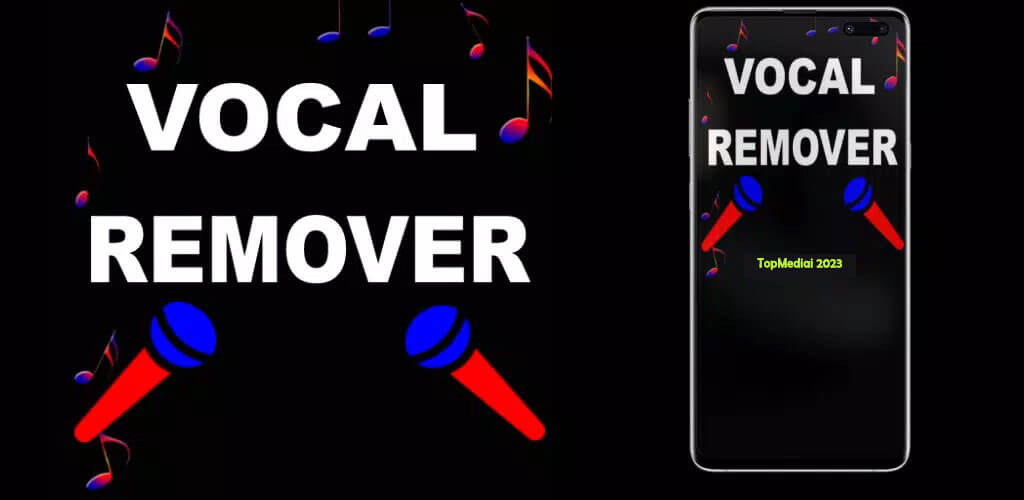 Part 1: What is AI Vocal Remover?
AI Vocal Remover is a revolutionary technology that utilizes sophisticated machine learning algorithms to separate vocal tracks from the rest of the audio in a song. By leveraging vast amounts of training data, these algorithms have been trained to recognize and isolate vocal frequencies, allowing for precise vocal removal.
The result is a seamless instrumental version of the song, free from distracting vocals.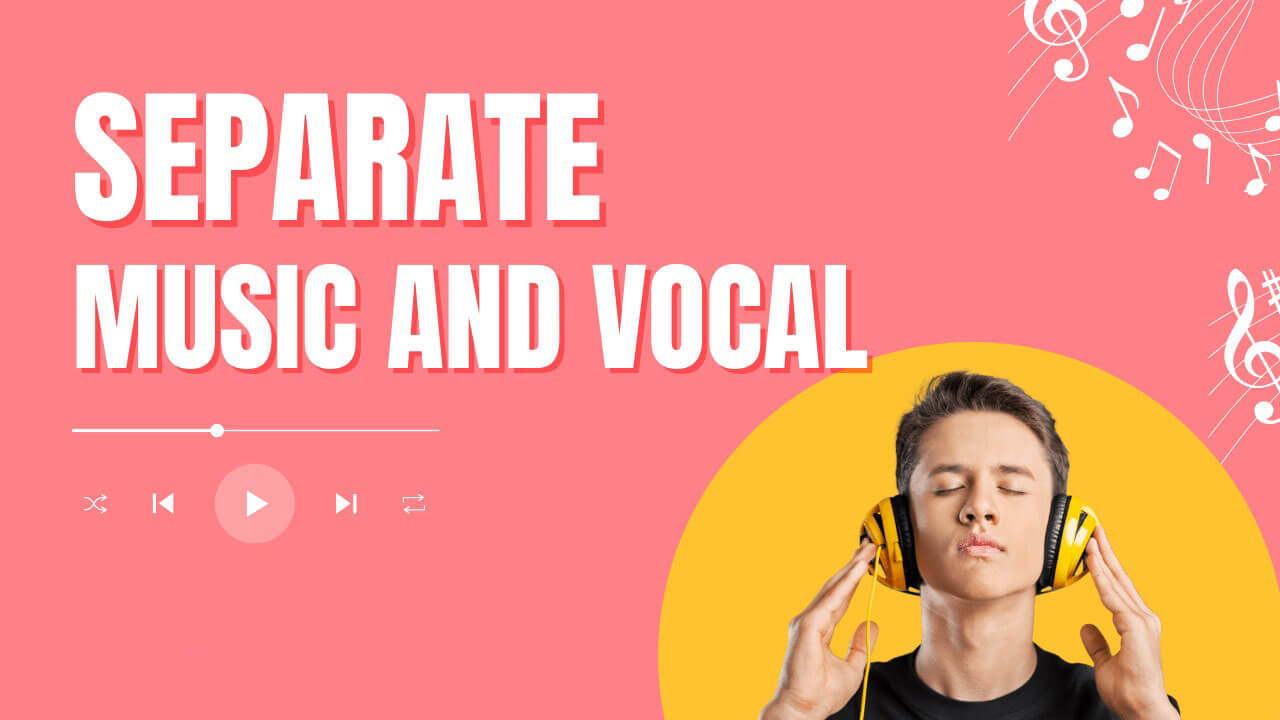 Benefits:
Enhanced Listening Experience - Removing vocals allows focus on instrumentation, appreciating nuances, and understanding the arrangement.
Karaoke and Remixing - Enables personalized karaoke tracks and serves as a starting point for remixing and adding vocals.
Music Production and Sampling - Helps extract instrumental stems for remixing, sampling, and mashup creation, fostering creativity and flexibility.
Audio Restoration and Analysis - AI Vocal Remover aids audio restoration by eliminating unwanted vocal artifacts and isolating elements for analysis and research.
Part 2: [Best Choice]Remove Vocals from a Song with Ease!
TopMediai Free AI Vocal Remover Online combines user-friendly design, accurate vocal isolation, high-quality instrumental output, fast processing times, and a commitment to privacy and security.
With this tool, you can effortlessly remove vocals from your favorite songs and unlock a whole new listening experience.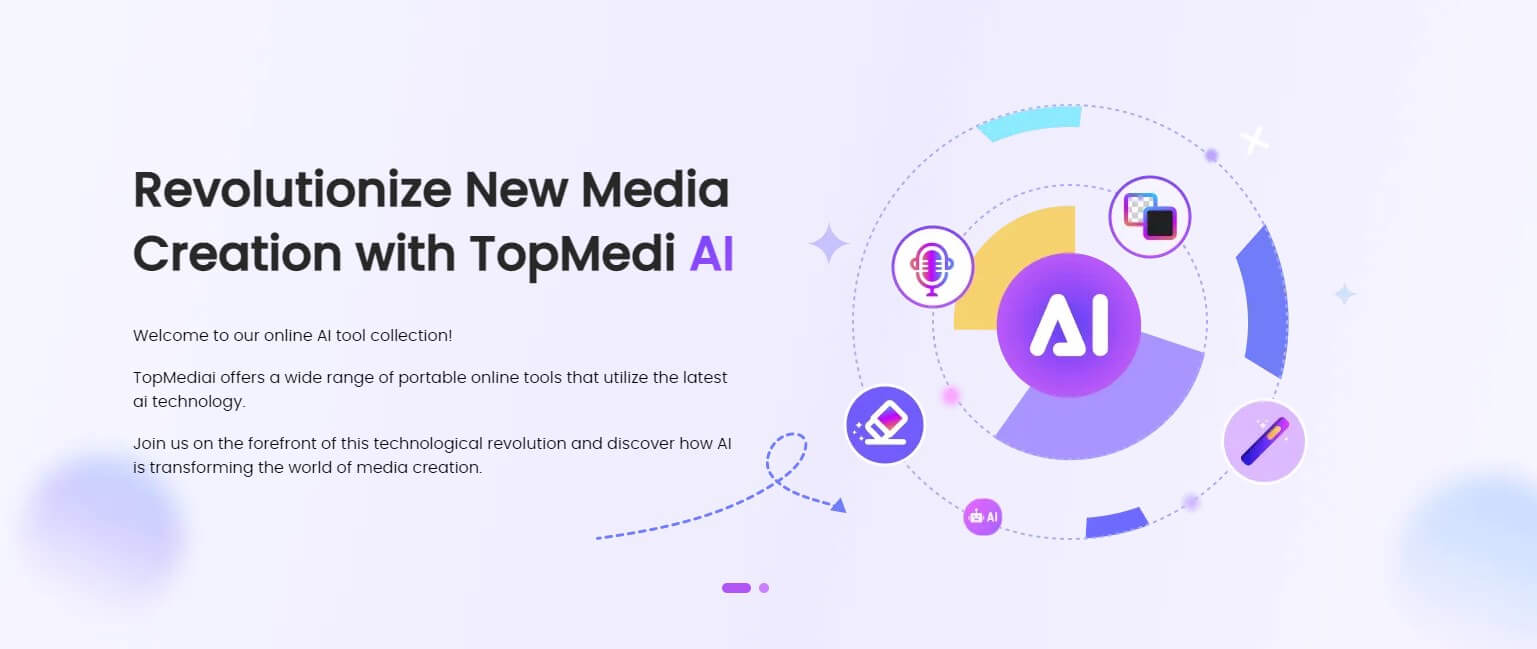 Sample
Vocal
BGM
Here are the steps of TopMediai Vocal Remover to follow:
Step 1: Go to the official website of TopMediai.
Step 2: Click on the upload button or drag and drop your song file into the provided area.
Step 3: Click "Separate Now", and wait a few seconds for the song to be split into two audio files, vocal and background music.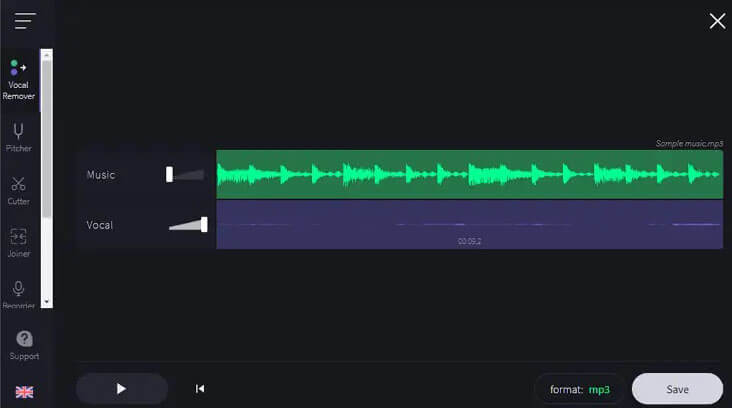 Step 4: Click to preview or download.
Pros
User-friendly interface for easy navigation.

Accurate vocal isolation using advanced AI algorithms.

High-quality instrumental output that maintains the integrity of the music.

Fast processing time for quick results.

Compatibility with various audio file formats.

Emphasis on privacy and security for user data protection.
Cons
Part 3: Other Vocal Remover Recommended
While TopMediai Free AI Vocal Remover Online is our top recommendation, there are other notable vocal remover tools available. Here are two alternatives you can explore:
Notta.ai offers a powerful AI-based vocal remover that guarantees precise vocal separation. Its intuitive interface and fast processing make it a worthy choice for users who want to create vocal-free tracks.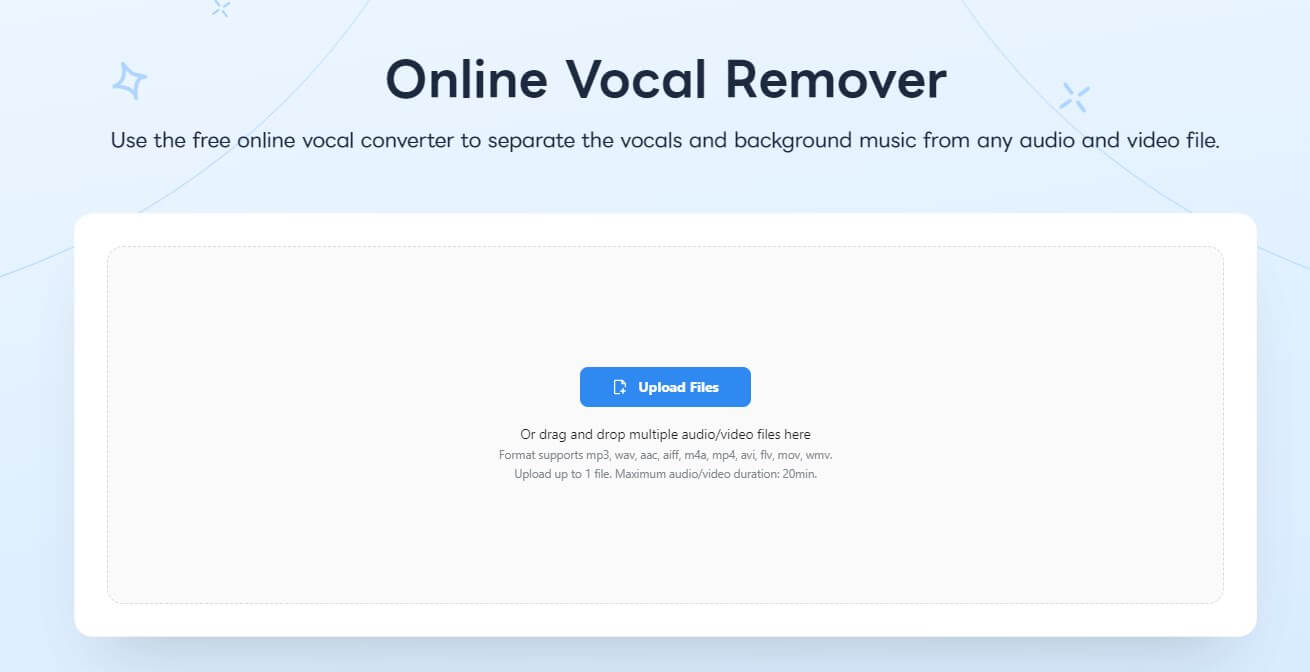 Pros
Powerful vocal removal with accurate results.

Intuitive interface for ease of use.

Fast processing speed for efficient results.

Precise vocal separation for clean instrumental tracks.

Wide format support for compatibility with different audio file types.
Cons
Limited availability of detailed information about the technology and development behind the tool.

The effectiveness of vocal removal may vary depending on the complexity of the source audio.
Vocalremover.org provides a convenient online platform for removing vocals from songs. With its extensive database and efficient algorithms, you can effortlessly generate instrumental versions of your desired tracks.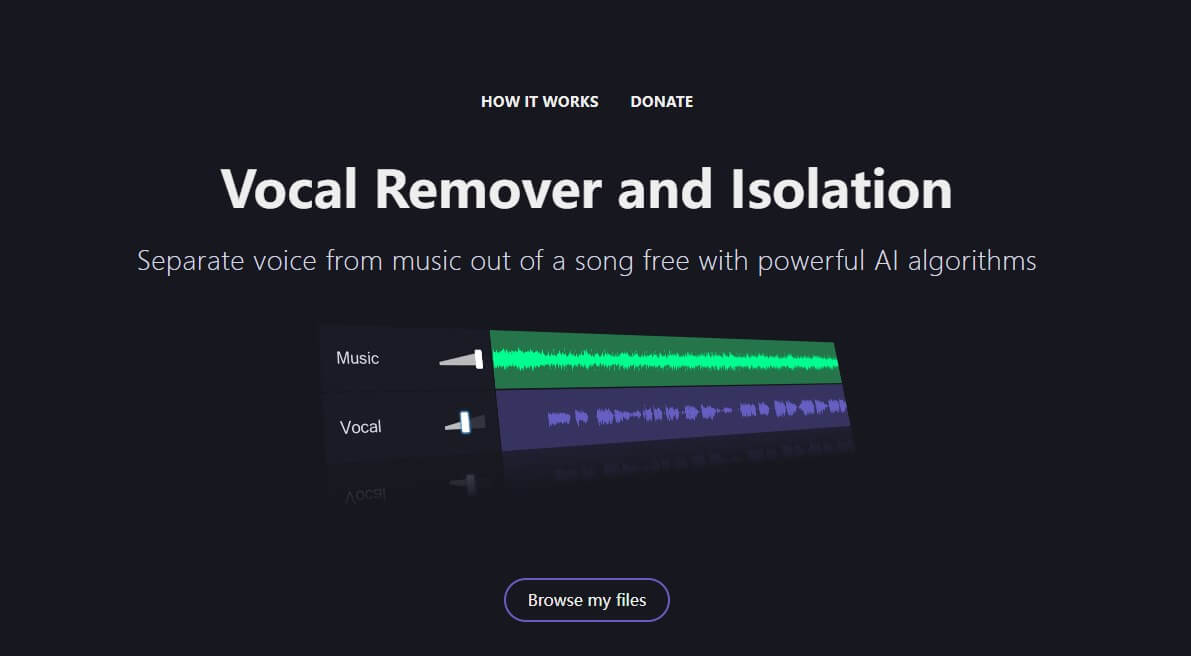 Pros
Convenient online platform for easy access.

Extensive song database for a wide range of options.

Efficient algorithms for accurate vocal removal.

Accessibility across different devices.
Cons
The effectiveness of vocal removal may vary depending on the complexity of the source audio.

Limited information on advanced features or customization options.
Conclusion With the advent of AI Vocal Remover technology, removing vocals from songs has become easier than ever before. Whether you choose TopMediai Free AI Vocal Remover Online, or explore other recommended options, you can now customize your music listening experience by eliminating distracting vocals.
Embrace the power of AI and enjoy your favorite songs like never before!