Wondering how to change your voice on different social media apps like Discord, TikTok, etc.? Then stay till the end with us as we are discussing the easy ways you can do this without facing any trouble or frustration. Let's begin!
Part 1: How to Change Your Voice on Discord?
Discord is one of the most popular chatting apps there is today. You can use it to send texts, voice notes, videos, and any media file. Furthermore, you can also create groups with people of similar interests on this app too.
Discord is already giving serious competition to WhatsApp and Facebook messenger. It has been downloaded millions of times in a short period.
So, if you are also using Discord, then you may feel the need to change your voice at some point. To do this, go for MagicMic.
MagicMic Voice Changer for Discord
The best voice changer you can use on Discord is none other than MagicMic. It is because it offers more features than all the other ones available online. There, you can enjoy a lot of voice filters, sound effects, voice memes, easy editing options, and a lot more.
That is why the number of downloads is increasing every day. Till now, it has been downloaded to more than one million devices. Furthermore, MagicMic tutorials and endorsements have been published on more than 200+ media outlets.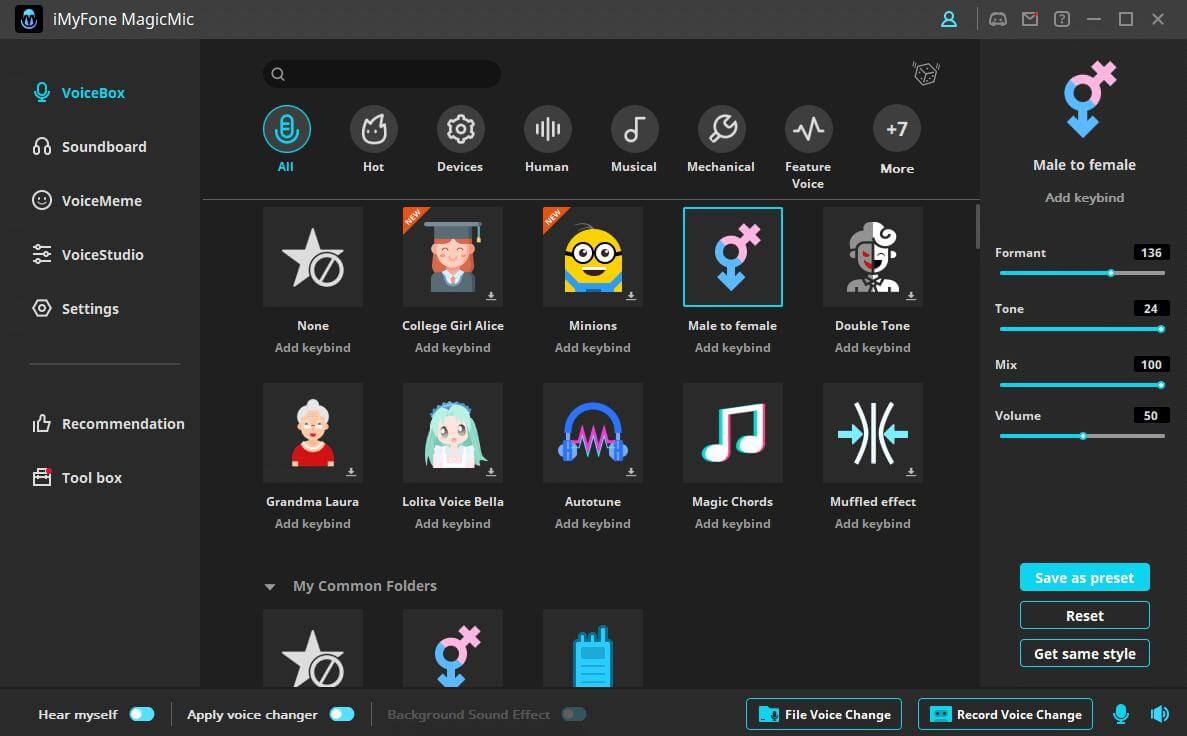 Key Features:
The top iMyFone MagicMic features are:
It has an intuitive interface, so everyone can use it without any problem.
It offers 120+ voice filters which you can try in real-time.
More than 600+ sound effects and voice memes are also included to make audio files more entertaining.
You can link it with online games and messaging apps like Discord and change your voice there live.
If you don't want to use MagicMic in real-time and do not have any audio files either, you can simply record your voice there. It uses Noise Reduction Technology that captures your voice seamlessly without any distortion.
Easy key bind controls let users edit audio easily.
MagicMic also lets users create custom voices by simply modifying sound parameters.
So, how to change the tone of your voice with MagicMic? Is it easy to change the voice and add effects there? Yes, it is, and it's time to find out how.
How to Use MagicMic to Change Voice on Discord?
To use MagicMic with Discord, follow these four steps:
Step 1: Download MagicMic on your device. Install and then launch it straight away.
Step 2: Set the audio settings before starting. Click on Input and then select the Microphone. Next, choose Output and then click on Headphones. After this, toggle on Hear Myself and Apply Voice Changer.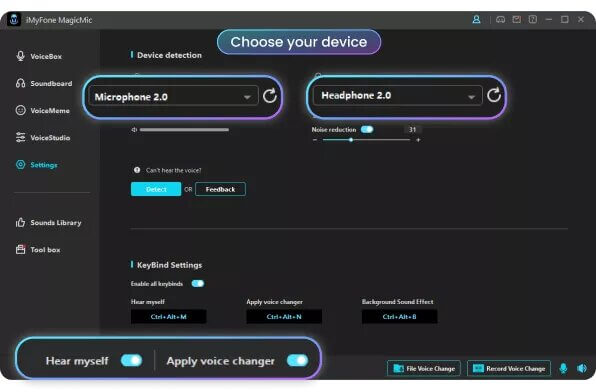 Step 3: Open Discord and go to audio settings. Tap on the Input device option and choose "Microphone (Voice Changer Virtual Audio Device)."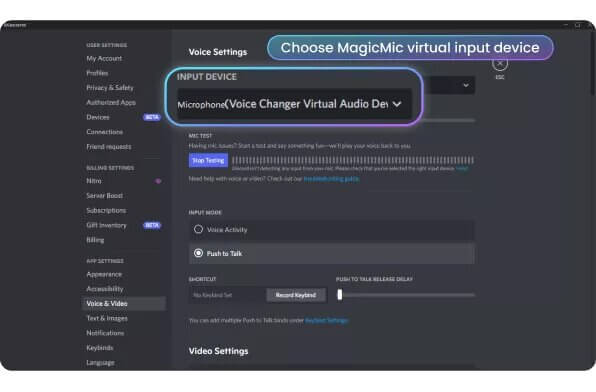 Step 4: Go to MagicMic again, browse the wide collection of effects, choose the one you think is perfect, and start having fun. That's how to change your voice deeper, or add an effect.
TopMediAi Online Voice Changer
TopMediAi is a free online voice changer that also includes lots of entertaining effects. It is also developed by iMyFone, so you don't have to worry about whether it will work or not.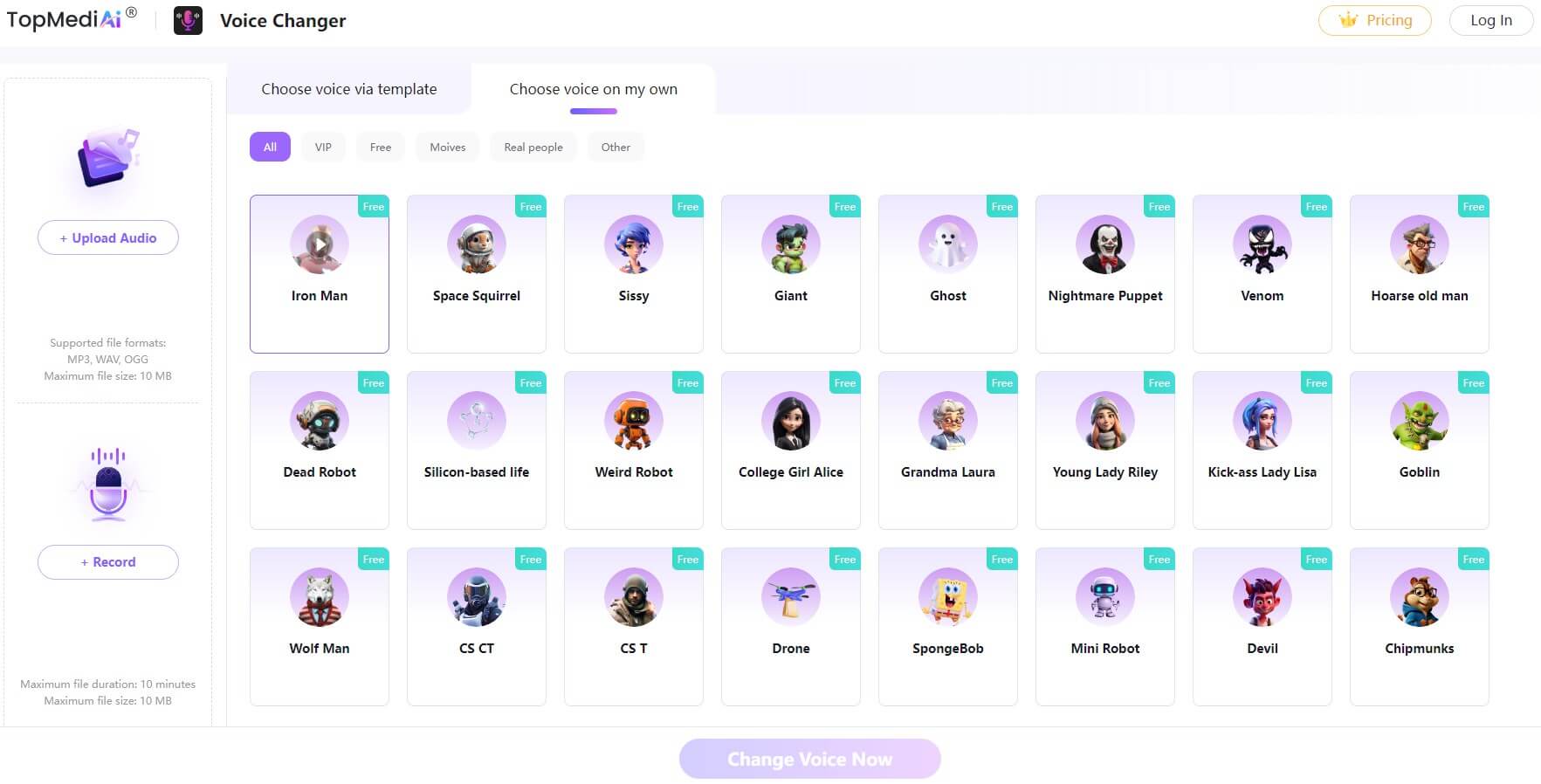 Key Features:
The best TopMediAia features are:
It uses AI to change your voice to any person/character you choose without any hassle.
There are more than 700 voices and sounds added to TopMediAia.
You can also upload or record your voice there with a single click.
This online voice changer also allows you to demo the voices before you select them.
Part 2: How to Change Your Voice on TikTok?
TikTok is another famous social media app that people use to make short videos. These videos can be of any sort- funny, educational, informative, etc. This app has recently been involved in controversies, but still, millions of people use it every day.
To find out how to change your voice on TikTok, follow these steps:
Step 1: Open the TikTok app. Tap on the Plus icon and do the recording.
Step 2: After this, the editing screen will open. There, tap on the Microphone icon to open audio editing.
Step 3: Select a voice effect from the bottom.
Step 4: Tap on Save.
Part 3: How to Change Your Voice on Snapchat?
Snapchat is another app that people use to chat with their friends and loved ones. Most people also love it because of its Discover section, where they can stay up to date about news, see talented people show their skills, and watch videos of different genres.
To find out how to change your voice on Snapchat, follow these steps:
Step 1: Open Snapchat and tap on the Smile icon and select Explore.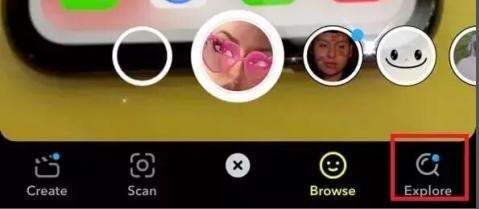 Step 2: In the search bar, type "Voice Changer." Lots of effects will appear on your screen.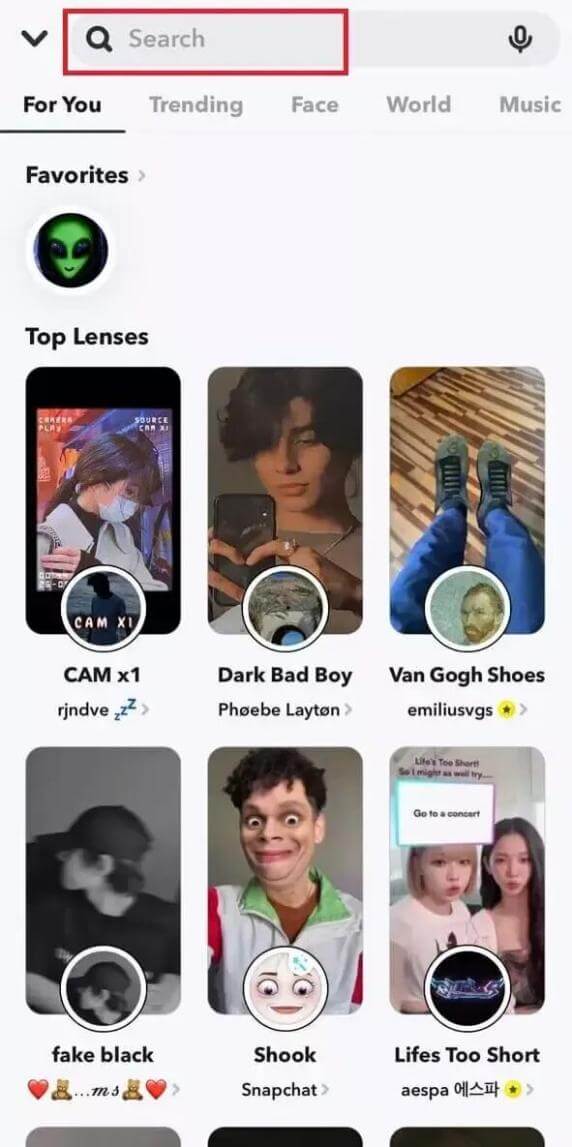 Step 3: Tap on the Filter and then record a video with it.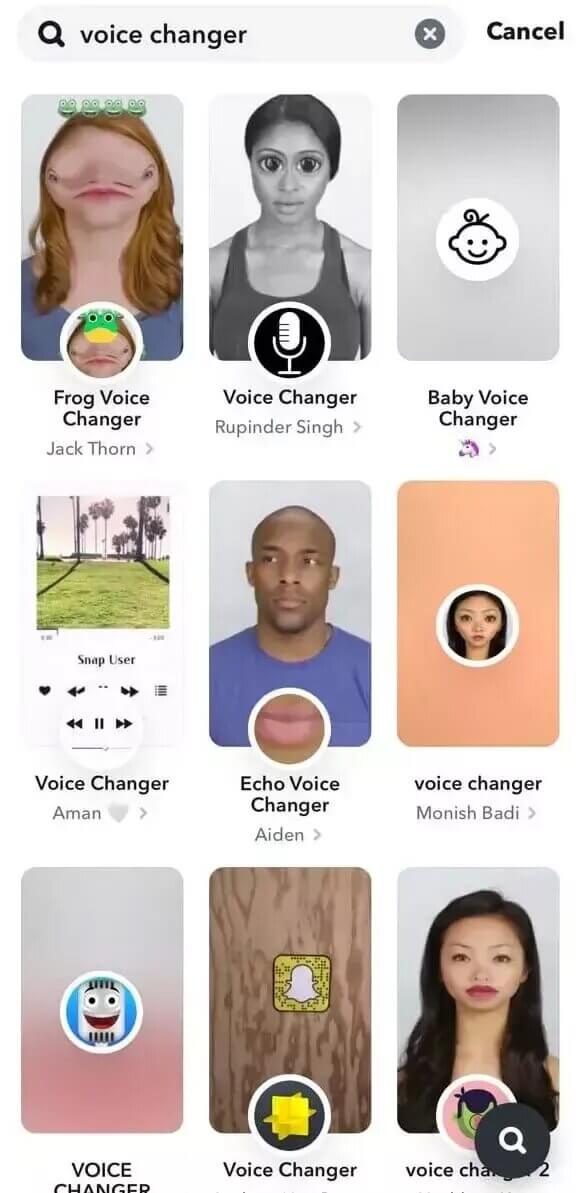 Part 4: How to Change Your Siri Voice?
Tired of listening to the same old and wondering how to change your Siri voice? Fortunately, Apple gives you the option to change it to different accents and even to a male voice.
Go to Settings.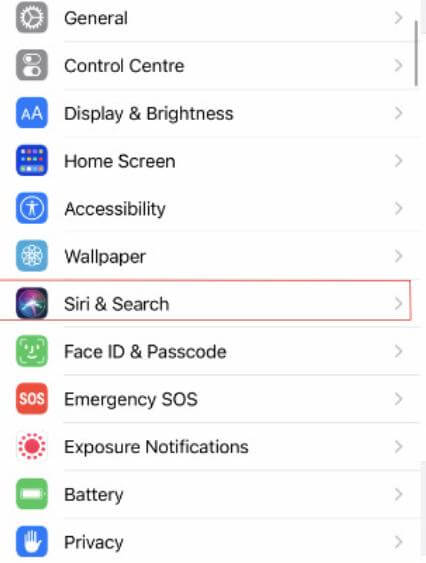 Navigate and tap on Siri voice.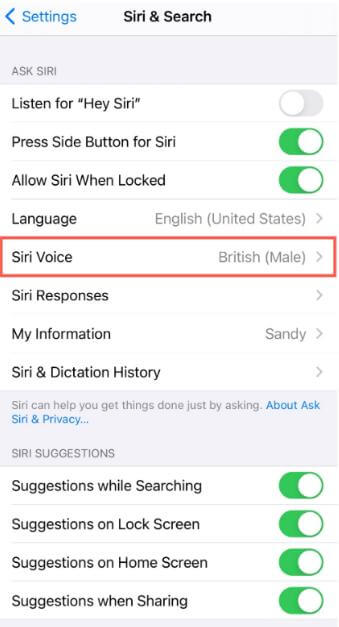 You will then be able to change the voices. Make sure there is a tick sign with the voice you select.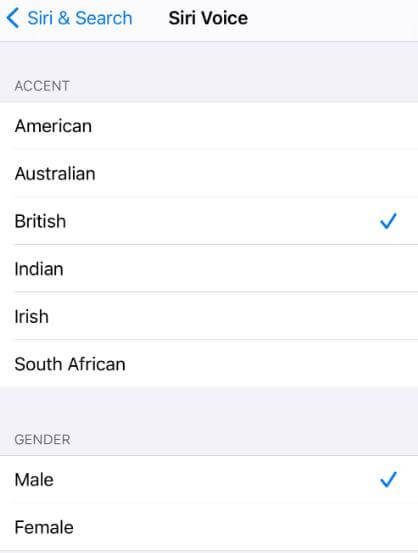 Final Words
So, how to change your voice on different apps like Discord, TikTok, etc.? Well, most social media platforms offer different voices. You just have to go to the audio settings to find out.
But if you want to enjoy a wide library of voices and effects, then you will have to download a third-party app. Out of all, the best one is Topmediai. It has a diverse collection of voice filters and sound effects, which are perfect for pranking others. All of them are generated by AI, so they sound real and authentic.