Get ready for a game-changing collaboration as Snoop Dogg joins forces with Call of Duty! Step into the shoes of the legendary rapper and immerse yourself in the fast-paced action of Call of Duty Warzone and Vanguard.

With the exclusive Snoop Dogg Operator Bundle, you can bring Snoop's signature swagger and style to your gameplay. Discover how you can dominate the battlefield with the Snoop Dogg Call of Duty experience.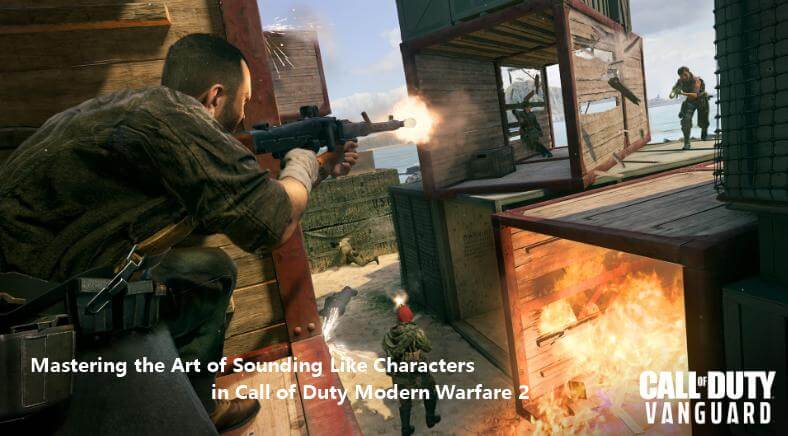 Part 1: What is Call of Duty: Vanguard?
Call of Duty: Vanguard, developed by Sledgehammer Games and published by Activision, is a first-person shooter game released on November 5, 2021. Available for PlayStation 4, PlayStation 5, Windows, Xbox One, and Xbox Series X/S, it marks the 18th installment in the renowned Call of Duty series.

Vanguard takes players back to World War II, exploring the origins of special forces as they confront a rising threat towards the end of the war across different theaters.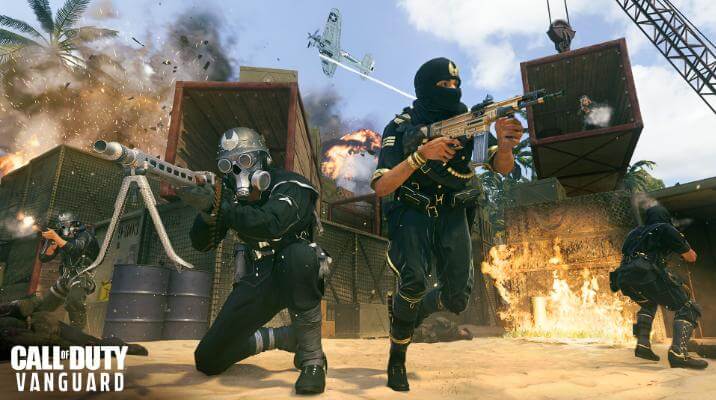 Critics' opinions on the game were mixed. While they appreciated the campaign and multiplayer for their entertaining qualities, as well as the impressive graphics, there were criticisms directed towards the writing, Zombies mode, and a perceived lack of innovation. Regrettably, the game fell short of Activision's sales expectations.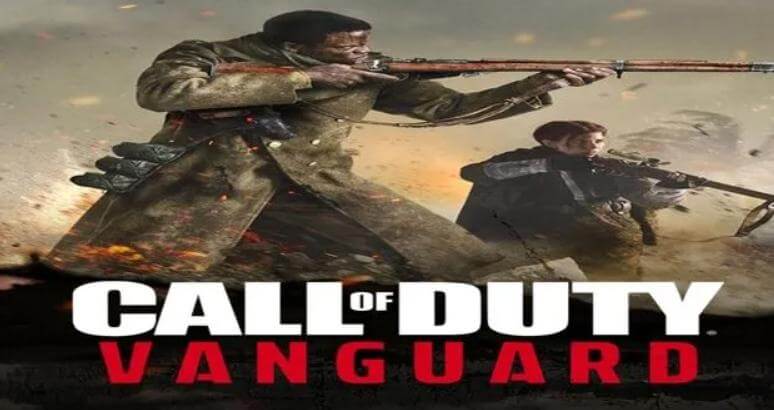 Part 2: What is Call of Duty Snoop Dogg Voice Pack?
The Snoop Dogg Voice Pack is the inaugural downloadable Multiplayer Voice Pack offered for Call of Duty: Ghosts.

This exciting add-on brings the iconic voice of Snoop Dogg to your gaming experience. Priced at $2.99 USD, players can immerse themselves in the unique vocal stylings of Snoop Dogg while engaging in intense multiplayer battles.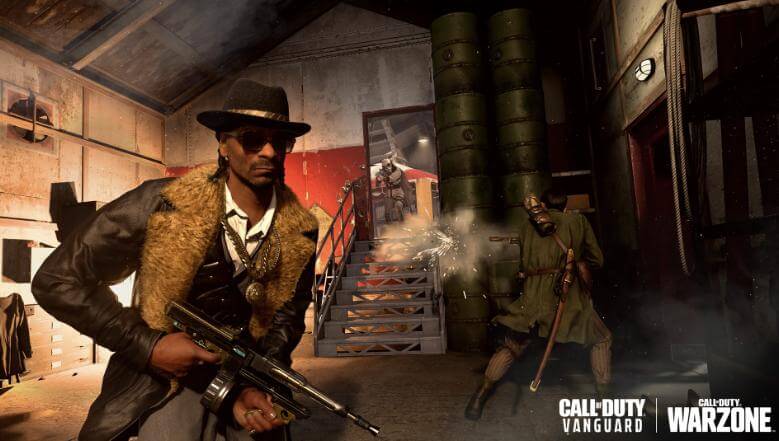 Part 3: How to Make Your Own Snoop Dogg Voice Pack of Call of Duty?
1. TopMediai - Make Snoop Dogg CoD Voice Pack
Looking to add a touch of Snoop Dogg's swag to your gaming experience? Look no further than TopMediai, the premier online platform for text-to-speech voice generation. With TopMediai.com, you can bring Snoop Dogg's iconic voice to life and create your very own Snoop Dogg CoD Voice Pack.

At TopMediai, we understand the power of customization and the desire for unique gaming experiences. It allows you to input any text and transform it into Snoop Dogg's unmistakable voice.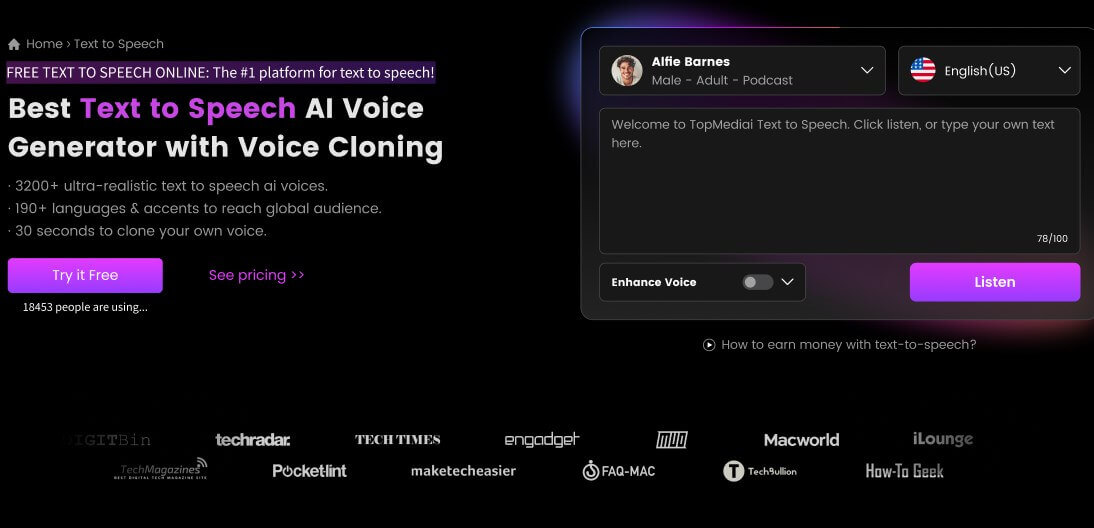 How to Make Your Own Snoop Dogg Cod Voice Pack:
Step 1: Head over to TopMediai Text to Speech.
Step 3: Type the text you want to make into a Snoop Dogg voice pack.
Step 3: First find the Game category, then find the Call of Duty alphabetically. Then you can see the Snoop Dogg (Cod) Voice.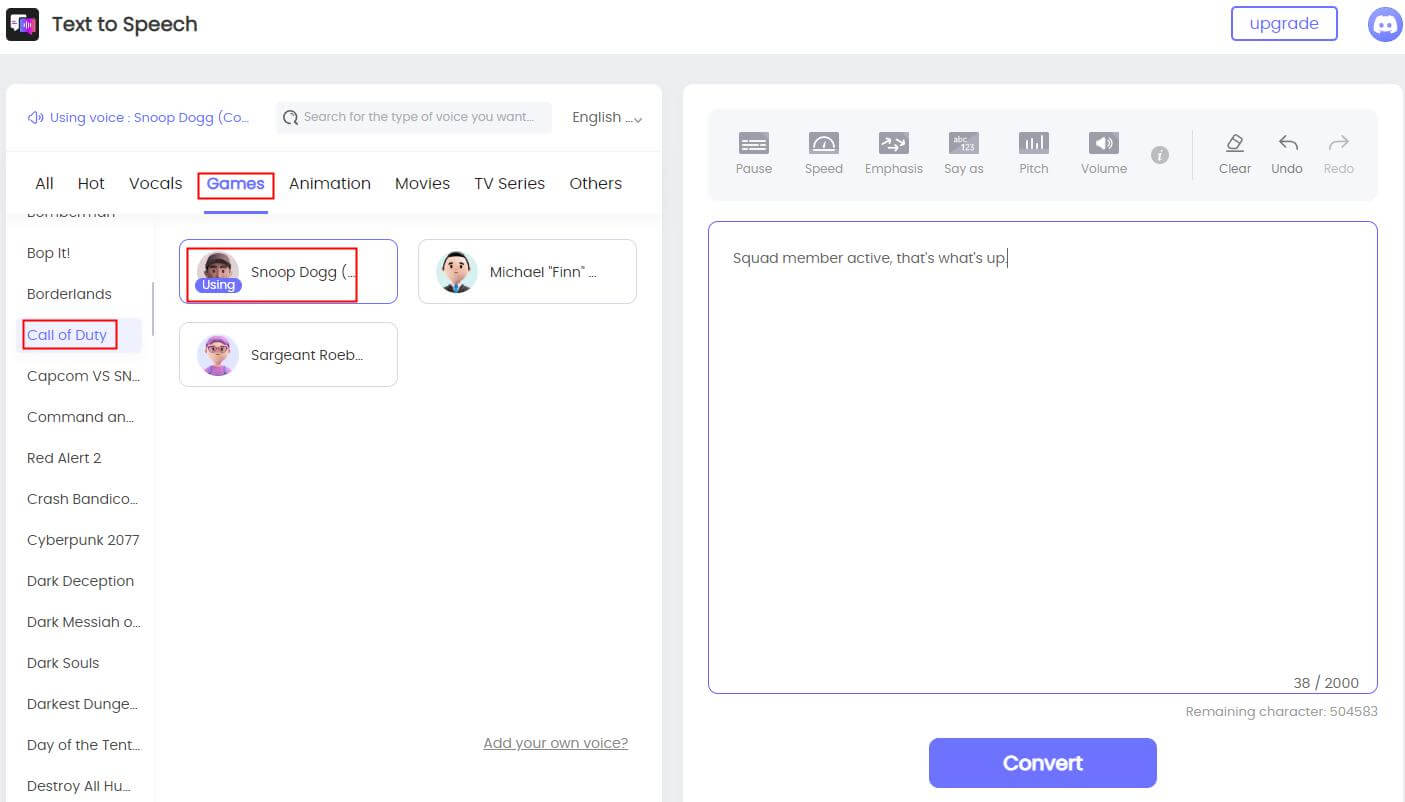 Step 4: Click on Convert and then enjoy your Snoop Dogg cod voice pack.
Key Features:
With over 3,200 AI voices and 70+ languages available.
Ideal for various scenarios like classrooms, conferences, or online communication.
It has several chacracters' voice in Call of Duty.
Many Gaming text to speech voices provided.
Secure and user-friendly online voice generator.
With many online AI tools, such as AI art generator and free voice changer.
Part 4: Bonus - Who are the Call of Duty Vanguard Voice Actors?
1. Captain Price (John Price):
A recurring character in the series, Captain Price is a British Special Forces soldier known for his leadership and tactical expertise. He is a fan-favorite character and has appeared in multiple Call of Duty games.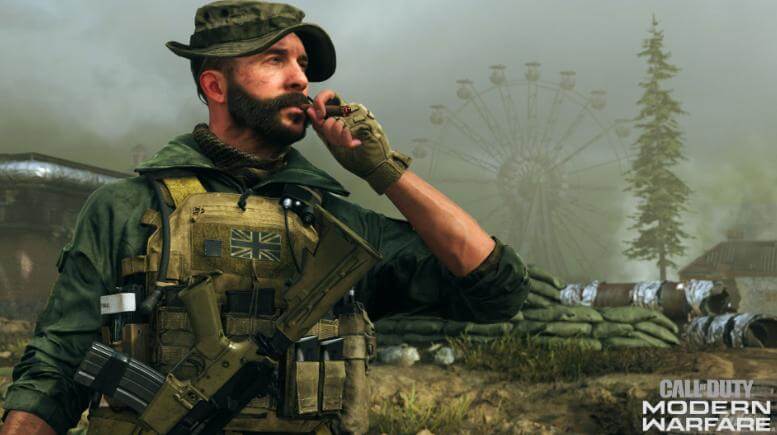 2. Soap MacTavish:
Another prominent character in the series, Soap MacTavish serves as a key protagonist and member of the British Special Air Service (SAS). He is often seen as Captain Price's trusted ally and is known for his determination and combat skills.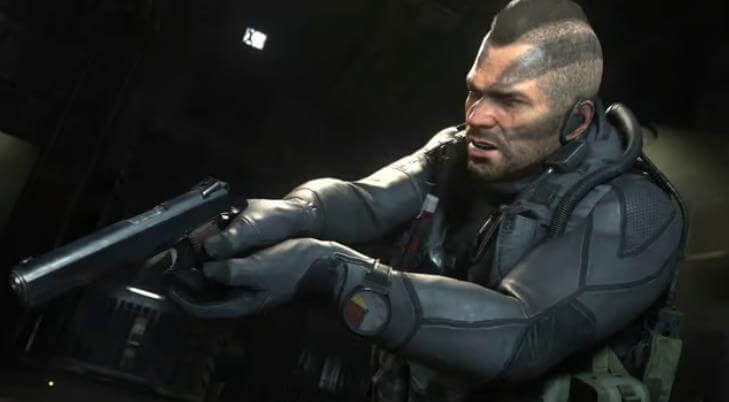 3. Alex Mason:
Introduced in Call of Duty: Black Ops, Alex Mason is a CIA operative involved in covert operations during the Cold War. He plays a central role in uncovering conspiracies and battling enemies across multiple games.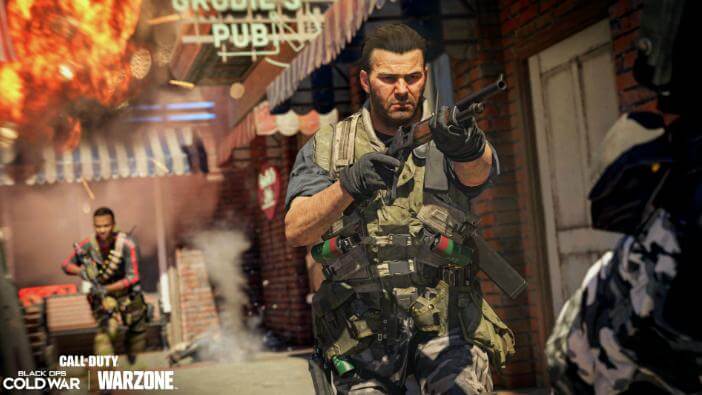 Part 5: HOT FAQs about Snoop Dogg Call of Duty
1 How to get Snoop Dogg in Call of Duty?
Command with Style: Play as Snoop Dogg in Warzone and Vanguard with the Exclusive Snoop Dogg Operator Bundle.
2 How to Unlock the Legendary Snoop Dogg in Call of Duty
Warzone and Vanguard via the In-Game Store

Snoop Dogg made his highly anticipated debut in Call of Duty: Warzone and Vanguard on April 19. Now, you can bring the iconic rapper to the virtual battlefield by unlocking him through the in-game Store in both games. Don't miss your chance to add this legendary character to your roster and experience Call of Duty in a whole new way.
Conclusion Don't just play Call of Duty, embody the essence of cool with Snoop Dogg Call of Duty by your side. The Snoop Dogg Operator Bundle in Warzone and Vanguard allows you to embrace the iconic rapper's persona and bring his unmistakable charm to the virtual battleground.

Unlock the ultimate collaboration and experience Call of Duty in a whole new way with Snoop Dogg at your command. Get ready to unleash the swagger and dominate the competition like never before.