Here is a good news, the ability to recreate iconic voices from our favorite characters is nothing short of magical. Adventure Time fans, get ready to to generate Finn the Human AI voice with the help of advanced voice generation tools.

So next, there is a detailed guide on how you can easily obtain Adventure Time characters' AI voice, like BMO, Finn the human ai voice.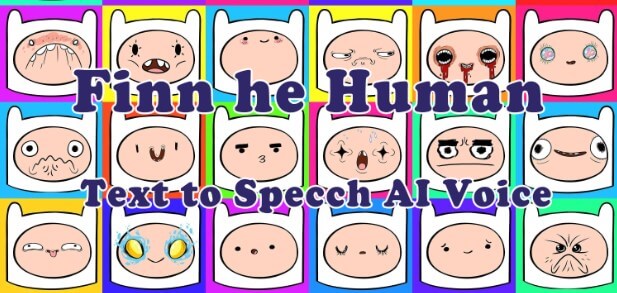 Part 1: Who is Finn the Human?
Finn the Human(also called Finn Mertens) is the protagonist of the wildly popular animated series, "Adventure Time." Created by Pendleton Ward, Adventure Time takes place in the post-apocalyptic Land of Ooo, where Finn, a brave and adventurous boy, embarks on various quests alongside his loyal canine companion, Jake the Dog. Finn's character is known for his heroic spirit, determination, and unwavering commitment to doing what's right.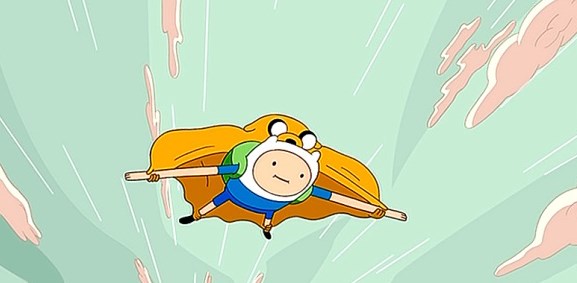 Part 2: How to Get Finn the Human AI Voice Easily?
TopMediai Text to Speech has garnered attention for its exceptional capabilities in converting written words into lifelike, natural-sounding voices. Whether you're a content creator looking to breathe life into your written scripts, a business seeking to enhance customer experiences, or an individual with creative ambitions, TopMediai Text to Speech offers a robust and user-friendly solution.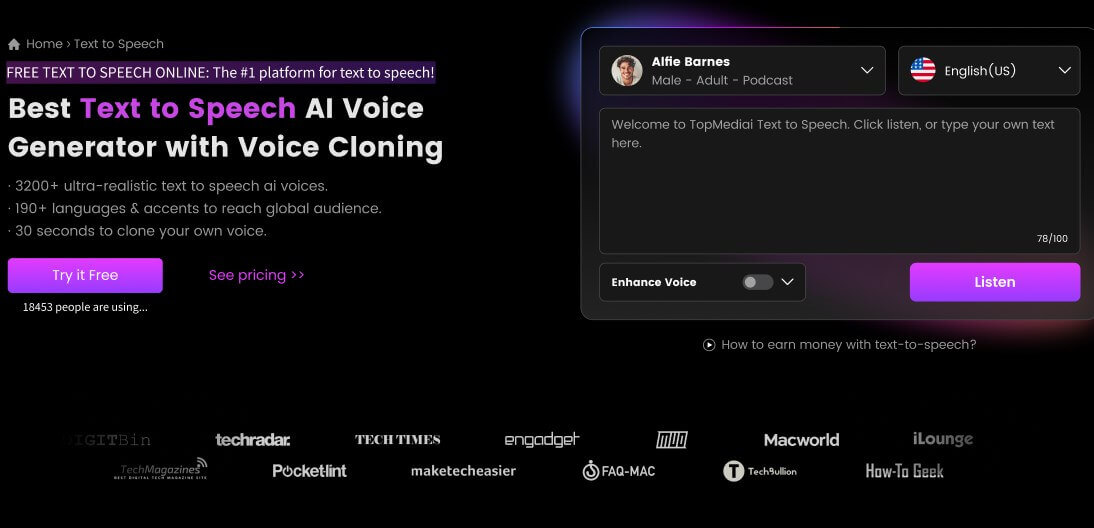 How to Generate Finn the Human AI Voice with Finn the Human Voice Generator?
Step 1: Visit the TopMediai website and navigate to the Text to Speech section.
Step 2: Select Finn the Human ai voice from "Adventure Time" options.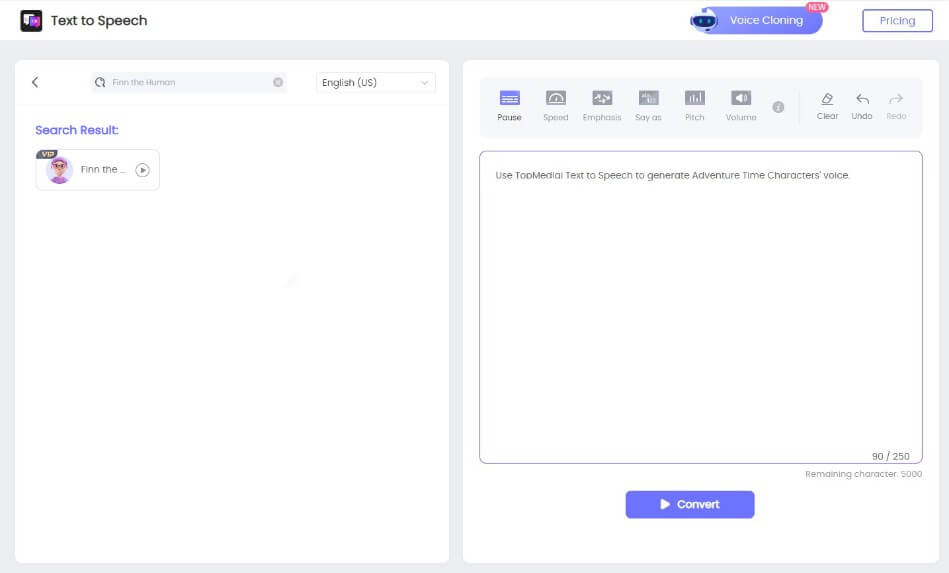 Step 3: Input the text you'd like Finn to speak. You can use famous quotes, create your own dialogue, or simply have fun with it!
Step 4: Click 'Convert' and voila! You'll have Finn the Human AI voice speaking your chosen text.
Advanced text-to-speech systems provide lifelike, human-like voices for a more engaging user experience, finn the human ai voice speak realistic.
TopMediai can convey emotions through voice modulation, enhancing the expressiveness of the generated speech.
It work seamlessly across different devices and operating systems, including web browsers and mobile apps.
TopMediai offer flexible pricing plans to accommodate varying usage levels and budgets.

TopMediai Text to Speech - Realistic AI Voice Generator
With TopMediai Text to Speech, you can relive Adventure Time adventures and even create your own Finn-inspired content.
Try It Free
Part 3: Voice Actors of Adventure Time's Main Characters
Adventure Time wouldn't be the same without its talented voice actors, who breathe life into the characters we've grown to love. Here's a brief look at some of the key voice actors behind the main characters: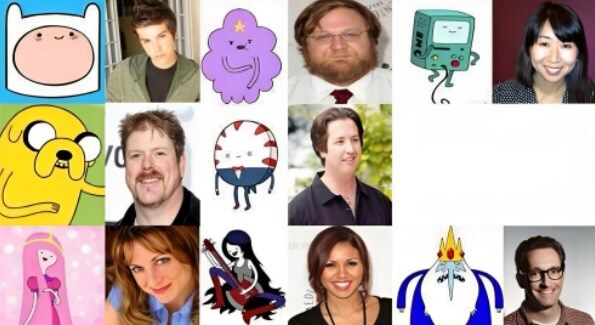 Jeremy Shada as Finn the Human
Pendleton Ward(The show's creator) as BMO
John DiMaggio as Jake the Dog
Hynden Walch as Princess Bubblegum
Olivia Olson as Marceline the Vampire Queen
Tom Kenny as the Ice King
Part 4: Hot FAQs about Finn the Human AI Voice
1 What is Finn the Human AI voice?
Finn the Human AI voice is an artificial intelligence-generated version of the voice of Finn, the beloved character from the animated series "Adventure Time."
2 Can I use Finn the Human AI voice in my YouTube videos or podcasts?
Yes. You can use Finn's AI voice in your content, but it's essential to review the terms of use and licensing agreements of the AI voice generator you're using to ensure compliance with platform policies.
3 Can I create my own unique dialogue for Finn the Human AI voice?
Yes. You can create custom dialogue for Finn's AI voice, allowing you to use it creatively in various projects, from fanfiction to original storytelling.
Conclusion With tools like TopMediai Text to Speech, Adventure Time fans can recreate their favorite character's voice for various creative endeavors.
So, whether you're planning to make a fan video, entertain your friends, or simply want to hear Finn speak once more, go ahead and try Finn the Human AI voice. Adventure awaits!
TopMediai Text to Speech
AI-powered text to speech generator with voice cloning