In recent years, advancements in artificial intelligence (AI) technology have revolutionized the way we interact with various forms of media. One exciting application is the ability to bring the iconic voice of Johnny Depp to life through AI-generated speech.

In this article, we will explore the step-by-step process of experiencing Johnny Depp's AI voice and delve into the fascinating world of text-to-speech technology with Voice Generator.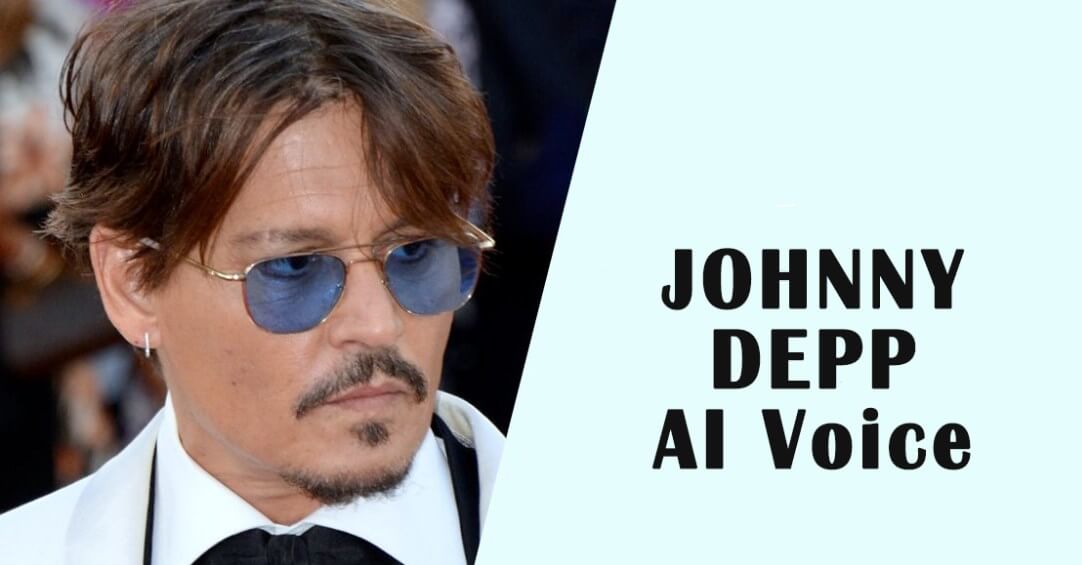 Part 1: Get Closer to Johnny Depp with AI Voice Generator - Try It Today!
TopMediai Text-to-Speech Voice Generator is a leading AI-powered tool that enables users to convert written text into natural-sounding audio. Leveraging the power of AI, this platform boasts a diverse range of voices, including the renowned Johnny Depp ai voice.

Whether you're a content creator, a filmmaker, or simply someone who enjoys storytelling, this tool offers an incredible opportunity to add a touch of Hollywood glamour to your projects.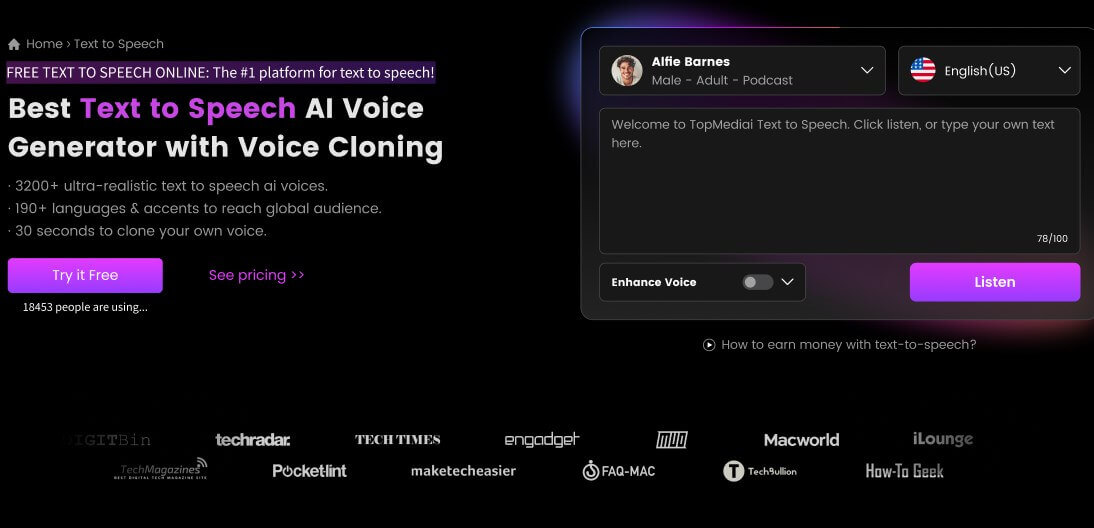 How to Use Text to Speech to generate Johnny Depp AI Voice?
Step 1. Sign up on TopMediai platform to access AI voice generator.
Step 2. Choose Johnny Depp ai voice from the library.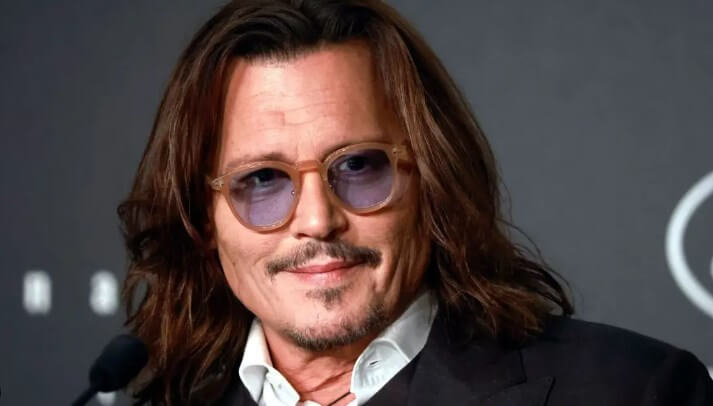 Step 3. Input your text (scripts, audiobooks, etc.).
Step 4. Customize voice modulation, pitch, and pace.
Step 5. Generate and download the audio file. Ready to use!
Highlights:
Text-to-Speech Conversion: Easily converts written text into high-quality audio, perfect for audiobook narration and video voice-overs.
Fast and Efficient: Utilizes AI technology for quick and efficient voice generation, saving time for content creators.
Easy Integration: Seamlessly integrates AI-generated voices into various applications and platforms.
High-Quality Output Formats: Supports multiple formats for compatibility with different devices and media players.
Customer Support: Provides excellent customer support for assistance and guidance when needed.
Don't miss: Pedro Pascal AI Voice: Your Key to Captivating Voiceovers.
Part 2: Who is Johnny Depp?
Johnny Depp is a highly acclaimed actor known for his exceptional performances in a wide range of movies, from the swashbuckling Captain Jack Sparrow in "Pirates of the Caribbean" to the enigmatic Mad Hatter in "Alice in Wonderland." His distinctive voice and captivating screen presence have won the hearts of millions worldwide.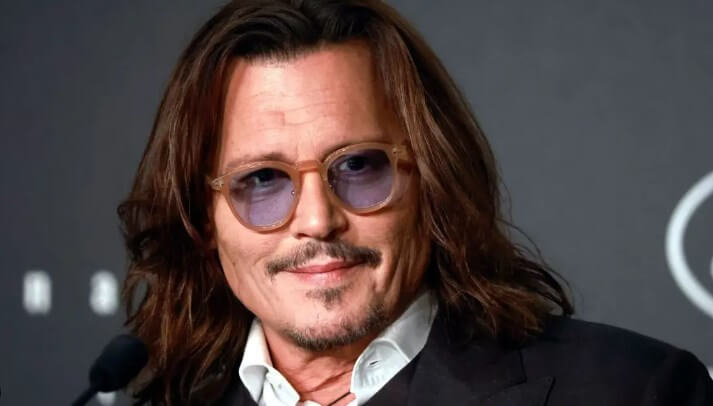 Part 3: You Must Know: Johnny Depp-Alice in Wonderland
Among his many remarkable roles, Johnny Depp's portrayal of the Mad Hatter in "Alice in Wonderland" stands out as a true testament to his versatility. The eccentric character brought to life by Depp's unique voice and exceptional acting skills added an extra layer of enchantment to the beloved Lewis Carroll tale.
Part 4: FAQs about Johnny Depp Voice AI
1 What are some of Johnny Depp's most famous movies?
Johnny Depp has starred in numerous blockbuster films. Some of his most famous movies include "Edward Scissorhands," "Finding Neverland," "Sweeney Todd: The Demon Barber of Fleet Street," and "Fantastic Beasts: The Crimes of Grindelwald."
2 Is Johnny Depp a musician as well?
Yes, apart from his acting career, Johnny Depp is a talented musician. He is known for playing the guitar and has collaborated with various artists, including being a member of the rock supergroup Hollywood Vampires.
Conclusion This revolutionary platform opens up a world of possibilities, from creative fan projects to engaging voice interactions in various applications. As AI continues to evolve, we can only imagine the exciting possibilities it holds for the future of entertainment and media.

So, why not try it out yourself and embark on an unforgettable AI-driven journey with Johnny Depp's AI voice today!