"Having a high-quality voice generator can help you transform your athlete's voice with ease, such as Ronaldo, Mbappe ai voice."

Kylian Mbappe has emerged as one of the fastest and most talented players. Now, imagine having the opportunity to experience his voice firsthand.
Come with me and l will explore how you can easily create the PSG Mbappe AI voice using voice generator and delve into the fascinating world of this extraordinary footballer. So, let's get started!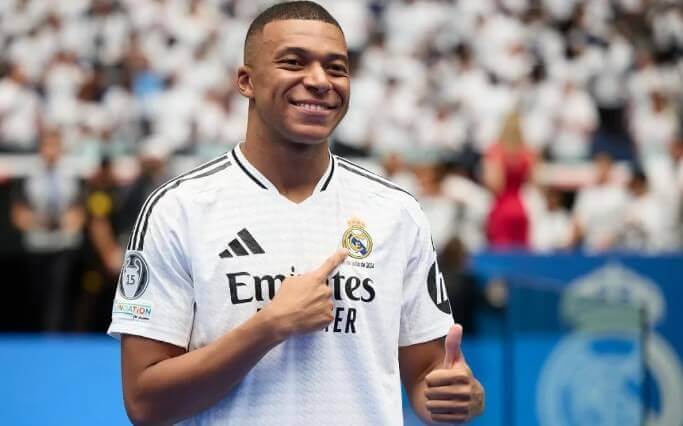 Part 1: How to Easily Make PSG Mbappe AI Voice?
When it comes to replicating Kylian Mbappe's voice, TopMediai Online Free Voice Changer emerges as a reliable and accessible option. This user-friendly online tool offers a seamless voice transformation experience, allowing you to modify your voice to mimic that of Mbappe.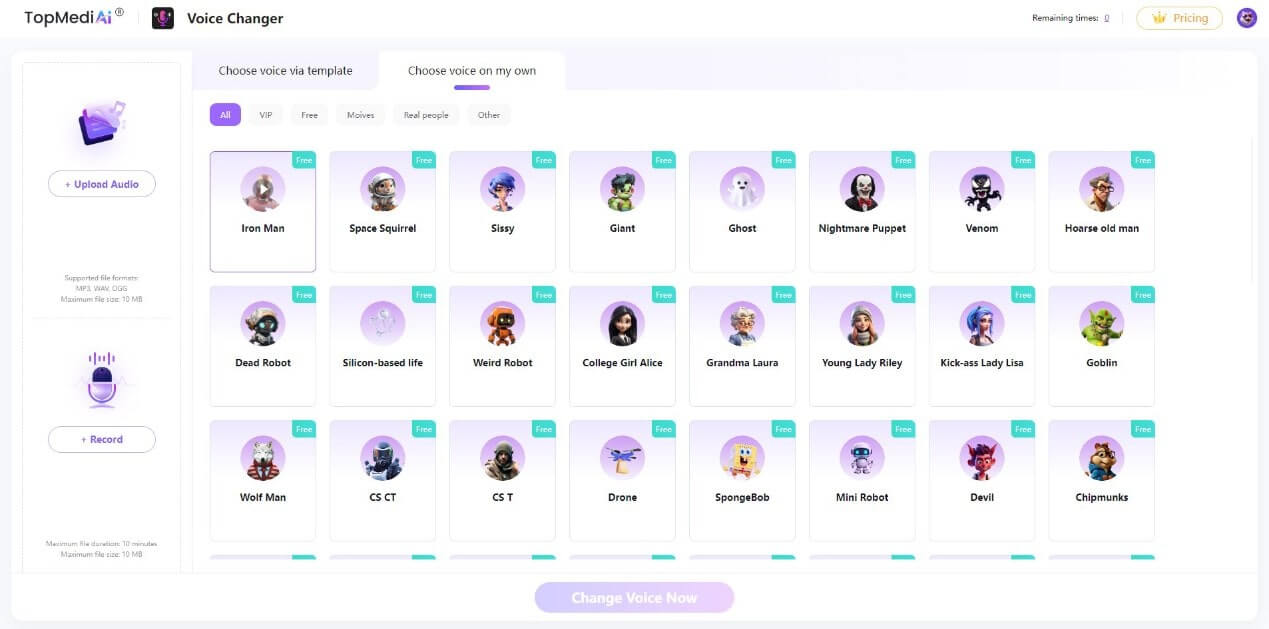 By employing advanced AI algorithms, TopMediai delivers remarkable accuracy and quality in recreating the unique nuances of the football superstar's voice.
Highlights:
Free of charge.
Privacy and security protection.
Compatibility with different devices.
Audio recording and playback.
Constant innovation and user feedback incorporation.
Explore the TopMediai Voice Generator, specially designed to generate Mbappe AI voice effortlessly. It employs Mbappe's voice patterns and inflections to produce an AI-generated voice that closely resembles his tone and cadence. With just a few clicks, you can have your own Mbappe-inspired voice for personal or creative projects.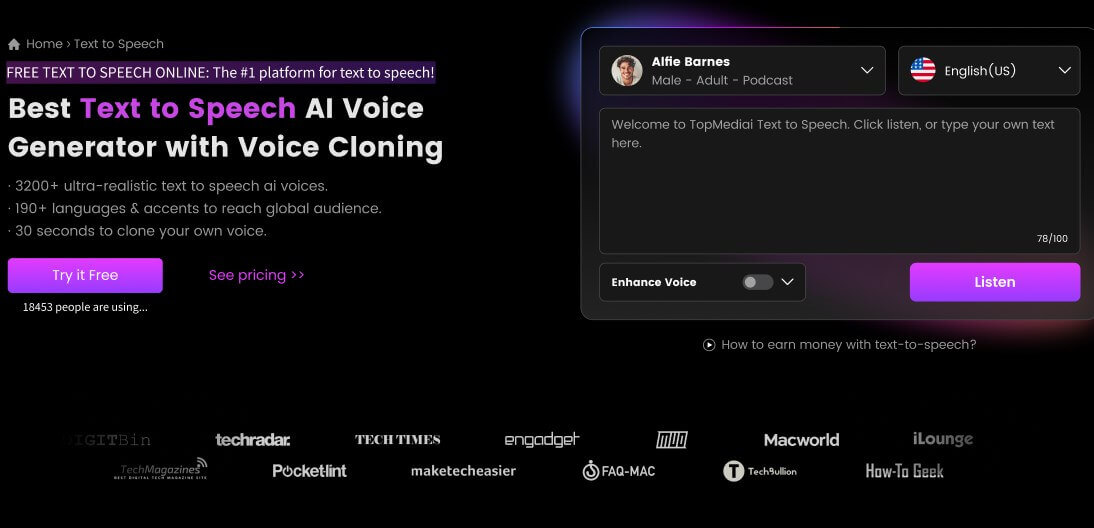 How to Generate Mbappe AI Voice?
Step 1. Input the text you want to transform.
Step 2. Select Mbappe ai voice and language for voice generation.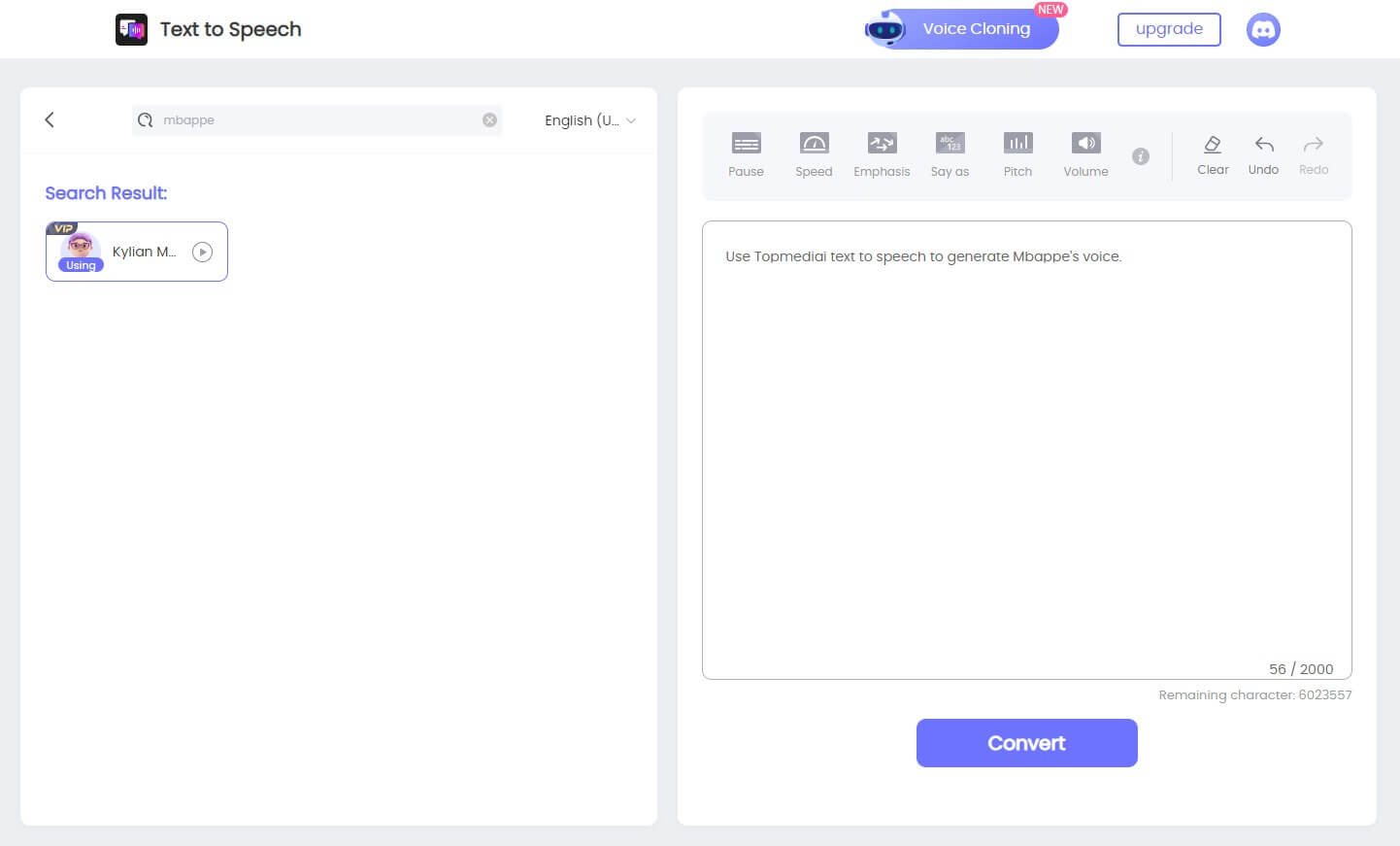 Step 3. Customize voice parameters if desired.
Step 4. Click "Convert" and view the generated voice.
Step 5. Download the audio and share!
Highlights:
High-Speed Processing: Utilizes advanced algorithms for swift and efficient voice generation with minimal delay.
Privacy and Security: Ensures user privacy and data security during voice generation.
Free and Paid Options: Offers both free and paid options to cater to different user preferences and needs.
Expanding Voice Options: Stay tuned for future updates and additions to our voice library.
70+ Language Support and 3200+ voices for generating.
Explore more fun: Unleash the Power of Creating Messi AI Voice with Voice Generator.
Part 2: Learn more about Extraordinary-gifts Footballer: Kylian Mbappe
Kylian Mbappe is not just any footballer; he is a force to be reckoned with. Born on December 20, 1998, in Bondy, France, Mbappe rose to fame at a young age, displaying remarkable skills and speed that left audiences in awe.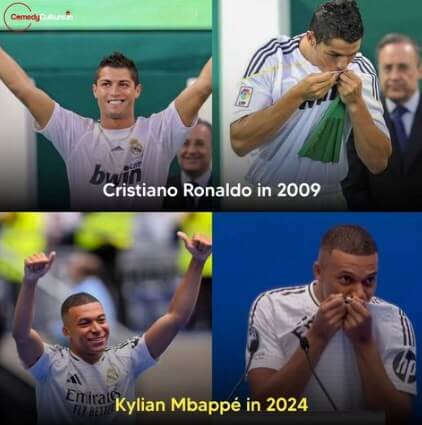 Known for his lightning-fast sprints and exceptional goal-scoring abilities, Mbappe has become a household name in the world of football. He has won numerous accolades, including the FIFA World Cup in 2018, 2022 and continues to dazzle fans with his extraordinary talents.
Part 3: What is Messi and Mbappe Relationship, Friends or Rivals?
Football fans love to speculate about the relationship between Lionel Messi and Kylian Mbappe. It's a mix of friendship and rivalry. Messi, considered one of the greatest footballers ever, admires Mbappe's talent.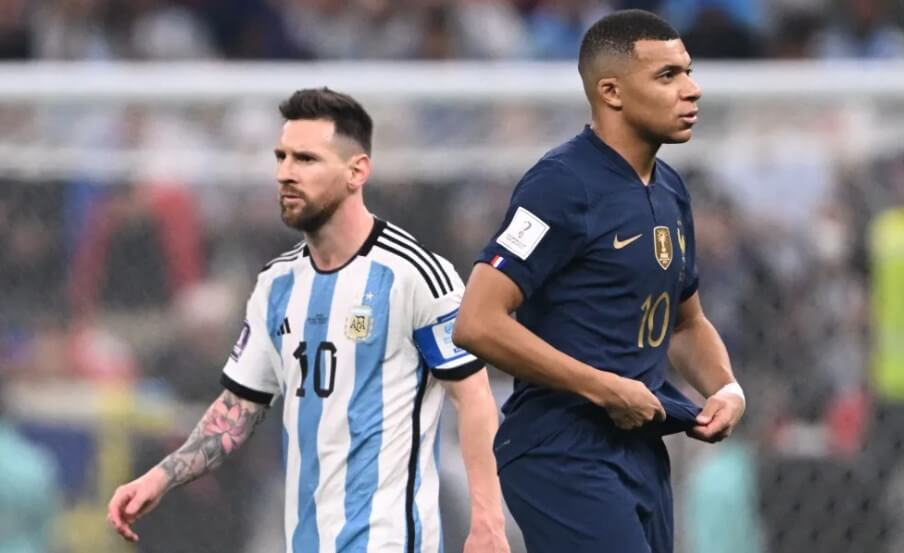 When they play together, their skills create an electrifying atmosphere. Despite competing, they share mutual respect and camaraderie, delighting fans worldwide.
Part 4: FAQs about Kylian Mbappe Voice AI
1 What is Kylian Mbappe's market value?
As of the latest estimations, Kylian Mbappe is considered one of the most valuable football players in the world. His market value has been consistently high, reflecting his immense talent and potential.
2 Has Kylian Mbappe broken any records?
Yes. Mbappe has broken several records throughout his career. For example, he became the youngest French goalscorer in a major tournament (World Cup) and the youngest player to score a brace in a World Cup knockout match. Additionally, he holds records for being the youngest player to reach 15 and 30 goals in Ligue 1.
3 Is Kylian Mbappe the fastest players in the world?
Yes. Kylian Mbappe is widely recognized as one of the fastest players in the world of football. His exceptional speed and acceleration have astounded fans and experts alike.
Conclusion With TopMediai's Voice Generator, you can easily transform your own voice into that of this extraordinary footballer and the Mbappe AI Voice experience is truly transformative.
Embrace the opportunity to walk in the shoes of this extraordinary footballer and let your imagination soar with the voice generator.

Kylian Mbappe, now it just a beginning of his achivement.