If you're a fan of Miley Cyrus, you may have wished to hear her voice more often. Did you know that you can actually generate a realistic Miley Cyrus AI voice using a text to speech voice generator?
In this article, we'll explore who Miley Cyrus is and show you how to generate Miley Cyrus AI voice using an free online tool—TopMediai.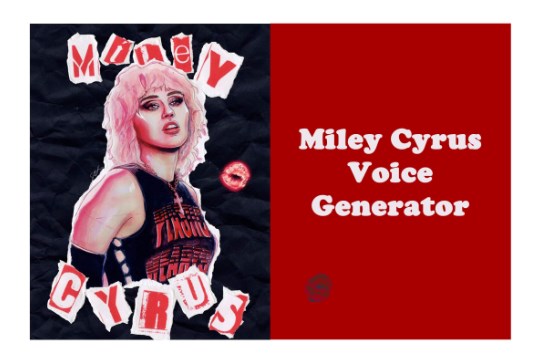 Part 1: Who is Miley Cyrus?
Miley Cyrus was born into a family of musicians, with her father Billy Ray Cyrus being a country music singer and actor. She released her first album, "Hannah Montana 2: Meet Miley Cyrus" in 2007, which debuted at number one on the Billboard 200 chart.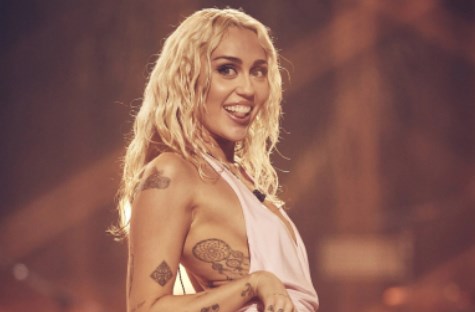 In addition to her music and acting career, Cyrus is also an advocate for various causes, including LGBTQ+ rights and animal welfare. She has also been open about her struggles with mental health and addiction.
Part 2: How to Generate Miley Cyrus AI Voice?
TopMediai Text to Speech offers a robust AI voice generator that empowers you to produce authentic-sounding voiceovers using different voices, including the distinctive voice of Miley Cyrus.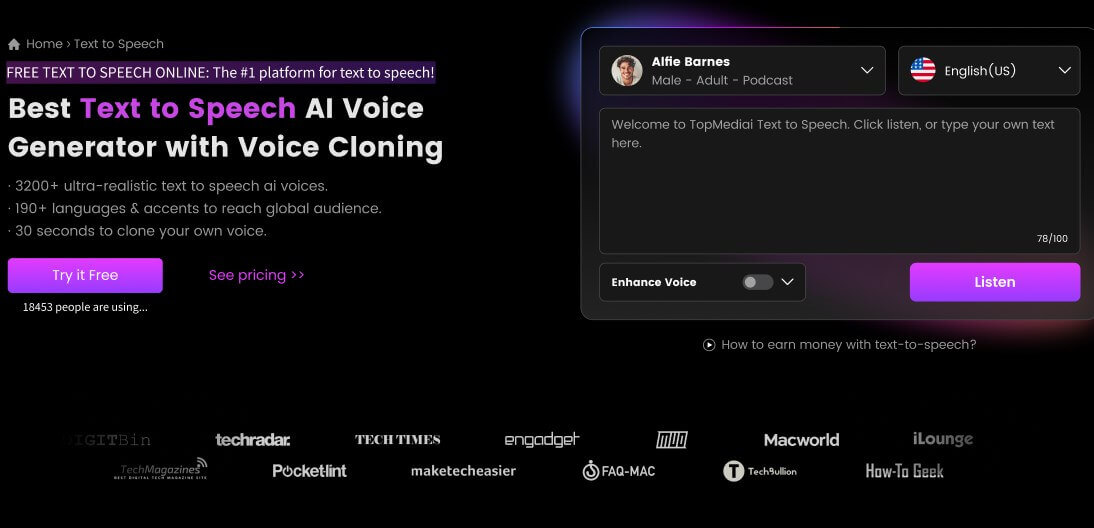 Its intuitive interface allows you to swiftly create high-quality audio for various purposes such as commercial, educational, or entertainment, and share it on platforms like YouTube.
Easy Steps to Make Miley Cyrus Voice:
Step 1: Open TopMediai Text to Speech tool.
Step 2: Enter your desired text into the text box provided and select the Miley Cyrus voice from the available options.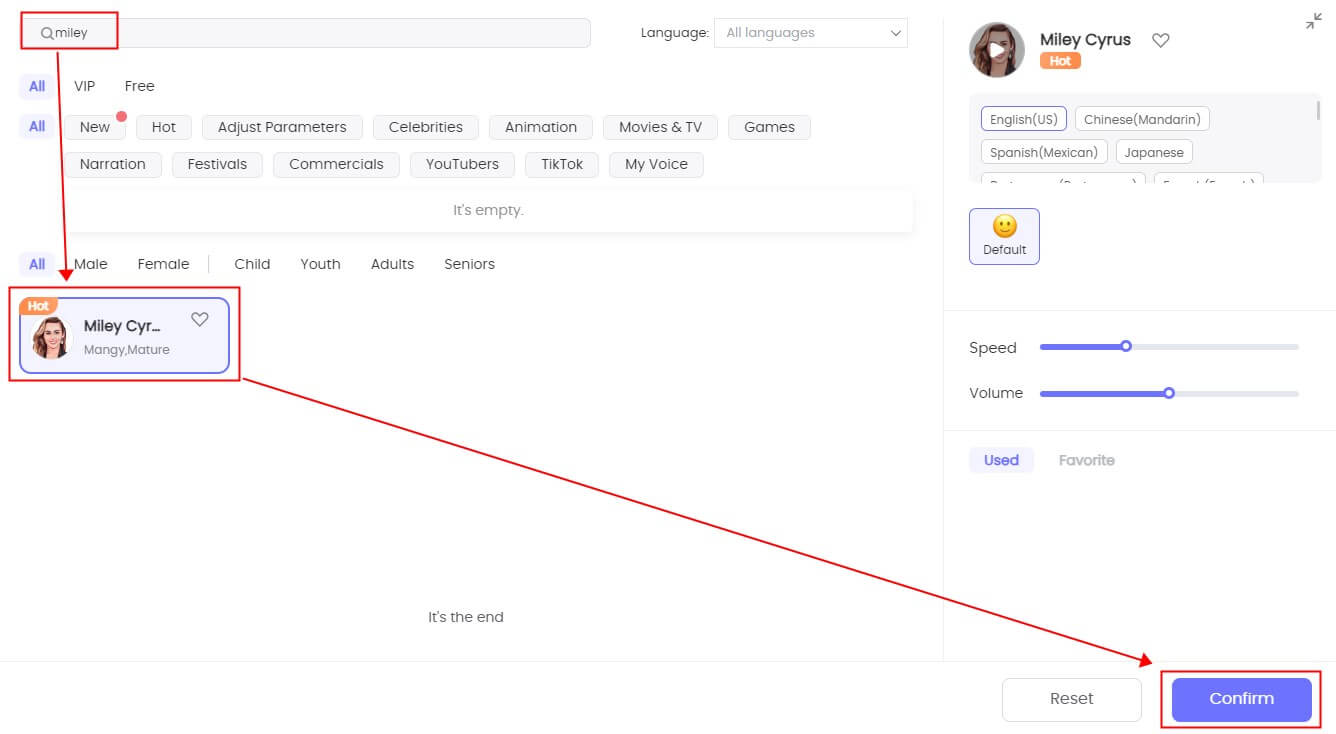 Step 3: Adjust the speed, pitch, and volume of the voice to your desired settings.
Step 4: Click the "Convert" button to generate your Miley Cyrus AI voice audio file.
Key Features:
Offers an extensive range of audio options, consisting of 3200+ voices, including famous singers like Ariana Grande, Sam Smith, and other voices.
With TopMediai's ability to generate voiceovers in over 70 languages, it proves to be a versatile tool catering to a global audience.
Enables you to import and export your audio content in multiple formats, simplifying integration with other audio editing tools.
TopMediai boasts high-quality audio, including the Miley Cyrus voice.
Even those who are new to text-to-speech technology can easily use TopMediai, a safe and reliable tool.
Bonus: What is the Meaning of Miley Cyrus Flowers?
Miley Cyrus's new single, "Flowers," is a post-breakup ballad that explores the theme of self-love and empowerment, rather than yearning for love. The song is believed to reflect Cyrus' growth following a decade of marriage, mental health struggles, and pop culture scandals.
The raspiness in her voice adds more to the emotion within the words, and the song's message is about dealing with loss and accepting.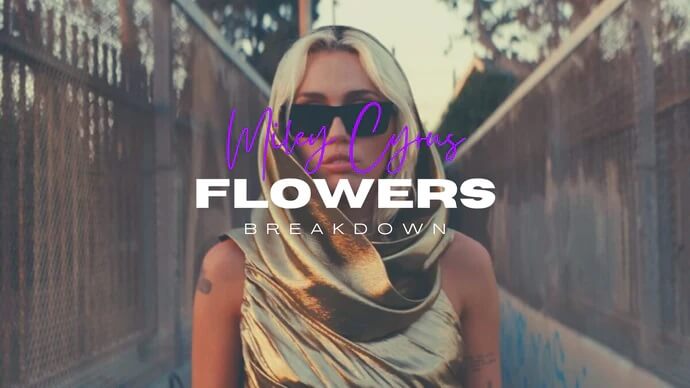 Part 4: FAQs about Miley Cyrus Voice Generator
1 What is Miley Cyrus voice type?
Miley Cyrus is a mezzo-soprano with a vocal range that stretches from (D2) E2 to G#5 to E6 (C7). She is known for her soulful rasp and ability to transition between genres. Her voice is warm and bright, making her a lyric mezzo-soprano.
2 What happened to Miley Cyrus voice?
Miley Cyrus' voice has undergone a change due to a rare condition called Reinke's edema, which is caused by vocal trauma and fills the vocal cords with fluid. Any way, losing her home during her on-and-off relationship with Liam Hemsworth also affected her voic. Her deep and raspy voice has been criticized on TikTok, but Miley sees it as a reflection of her growth and story.
3 How old is Miley Cyrus?
Miley Cyrus was born on November 23, 1992, which makes her currently 30 years old.
Conclusion Using a TopMediai text to speech voice generator to produce a Miley Cyrus voice is an exciting and innovative way to add a unique touch to your content. While the generated voice may not be a perfect replica of Miley Cyrus voice, it can certainly come close, and with some tweaking, you can get even closer.
So, give it a try, experiment with the settings, and have fun creating your very own Miley Cyrus AI voice.