Joshua Graham is a well-known character from the popular video game, Fallout: New Vegas. His distinctive voice has made him a fan favorite among gamers and voice actor enthusiasts alike. With the Joshua Graham AI Voice generator, you can now create your own custom voiceovers, voice messages, or even use it for personal projects.

In this article, we will recommend the best voice generator to create Joshua Graham AI Voice for you.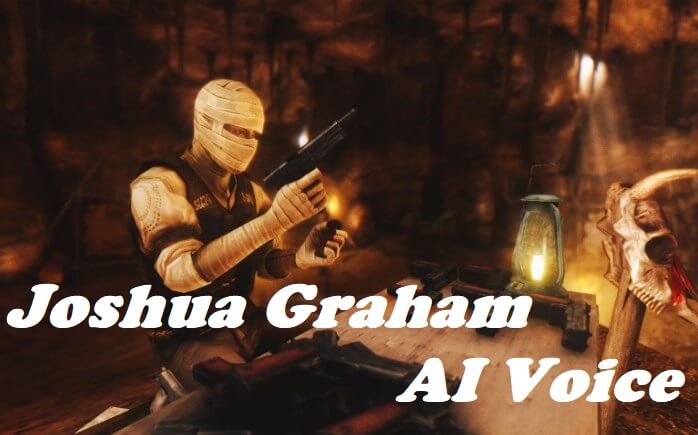 Part 1: Info of Joshua Graham
Joshua Graham is a fictional character in the video game "Fallout: New Vegas". He is a former missionary who becomes a leading figure in the New Canaanite community. He is known for his exceptional marksmanship and combat skills, as well as his deep knowledge of the New Canaanites' religion and history.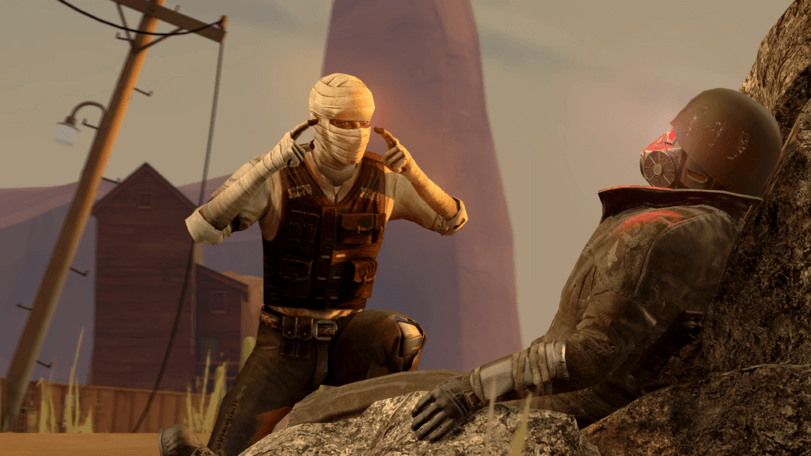 Part 2: Who is Joshua Graham Voice Actor?
Keith Szarabajka is an American actor and voice actor who has appeared in numerous television shows, films, and video games. He was born on December 2, 1952, in Oak Park, Illinois, USA.

He is best known for his voice acting work in video games, including the role of Joshua Graham in Fallout: New Vegas, as well as roles in games like Halo 3, Bioshock 2, and Call of Duty: Black Ops. He has also appeared in TV shows like The Equalizer, Angel, and The Dark Knight.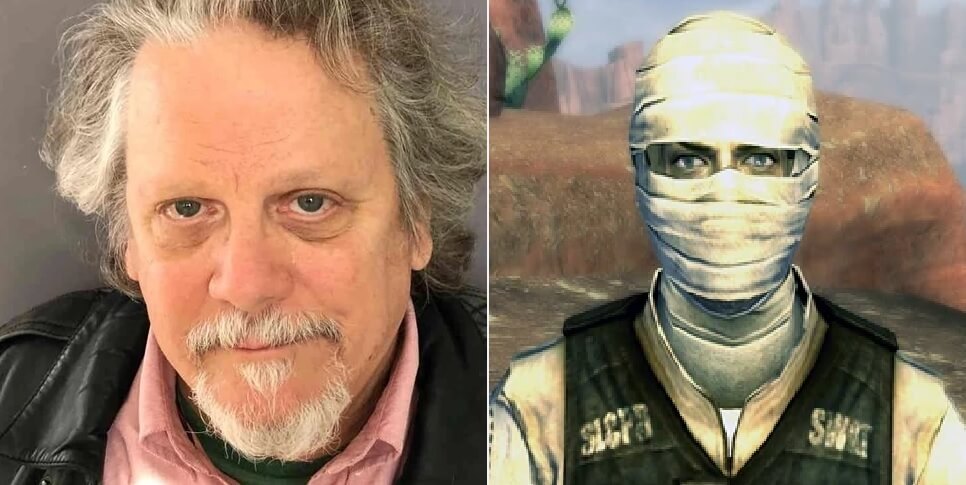 Part 3: Do You Know How to Get Joshua Graham AI Voice?
TopMediai is a powerful AI voice generator that allows you to create realistic voiceovers with various voices, including Joshua Graham AI voice. With its easy-to-use interface, you can quickly generate high-quality audio for your projects and on the platforms such as YouTube, whether it be for commercial, educational, or entertainment purposes.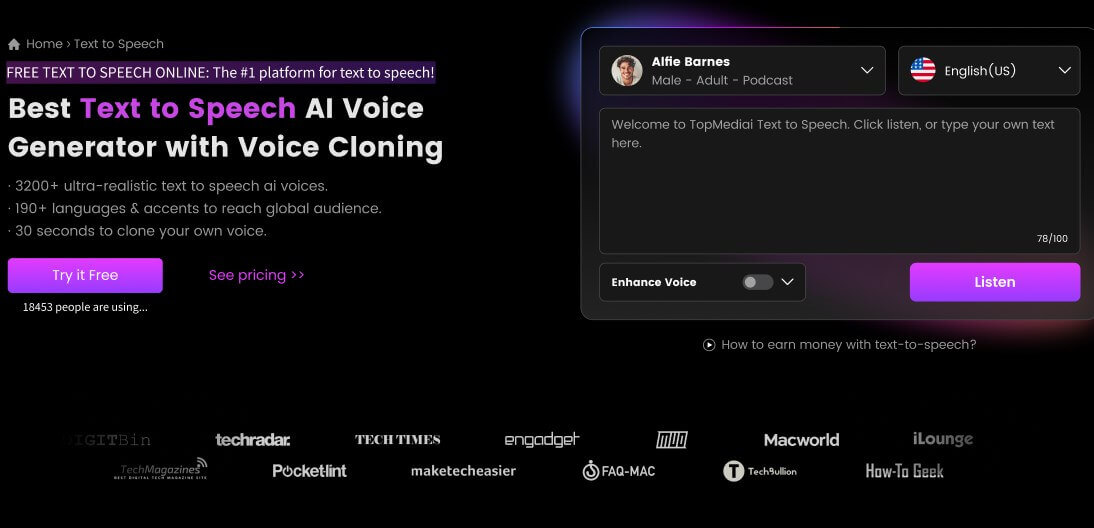 Easy Steps to Make Joshua Graham AI Voice:
Step 1: Head over to TopMediai Text to Speech.
Step 2: Upload or paste the text you want to convert into speech.
Step 3: Select the Joshua Graham AI Voice from the available options in all voice type.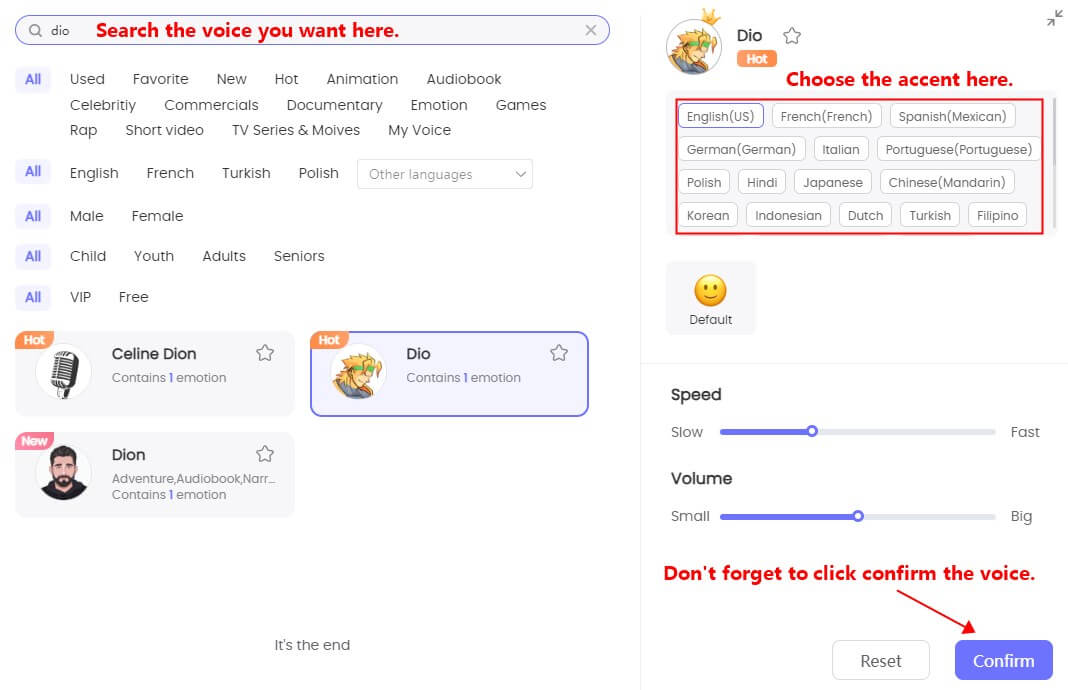 Step 4: Choose your preferred language, voice, and other settings.
Step 5: Download your final speech output as an audio file.
With over 3,200 AI voices available, TopMediai offers a vast selection that includes not only Joshua Graham AI Voice.
Ideal for various scenarios like classrooms, conferences, or online communication.
Convert Joshua Graham text to speech into more than 70 languages.
Features other game character voices like Mario.
Secure and user-friendly online voice generator.
Keep an eye out for more upcoming online AI tools from TopMediai, such as an AI art generator.
Customize your settings for voice speed, pitch, and volume to your liking.
Save audio files in different formats.
Part 4: Hot FAQs about Joshua Graham AI Voice
1What is the Joshua Graham AI Voice generator?
The Joshua Graham AI Voice generator is a tool that uses artificial intelligence technology to generate a voice that sounds like the character Joshua Graham from the video game Fallout: New Vegas.
2 How can I use Joshua Graham AI Voice?
You can use Joshua Graham AI Voice to generate audio files for various purposes, such as video game modding, voiceover for videos, podcasts, and presentations.
3Is Joshua Graham AI Voice free to use?
The cost of using Joshua Graham AI Voice depends on the platform and the amount of usage. Some platforms offer a limited number of free uses per month, while others charge a subscription fee or a per-use fee.
Conclusion In conclusion, generating Joshua Graham AI voice has never been easier with TopMediai user-friendly interface and advanced technology. With access to over 3,200 voices, including Joshua Graham's distinct voice, users can create unique and personalized audio content for various purposes.

We highly recommend TopMediai for anyone looking for a reliable and versatile AI voice generator.