Do you want to bring the hilariously gloomy charm of Squidward Tentacles from SpongeBob SquarePants to life? Creating your very own Squidward AI voice is now easier than ever with Squidward text to speech technology. l'll also explore the top online websites for Squidward text to speech and recommend the best Squidward text to speech software voice generators.

Experience the joy of hearing your words spoken in Squidward ai voice and unleash your creativity like never before!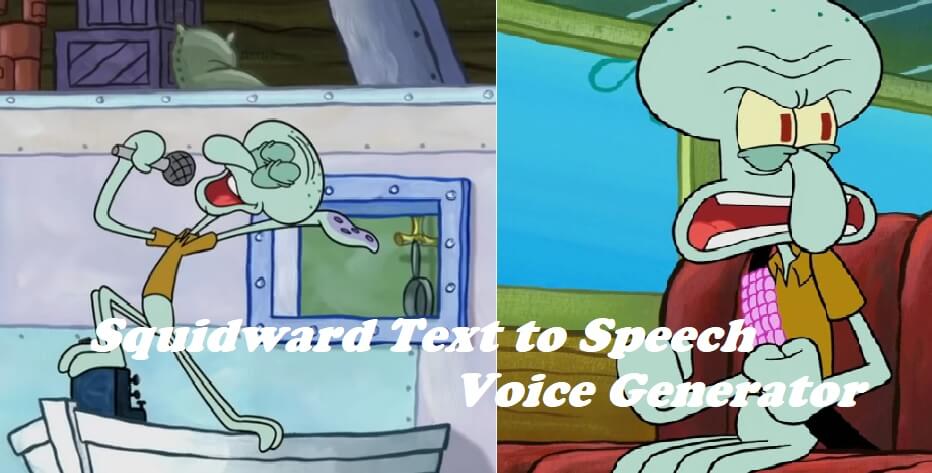 Part 1: Who is Squidward and Squidward Voice Actor?
Squidward Tentacles, created by Stephen Hillenburg, is one of the central characters in SpongeBob SquarePants. His character is known for his cynical outlook on life and his passion for playing the clarinet.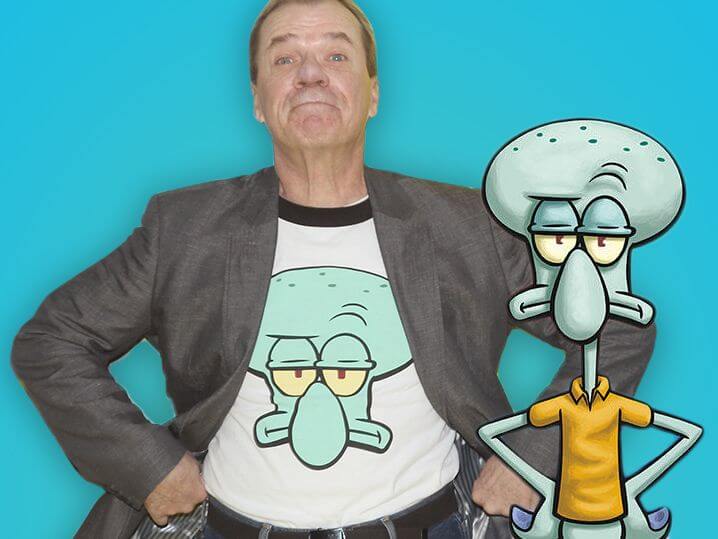 The iconic voice of Squidward was brilliantly brought to life by the talented voice actor Rodger Bumpass. Bumpass's unique vocal delivery gave Squidward his memorable, distinctive sound, making him one of the most recognizable characters in the series.
Part 2: 3 Best Online Websites for Squidward Text to Speech
TopMediai offers an easy-to-use online platform for generating Squidward AI voice. With a vast database of voice clips, you can craft custom Squidward dialogues for your projects, videos, or just to hear Squidward say anything you'd like.
Also, TopMediai also provides the ai voices of other Spongebob characters, such as Mr. Krabs, Plankton, and Patrick Star. More ai voices are being updated continuously.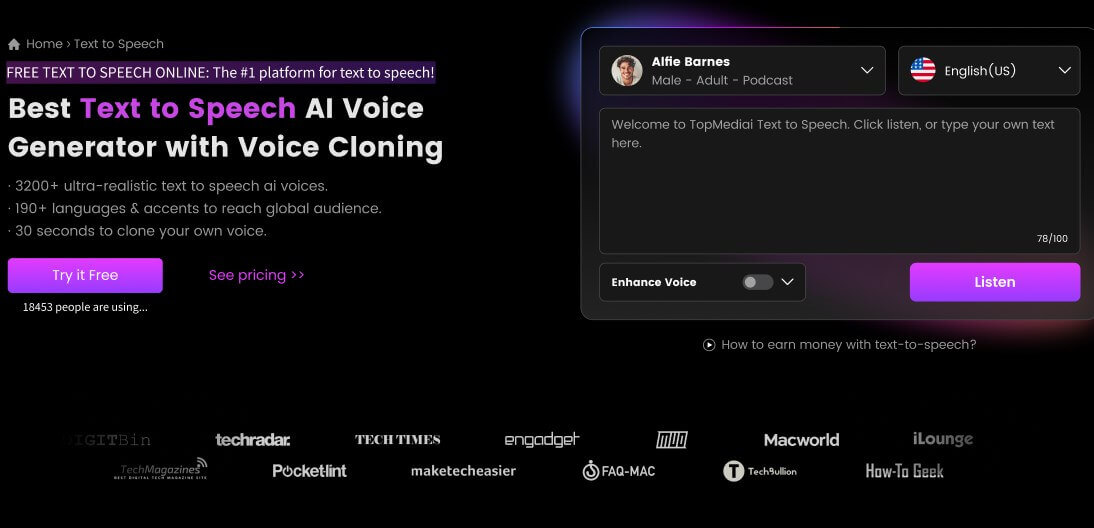 How To Use Squidward Text to Speech:
Step 1: Go to TopMediai official online website.
Step 2: Input the text into and choose Squidward as the voice from amongst the options, and then hit the "Convert" button.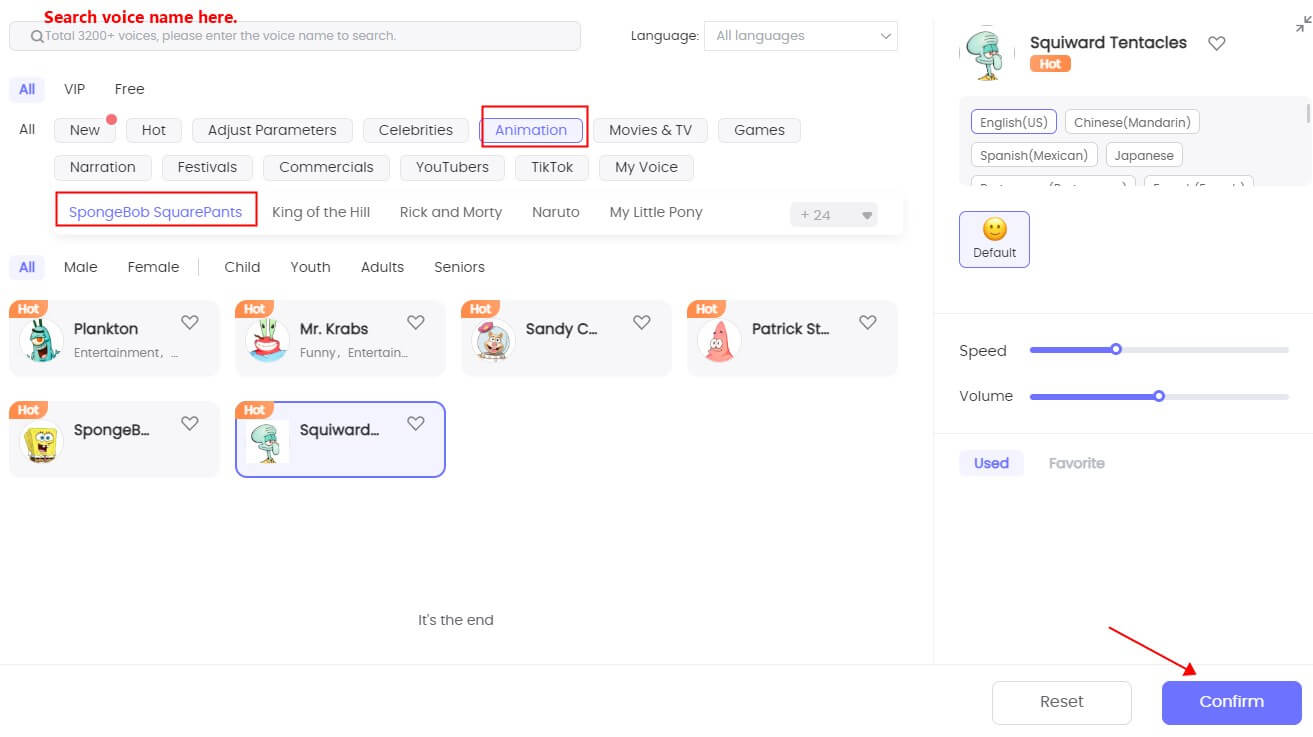 Step 3: After converting, you could preview in the conversion history and download the audio file.
Provides over 3,200 lifelike natural voices such as Hatsune Miku, SpongeBob, etc.
70 plus languages and dialects you can access.
Easy to adjust the pitch, speed, pauses of the voices, add BGM.
Simple using steps for begginers.
Export the audio in both MP3 and WAV.
It includes different cartoon character voice and celebrity voice.
What are the Pricing&Plans of TopMediai SquidwardText to Speech?
| Plan&Pricing | Text to Speech | Voice Cloning |
| --- | --- | --- |
| Basic | 12.99(250K characters+1 voice clone) | 14.99(50K characters+2 voice clones) |
| Premium | 19.99(500K characters+1 voice clone) | 19.99(100K characters+5 voice clones) |
| Plus | 39.99(1M characters+2 voice clones) | 39.99(200K characters+10 voice clones) |
| Free to Try? | Yes. 5000 characters for free | No |

TopMediai Text to Speech - Realistic AI Voice Generator
No need to hire a voice actor anymore! Built for content creators, our text to speech saves your time and money.
Try It Free
15.ai is a versatile text-to-speech tool that includes Squidward among its voice options. The platform allows you to input text, and in return, it generates speech in Squidward's distinctive tone. Whether you're a content creator or a fan looking for some Squidward-inspired fun, 15.ai has you covered.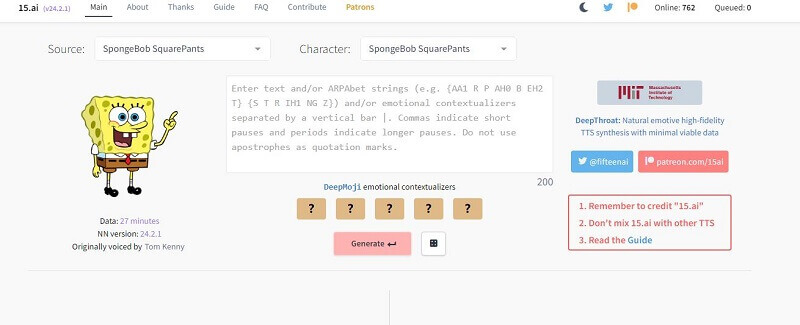 Character Voices: Offers a variety of character voices for text-to-speech conversion.
Text-to-Speech: Converts user-inputted text into character voice speech.
User-Friendly: Provides an easy-to-use interface for text input and speech generation.
Online Access: Accessible through a web browser with no need for downloads.
Uberduck.ai is another fantastic online resource for Squidward text to speech. This platform offers a user-friendly interface and a range of voice customization options. Create Squidward dialogues that capture his unique personality effortlessly.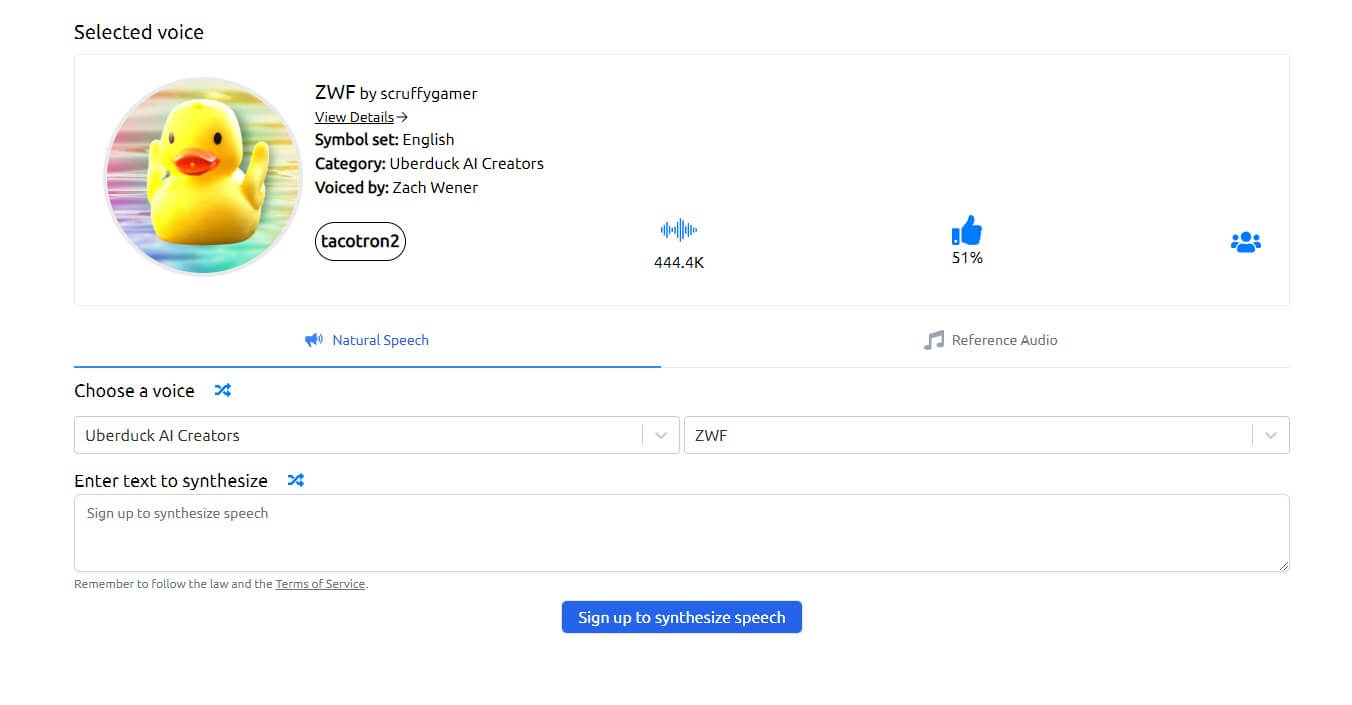 API Integration: May offer an API for developers to integrate into their projects.
Compatible with various media production software.
Focuses on natural-sounding speech.
offer updates, support, and community resources.
What are the Pricing&Plans of these 3 Online Squidward text to speech?
| Plan&Pricing | TopMediai | 15.ai | Uberduck |
| --- | --- | --- | --- |
| Number of plans | 6(All monthly) | Discontinued | 5(Both monthly & yearly) |
| Other Licenses | Voice cloning | Discontinued | AI generated raps |
| Available Voices | 3200 | Discontinued | 60 |
Part 3: 2 Best Squidward Text to Speech Software Voice Generator
If you prefer a desktop solution for generating Squidward AI voice, iMyfone VoxBox is an excellent choice. This software offers a variety of voices, including Squidward's, and allows you to fine-tune the speech to match your needs perfectly.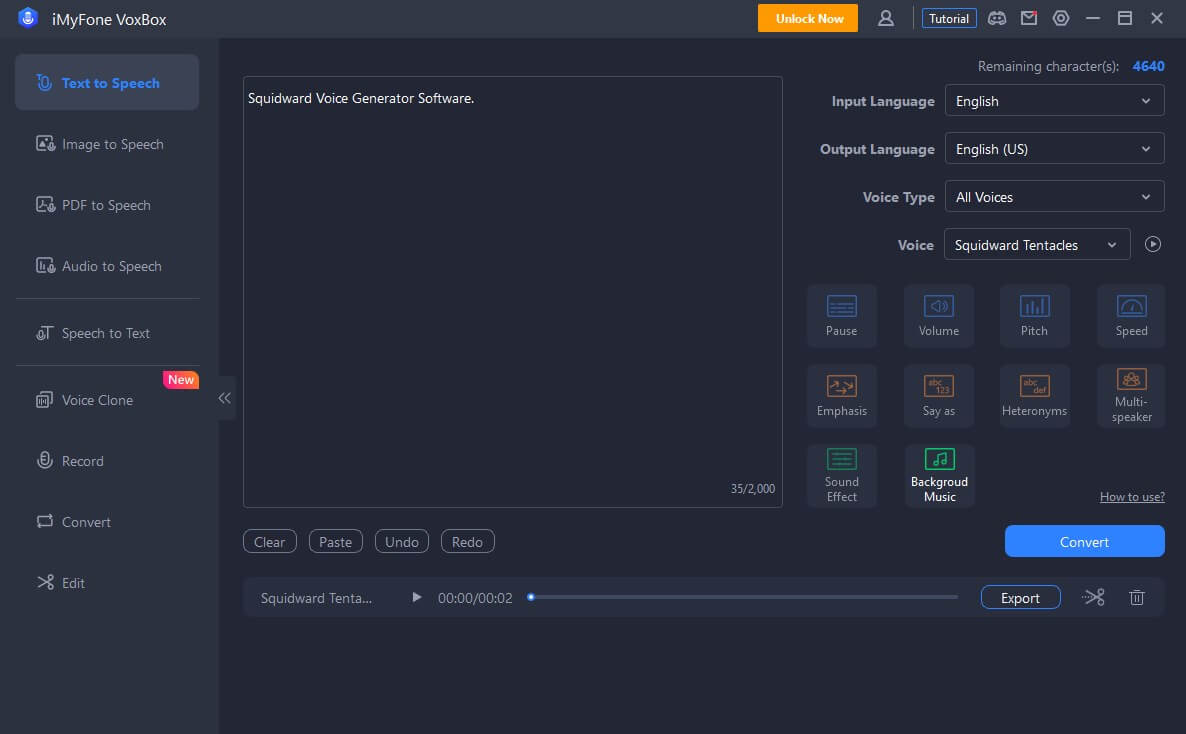 3,200+ voices and 46+ global languages like Squidward.
Secure TTS software.
Different formats are supported to output.
MagicVox is another top-tier text-to-speech software that includes Squidward's voice. It's known for its exceptional voice quality and versatility. With MagicVox, you can create Squidward voiceovers that sound just like the real thing.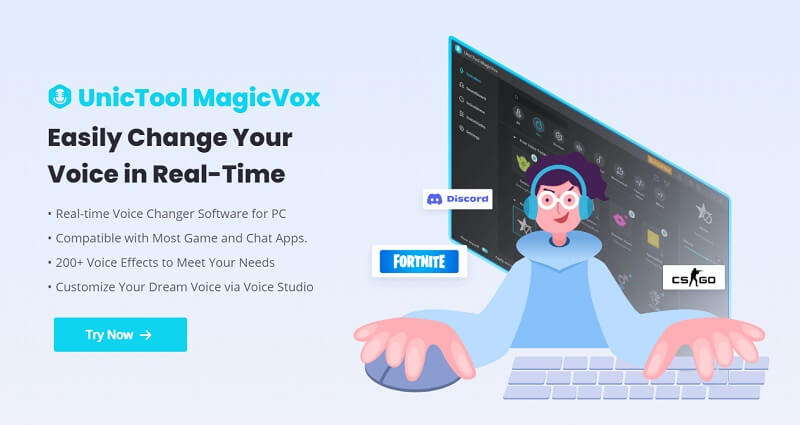 A wide selection of over 150 preset filters and 300+ voice effects.
Allows for key bindings to be added for one-click application of effects.
Facilitate importing your favorite sound effect.
Part 4: FAQs about Squidward Text to Speech
1How can I generate Squidward's voice using text-to-speech technology?
There are several online tools available that offer Squidward's voice as an option for text-to-speech generation. Platforms like TopMediai provide users with the ability to convert written text into Squidward's voice using their advanced text-to-speech technology.
2Can I use Squidward's text to speech voice for personal use?
Yes, the voice of Squidward is available for personal use through various online text-to-speech platforms. Users can utilize these platforms to generate Squidward's voice for personal messages, presentations, or other forms of content as long as they comply with the terms of service and any applicable laws.
3Can I use Squidward text to speech for content creation?
Yes, many content creators use Squidward text to speech for videos, animations, and other creative projects to add humor and entertainment value.
4Are there alternatives to Squidward text to speech generators?
Yes, there are various text to speech platforms and software options that offer different character voices. Some alternatives include TopMediai Text to Speech and Uberduck.ai.
Conclusion Incorporating Squidward's distinctive voice into your content can be a game-changer in terms of audience engagement and entertainment value. Whether you choose an online platform or software solution, the Squidward text to speech voice generator opens up new creative possibilities for your projects.

Whether you're a SpongeBob SquarePants enthusiast or a content creator looking for a touch of humor, TopMediai Squidward Text to Speech opens up a world of possibilities. Give it a try and let Squidward speak for you!
TopMediai Text to Speech
AI-powered text to speech generator with voice cloning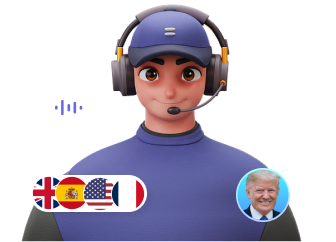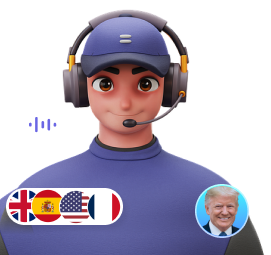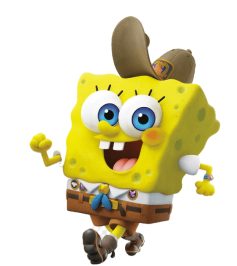 ×

Create TopMediai ID