Movie trailers are crucial for marketing films, but creating a captivating voiceover can be expensive and time-consuming. This is where movie trailer voice generators come in. These tools use text-to-speech technology and AI to produce high-quality voiceovers quickly and affordably. In this article, you will learn some movie trailer voice generators and choose the suitable one.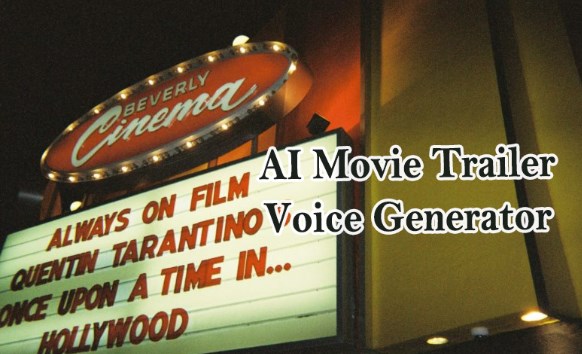 Part 1: Can You Use Movie Trailer Voice Generator to Make Movie Trailer Voiceover?
There are several movie trailer voice generators available online that can create a voiceover in the style of a traditional movie trailer. These generators typically use text-to-speech technology to convert written text into spoken words in a deep, dramatic voice. If you're looking to create a fun, low-budget project or a personal video for entertainment purposes, a movie trailer voice generator can be a great tool to experiment with.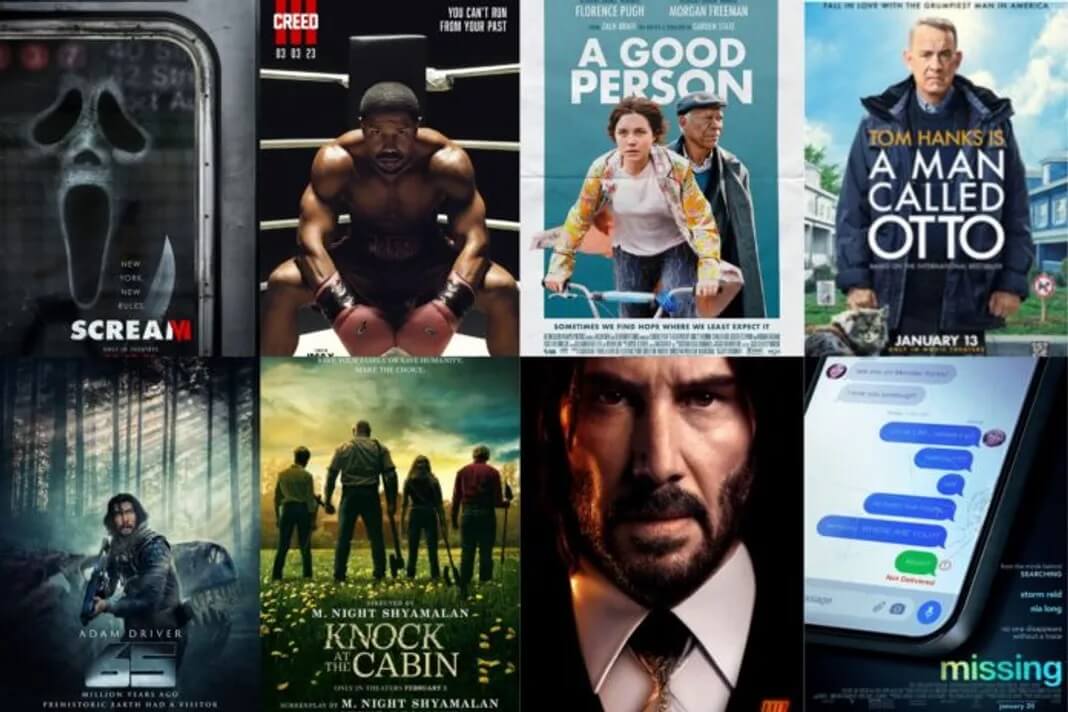 Part 2: Top Movie Trailer Voice Generator
If you desire different types of movie trailer voiceovers, there are several platforms which you are able to choose according to your preference.
TopMediai is an online movie trailer voice generator that offers multiple voices to choose from and can produce a voiceover in a matter of seconds. The voice generator sound professional and realistic, with a range of intonations and styles.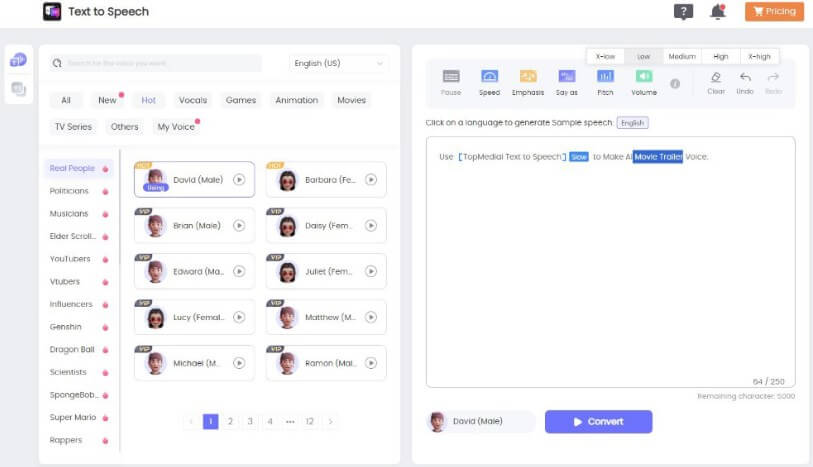 Features:
Provides over 3,200 lifelike natural voices such as Optimus Prime, SpongeBob, etc.
More than 70 global languages like British, Russian you can access.
Adjusting the pitch, speed, pauses of the voices, adding BGM is easy and customizable.
It's quick, efficient, and reliable, ensuring that your projects are completed on time and with top-quality audio.
Export the audio in both MP3 and WAV.
Different functions of Text to Speech, Speech to Text, Audio Editing, and more.
Pros
A lot of celebrity voices you can find.

Simple using steps for begginers.

Encourages you to use movie trailer text to speech in likeable languages and accents.
Cons
You have to use it with internet connection.
2. VoiceMod
With natural-sounding rhythm and intonation, VoiceMod offers several different voices, including a deep, dramatic movie trailer style.For limited plenty of voice options, you have the opportunity to become the movie trailer guy and generate a movie trailer voice.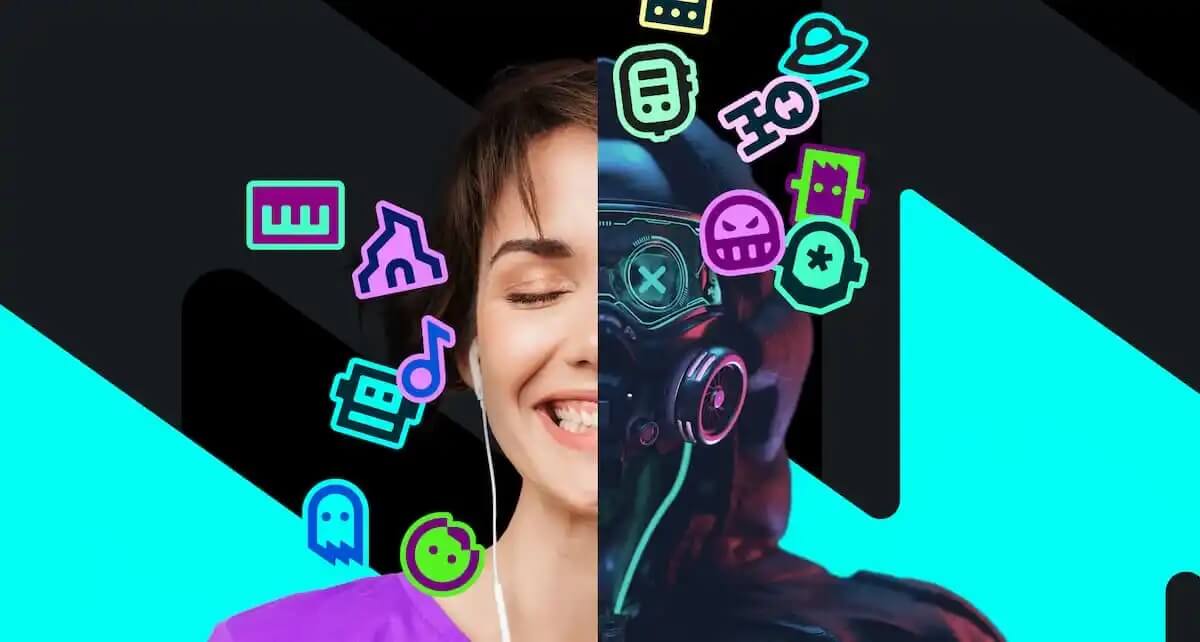 Features:
The advanced interface includes a custom pitch tool, which allows you to experiment with the pitch of the generated voice.
The tool is very fast and can be used in real-time.
You can enhance the real-time voiceover functionality by changing the key binds on the fly.
Powerful Developer Kit that you can add to your software.
Pros
Check out the Soundcloud page to hear amazing voices.

Great tutorial support and samples to show you what they can do.

Free to download to try out as much as you like.
Cons
Not a lite software and may be taxing on older computers.
3. Voiceoverguy
Voiceoverguy has a wide range of voices available and can be used to create high-quality movie trailer voiceovers. The tool offers several customization options to adjust the voice's tone, speed, and volume.

Features:
You can purchase multiple stacks of cuts that you can use in your production as you see fit.
All cuts work seamlessly with Adobe, Final Cut, and other popular editors.
Allows you to create custom voices that match your specific demands and requirements.
The tool offers a good selection of voice kits to choose from.
Award-winning and known for its exceptional quality.
Pros
Generate a movie trailer voice in any tone you like

Millions of users using and enjoying it
Cons
It may come at a premium price that might not fit everyone's budget.
Part 3: FAQs about Movie Trailer Voice Text to Speech
1Can a movie trailer voice be generated by a computer program?
Yes, there are various online tools and software programs available that can generate a movie trailer voiceover using text-to-speech technology.
2Is it possible to create a movie trailer voiceover without a deep, booming voice?
A movie trailer voiceover can be created using a variety of voices, tones, and styles. While the classic deep, dramatic voice is popular, a voiceover that suits the specific project can also work well.
3How do I make my own movie trailer voiceover?
To make your own movie trailer voiceover, you can either hire a professional voice actor or use a text-to-speech tool. You'll need to write a script that sets the tone and captures the essence of your project, then record or generate the voiceover and edit it to match the visuals of your trailer or project.
Conclusion:
Creating a professional
movie trailer voiceover
is now easier than ever with the help of a voice generator. By using
TopMediai
, you can generate custom voiceovers that capture the essence of your project with ease. Don't settle for a mediocre trailer - give your project the attention it deserves with a high-quality voiceover that will make it stand out.