Tyler the Creator, an influential artist known for his unique voice and style, has captivated fans worldwide. It is now able to generate Tyler the Creator AI voice using text-to-speech voice AI. No idea? No worries! l will explore the steps to convert text into Tyler the Creator's voice, as well as other exciting ways to engage with his persona.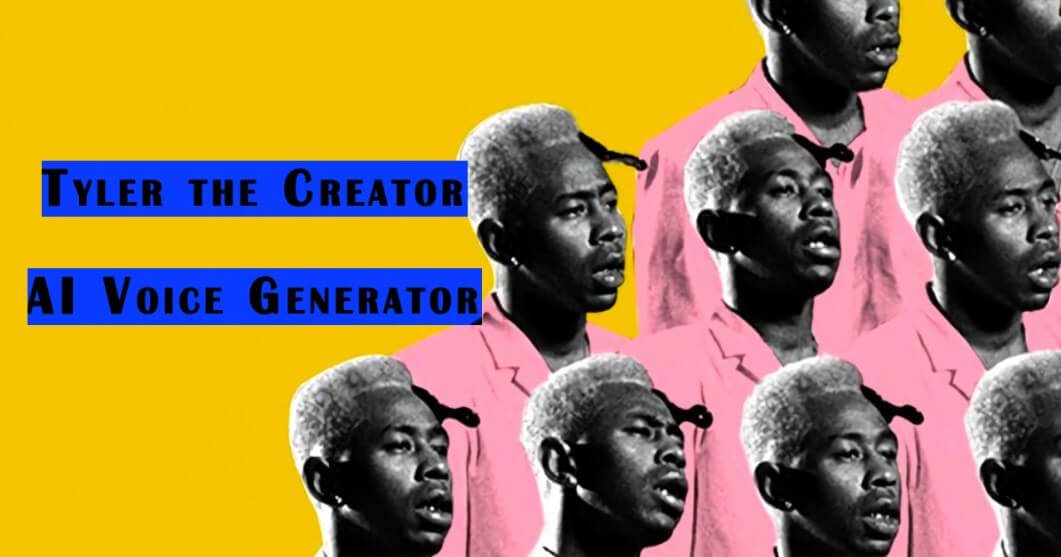 Part 1: How to Convert Tyler the Creator AI Voice?[4 Easy Steps]
TopMediai Cutting-eage Voice Generator
TopMediai is a leading platform in the field of text-to-speech (TTS) voice generation. It utilizes cutting-edge AI technology to produce highly realistic and natural-sounding voices. The platform offers a wide range of voice presets, including the popular Tyler the Creator voice, allowing users to generate AI voices that closely resemble the iconic artist.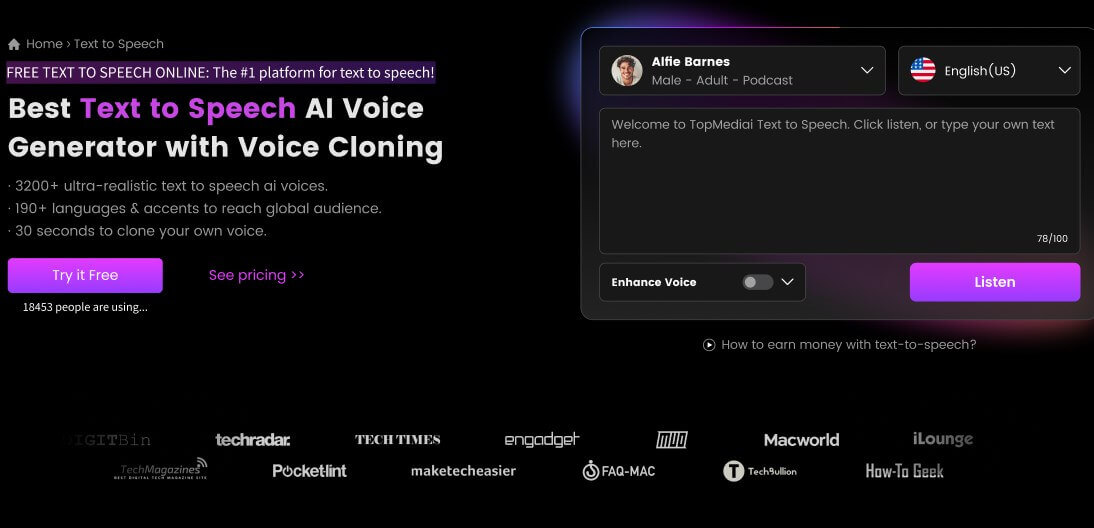 How to Generate Tyler the Creator AI Voice?
Step 1. Sign up for an account on TopMediai.
Step 2. Navigate to the voice generator section and select the Tyler the Creator voice preset.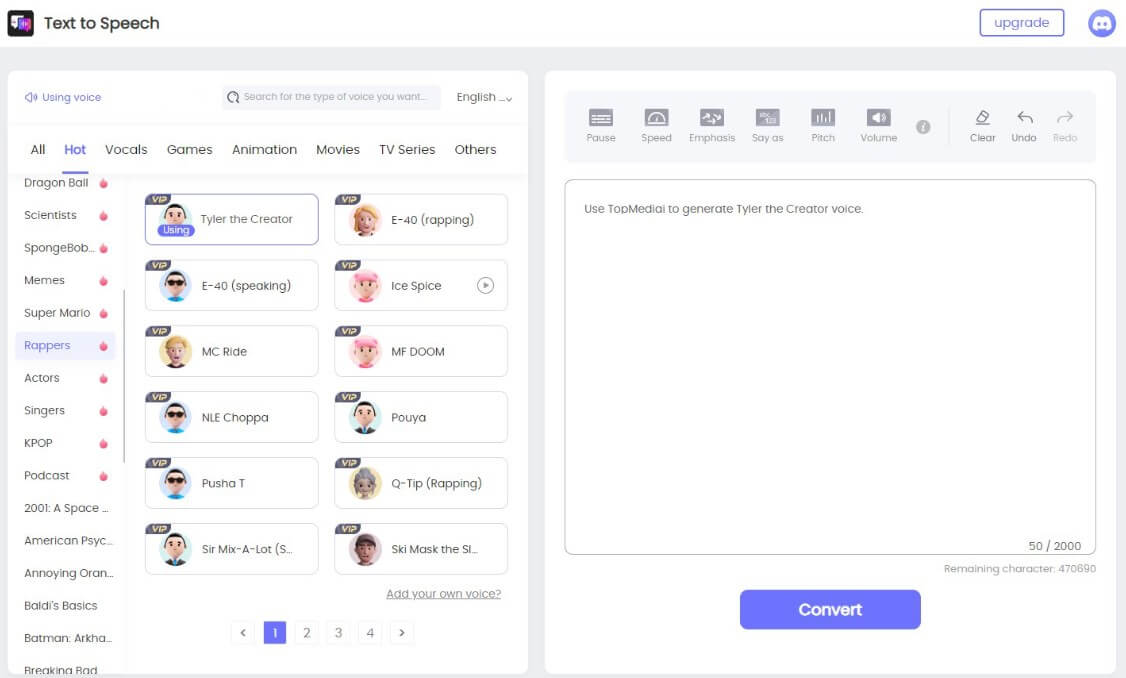 Step 3. Input the desired text you want Tyler the Creator's voice to speak.
Step 4. Hit the Convert button and witness the magic as the AI transforms your text into a Tyler the Creator-like voice.
Key Features:
Advanced AI Technology: Utilizes cutting-edge AI algorithms for highly realistic voices.
Diverse Voice Presets: Offers Tyler the Creator and various voices(3200+), languages(70+), and styles.
Customization Options: Adjust tone, pitch, and speed for personalized voices.
Multi-Purpose Applications: Suitable for multimedia projects, voiceovers, virtual assistants, and more.
Quality and Reliability: Ensures clear, natural, and consistent voices.
Affordable Pricing: Offers plans for different demand with different budgets.
Don't Miss: Generate Rapper AI Voice[Easy Tips].
Part 2: Who Tyler the Creator is, Why is Tyler the Creator?
Tyler the Creator is a renowned American rapper, singer, songwriter, and record producer. He gained recognition for his unique style and creative approach to music, earning him a dedicated fan base worldwide.
Tyler the Creator's contributions to the hip-hop industry and his ability to push boundaries with his artistic expression have made him an influential figure in contemporary music.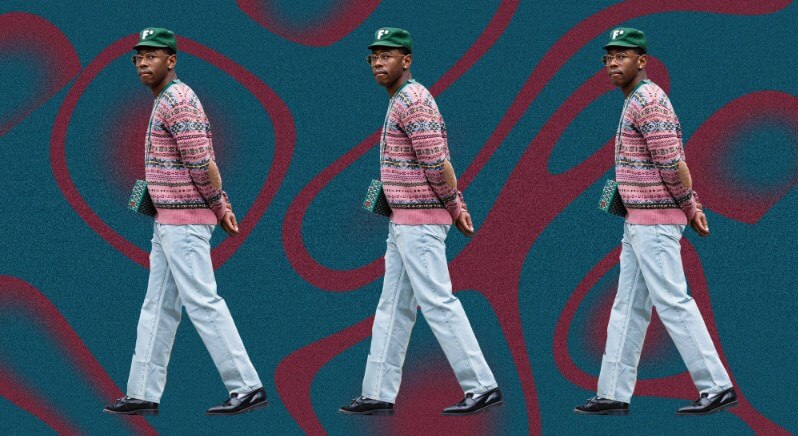 Tyler the Creator adopted his stage name as a way to represent his creative identity and express his artistic vision. The name "Tyler the Creator" reflects his desire to be recognized as a multifaceted artist who takes control of his own creative process and challenges traditional norms and expectations.
Part 3: How to Create My Own Tyler the Creator Wallpaper?
Besides generating Tyler the Creator AI voices, you can further personalize your fan experience by creating your own Tyler the Creator wallpapers with TopMediai AI Art Generator. Incorporate his album covers, vibrant artwork, or lyrics into your design.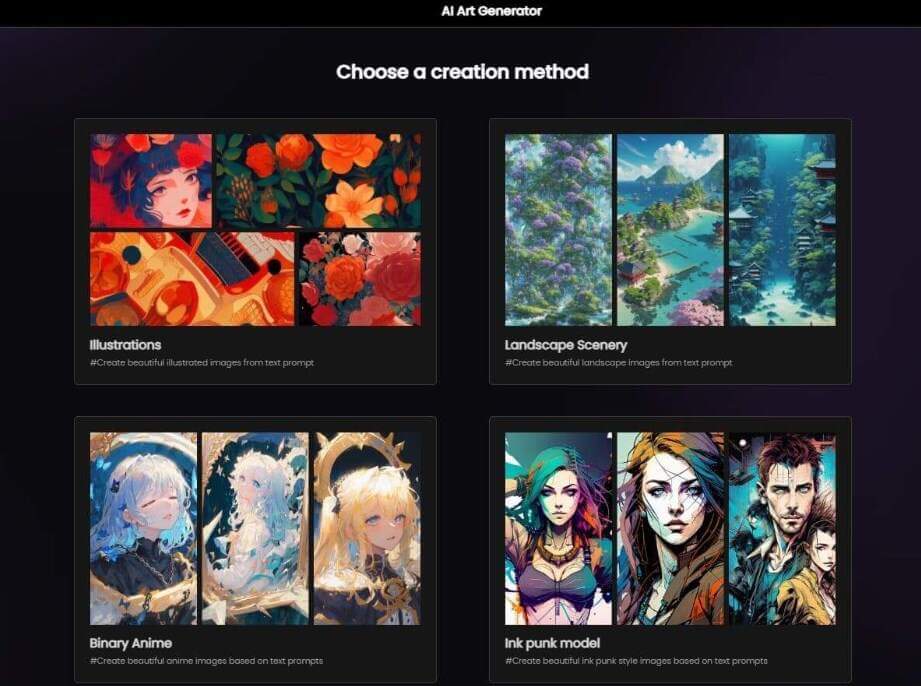 Use this online tools to bring your vision to life and personalize your digital space with a touch of Tyler the Creator's artistic flair.
Step 1: Open TopMediai AI Art Gnenerator- Choose any one mode of 4 choices.
Step 2: In the prompt box at the bottom right, enter the prompt you want to show in the image, such as "handsome", "wallpaper", etc.
Step 3: After selecting the scale of the image, the quality of the image and the number of images, click "Convert".
Part 4: FAQs about Tyler the Creator Voice AI
1 Has Tyler the Creator released any albums?
Yes, Tyler the Creator has released several albums, including "Goblin," "Wolf," "Cherry Bomb," "Flower Boy," and "IGOR." Each album showcases his artistic growth and evolution.
2 Why did Tyler the Creator change his last name?
Tyler the Creator did not change his last name. "Tyler the Creator" is a stage name he adopted to represent his creative identity and emphasize his role as a creator of music and art.
3 Why is Tyler the Creator so famous?
Tyler the Creator is famous for his unique music style, creative vision, and boundary-pushing approach. His innovative sound, artistic control, Grammy recognition, and entrepreneurial ventures have contributed to his widespread acclaim and influence in the music industry and beyond.
Conclusion In conclusion, the advent of TopMediai AI voice generator has opened up a world of possibilities for creators and fans alike. Converting text into Tyler the Creator's voice with these advanced tools allows you to tap into the essence of his unique style and infuse it into your own projects!