Michael Jackson was an iconic musician known for his unique voice and unparalleled talent. His music continues to inspire people to this day, and his voice is one of the most recognizable in the world. In this article, we'll explore how to use TopMediai voice generator to create a Michael Jackson AI voice that sounds like the real thing.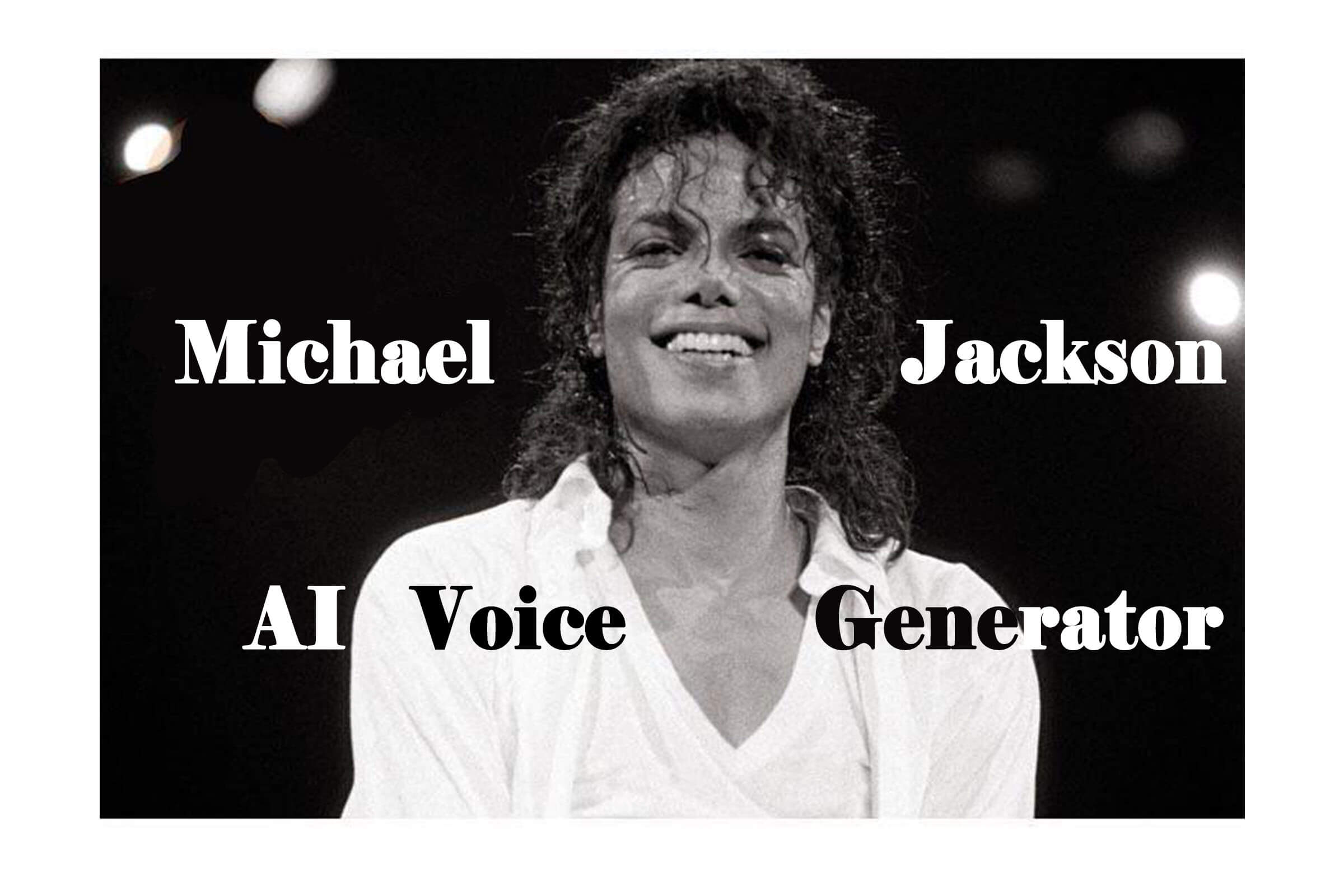 Part 1: Who is Michael Jackson?
Michael Jackson was an American singer, songwriter, and dancer who rose to fame in the 1970s as a member of the Jackson 5. He later became known as the "King of Pop" for his successful solo career, which included hit songs like "Thriller," "Billie Jean," and "Beat It."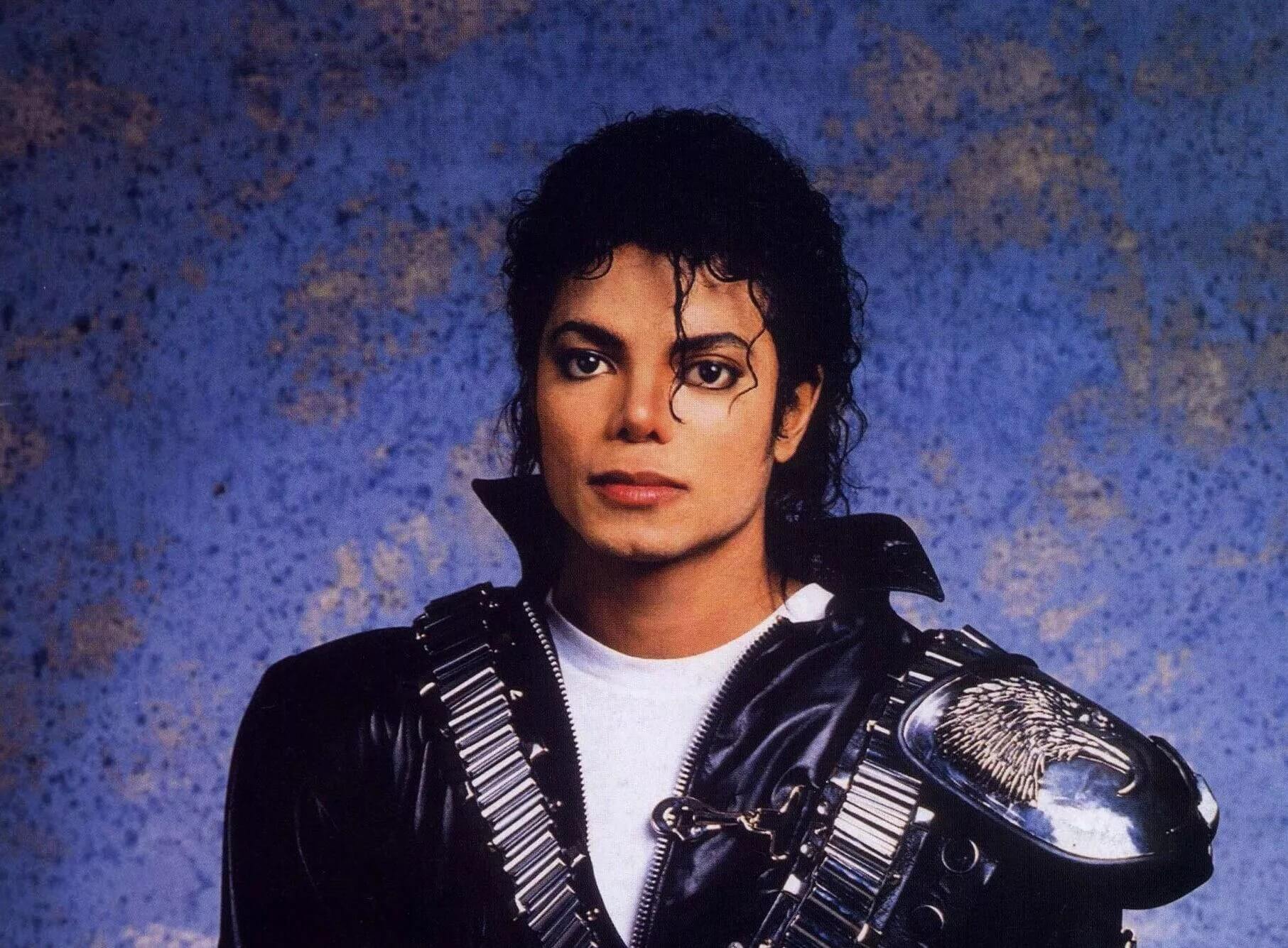 Michael Jackson's death in 2009 was a shock to his fans and the music industry. His legacy as one of the most influential musicians of all time continues to be celebrated today.
Part 2: How to Use Voice Generator Create Realistic Michael Jackson AI Voice?
To create a Michael Jackson AI voice, you'll need a voice generator that can replicate his unique vocal style.
TopMediai Text to Speech is an AI-driven platform that leverages deep learning techniques to produce synthetic voices that sound remarkably like human speech. The platform even allows users to create voiceovers in the distinctive styles of popular musicians like Michael Jackson by simply inputting their text.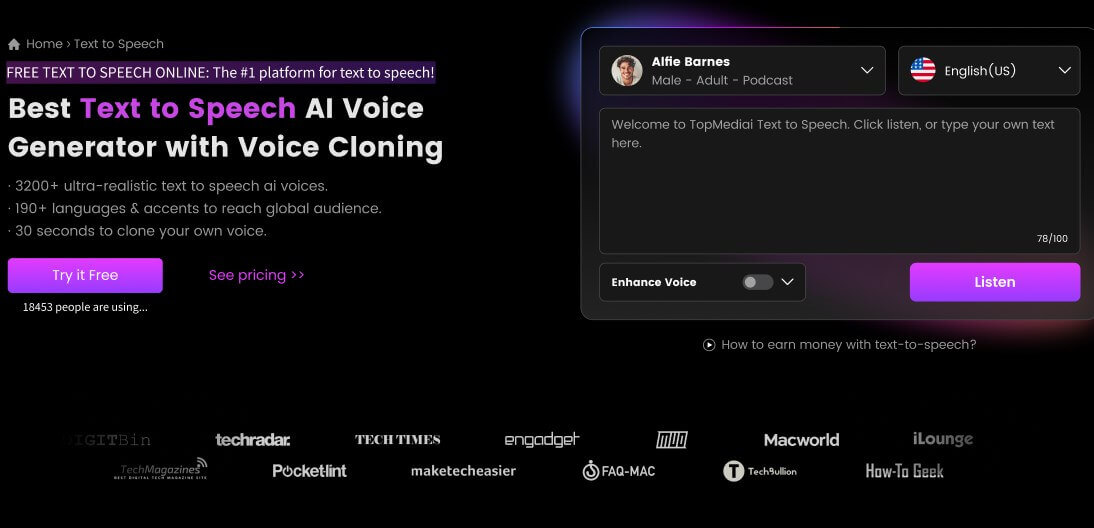 Easy steps to generate Michael Jackson AI Voice:
Step 1: Open TopMediai Text to Speech tool.
Step 2: Enter your desired text into the text box provided and select the Michael Jackson AI voice from the available options or Choose in the "Singers".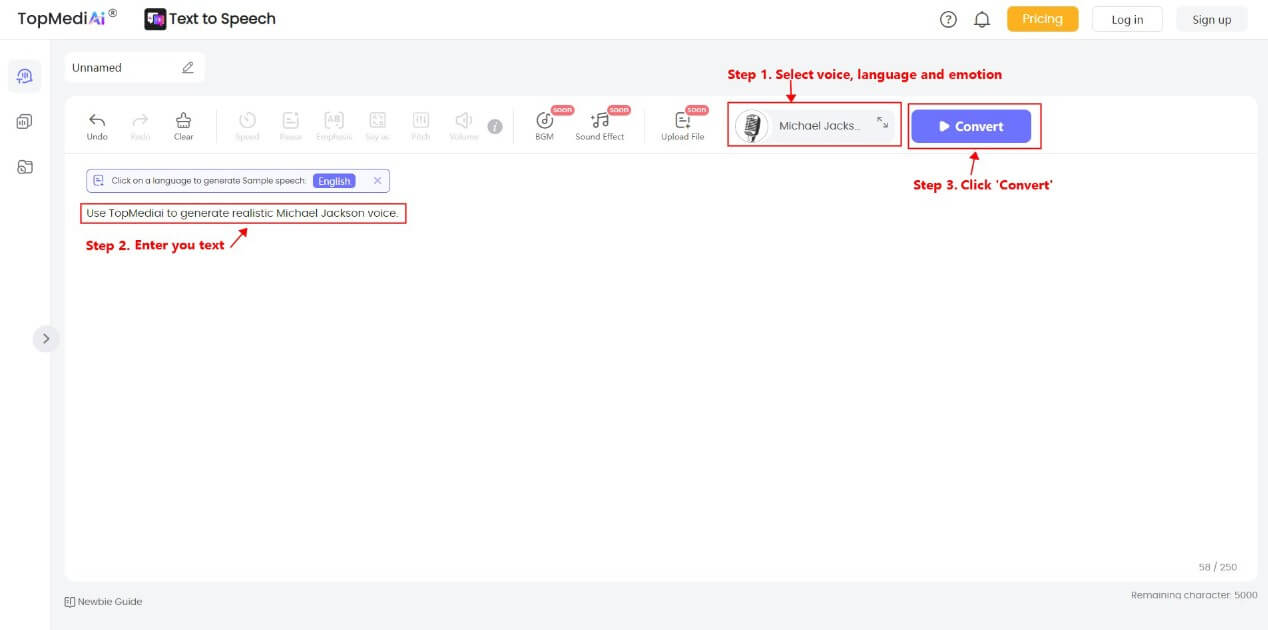 Step 3: Adjust the speed, pitch, and volume of the voice to your desired settings.
Step 4: Click the "Convert" button to generate your Michael Jackson AI voice audio file.
Key Features:
A variety of voiceover choices are provided, ranging from celebrity text-to-speech to meme options.
Apart from the AI-generated voice of Michael Jackson, there are over 3500 voices available for use.
You can work with more than 70 languages.
You can customize the Michael Jackson text-to-speech voice to your preferences by adjusting the speed, pitch, and volume.
Various other text-to-speech options featuring famous singers like Ariana Grande and Taylor Swift are also offered.
Bonus: Michael Jackson AI Song Cover
How to Use Make AI Song Cover(Cover The Weeknd-Die for You):
Step 1: Go to the TopMediai and upload the Weeknd song you want to cover.
Step 2: Select Michael's AI voice from the list of available voices.
Step 3: Use the simple drag-and-drop interface to edit the cover, including adjusting the voice volume and effects.
Step 4: Preview the cover to ensure it meets your expectations.
Part 4: FAQs about AI Voice Michael Jackson
1 How Can l Make Michael Jackson AI photo?
If you are a fan of Michael Jackson or want to pay tribute to him, you may want to search for his photos. But the images on Skeleton or Bing have copyright restrictions and you can't download unique and high definition photos, so why not use TopMediai AI Art Generator to generate ai photos and make your own memories of Michael Jackson. [Click to View the Tutorial]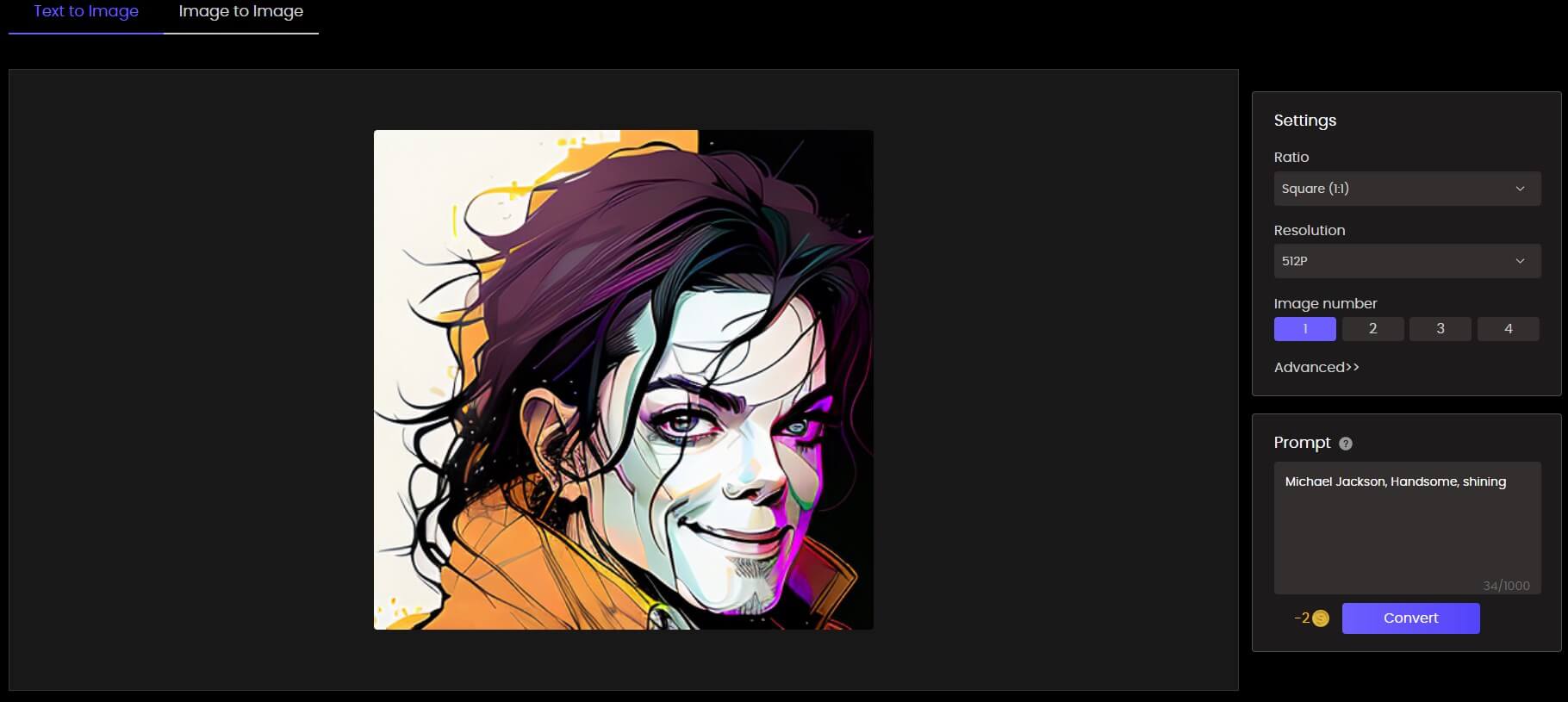 2 What are the most Popular Michael Jackson Songs?
Michael Jackson was known as the "King of Pop" and released numerous hit songs throughout his career. Some of his most popular songs include "Thriller," "Billie Jean," "Beat It," "Man in the Mirror," "Smooth Criminal," "Bad," "Black or White," "The Way You Make Me Feel," "Don't Stop 'Til You Get Enough," and "Rock with You." Each of these songs showcase Jackson's unique style and musical talent, and continue to be enjoyed by fans of all ages around the world.
3 How Old was Michael Jackson When He Died?
Michael Jackson died on June 25, 2009, at the age of 50.
Conclusion Generating a Michael Jackson AI voice using a voice generator is an excellent way to pay tribute to this iconic musician and keep his legacy alive. With TopMediai, it is possible to create a realistic and authentic Michael Jackson voice that captures the essence of his unique style and sound.
Let's continue to celebrate his life and music through innovative technology and honor his memory.