If you're a fan of country music, you've probably heard of Morgan Wallen. Known for his distinctive voice and chart-topping hits, many aspiring singers want to emulate his sound. Fortunately, with advances in technology, it's possible to generate a Morgan Wallen AI voice using a voice generator.
This article will provide you with a step-by-step guide on how to make realistic Morgan Wallen voice using TopMediai voice generator.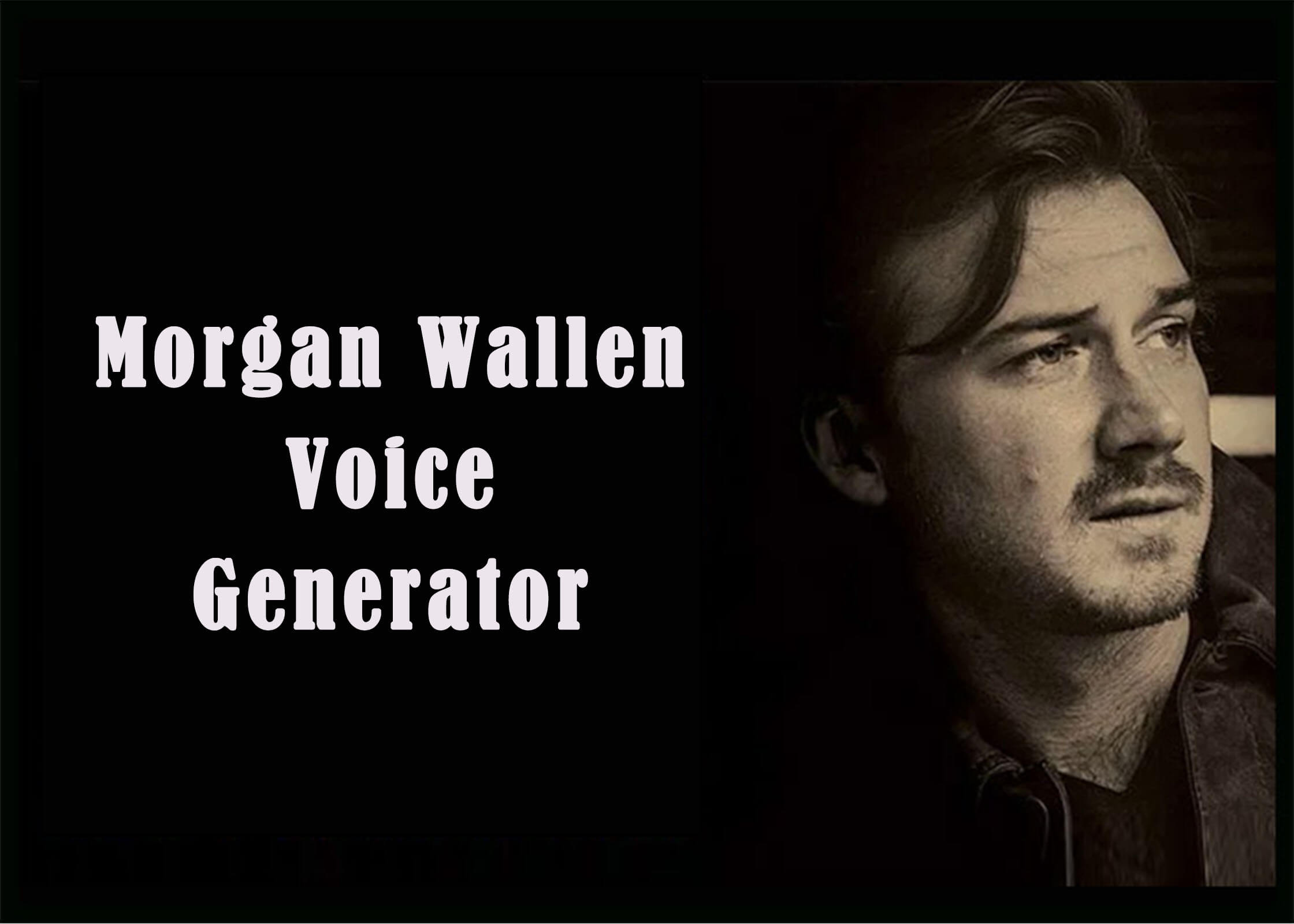 Part 1: Who is Morgan Wallen?
Morgan Wallen is an American country music singer and songwriter from Sneedville, Tennessee. He rose to fame after competing in season 6 of The Voice and signed to Panacea Records before signing with Big Loud and releasing his debut album in 2018.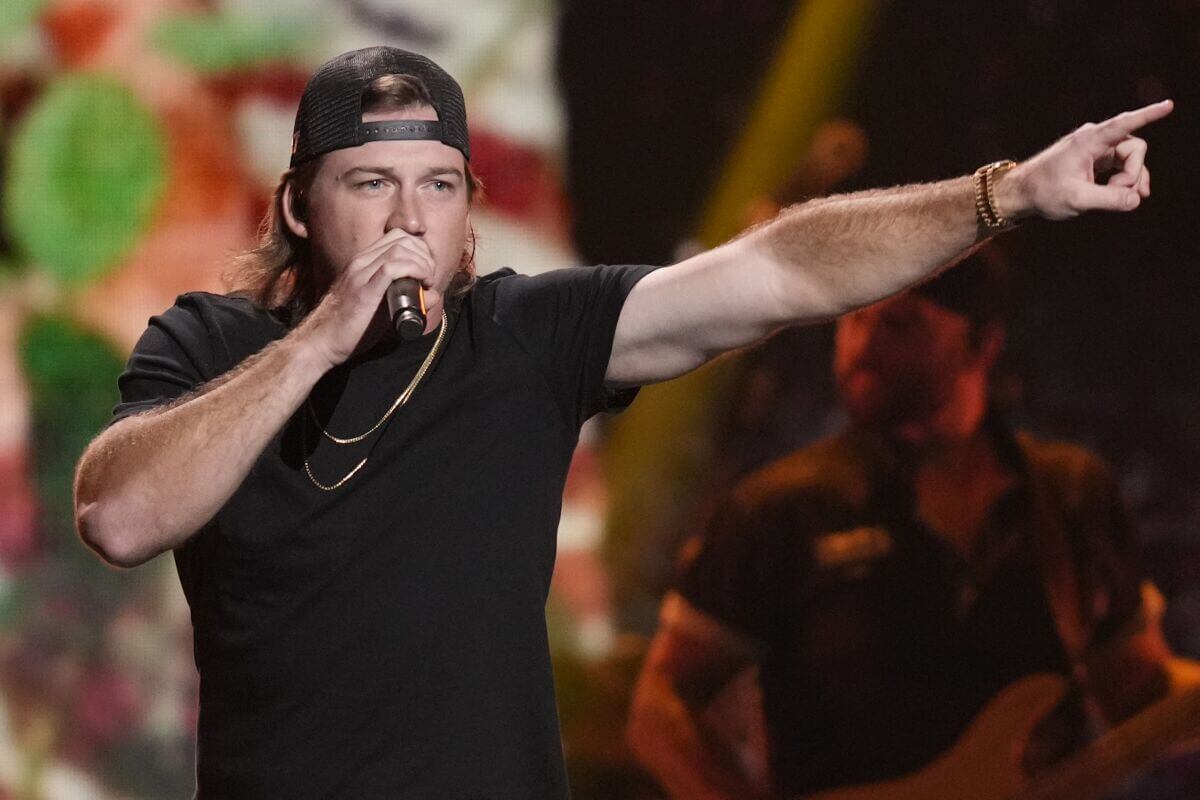 Despite this, his third studio album, One Thing at a Time, has broken records and remained at the top of the Billboard 200 for seven weeks as of April 26, 2022. Wallen grew up playing the violin and piano and has two biological sisters and an adopted sister. He became a father in 2020.
Part 2: How to Generate Morgan Wallen AI Voice
TopMediai online text to speech tool is a fantastic means of animating historical content, whether for educational or entertainment purposes. The tool utilizes sophisticated AI algorithms to produce high-quality, natural-sounding audio that replicates human speech.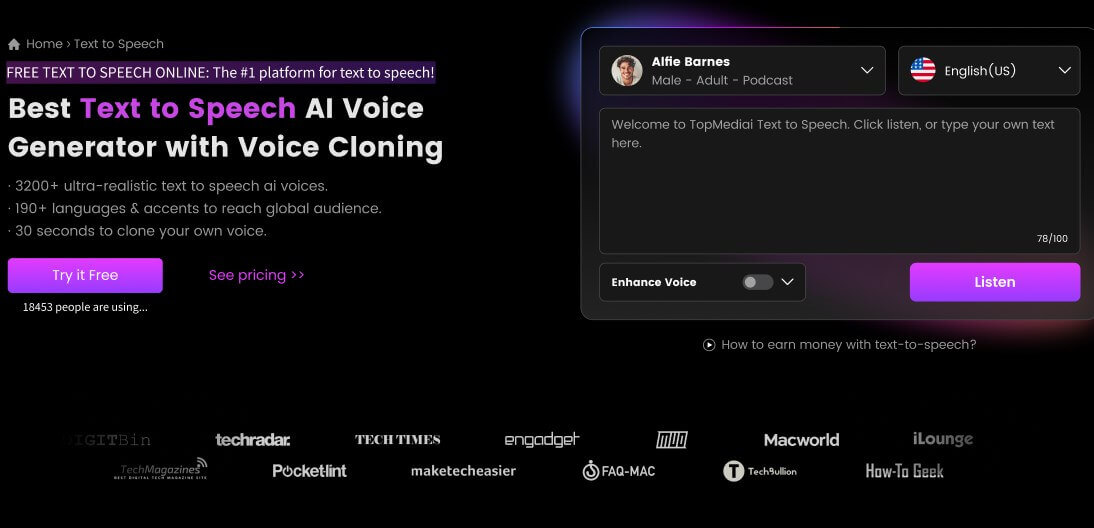 This technology enables content creators to effortlessly generate audio content from text, saving them valuable time and effort. Whether it's for producing a podcast, tiktok, TopMediai text to speech technology simplifies the process of creating polished, professional-grade audio content.
Simple steps to generate Morgan Wallen Voice:
Step 1: Open TopMediai Text to Speech tool.
Step 2: Enter your desired text into the text box provided and select the Morgan Wallen voice from the available options or Choose in the "Singers".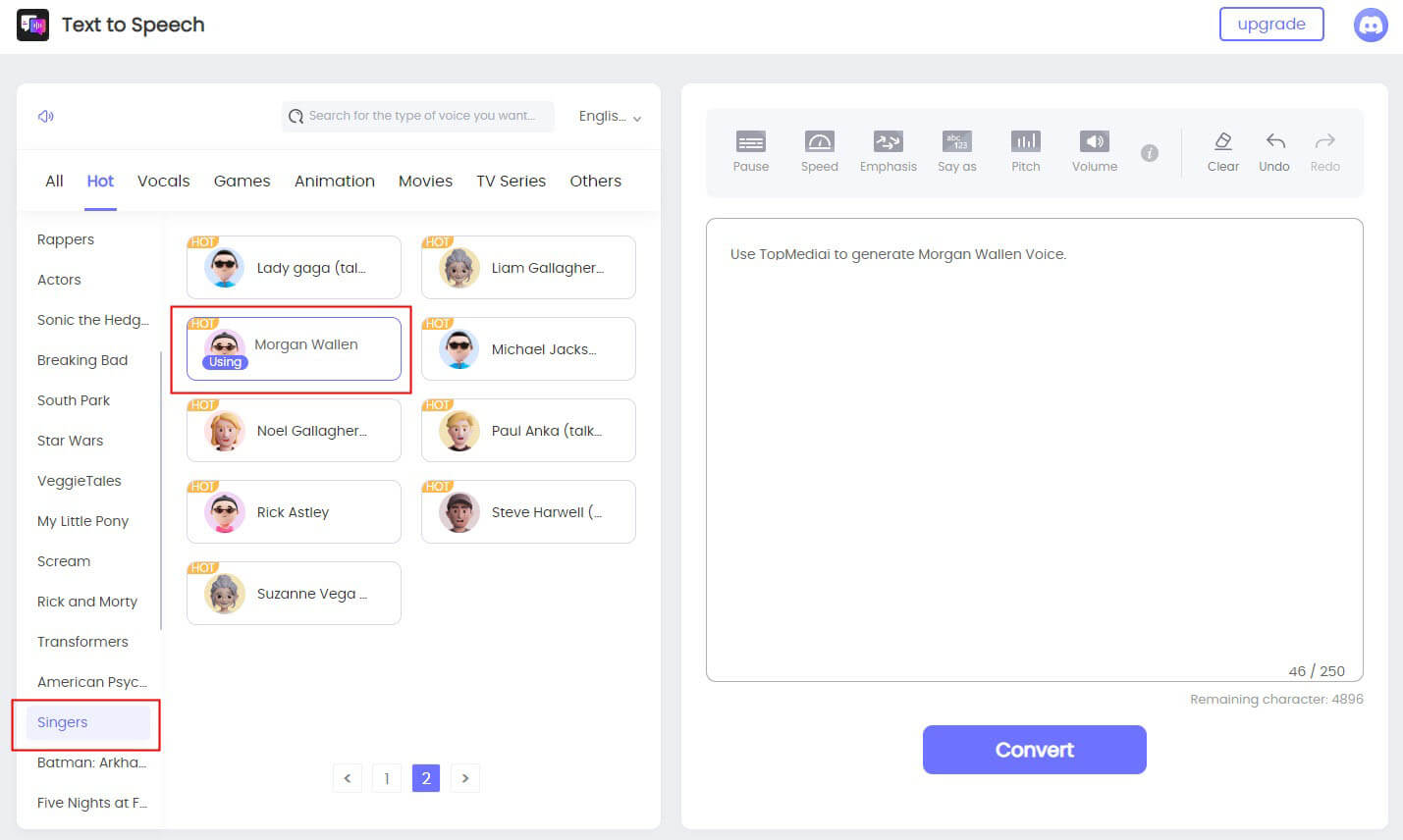 Step 3: Adjust the speed, pitch, and volume of the voice to your desired settings.
Step 4: Click the "Convert" button to generate your Morgan Wallen voice audio file.
Key Features:
Enjoy a realistic and high-quality Morgan Wallen AI voice that sounds like the real thing.
Choose from more than 3200 voice options, including Ariana Grande, Sam Smith, Taylor Swift etc.
Convert Morgan Wallen text to speech into more than 70 languages.
Benefit from automatic punctuation and capitalization for your text input.
It can generate free Morgan Wallen text to speech voice.
A great choice for other characters AI voice generators, too.
Customize your settings for voice speed, pitch, and volume to your liking.
Bonus: Morgan Wallen Concert 2023 is Coming!
Morgan Wallen is currently touring across 3 countries and has 52 upcoming concerts.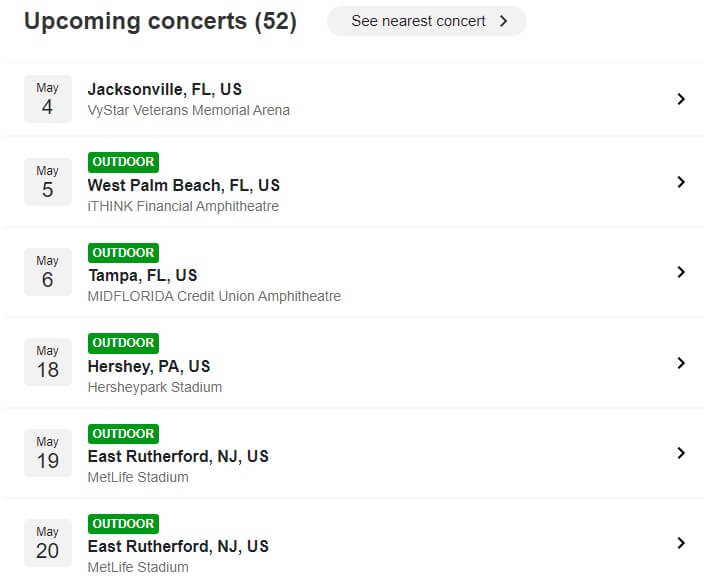 Part 4: FAQs about Morgan Wallen AI Voice Generator
1 Is TopMediai a Morgan Wallen voice audition?
TopMeidai is an online tool site with photo, video and audio processing, including TTS to help you change the sound and edit the audio.
2 Who is Morgan Wallen Girlfriend?
According to recent rumors, Morgan Wallen's girlfriend is fellow country singer Megan Moroney. Although neither of them has confirmed or denied the relationship, fans have speculated that their supposed connection is hinted at in Moroney's hit song "Tennessee Orange," where she wears a shirt believed to belong to Wallen, and the lyrics describe a man with blue eyes and a connection to Tennessee.
3 What is Morgan Wallen new song/famous songs?
He has released two successful albums, "If I Know Me" and "Dangerous: The Double Album," and some of his most popular songs include "The Way I Talk," "Wasted on You," "Dying Man," "Last Night" and "Your Proof".
ConclusionGenerating a Morgan Wallen-style AI voice may take some practice, but with the right tools and techniques, it's possible to create a realistic voice.
Whether you're a professional singer or just a fan of country music, experimenting with TopMediai text to speech can be a fun and rewarding way to explore different vocal styles. Give it a try and see what kind of magic you can create!